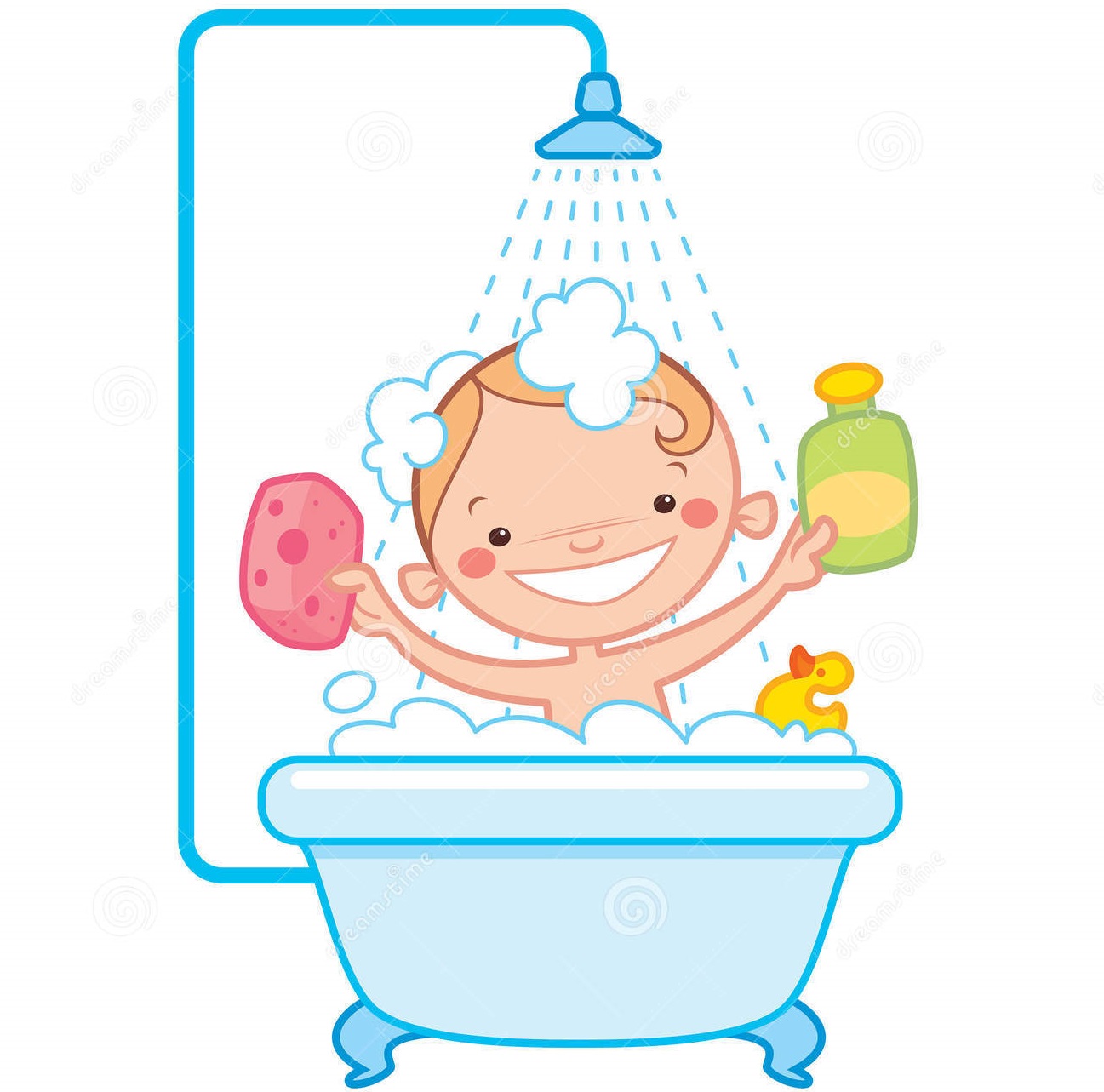 Kids shower heads have the same functions as standard shower heads. What sets them apart, is the funny design of the head. It can resemble an adorable animal or children's favorite cartoon character. The shower head also has additional rubber for both easy handling and color mix. The child shower head has a lower flow rate and a basic spray pattern to make it safe for children to use.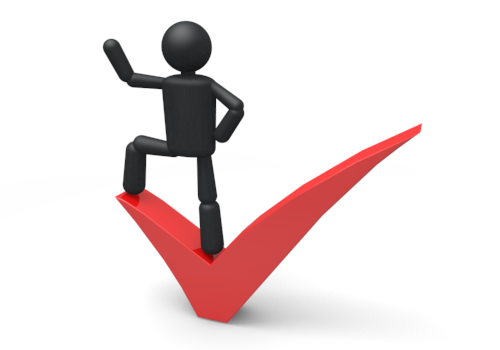 Advantages of a kids shower head
Lower shower head. All the best shower heads for kids have a lower shower head to offer a less hard shower.
The shower spray is also less sharp.
A shower spray coming from a standard, adult-sized showerhead can not only scare kids, but it might hurt them as well.
A lower shower head will reduce water flow and make it gentler on the skin of the child.
Fun in the Shower. Unlike bathing, where you can use bath toys and bubble bath products to distract and entertain the child, taking a shower might be quite boring. You can bring in some fun with interesting shower heads that take off the kids mind from concentrating too much on the showering act itself.
---
Some of the factors to consider when buying a kids shower head are: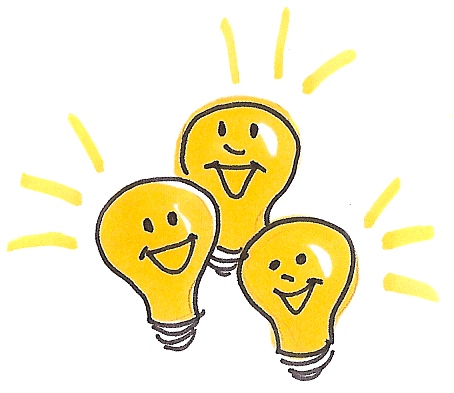 Kids learn to use the shower
Learning to shower will definitely save you time and help your kids advance to self-care more quickly.
It will be among the first activities that will make children feel responsible and independent.
With their very own kids shower head, they will find showering fun and will get used to it more easily.
---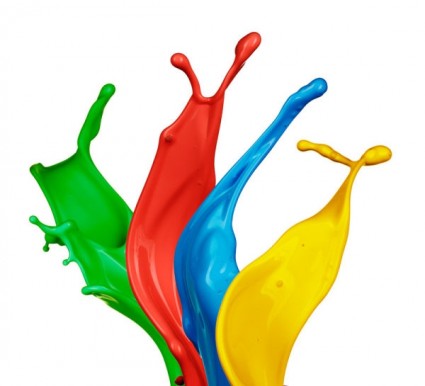 Color
Kids shower head should be playful and colorful.
Something any kid will find at least interesting.
---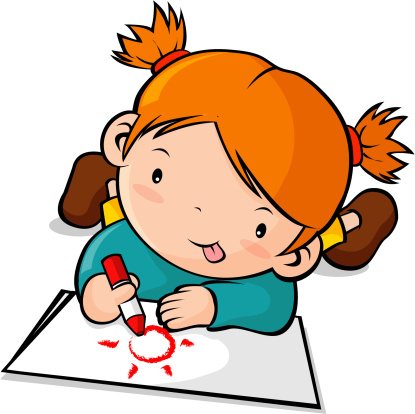 Child's interests
When choosing a showerhead for your kids, consider purchasing one that has their favorite animal or cartoon character on it.
The more familiar it looks, the easier it will be for the child to get attached to it.
---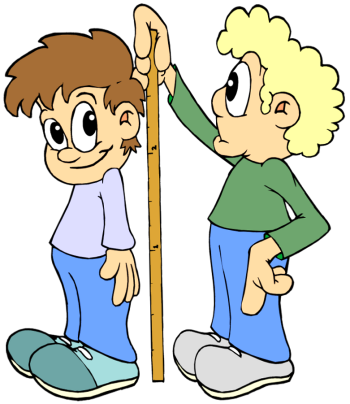 Height is very important when it comes to choosing a shower head for children. Please check the description of the product to make sure that it comes with adjustable height. This will come in handy as it offers flexibility as the kid grows.
---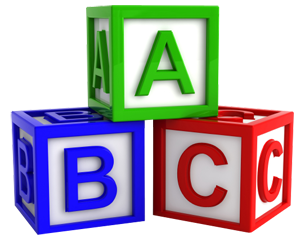 Easy to Modify. Make sure that the shower head you choose can be adjusted to be used when your child grows up and does not need the cartoon character anymore. It will also be great if the head can also be changed to allow the use of a standard adult shower cap. A shut-off valve combo with a hand-held shower is recommended for this feature.
---
These reviews take a look at the advantages of the best kids shower heads 2017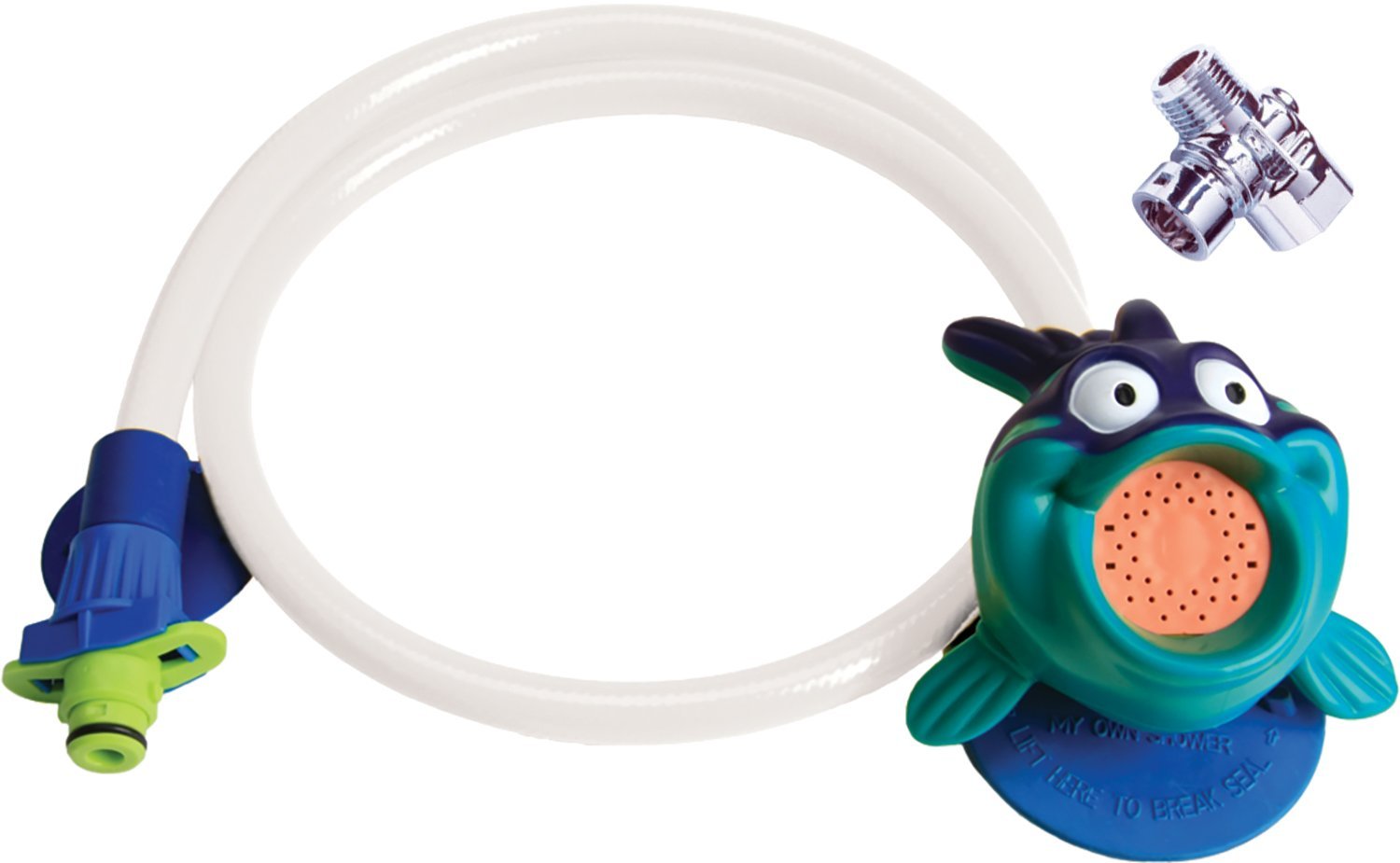 Kids who love dolphins will definitely find this model attractive. It connects easily to an existing showerhead. This allows one to store the existing shower head between uses. As a parent, you can rest assured of your child's safety, knowing there is no permanent hose hanging in the shower. Being detachable, this unit ensures that there is no need to disconnect the adult shower head, and the kids shower head will only be used with supervision. It has dimensions of 4.5″ x 5.8″ x 8″. It has a three-foot hose, and can be positioned to allow gentle flow of the shower depending on the child's height. It produces a soft spray which is ideal for small children. It comes with a one year warranty.
See this product and check the price
---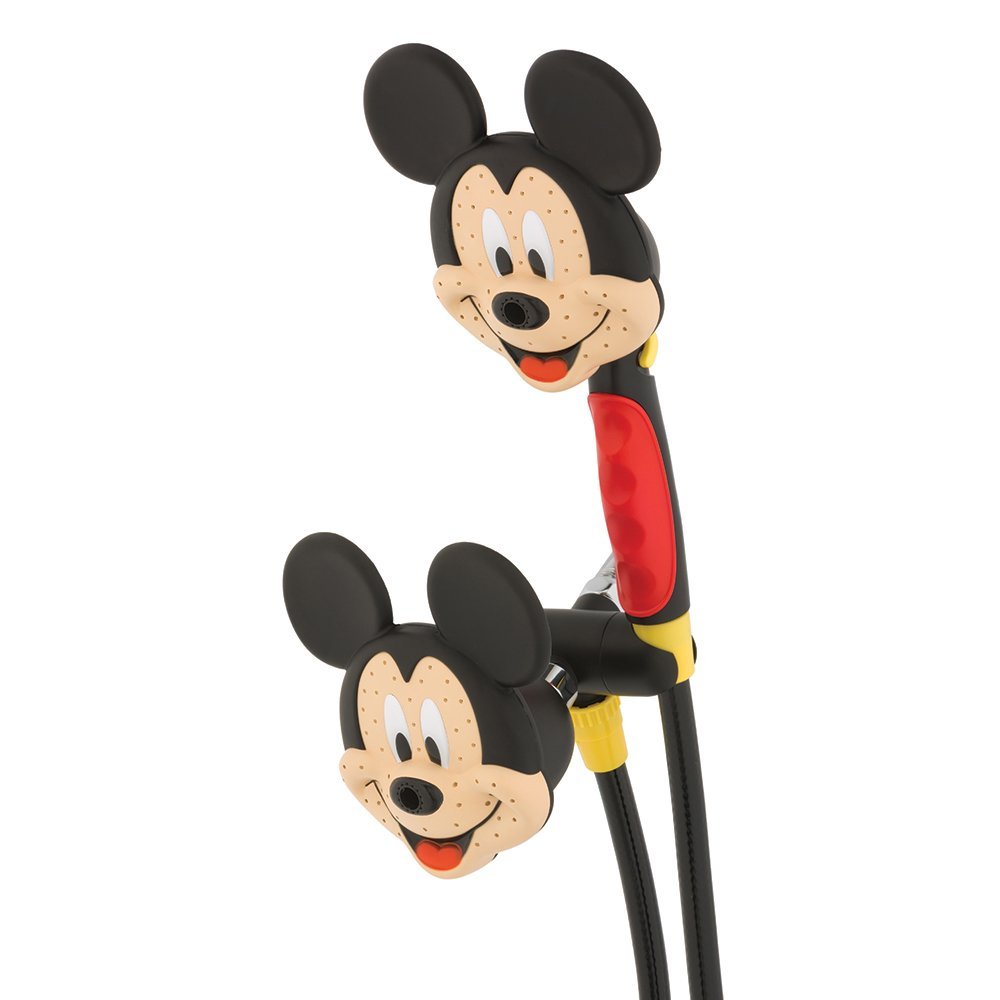 Oxygenics 79368 Mickey Mouse Combo Shower Head has a weight of 2 pounds, dimensions of 10.5 x 4.5 x 14.5 inches, and is Water Sense certified. Any kid who loves Mickey Mouse will enjoy showering using this shower head. The Mickey Mouse shower head will turn into showering something they will look forward to every day. It is equipped with a rubber grip to reduce slipping. It is also equipped with a comfort level to adjust the water pressure to a desirable rate. It is equipped with a whole set of fifteen spray combination settings for maximum convenience. It has a three-way diverter that allows you to use each shower head individually or together. Kids will surely love to learn to use it and enjoy shower time every day.
See this product and check the price
---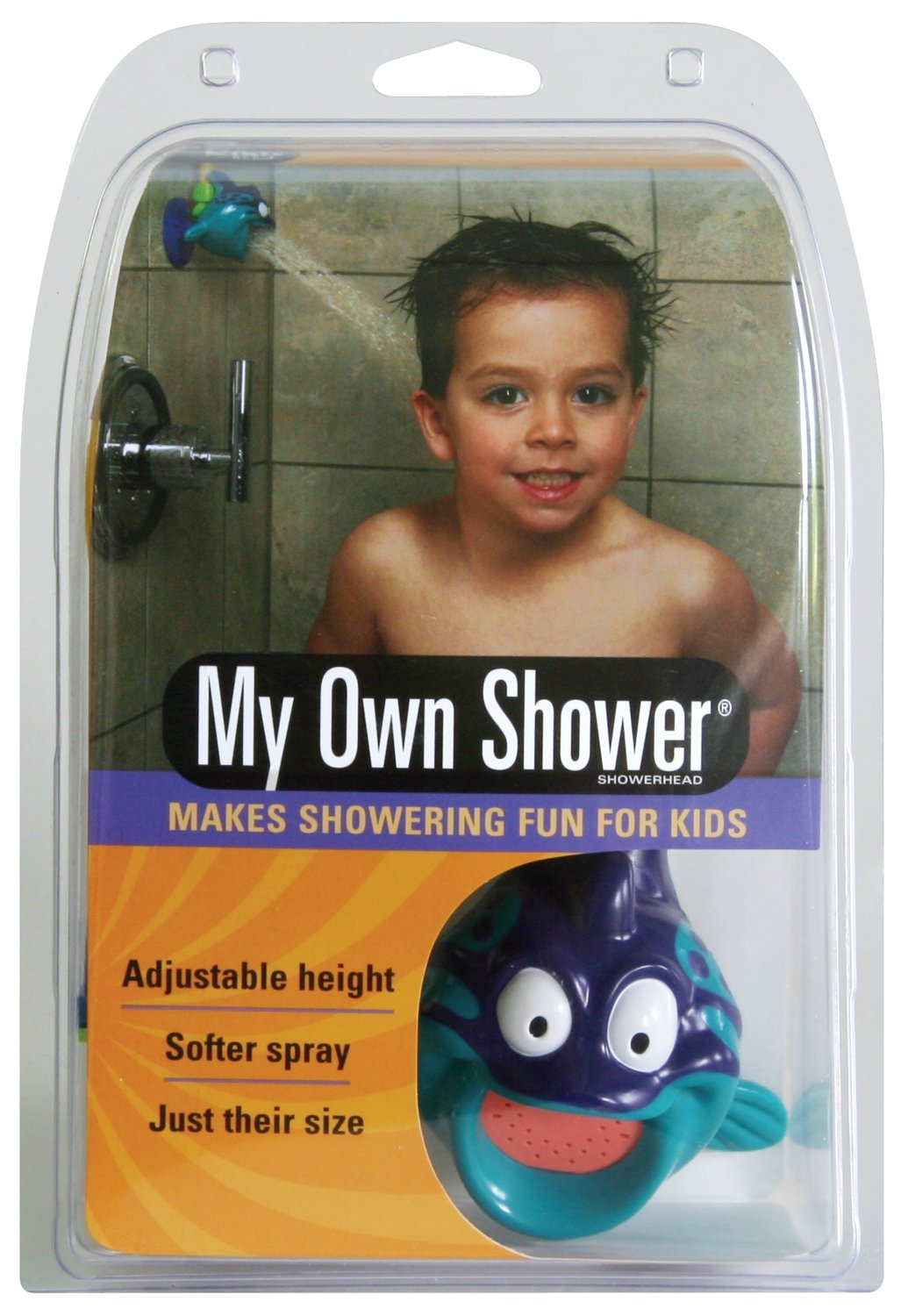 GINSEY INDUSTRIES 4210 My Own Child Shower Head comes weighing only 12.8 ounces and measures 2.2 x 6.5 x 9.2 inches. It has a clown head many kids will like. It is a perfect gift for any child. It has an adjustable height and can therefore be placed at the perfect height for easy and comfortable showering. This model is a perfect choice for small kids as it has a softer and smaller spray. This is ideal for any child starting to shower. It can also be used together with the standard shower by installing a one-time diverter valve between the standard shower arm and showerhead. It will be a nice choice for any family that wants to make the shower comfortable both for adults and for kids.
See this product and check the price
---

Conservco RDNF-K Handheld Shower Head has a kittie character. It is ideal for those who love cats, especially if you have a cat adored by your kid. It measures 4 x 45 x 8.5 inches and weighs 1.2 pounds. It has a movable showerhead mount with rubber suction cups, 6-foot white plastic hose, 2-way ABS diverter and a plumber's tape. It can safely be mounted at the desired height and moved at will. The rubber suction cups allow it to be attached even to a tiled wall. They offer your kid the convenience of choosing which area of the bathroom they want to use. This is ideal if one has two kids who are to take showers at the same time.
See this product and check the price
---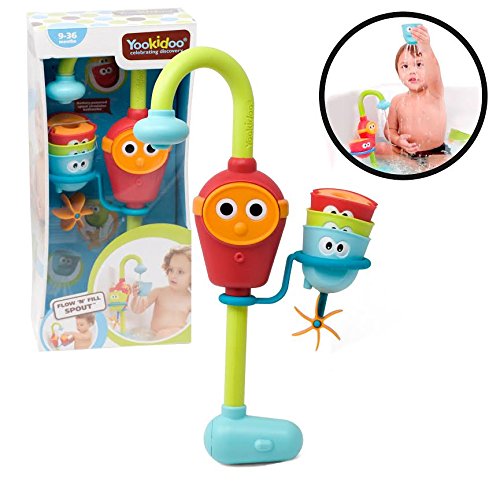 Baby Bath Toy – Flow N' Fill Spout is an automatic play spout that can be attached to a bat tub. It can be used to make taking a shower playful for babies and toddlers when they are first introduced to showering. Water is drawn up and through the spout creating an endless shower of streams. This Kids shower head is best suited for the very young ones as it doubles up as a really interesting toy. It has three activity tumblers to play with the water as it falls; create a shower with one, turn a propeller with the other, and the third tumbler has a friend that floats to the surface when filled with water. It weighs 1.2 pounds and measures 7 x 3 x 14.5 inches. The spout swivels and can easily be turned on and off by pressing the face.
See this product and check the price
---
These five kids shower heads are really awesome toys for introducing kids to showers. They invite the kids to have fun yet give them a chance to take the baby steps of responsibility.