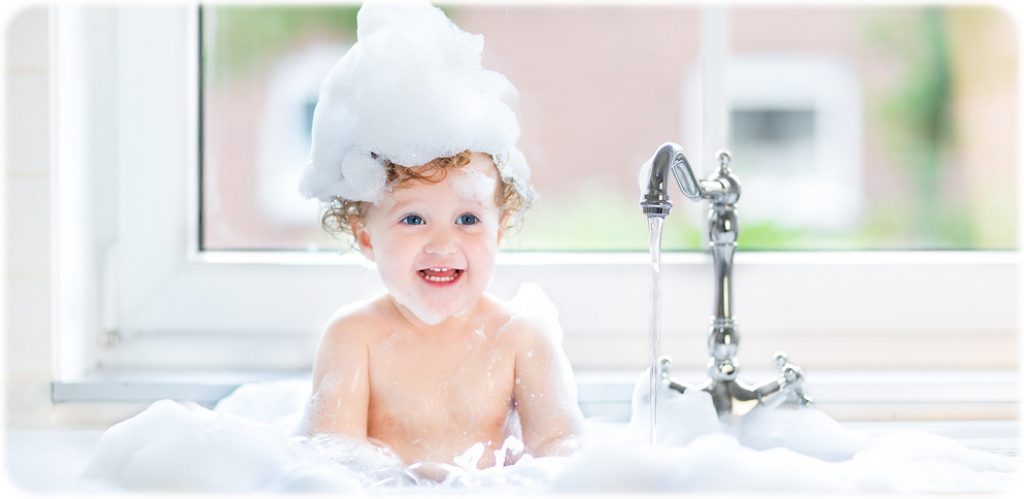 There is nothing like pampering yourself in a long, hot, and fragrant bubbly bath on a cold winter day. It will help you relax, make you warm and cozy, and improve your general mood greatly. No wonder there is even the National Bubble Bath Day, celebrated on January 8.
Apart from being relaxing, bubble baths can be quite fun. That is why kids like them so much. Rich lather can offer multiple opportunities for entertainment and give lots of joy. Kids can create different shapes out of bubbles, build castles, and make foamy haircuts and beards.
In the past, people used liquid soap or soap flakes to make a bubble bath. However, that wasn't enough to create the desired effect, as bubbles were few and not airy enough. Today, a wide variety of products exists, created specifically to produce luxurious lather with lush bubbles.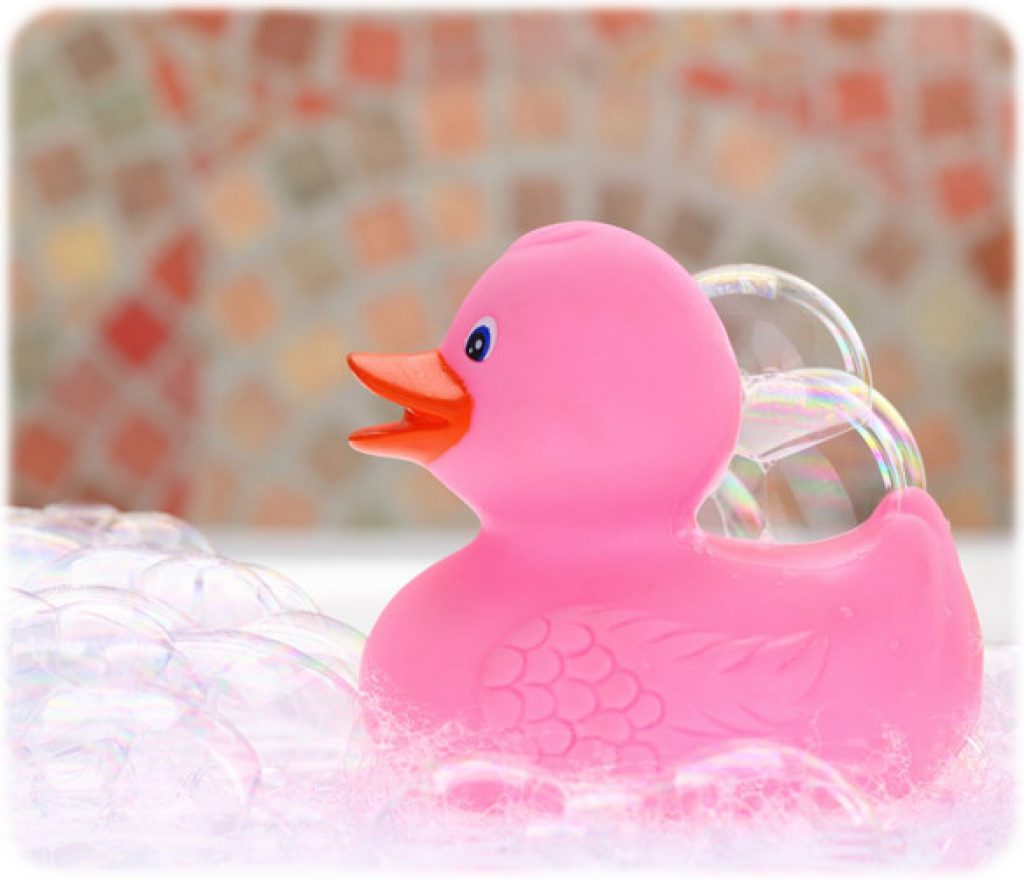 The best bubble bath products can turn your bath time into a highly pleasurable experience. They are made of natural components, safe for the environment and health. Best bubble baths for kids should contain no toxic chemicals, too.
Our tips will help you find out the basic ingredients of bubble bath products and the benefits they can offer, and our reviews will help you make the right choice.
Benefits of the Best Bubble Bath Product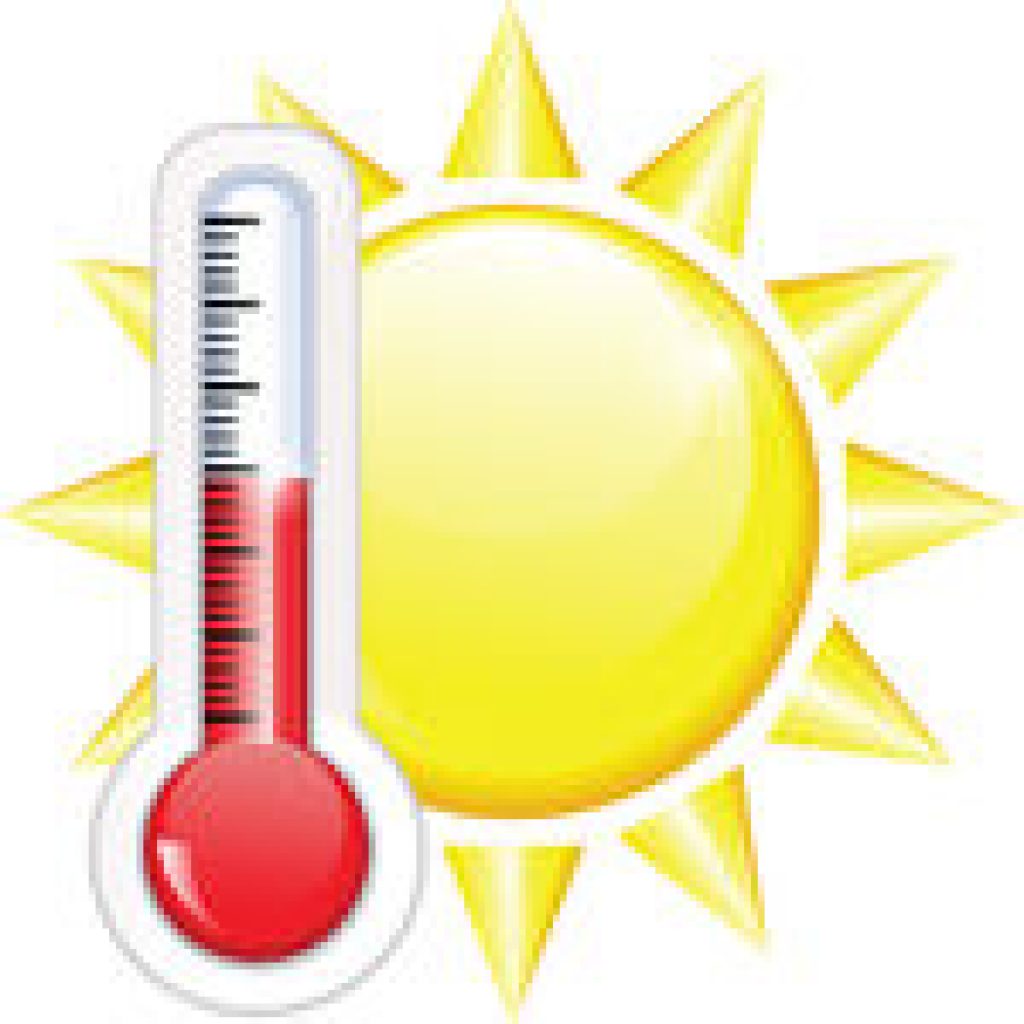 Warmth. It may sound strange, but bubbles make the water in the bathtub stay warm considerably longer. It happens thanks to the ability of air to act as an insulator. Bubbles are composed of soap and air. Floating on the surface of the water, they separate it from the air in the room, preventing the heat from escaping.
---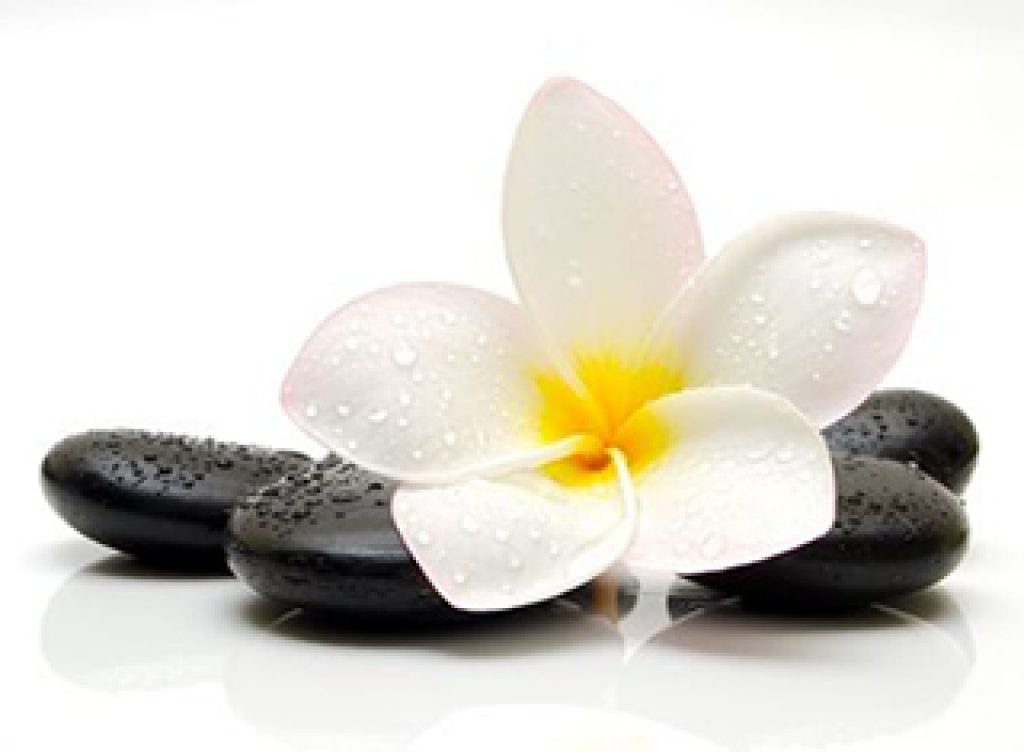 Relaxation. Soaking in hot water can do wonders when it comes to stress and anxiety. It relaxes the muscles and sets the mind at ease. Adding some bubbles to your bath will even enhance those effects. Smooth lather will make you feel light and airy, offering an incomparable feeling of weightlessness and tranquility.
---
Skin care. Hot bubble bath will make your skin healthy and radiant. Most bubble bath products contain ingredients that can moisturize and nourish the skin, making it silky smooth. The hot water will aid the absorbing of nutrients by opening the pores.
---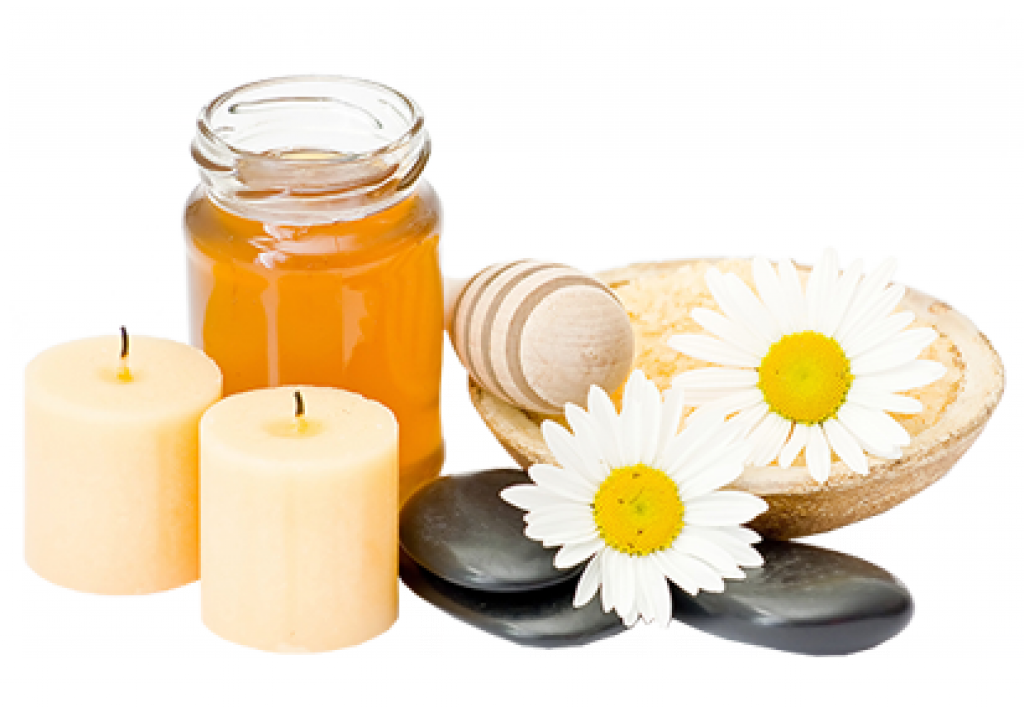 Aromatherapy. The formula of some bubble bath products contains essential oils that are especially beneficial for the skin and the overall health. Among the most common are lavender, tea tree, chamomile, ylang-ylang, patchouli, and some others.
Bubble Bath Common Ingredients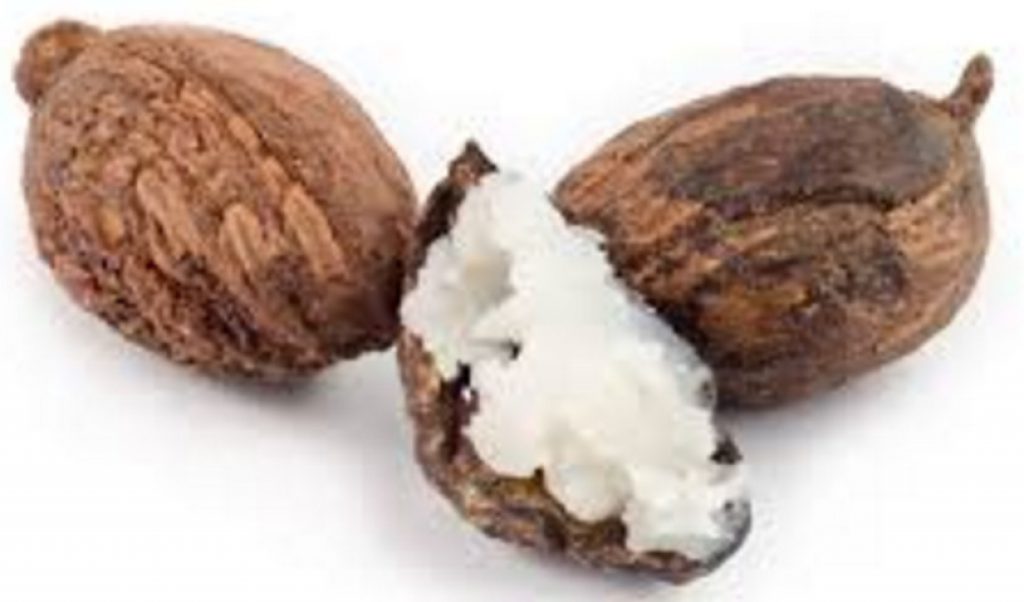 Shea butter is a natural moisturizer that can hydrate and soften the skin. It can be a real lifesaver during the cold winter months when your skin becomes dry and flaky. Shea butter makes the water much softer and gives it a creamy feel.
---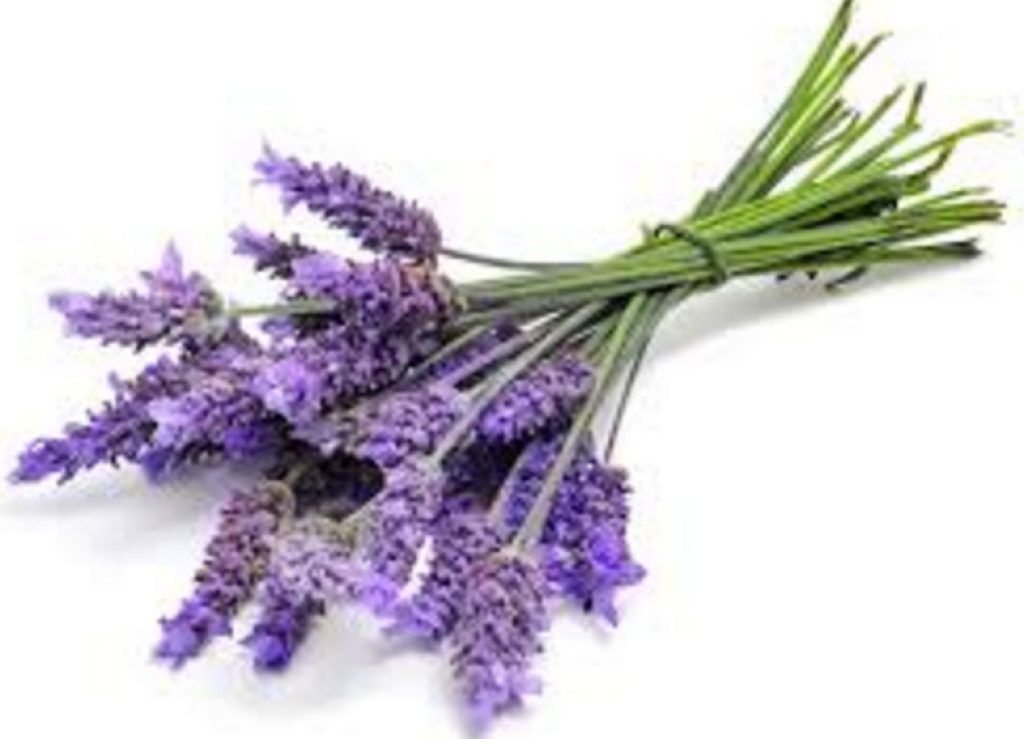 Lavender is used as a natural fragrance. It will give your bath a rich floral aroma, sweet and refreshing at the same time. Lavender can also be used to offer a deeper level of relaxation, as this herb is known for its soothing properties.
---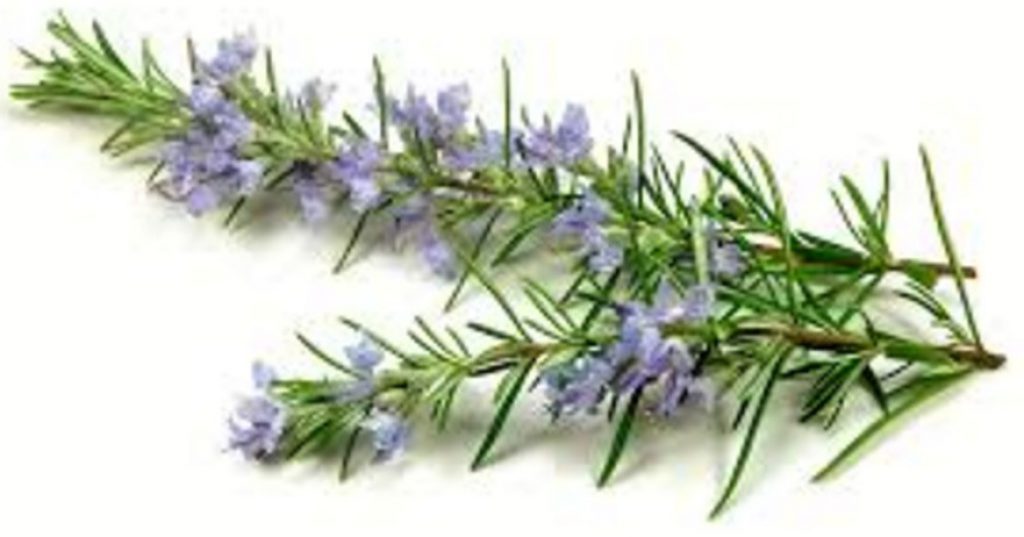 Rosemary can improve the condition of the skin considerably. Apart from minor skin problems, such as acne and irritations, it can prove very helpful for soothing the symptoms of some serious skin conditions, including eczema.
---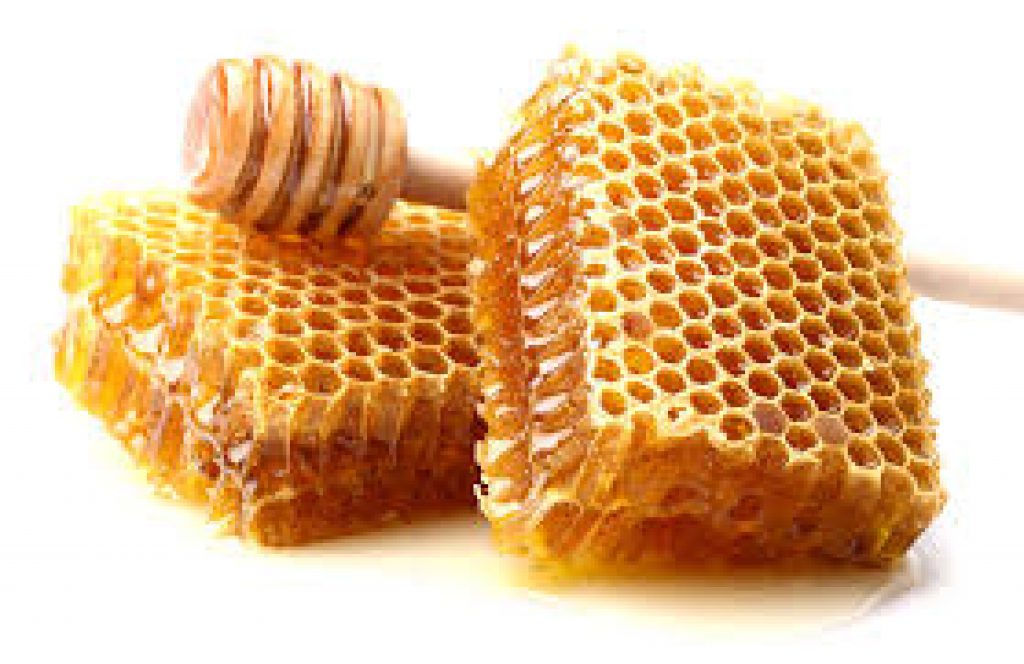 Honey is another great moisturizer produced by Mother Nature. It gently hydrates the skin and softens it, helps to soothe irritations and cure breakouts. It can prove quite helpful for healing wounds, ulcers, and burns.
---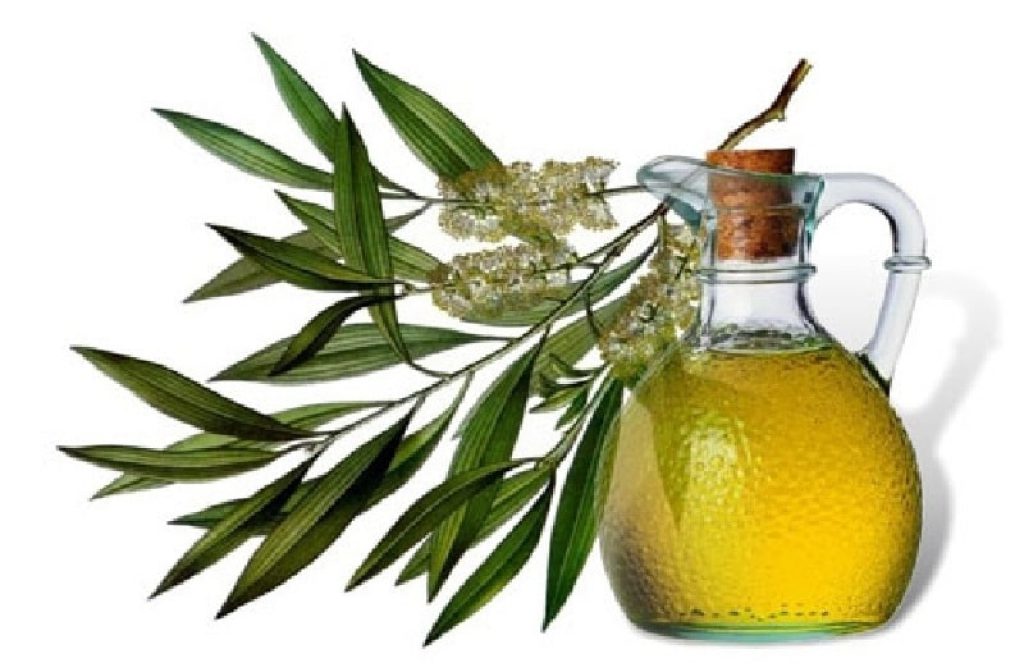 Tea tree oil is a great antiseptic. It can fight most types of bacteria, germs, and fungi. It is widely used to treat acne and athlete's foot. It soothes the skin and offers multiple therapeutic benefits. It can also prove very helpful for easing the symptoms of common respiratory diseases.
---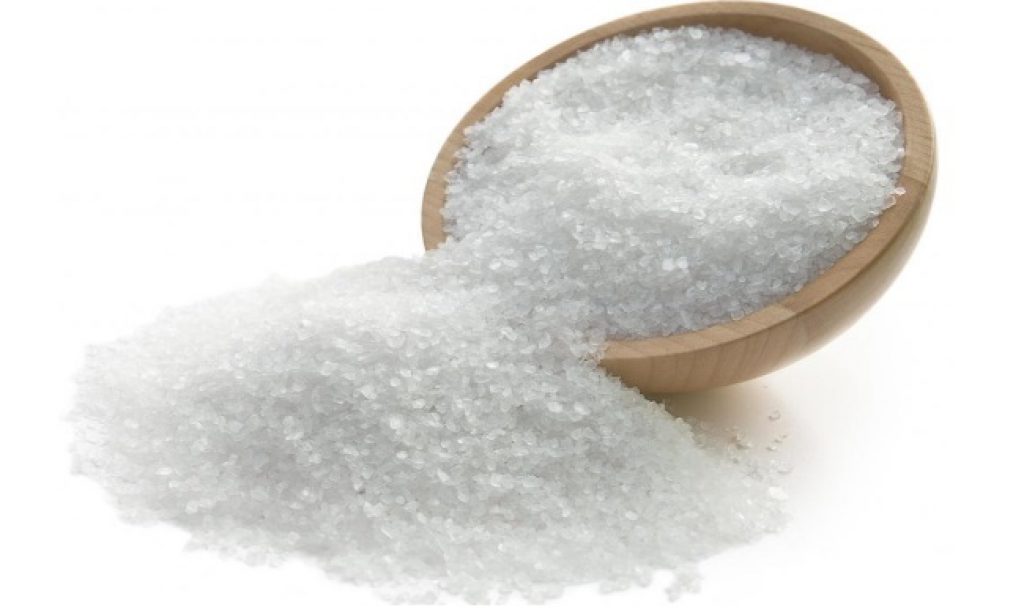 Epsom salt has multiple healing properties. It is great for sore muscles and aching joints. It can offer relief for people suffering from acne, eczema, and psoriasis. It also provides the body with the necessary amounts of magnesium, which helps to fight stress and depressions, among other things.
---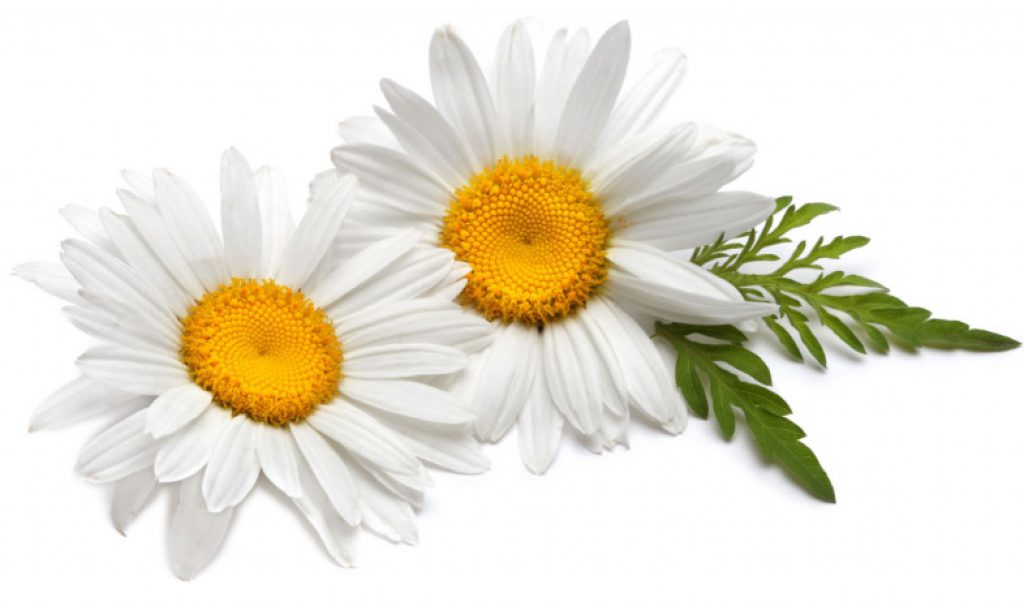 Chamomile is another herb that can offer a calming effect both for the body and for the mind. It is widely used to soothe muscle cramps and can be very helpful for women suffering from PMS. Apart from that, it has a pleasant herbal scent.
---
Milk has been used for body care and beauty since the ancient times. It is a well-known fact that Cleopatra took milk baths regularly to stay young and beautiful. Milk contains vitamins A, D, and E, which are essential for the healthy skin.
---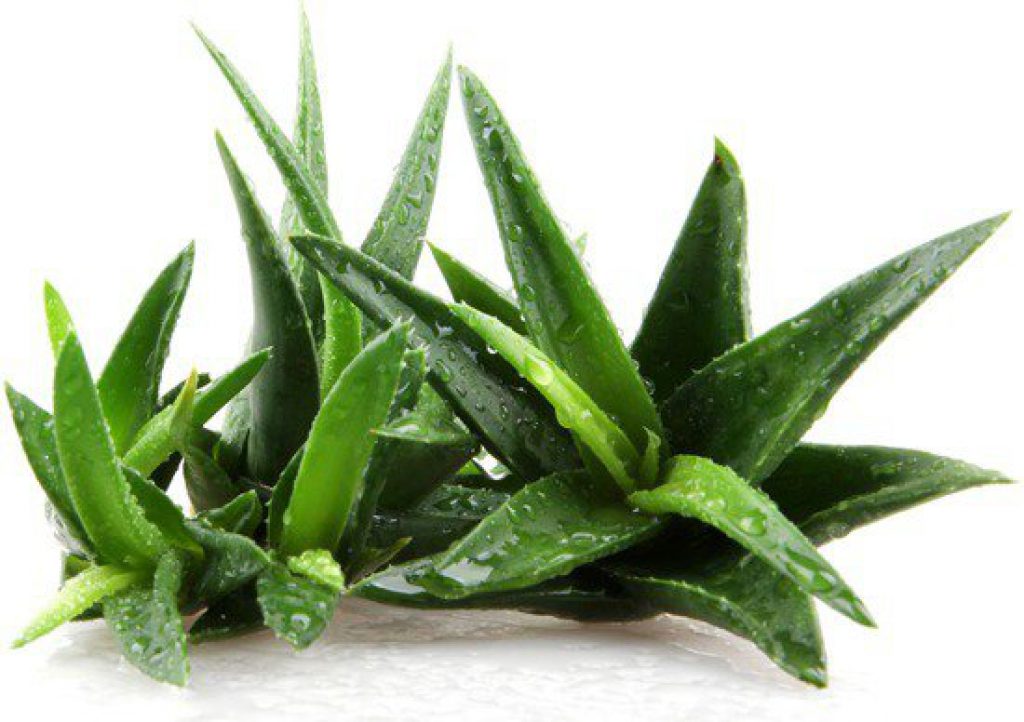 Aloe Vera can also offer multiple health and beauty benefits for the skin. It deeply moisturizes and softens the skin. It considerably improves the regeneration of the tissues and helps to cure rashes, sunburns, and wounds. It also increases the blood circulation, causing the nutrients to get delivered to all the layers of the skin.
Top Three Best Organic Bubble Bath
Envelop yourself in rich and luxurious lather with this traditional bubble bath product. The bubbles will pamper your skin, relax the body, and ease the mind. This product will turn your bath time into a deeply relaxing spa-like experience thanks to its natural components and a soothing lavender and chamomile scent.
The formula of this bubble bath from Deep Steep includes such organic components as Aloe Vera, Shea butter, and Jojoba oil to moisturize and soften the skin. It also contains vitamins E and B5, honey, olive, Hawthorne, barley grass, and rosehips, a perfect blend for a beneficial soak.
Check the price for this product on Amazon
---
This energizing bubble bath product has an invigorating tangerine scent that will awaken your senses and clear your mind. The pleasant smell is achieved by adding organic tangerine oil into its formula. It does not contain any parabens, sulfates, phthalates, fragrances, dyes, formaldehyde, SLS, MEA, DEA, TEA, and common allergens.
This bubble bath from The Honest Company contains an herbal mix of chamomile, calendula, and Aloe Vera. These botanicals can soothe the irritations, heal burns, rashes, and wound, relax sore muscles, and relieve stress. You can get a lot of airy bubbles by adding just a little of the product into the bath.
Check the price for this product on Amazon
---
The pure formula of this bubble bath product contains only gentle components that will not cause irritations or allergies. It is natural and hypoallergenic, as it does not contain artificial dyes or fragrances. This eco-friendly biodegradable product is plant-based and cruelty-free, which makes it a great choice for vegans.
This bubble bath from TotLogic has a very light neutral smell, which makes this product suitable both for men and for women. It comes with a soothing lavender aroma that can offer therapeutic effects for the mind and help you find peace and tranquility in hectic everyday life.
Check the price for this product on Amazon
---
Top Three Best Bubble Bath for Kids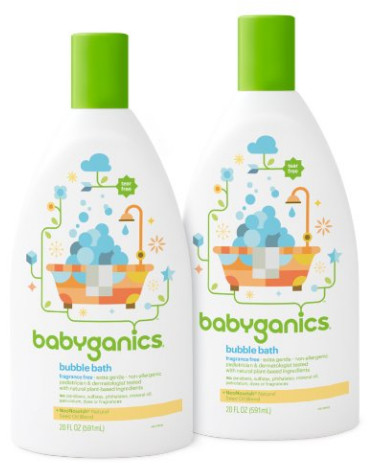 This bubble bath has a non-allergenic formula containing gentle and tear-free ingredients. It is safe to use as it won't cause any irritations on the soft skin of the baby and it won't sting the eyes if the bubbles get on the face. It is also fragrance-free.
With this bubble bath from Babyganics, you will get a bathtub full of light and soft bubbles. It will gently cleanse and nourish skin. This product contains the unique NeoNourish Seed Oil Blend, designed specifically for the needs of baby's skin. The blend contains essential oils extracted from the seeds of tomato, sunflower, cranberry, black cumin, and raspberry.
Check the price for this product on Amazon
---
The formula of this bubble bath product is great for baby's extra sensitive skin. It produces gently scented bubbles that will make bath time much more enjoyable. This plant-based product contains oatmeal that relieves the symptoms of eczema and calendula that deeply moisturizes the skin.
This bubble bath from Babo Botanicals is produced from the highest quality botanicals on a certified organic farm. Apart from the oatmeal and calendula, it contains the extracts of nasturtium, kudzu root, vanilla, bergamot and Tonka bean. Its formula also includes cedarwood oil to offer antiseptic, anti-inflammatory, and sedative effects.
Check the price for this product on Amazon
---
This bubble bath product will calm the kids down and prepare them for the nighttime rest, promoting deep and healthy sleep. It has a vanilla scent, soothing and light. The formula of this product is 70% organic and contains no parabens, harsh preservatives, waxes, petrolatum, or other toxic chemicals.
The ingredients of this bubble bath from Earth's Best is 100% vegetarian and the product is not tested on animals. It contains mild herbal cleansers, hypoallergenic and tear-free, to offer a safe and pleasurable bathing experience for babies. The main components of its formula are organic aloe and the essential oils of chamomile and lavender.
Check the price for this product on Amazon
---
Non-Toxic Bubble Bath—DIY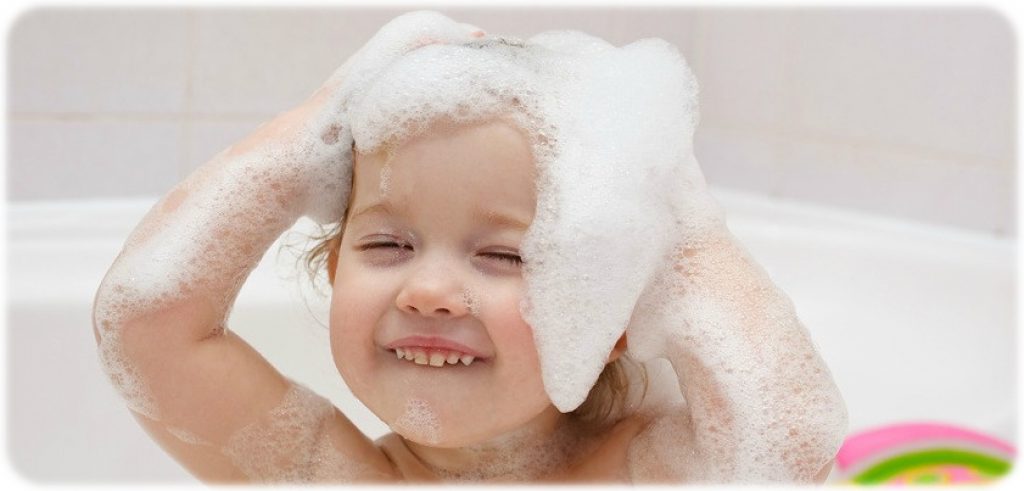 Some of the modern bubble bath products can contain harsh detergents and toxic chemicals. The most harmful of them are SLES/SLS, diethanolamine, triclosan, dioxane, propylene glycol, and parabens. Synthetic dyes and artificial fragrances are also on the list. If you want to enjoy a bubble bath without exposing your body to all those nasty chemical compounds, you might consider making your own bubble bath product. It will not take much of your time, and all the ingredients can easily be found at a local health food store.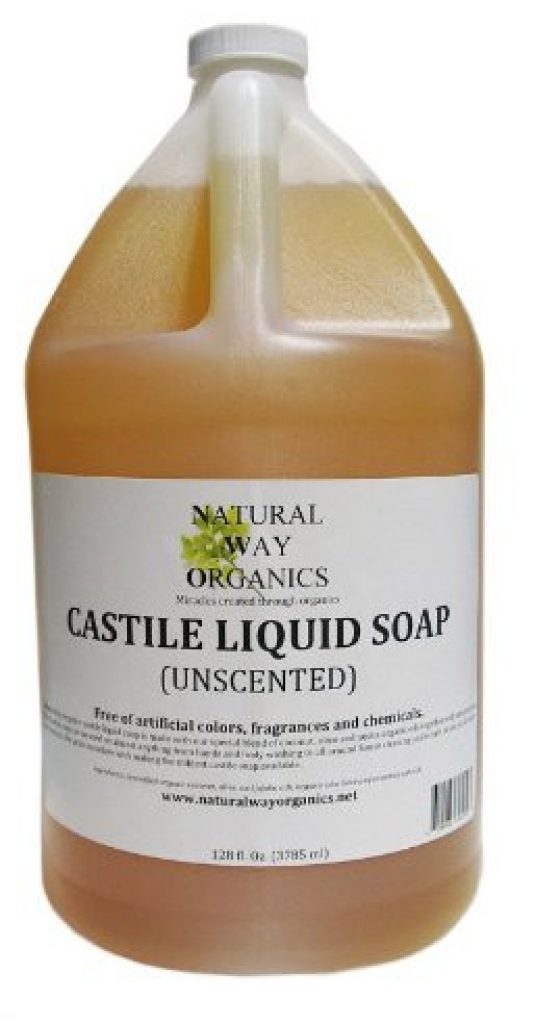 To make a homemade bubble bath product, you will need:

The preparation is quite simple—just pour all the ingredients into a bottle and give it a good shake. The homemade non-toxic bubble bath is ready!
To use it, first shake the bottle, as the glycerin might settle at the bottom. Don't overdo it though, as the mixture will become too foamy. Then, start filling the bathtub and pour some of the product into running water. This will not create the bubbliest bubble bath ever. However, the amount of lather will be just enough to make the bath time much more pleasurable. Moreover, you won't have to worry about toxic chemicals being absorbed by your skin as you enjoy the relaxation offered by the hot water and the airy bubbles.