There is nothing like wrapping yourself into a soft plush bathrobe after a hot bath or shower. A bathrobe is a small luxury that everyone can afford, although many people think that it is too extravagant and that they will be fine without one. However, most of them change their minds once they try using a bathrobe.
Best bathrobes can offer the highest level of comfort. They can help you to dry yourself after a bath or shower and stay warm longer. Apart from being practical and nice to the touch, modern bathrobes come in a number of stylish designs.
Our tips will help you to understand the difference between the most popular bathrobe materials, and our guides and reviews will help you to choose the best bathrobes for every member of your family.
Advantages of Bath Robes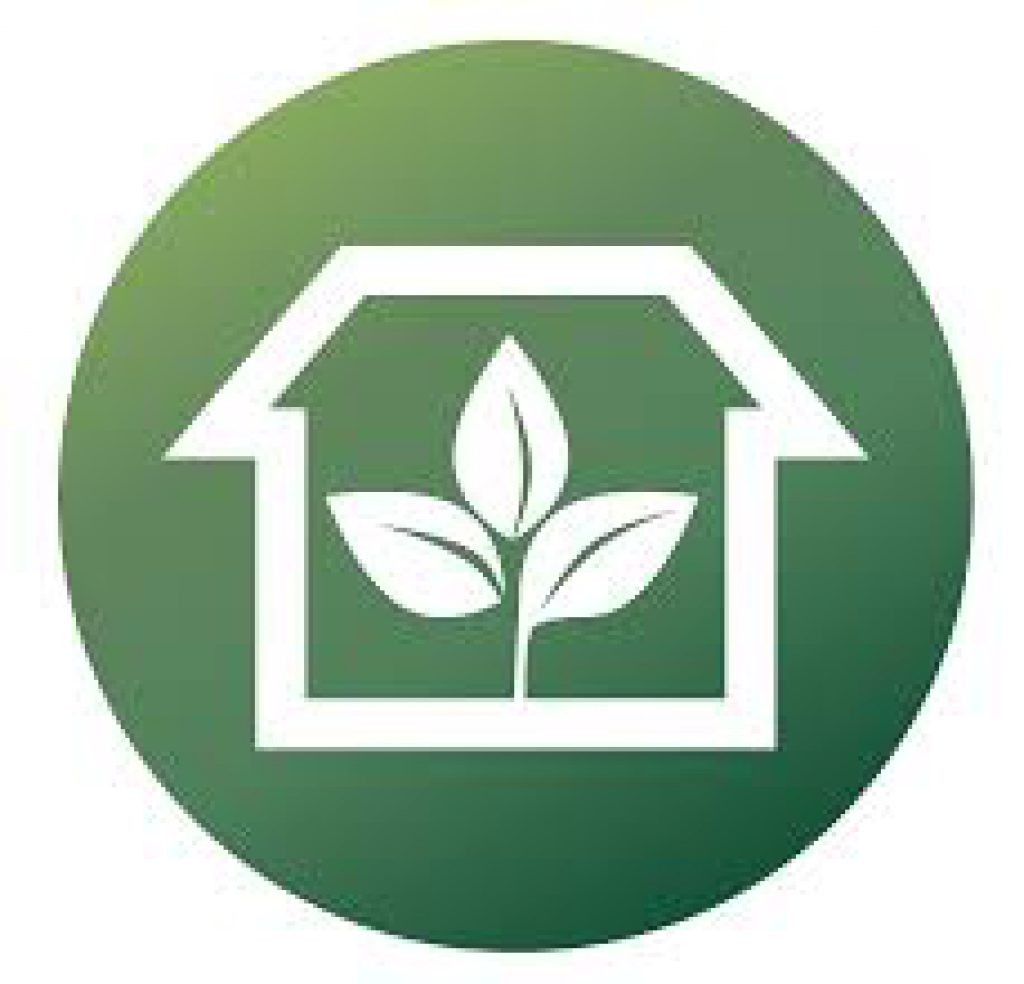 Comfort. Bathrobes are very cozy. They can comfort you and make you feel better the moment you put them on. They can also make you feel protected and reduce stress after a hard day at work. Just slip into your bathrobe, brew yourself a cup of hot chocolate, grab your favorite book, and have a few comforting moments in the privacy of your own mind. For an even deeper level of relaxation, hop into your pajamas and put a bathrobe on top.
---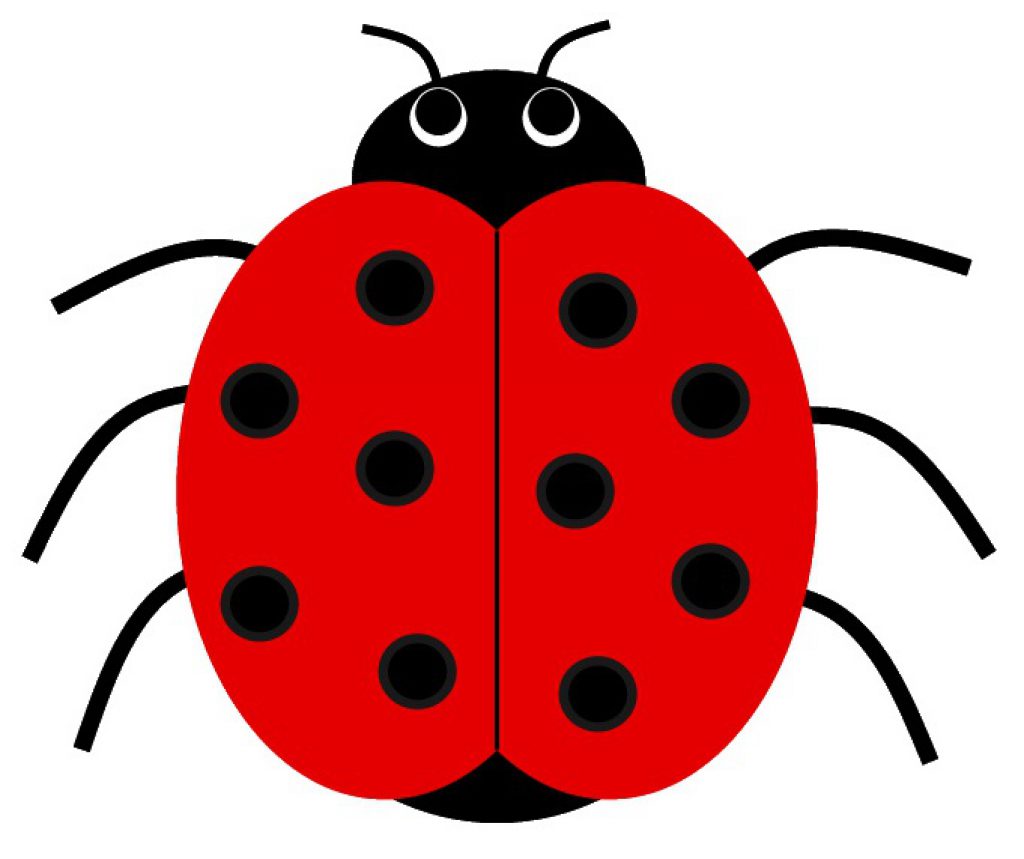 Style. Modern robes come in a wide choice of cuts and designs so that everyone can find a model to their liking. There are even Jedi and Harry Potter bathrobes for hardcore fans. There are different styles of sleeves and collars, and the choice of colors is almost infinite. Basic kimono-style bathrobes are the most popular ones. There are simple and decorative robes. The latter can be embellished with prints, appliques, or embroideries. You can even order a personalized custom bathrobe with your initials stitched on it.
---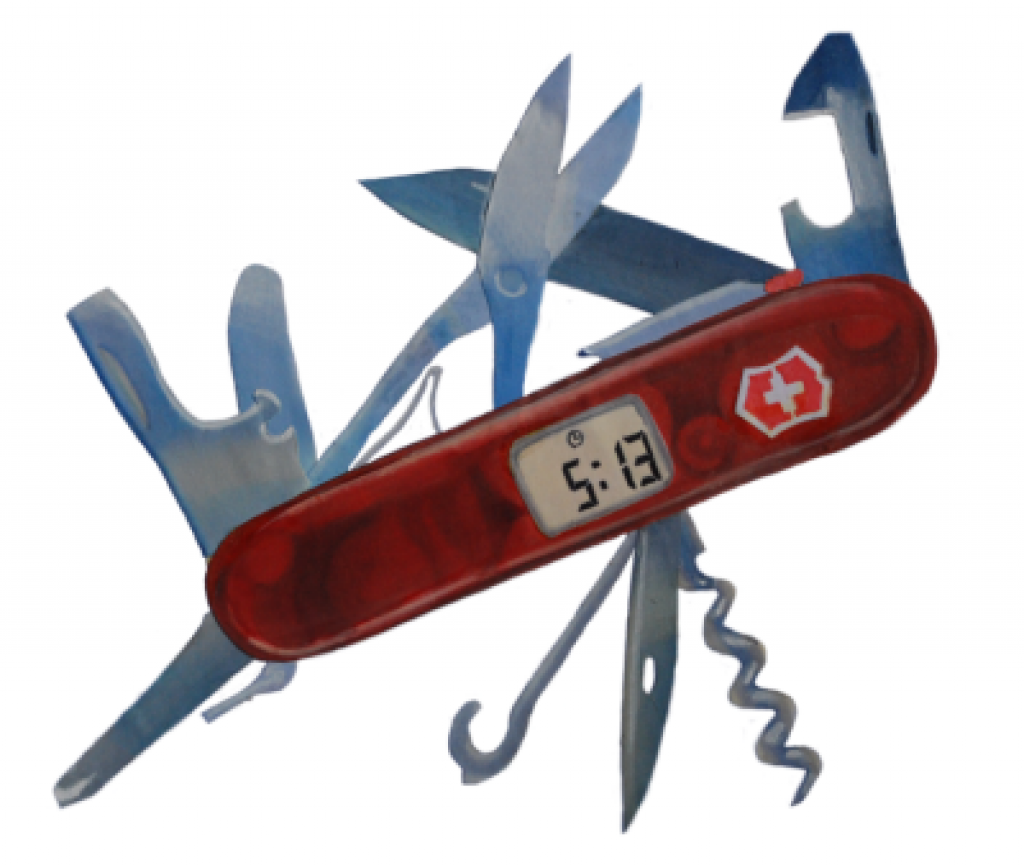 Practicality. Bathrobes will help you to dry after a bath or shower. They are much more practical than bath towels as they are large enough to wrap around your whole body. Bathrobes can absorb all the water from the surface of your skin. They can also help you to keep your body warm longer, which will come in especially handy during cold winter evenings when you are reluctant to leave your hot bath. To make your bathrobe even nicer to the touch, you can hang it on a towel warmer before getting into the bathtub.    
Best Bath Robes Materials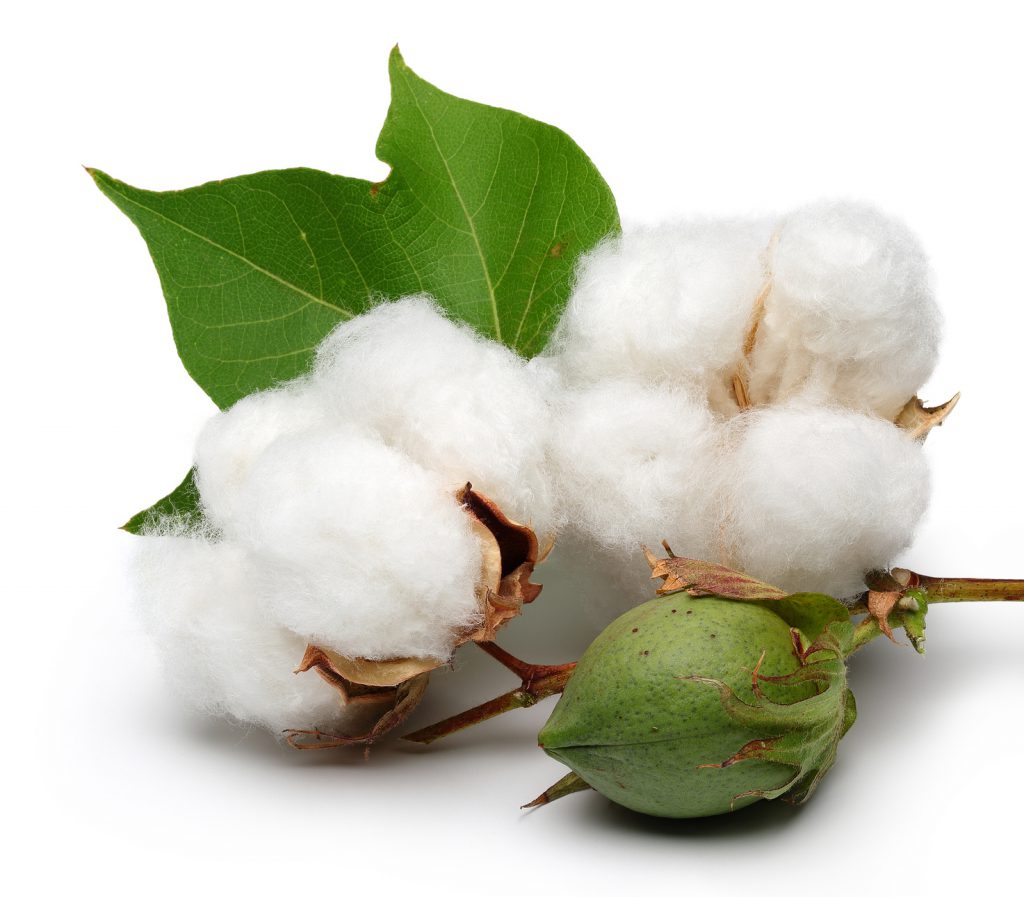 Cotton is the most popular and practical material used to make bathrobes. It combines the softness of fabric, high water absorbency, durability, and ease of maintenance. Cotton is also light and dries quickly. Apart from the basic cotton, such types as organic, Turkish, Egyptian, and Pima are used as bathrobe materials.
When it comes to cotton bathrobes, there are four main styles of weave: terry, waffle, velour, and flannel.
Cotton terry has a great water absorption thanks to the long loops of the fabric. Long and dense threads make this material durable enough to resist wear and tear for many years. Terry cloth is very soft and light.
Cotton waffle has a characteristic texture with a square or diamond pattern. It is a light fabric with long and dense threads. Cotton waffle is a great choice for a summer bathrobe.
Cotton velour has a texture similar to velvet. It is thick, soft, and plush, and great for a cold climate. Velour bathrobes are very cozy and stylish and have a luxury feel to them.
Cotton flannel is very soft thanks to the brushing, which is a key stage of its production. One or both sides of the fabric may have a napped finish to hide the weave and offer extra coziness.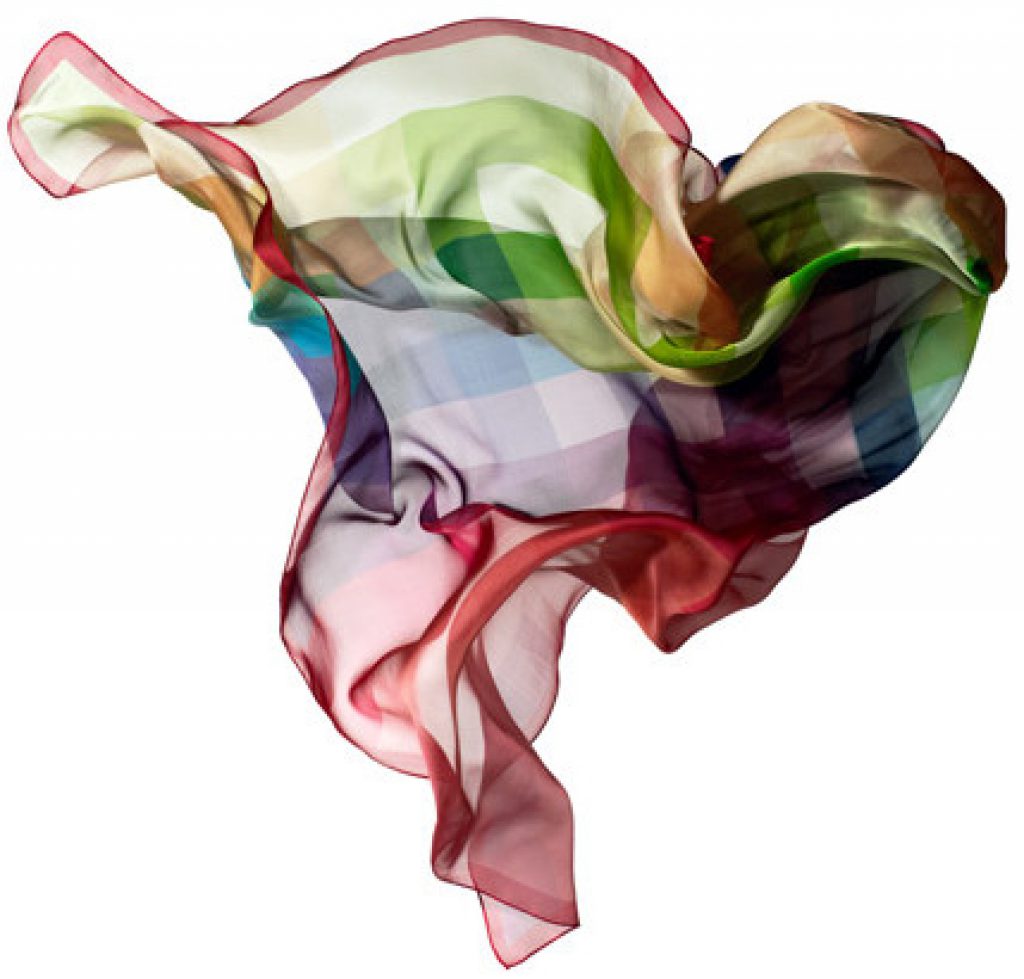 Silk and satin are great options for a warm climate. They are light, airy, and breathable. A silk or satin bathrobe will help you to cool down in summer. These materials are smooth and glossy, although their absorbing capacity is somewhat worse compared to cotton. These materials will be a nice choice for women who want to look chic and attractive in a bathrobe.  
---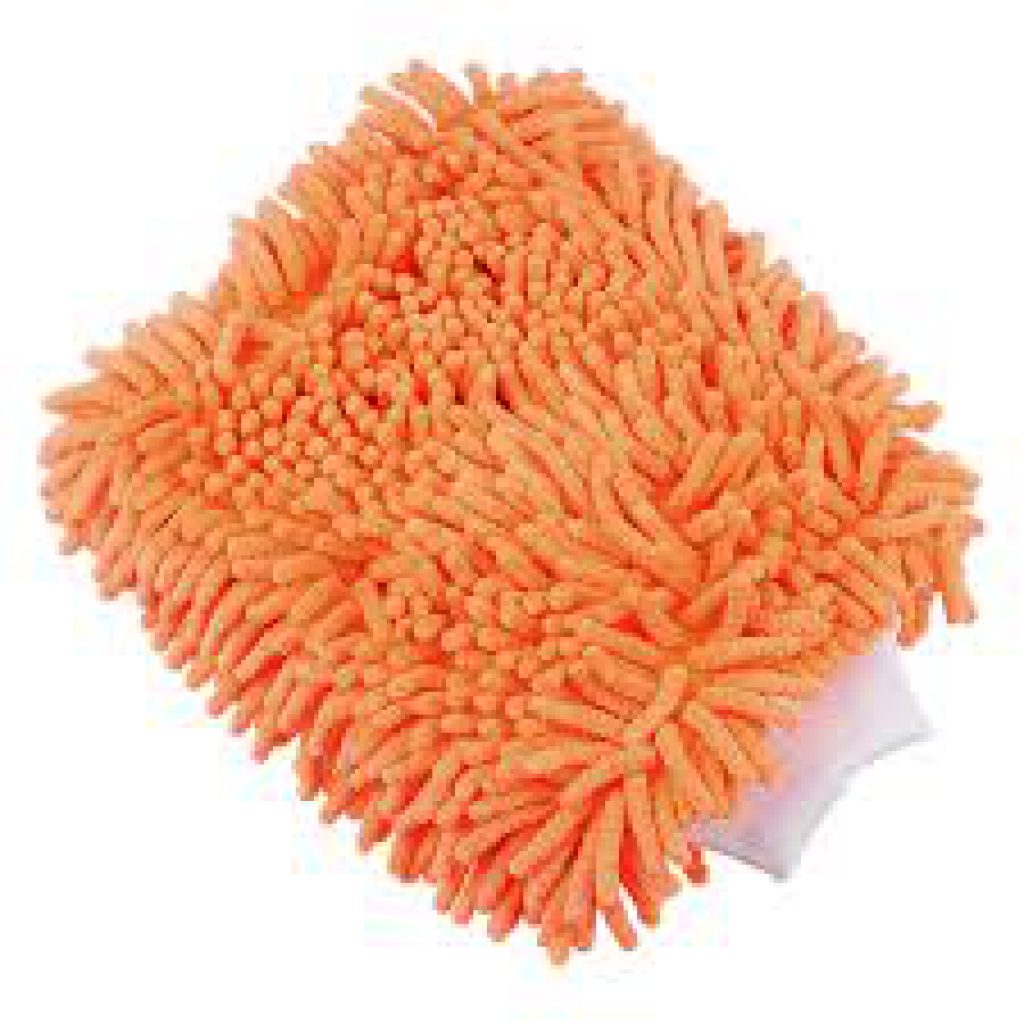 Microfiber is a synthetic fabric made of dense threads with a high water absorption. It is soft and plush, and nice to the touch. Thanks to that, as well as its other advantages including durability and easy cleaning, microfiber is widely used in the production of towels and bathrobes.
---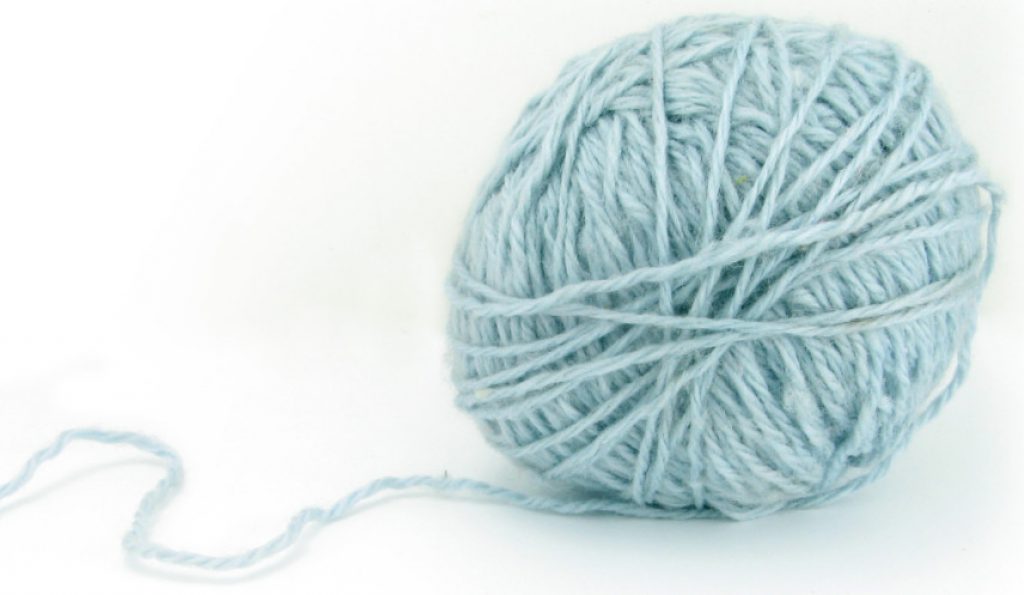 Wool bathrobes are the thickest and warmest among all types based on the material. They are also the heaviest, which might be viewed as a disadvantage. However, its weight and bulkiness help wool to accumulate and retain heat, keeping your body warm and comfortable. Wool is also durable and absorbent.
---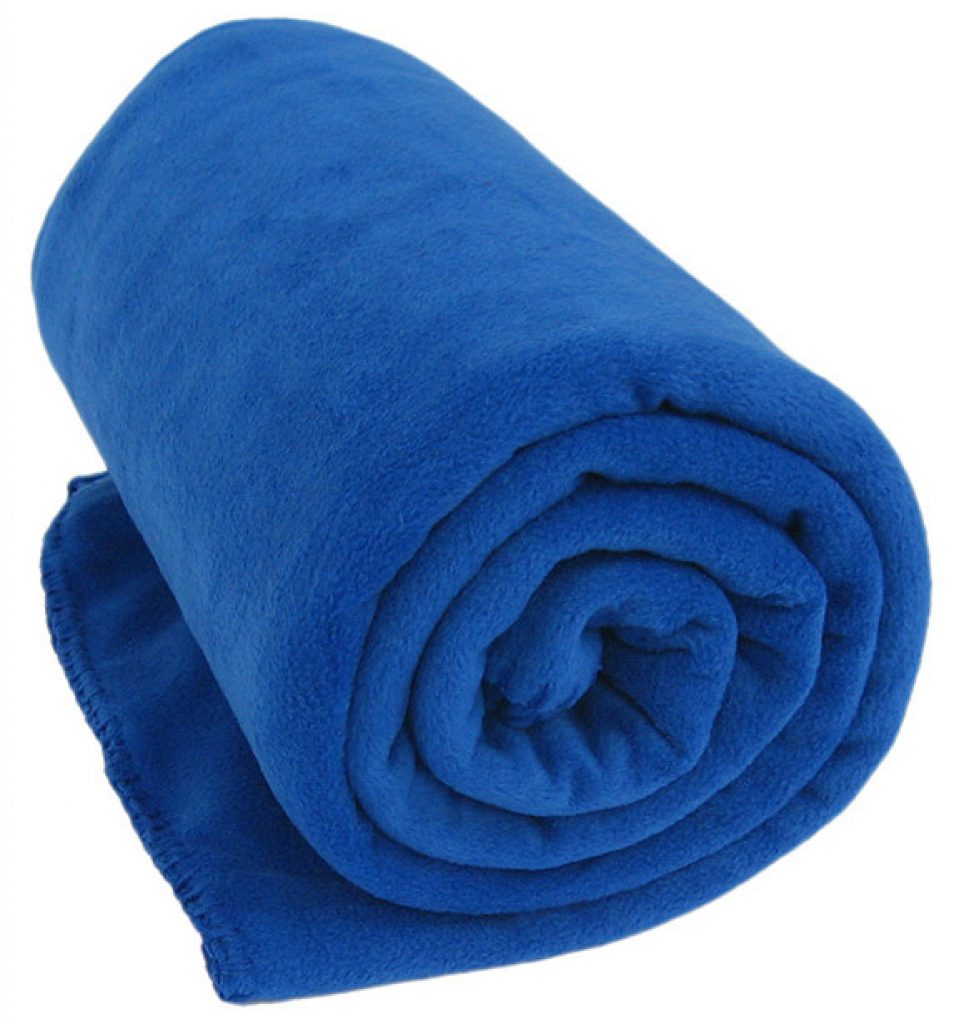 Fleece is a traditional fabric used to make warm and comfortable winter clothes and plaids. Putting on a fleece bathrobe in winter feels like curling up in a blanket. Fleece bathrobes are cheaper and lighter than woolen ones. Although, they are a warm as bathrobes made of natural wool, fleece bathrobes are also very soft and cozy.
---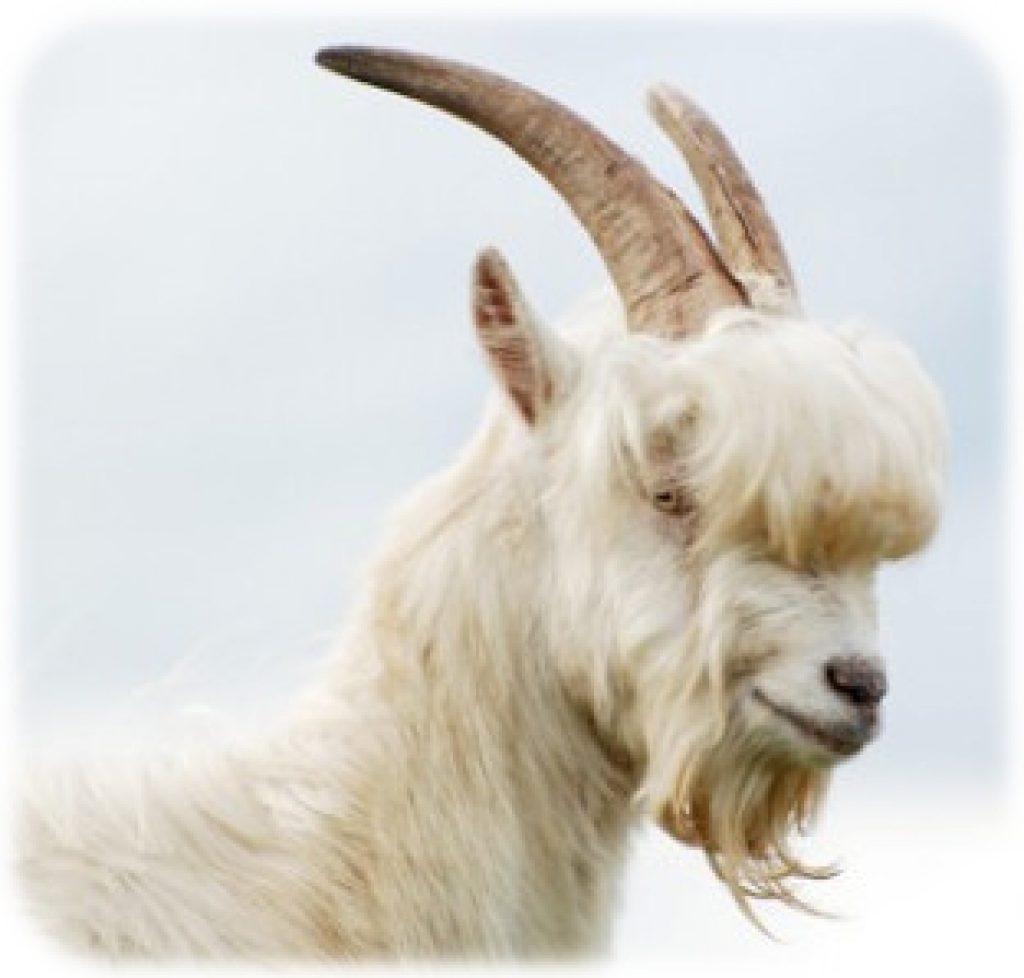 Cashmere is one of the high-quality materials used by the best bathrobe brands to produce luxury products. Cashmere bathrobes are quite costly, although they have their unique advantages. Cashmere is extremely lightweight but durable. It is one of the softest fabrics available on the market. It also looks quite stylish. However, the main advantage of cashmere is its temperature adaptability that makes this material suitable for any climate. A cashmere bathrobe will keep you warm in winter and help you to cool down in summer.
---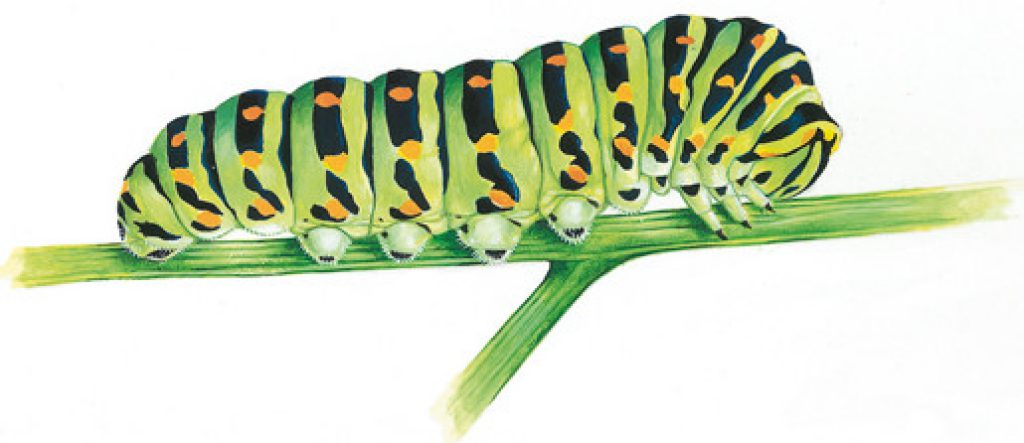 Chenille fabric is characterized by a unique manufacturing technology. It is produced by twisting two core yarns with additional threads, called piles. Such technology results in a soft texture and an iridescent look of chenille. However, this material is quite delicate when it comes to laundering. It is advisable to dry-clean chenille products to prevent the delicate threads from breaking. Chenille robes should not be dried hanging as they might lose their shape.
---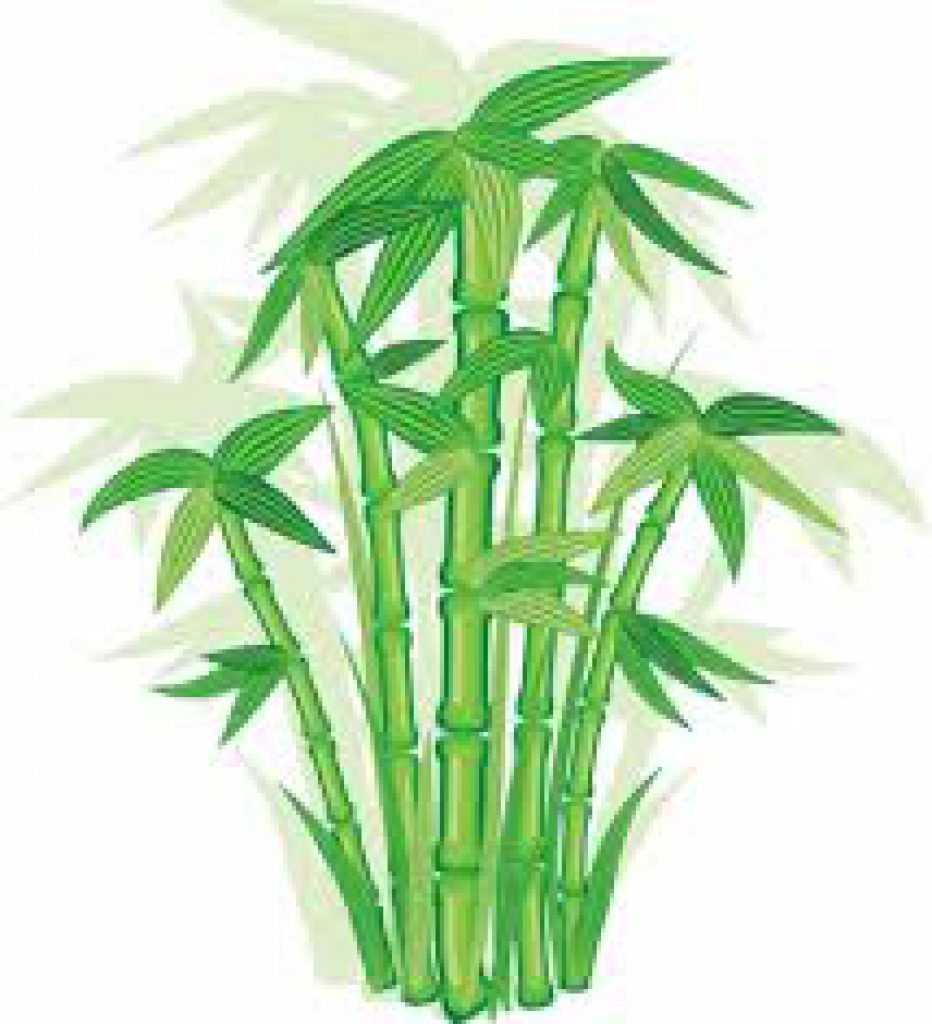 Bamboo bathrobes are a great choice for those who care about the environment. Bamboo is a 100% sustainable and biodegradable eco-friendly material that can be grown and harvested without harming our planet. Apart from that, bamboo fabric has other advantages. It is naturally antibacterial, which is always a good thing. Bamboo is much softer than cotton and can hold moisture better. Bamboo bathrobes are good for any temperatures, as they are warm and breathable at the same time.
A Guide to Choosing the Best Luxury Bath Robes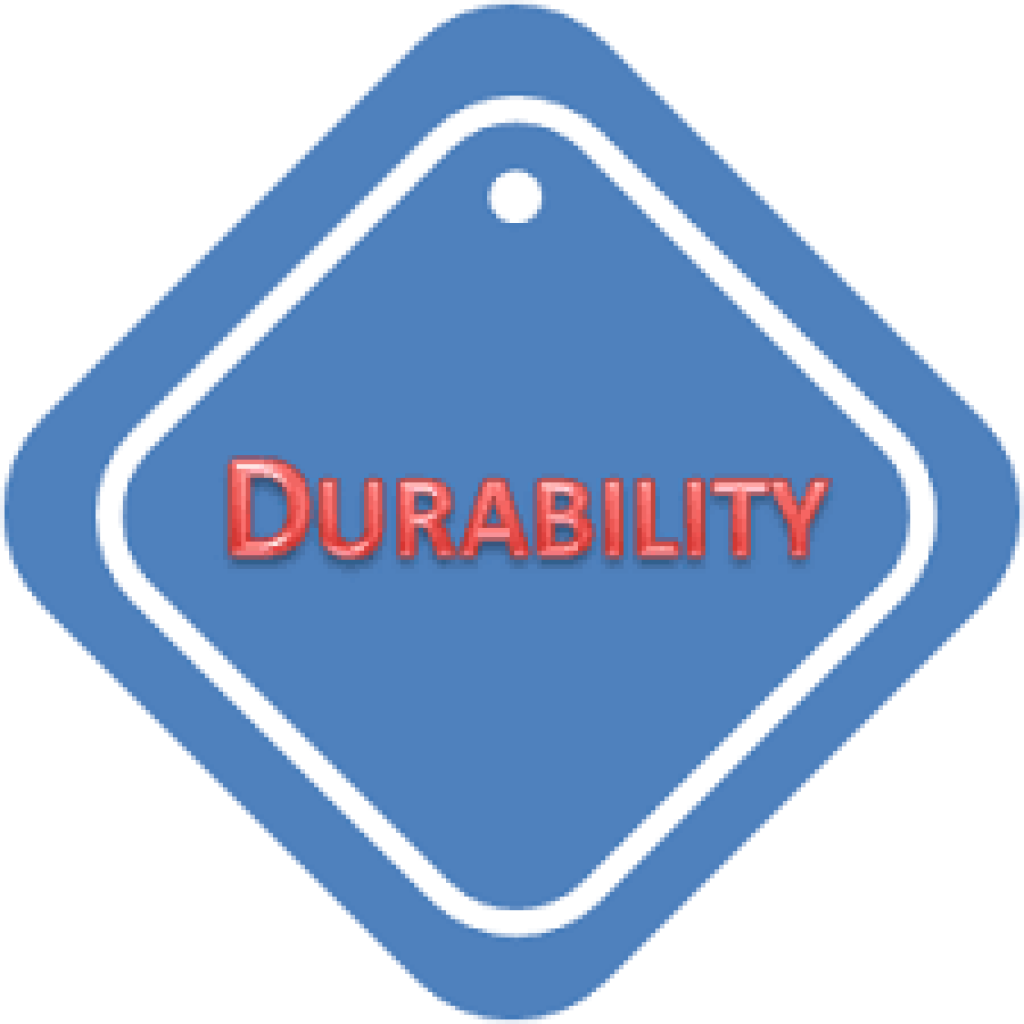 Durability. If you want to use your bathrobe for years to come, you might consider buying a model made of a dense and durable material. Most fabrics used in the production of bathrobes have long and dense threads. As a result, the fabrics can resist wear and tear pretty well. The only material that is not very durable is chenille, as it can be easily damaged if you do not follow all the care instructions.
---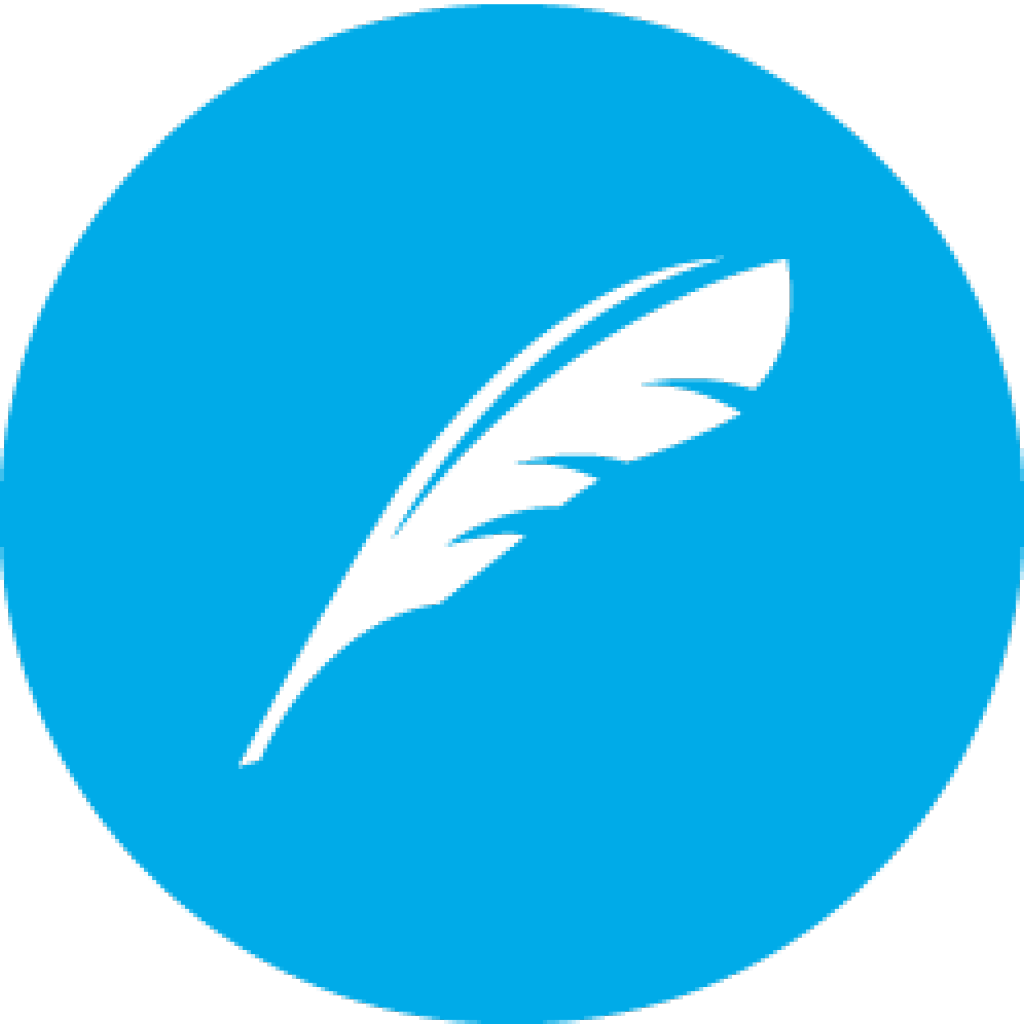 Comfort. Make sure to choose the bathrobe that can offer the highest level of comfort. Choose a material that is plush and soft to the touch, and makes you feel cozy and relaxed. The bathrobe should be neither too loose nor too tight to be snug and comfortable. The style of the robe matters, too. Make sure to choose the model that is appealing to you. Do you want a robe that can be buttoned up, zipped, or tied with the belt around your waist? Do you want a hooded robe, or, perhaps, a model with a shawl collar will be preferable? Do you want to have pockets in your bathrobes, or are they unnecessary for you? Consider all these pointers to find the most comfortable bathrobe for you.
---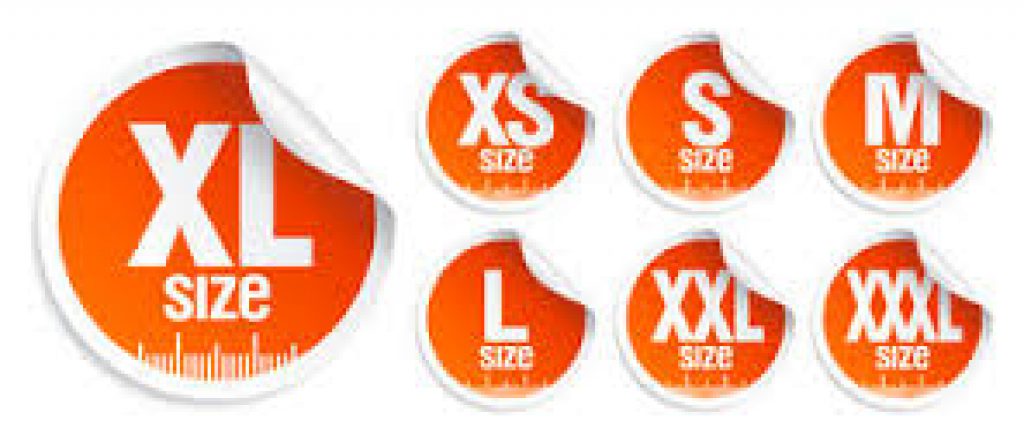 Size. You can find many bathrobes labeled One Size Fits All or One Size Fits Most today. Such robes are designed to fit everyone, without taking into account the person's height, weight, and body shape. It is hardly possible to feel comfortable and look good in such a robe, as every person has a unique body. That is why it is better to choose a bathrobe with a perfect fit. To find the correct size, you should bear in mind your measurements, including shoulder width and hip circumference. Make sure that the length of the robe is fitting, too. Men's bathrobes come in two standard lengths—mid-calf and ankle. The length of women's bathrobes can be anywhere in between mid-thigh to ankles long. The length of the sleeves is also important. Make sure that they are neither too short nor too long.
---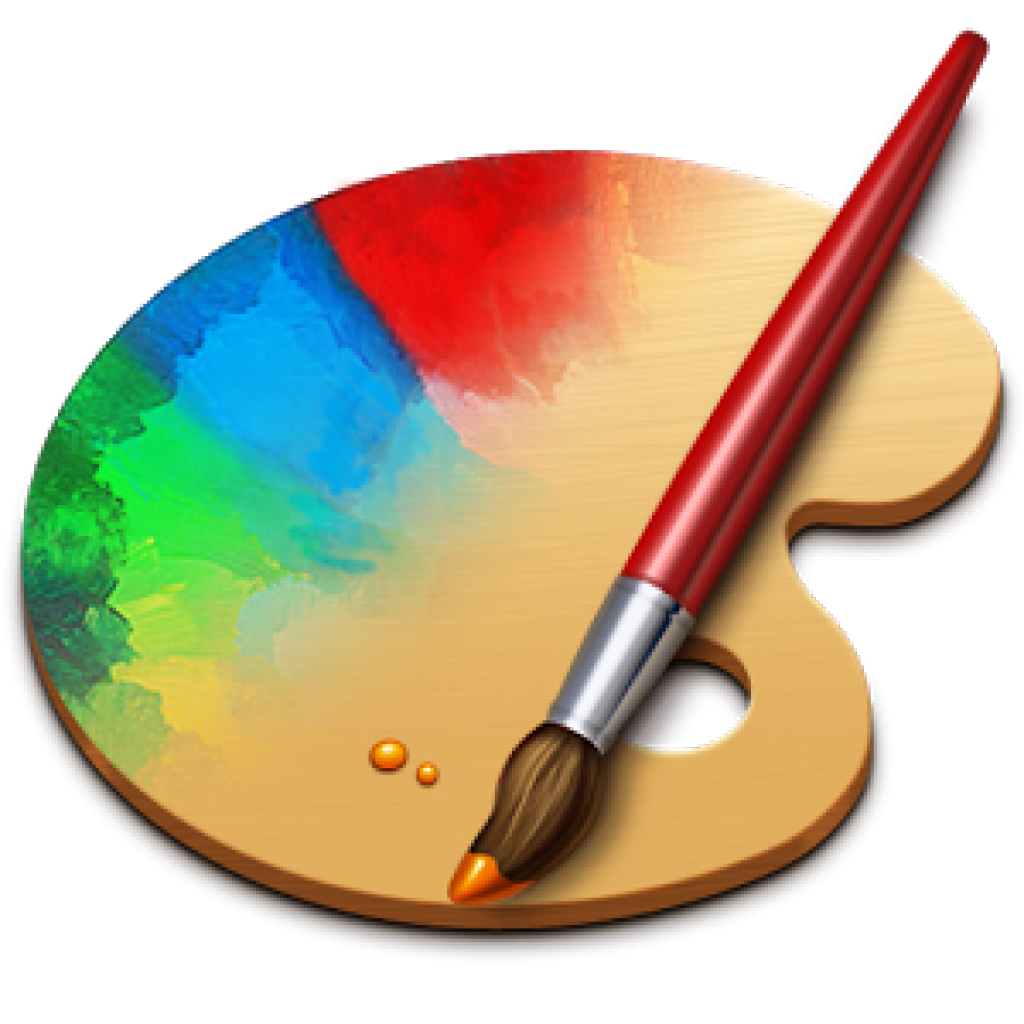 Color. When it comes to the bathrobes, the choice of colors is almost endless. White is the classic option. Other neutral colors that are common for women's robes are ivory, beige, lavender, blue, silver, taupe, and pink. Bathrobes can be vibrant, too—red, purple, orange, and more. Men's bathrobes usually come in dark colors: black, gray, brown, dark blue and green. Bathrobes for kids come in bright hues that will match both girls and boys.
---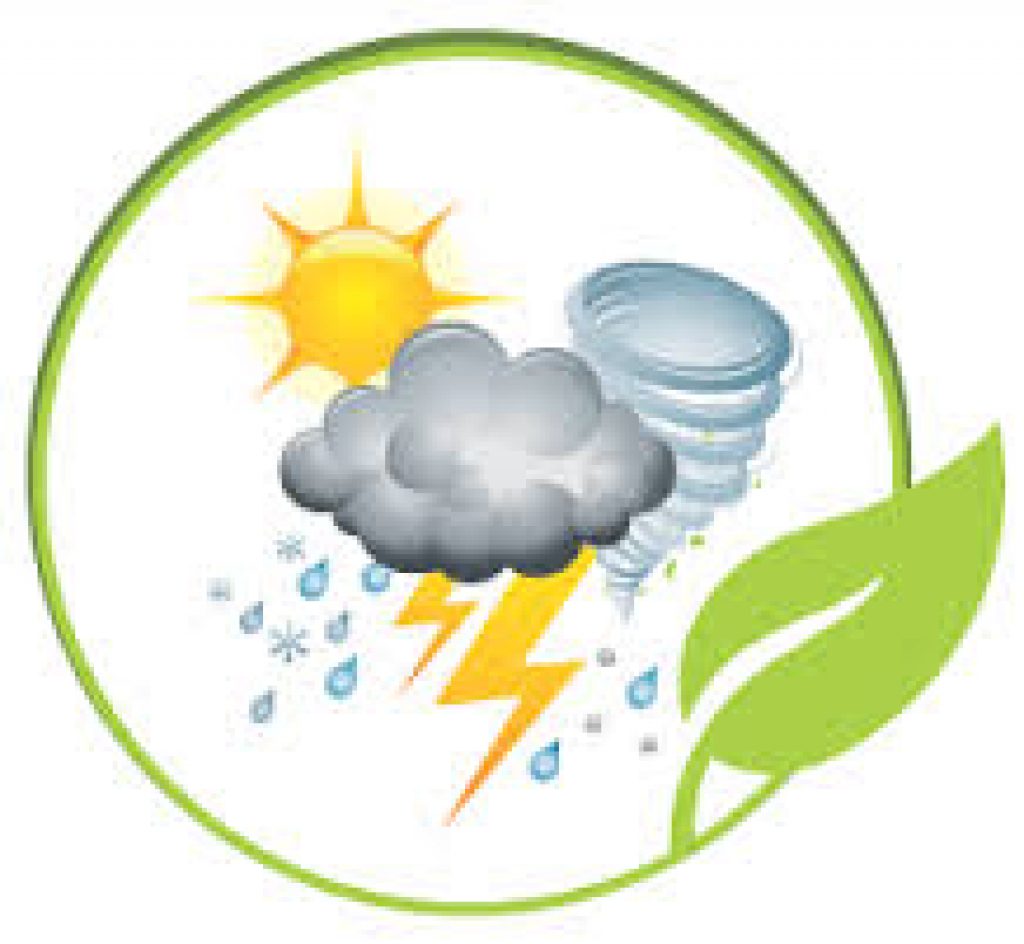 Climate. Make sure to choose the bathrobe according to the climate you are going to wear it in. If you want a robe that will let you chill during summertime, satin, silk, bamboo, and chenille will be nice options for you. If you want a robe that will warm you up during cold winter days, a robe made of wool, fleece, microfiber, or cotton is just the thing for you. If you want a versatile model, suitable both for summer and for winter, you might consider purchasing a cashmere bathrobe.
---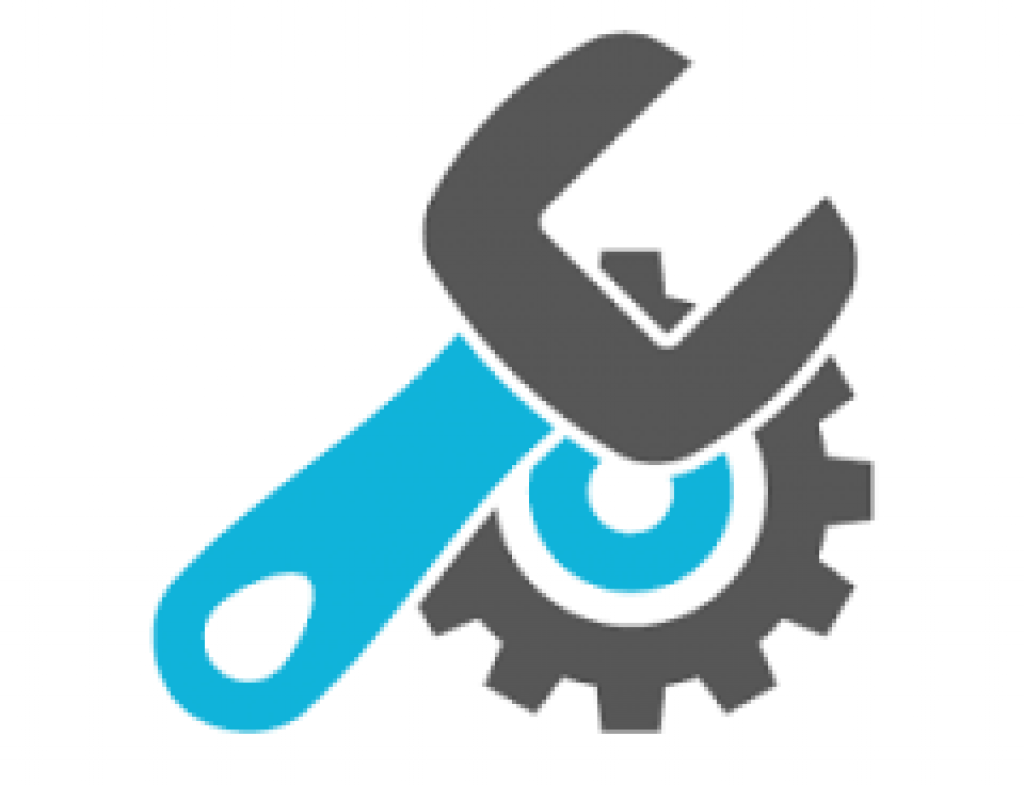 Maintenance. Make sure to choose a material that is easy to clean and maintain. Check the product's label for detailed instructions. When it comes to the bathrobes, cotton is always the best option. Most cotton bathrobes are machine-washable and retain their softness and looks for many years. Silk, satin, and chenille robes require delicate cleaning in order to maintain their initial shape and color. Wool is quite demanding, too. It should not be subjected to high temperatures, or the product might shrink. Just like chenille, wool should be dry-cleaned or hand-washed in cold water to prevent any unpleasant consequences.
Top Three Best Men's Bath Robes
This luxury bathrobe is one of the best models available today. Made of pure Turkish cotton with a thick texture, this high-quality robe will serve its purpose for many years. Only natural fade-resistant dyes are used in the production of the fabric. The cotton will stay fluffy and cozy if you follow the care instructions
This robe from Turkishtowels comes in a number of colors. You can choose from more than ten hues including black, white, navy blue, espresso, steel, taupe, ivory, moonstone, maroon, and more. This shawl-collar robe looks stylish and classic. Please note that the price varies depending on the size of the robe.
Check the price for this bath robe on Amazon
---
This basic cotton robe has a versatile design that will suit any man. It comes with two large and practical pockets at the front, and a simple belt to wrap around the waist. The shawl collar and the cuffs are adorned with a contrasting stitched line to accentuate the minimalism and elegance of the design. The price is the same for all sizes.
This bathrobe from Alexander Del Rossa comes in a wide array of colors and patterns to satisfy even the most demanding consumers. You can choose from several types of plaid, a few striped fabrics, and a number of monochrome robes. The color options for monochrome robes include black, navy blue, steel gray, burgundy, taupe, and light blue.
Check the price for this bath robe on Amazon
---
This lightweight terry robe will be a nice option for those who want to find a high-quality product for a reasonable price. Made of 100% Turkish cotton, it is soft and warm. The robe has a great water absorbing capacity thanks to the choice of material. This model is available in three sizes to make sure that everyone can find a perfect fit.
This robe from TowelSelections comes in more than one color. Such options as air blue, white, teal green, beige, paisley purple, ash, and blue heaven are available. This is a standard bathrobe with a kimono collar, two pockets, and a matching belt. Its classic design is sure to suit any man, no matter the height and build.
Check the price for this bath robe on Amazon
---
Top Three Best Women's Bath Robes
This bathrobe looks stylish and chic. It has a timeless design that will flatter any body type and make and you look attractive. This robe is made of pure Turkish cotton to offer the highest level of comfort and luxury. It will make you feel warm and cozy.
This mid-ankle robe from TowelSelections comes in a number of colors, each equally fashionable. The array includes such hues as white, deep sea, blue, red, desert sand, lupine, azalea pink, ivory, pool green, marina, pink nectar, dusty olive, green lake, and violet storm. You can choose one out of five sizes to fit your measurements.
Check the price for this bath robe on Amazon
---
This girly-style bathrobe will create a playful mood and give you a feeling of airiness. This full-length robe will cover you down to your heels. It is made of premium woven cotton, lightweight but durable. This material is not very thick, which makes it a great choice if you want a light robe that will keep you cool in spring and summer. Apart from the kimono collar, two front pockets, and a belt, the design of this robe comprises an interior tie to make sure that your chest stays closed.
This robe from Alexander Del Rossa comes in a number of feminine colors and patterns. The design options include three kinds of paisley ornament, several kinds of striped and geometrical patterns, two types of dots, burgundy and deep purple colors, and a chic 70s pink pattern. The collar, pockets, cuffs, and the front rims of the robe are finished with a stylish ribbon.
Check the price for this bath robe on Amazon
---
This knee-length robe looks simple and minimalist. It is a nice option for those who want to experience the warmth and coziness offered by a soft and plush bathrobe and save some money. The price of this product is lower compared to the other models due to the choice of material. It is made of microfiber that has been brushed to offer the highest level of comfort.
This bathrobe from Seven Apparel has a unique herringbone texture that looks interesting and is nice to the touch. This model comes in a number of colors including optic white, green, dark coral pink, bright pink, bright fuchsia pink, and blue. The robe has a shawl collar, two spacious front pockets, and a belt. This one-size-fits-all robe will work well with any body type.
Check the price for this bath robe on Amazon
---
Top Three Best Bath Robes for Kids
Treat your child to a small luxury with this bathrobe. Made of genuine Turkish cotton, it comes with a soft and luxurious velour weave. This robe absorbs water greatly and can keep your child warm long after the bath time is over. It is available in two sizes to fit kids aged from three to six and from seven to eleven years.
Apart from being extra cozy, this bathrobe from Soft Touch Linen looks very stylish.  It comes in a few colors, such as turquoise, royal blue, pure white, sweet pink, and green. This model has a hooded collar to keep the child's head warm. Your kids are sure to like the high level of comfort offered by this model.
Check the price for this bath robe on Amazon
---
This knee-length robe is comfortable and practical. It is made of Turkish cotton to offer the softness of the fabric, high water absorption, durability, and ease of maintenance. It is also quite warm. Both inside and outside of the robe are made of a terry weave fabric. The robe is machine-washable and can be tumble-dried without any damage.
This bathrobe from TowelSelections is available in four sizes to make sure that each child gets a comfortable fit, no matter the height and build. Like most robes for kids, this one has a large hood. It comes in a wide array of colors—lavender, blue, ivory, simply green, sugar coral, banana cream, and river blue—to match both boys and girls.
Check the price for this bath robe on Amazon
---
This bathrobe will be a nice option for boys and girls aged from three to six and from seven to eleven. It is made of the basic sort of cotton with two weave styles—terry on the inside and velour on the outside. The terry absorbs the water and offers a high level of comfort. The velour is plush and soft and looks fancy thanks to its glossy surface.
This knee-length robe from TowelRobes comes in a number of colors, both neutral and vibrant. The neutral hues include white, beige, and charcoal. The bright colors are apple green, orange, royal blue, and pink. The design of this robe is complemented with a hood, a belt, and two pockets. The price of the product depends on the size you choose.