Singing in the shower is a trend that does not seem to lose its popularity with time. Who can resist humming their favorite song and using a shampoo bottle as a microphone when standing under the relaxing streams of water flowing from the showerhead?
Singing in the silence can be quite boring and disappointing, especially if you are not a pro. However, there are devices that can allow you to bring the music into the shower. Bluetooth showerheads and speakers, for one, can be wirelessly connected to your smartphone to play your favorite music in the shower.
Another handy device that will make your everyday bathroom routine much more pleasurable is a shower radio. It can allow you to tune in your favorite AM or FM station and enjoy showering to good music, news, a sports translation, or a radio show.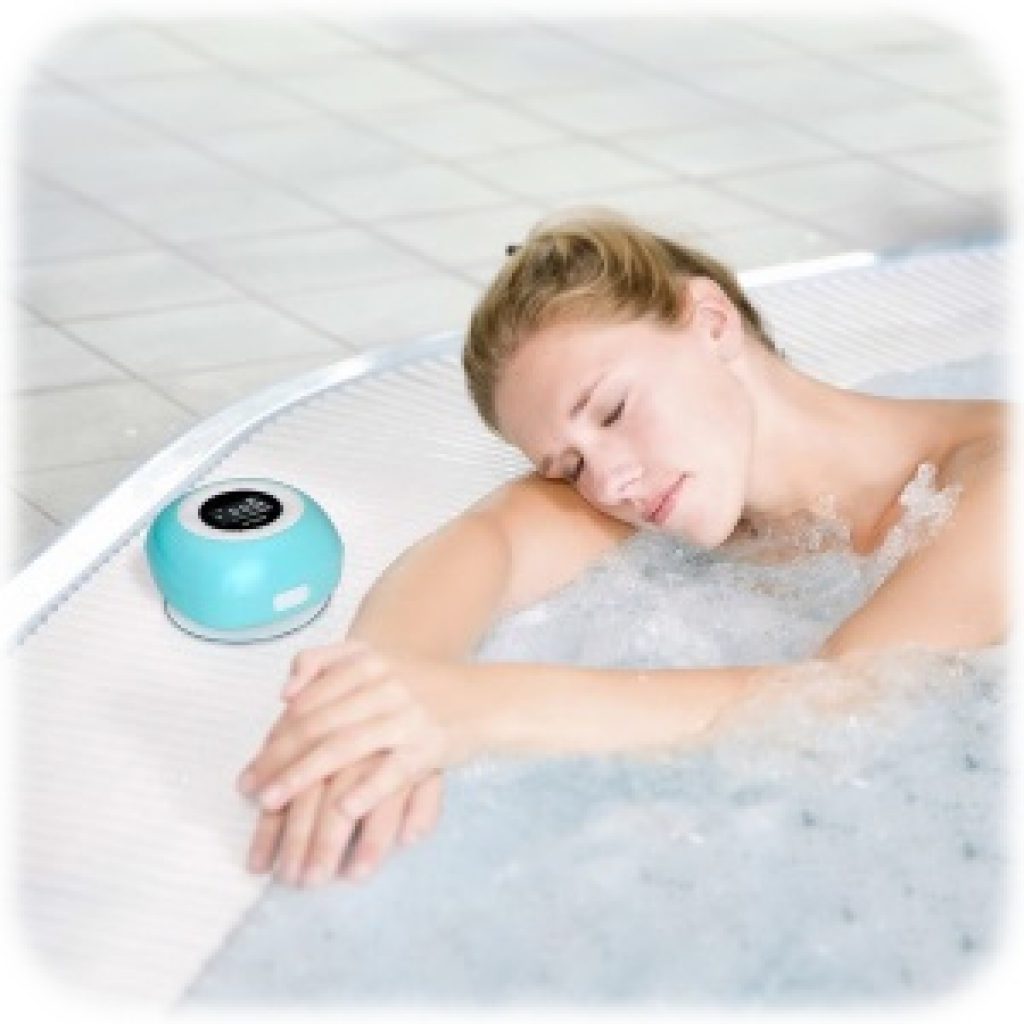 Radio has been part of our everyday life for centuries now. Some people cannot imagine starting their day without listening to the news. Others listen to different radio stations when they are driving the car or working around the house. Some sports fans enjoy listening to the online translations of basketball, football, and hockey games. Today, there is a vast variety of radios of different types and designs. Shower radios are some of the most popular among them.
Hopefully, our pointers and reviews will help you to find the best shower radio for your bathroom. Find a premium-class product with useful features and a high-quality construction that will serve you for many years.
Advantages of Using a Shower Radio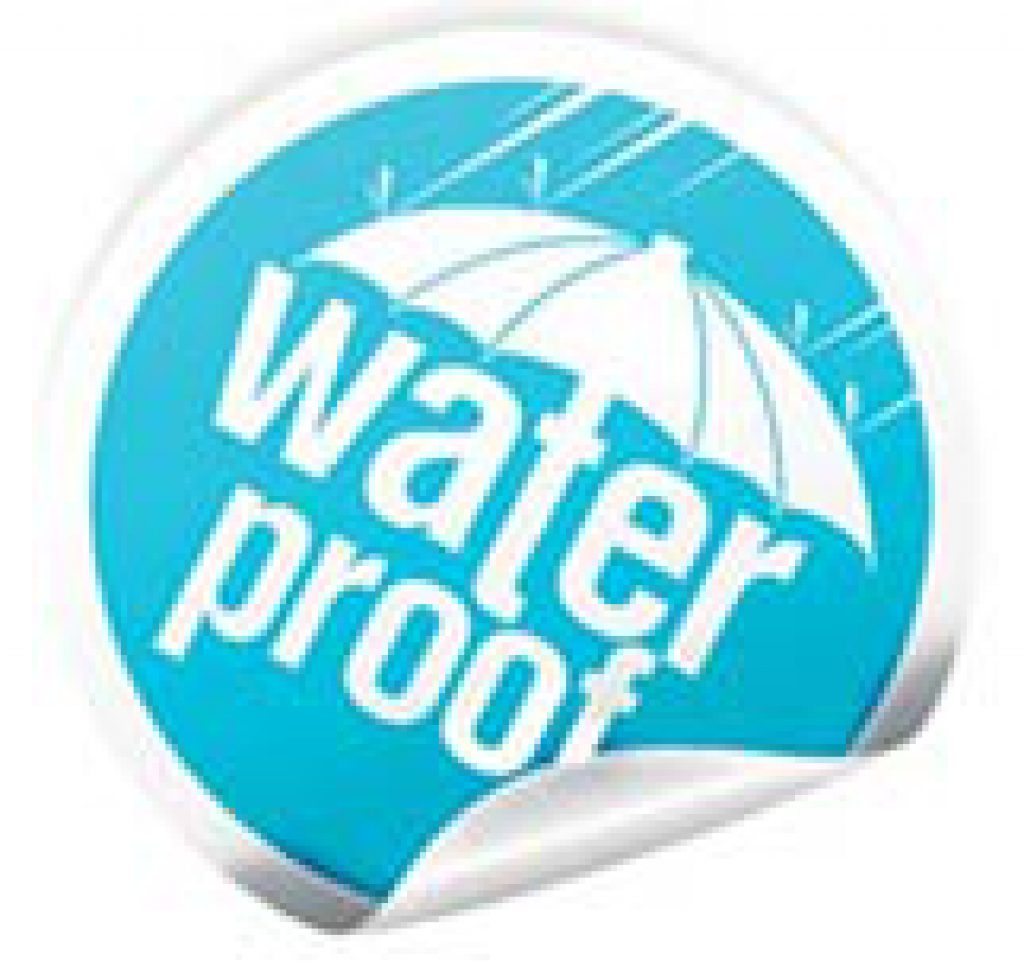 Waterproof quality. If you bring a regular radio into the shower, it will malfunction immediately. Moreover, it will create a possible danger to your health and, potentially, even life. Radios for the shower are made splash proof and steam proof to protect the device in the warm and humid environment of the shower enclosure.
---
Style. Most bathroom radios look stylish and chic. They come in a variety of shapes, colors, and designs. Models with a white finish or a combination of white and blue are considered classic and versatile when it comes to the bathroom. However, the choice of colors is wide enough for anyone to find the model that will be appealing to their aesthetical senses and match the décor of their bathroom.
---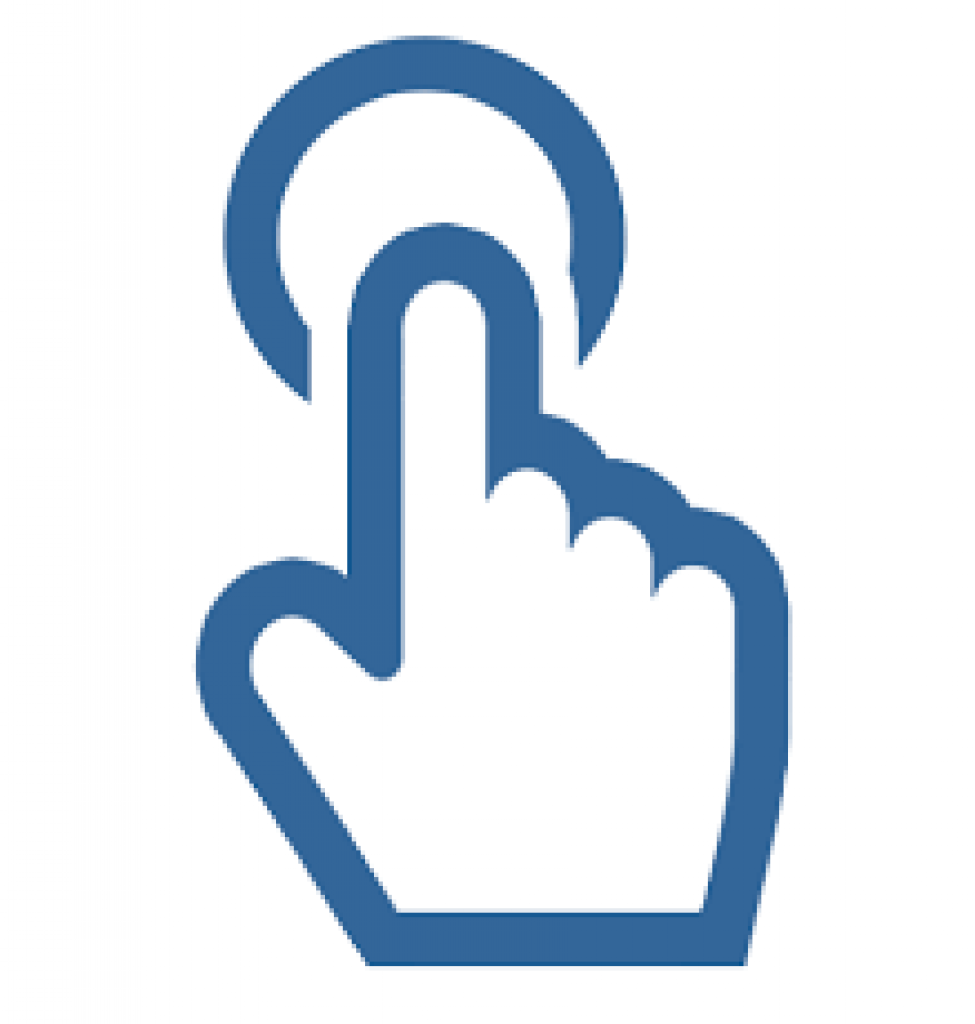 Ease of use. Modern shower radios have an uncomplicated design. They can be used even by people who are not familiar with any high-tech devices. Radios for the shower come with helpful manuals and user-friendly control panels, easy to understand and use. Most models come with an ergonomic design for utmost convenience of use. They come with a non-slip body for a tight grip. Shower radios can be placed on a horizontal surface, hanged off a hook or a showerhead, or attached to the shower wall with a suction cup.
---
Low maintenance. Waterproof radios do not need much energy. Most of them work on batteries. However, there are eco-friendly models that do not need any artificial sources of energy. There are water-powered radios that use the pressure of water to generate energy. There are also wind-up models that can work approximately twenty minutes from one minute of winding up.
---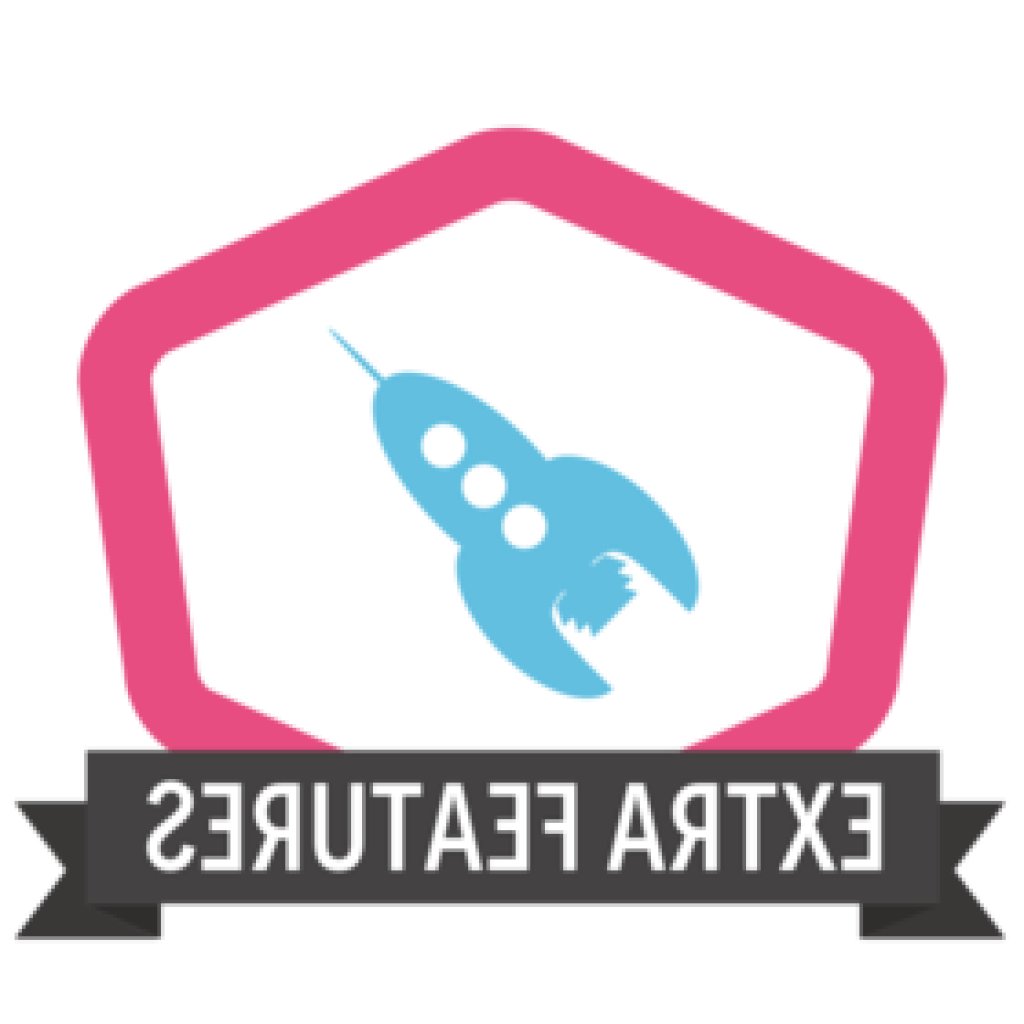 Extra features. Apart from tuning in different AM and FM stations, some models can offer extra features. Some of them are quite interesting and handy. Modern shower radios can provide you with accurate weather forecasts. Others come with a backlit LCD screen for utmost convenience. Some models combine a digital clock, a fogless mirror, and a radio in one unit. Other units come with speakers that allow you to answer the calls on your smartphone when you are taking a shower. Some bathroom radios even come with an emergency alarm!  
How to Choose the Best Radio for Your Shower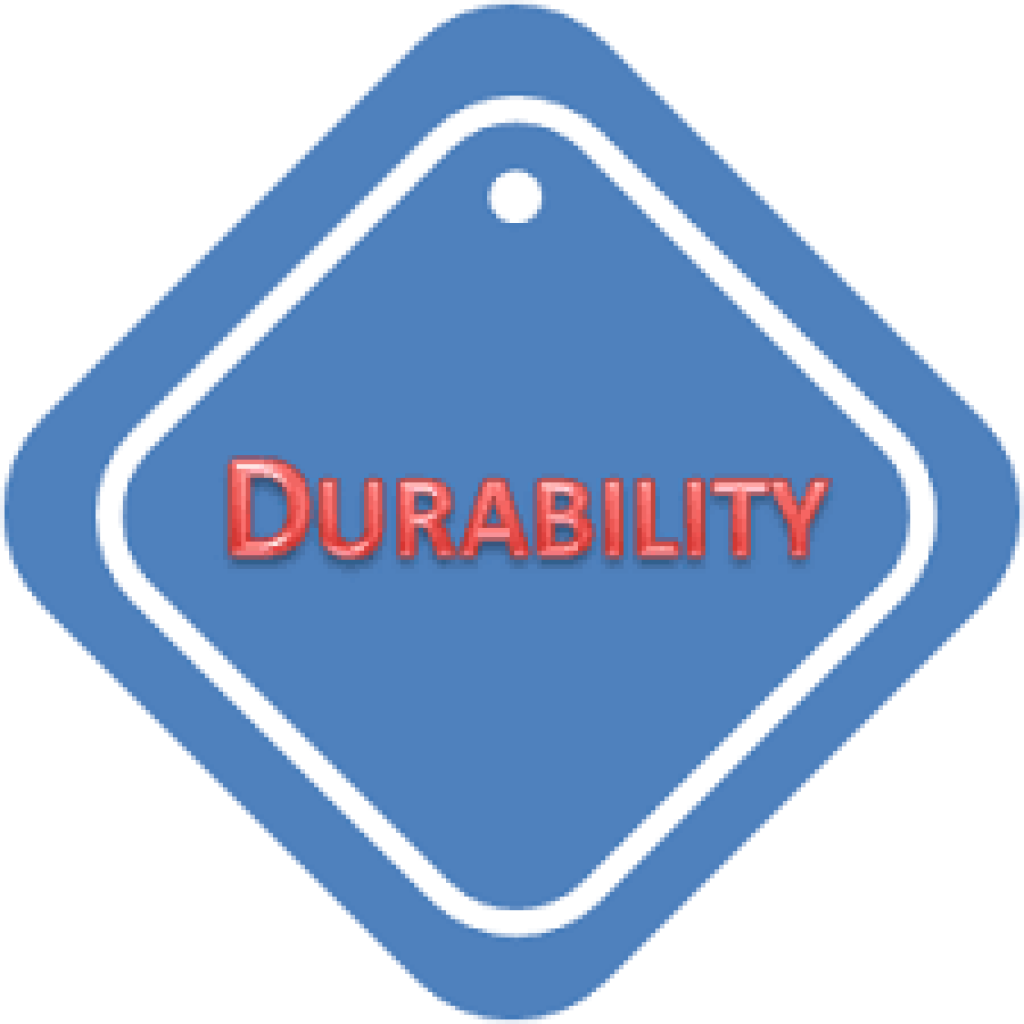 Durability. Make sure that you choose a high-quality product that will serve you for many years. Check that it has a sturdy construction and comes without any defects. Bear in mind water-resistance as well. Finding the best waterproof shower radio is very important for many years of fault-free performance.
---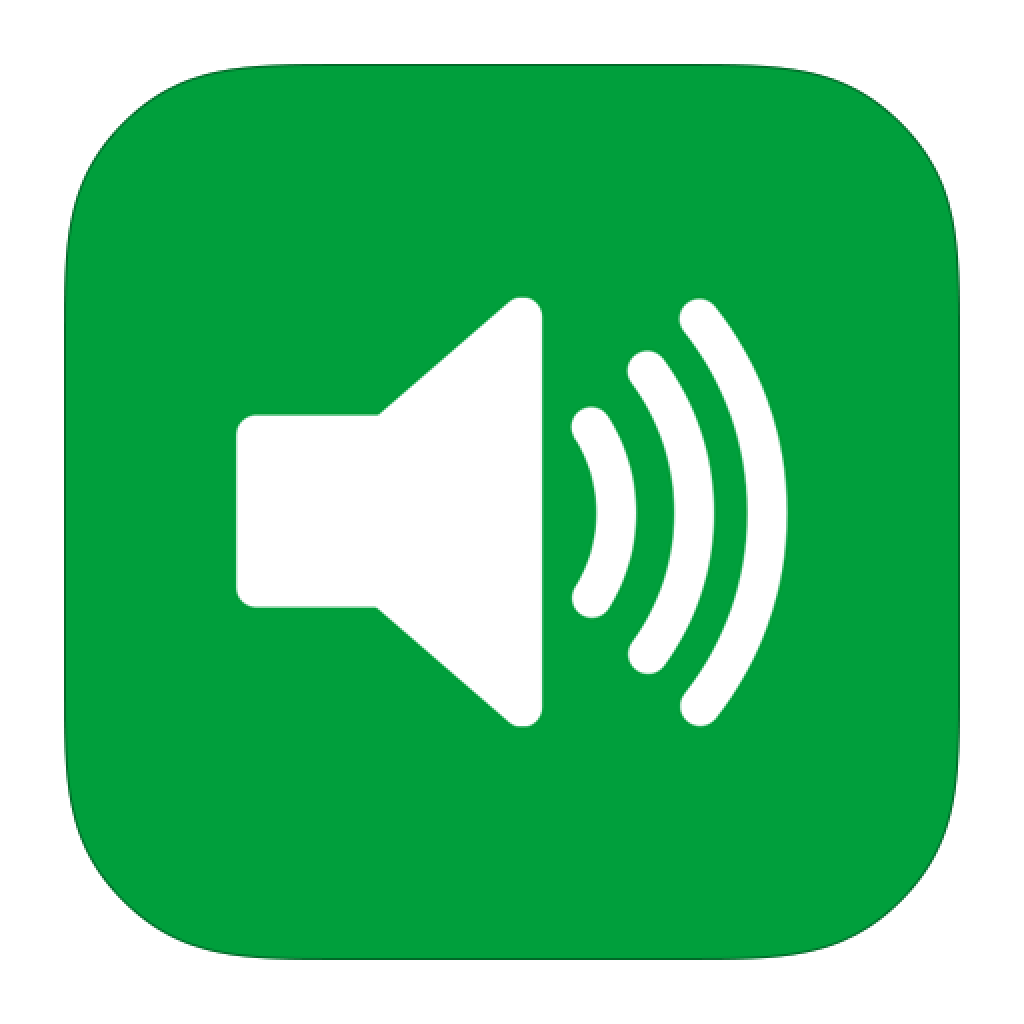 Good signal and sound. Picking a model with a premium-quality signal, a superior sound, and a high volume limit is very important, as these are the main features of any radio. They define how well the radio will tune in different stations and how clear and loud the sound will be.
---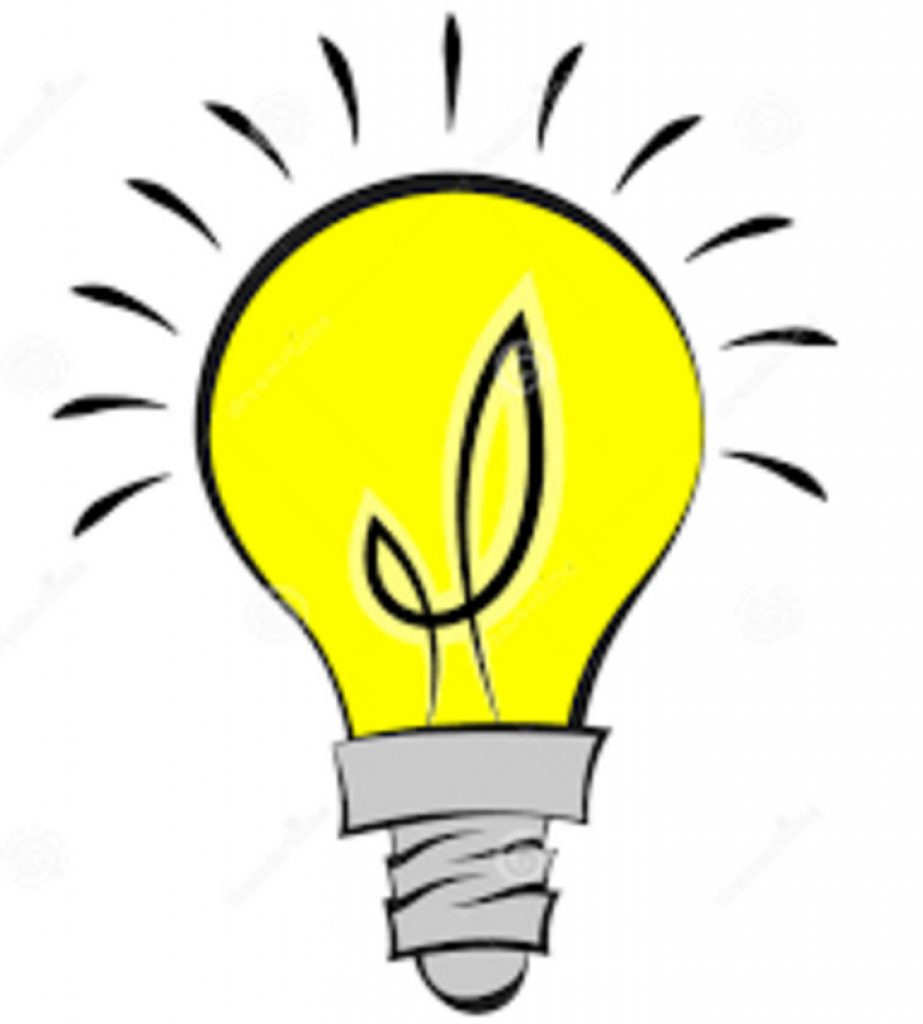 Design. Bathroom radios are stylish units that can complement the design of any bathroom. Choosing a model that matches the color scheme of your bathroom setup is the best option, as it will convey a feeling of harmony and create a perfect design.
---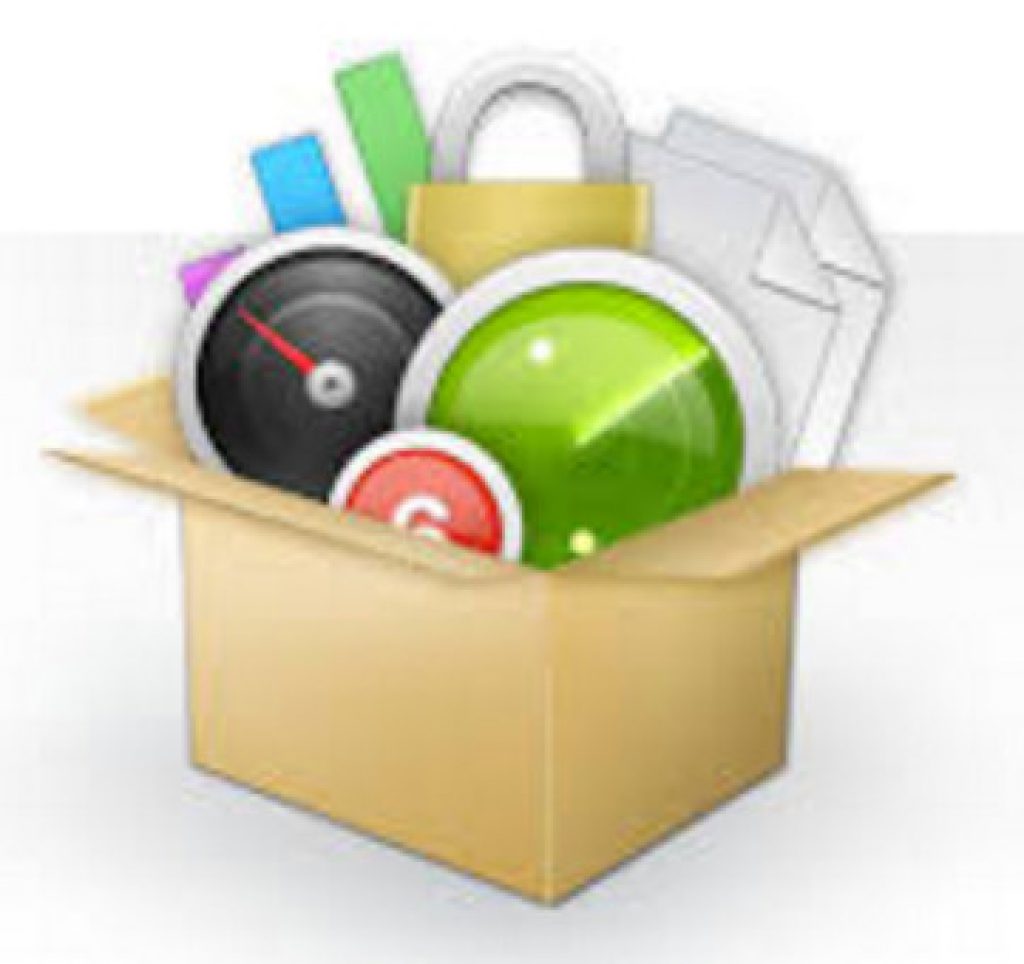 Extra features. Make sure to choose the model with the features that will meet all your needs. If you need nothing more than a waterproof radio to sing along when you take a shower, then a standard model with the most standard features is just the thing for you. If you want to have some extra features, then you will have to look for costlier models.
Top Three Best Shower Radios 2018
This premium-quality shower radio is one of the best models you can find today. It comes pre-set with twenty radio stations so that you can tune in your favorite one without wasting the time on finding it. This model comes with a splash-resistant body and an easy-grip surface to prevent it from slipping in the shower and breaking into pieces. It comes with a strap for easy hanging over the showerhead.
This radio from Sony comes with a premium-class speaker that can produce clear and loud sound so that you can fully enjoy your favorite tracks when you take a shower. The sound of running water will not be able to bother you or to mute the music. The control panel is conveniently positioned on the top surface of the radio for easy access.
Get this shower radio on Amazon
---
This portable and lightweight radio is a versatile option. Thanks to its perfect water-resistance, it can be used in the shower or outside, even in harsh weather. It can prove very helpful if you want to know the weather, as it can receive seven weather channels. Among its other useful features is an alert siren that will go off in case of an emergency or extreme weather conditions.
This shower radio from Sangean has a simple and minimalist design. It comprises a plastic body with a convenient control panel and a large LED-backlit screen, and a foldable handle for easy storage and transportation. This model comes with a built-in AM and a pigtail FM antenna and is powered by two standard D-cell batteries. The unit looks classic and crisp thanks to its brilliant white finish.
Get this shower radio on Amazon
---
This stylish radio will enliven the decor of any shower. It comes in several design options to match any bathroom setup. You can choose out of several finish colors including white, white/blue, white/teal, white/pink, and black/gray. Like all bathroom radios, it is water-resistant to make sure that the moisture does not damage the digital parts.
This radio from Conair has an interesting and unique shape. The speaker is placed in the bottom half of the unit. The upper half contains an on/off button, an AM/FM switcher, a volume control, and a lever for switching between radio stations. There is an integrated hook on top of the radio so that it can be hung off the shower arm, curtain rod, or the shower door handle.