When installing plumbing fixtures, it is very important to create watertight seals. Waterproofing your bathroom is crucial to make sure that all the surfaces and fixtures last long and offer a perfect performance. You can use caulk to create watertight seals and fill the gaps between tiled walls and the bathtub or the shower base.
To prevent leaks around faucets and drainpipes, you can use plumber's putty. This soft and pliable sealing compound is a number one necessity when it comes to installing sinks, bathtubs, and shower pans. Made of clay and such additional components as linseed oil, talc, limestone, and fish oil, it is safe for use and does not require any precautions. Look through our guide and reviews to choose the best plumber's putty for your bathroom remodel project.
How to Use Plumber's Putty?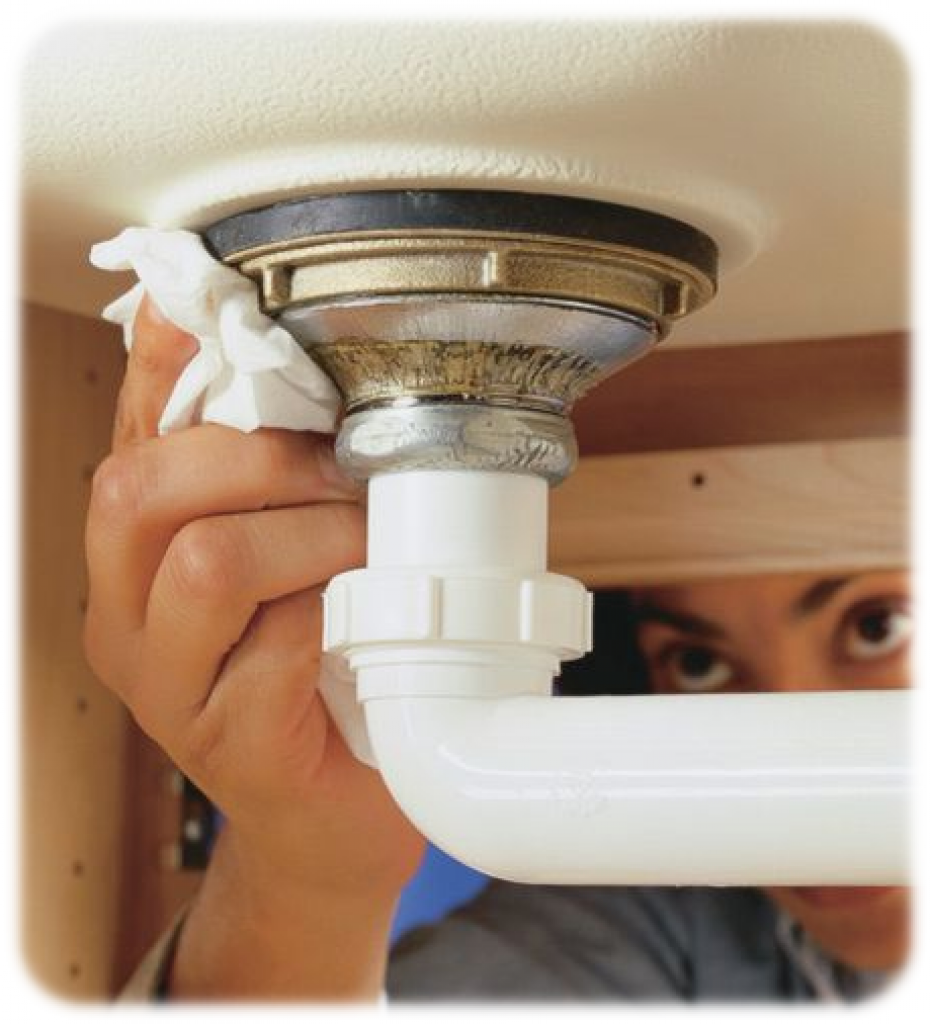 Plumber's putty can be used all around the bathroom. It can be used around the bottom of the sink to create a watertight barrier and prevent the growth of mold. It can be applied to seal drains in the bathtub, sink, or shower and make sure that the drain stays put. Plumber's putty can also be used to seal toilets to the floor, although it is not often used for that purpose. It is also used to seal pipes together and repair leaks.
Before using the putty, make sure that the surface you are going to apply it to is clean and dry. If there are even the slightest moisture or dust particles, the putty will not stick to the surface firmly enough and will not create a reliable seal. So, to prevent leaks, please check that there is no water or dirt whatsoever.
Take the amount of putty you will be enough for your project. If you take more than you need – no worries, as you can put it back into the can. Thanks to its unique consistency, putty is easy to mold into any shape you need. Take the necessary amount of the product in your hands and roll it around in both hands. The warmth of your hands will soften the putty, making it even easier to work with it. As soon as it becomes pliable and flexible, shape it into a long and thin "snake". Now you can apply it – place it on the surface to be sealed and press it gently with your fingers. Press the mating surfaces and remove the excess putty that has squeezed out. You can use alcohol if it is difficult to scrub it off. The job is done – your water- and airtight seal is made!
One of the main advantages of plumber's putty is that there is no waiting time – you can use the plumbing fixture right after the application. It does not get dry with time and maintains the same consistency. Using plumber's putty, you can be sure that it will not shrink, harden, or crumble.
Please note that plumbers putty is not the best choice for creating seals around porous surfaces, including granite and marble. It is better not to be used on plastic, as the putty might stain it. It is best to use silicone-based caulk on these surfaces.
Top Five Best Plumber's Putty Products
This high-quality plumber's putty is a perfect choice for any bathroom project. It is available in three varieties of packages containing five pounds, three pounds, and fourteen ounces of the product. The smooth consistency of the putty makes handling it highly enjoyable. The product does not stick to fingers as you roll it in your hands.
The Professional Grade putty from Anti-Seize Technology has a non-hardening and non-staining quality. Gas-proof and water-resistant, it is an excellent option for sealing and caulking jobs all around the house. To achieve the best results, it should be applied to metal and plastic surfaces. The color of the product is light gray.
Follow this link to order this plumber's putty on Amazon
---
This plumber's putty is available as a single fourteen-ounce can, as well as in packs of three, six, and twelve cans. This superior-grade product will work well with a variety of sealing and caulking operations in the bathroom. Flexible and stretchable, it molds easily into any shape you need.
With the Hercules Sta Put from Oatey, you can be sure that you will get a watertight seal that will not harden, crumble, crack, or shrink. It will protect your plumbing fixtures from leaks for a long time. Apart from being water-resistant, this product is gas-proof, fume-proof, and odor-proof.
Follow this link to order this plumber's putty on Amazon
---
This non-staining putty is guaranteed to leave no stains on metal surfaces. It comes in plastic cans that contain 3, 5, or 65 pounds of this prime-class sealant. Just like the other products in this category, it is not suitable for use on plastic, marble, and granite.
The Plumbset Professional putty from La-Co does not dry, making sure that your faucet or drain resists any liquid seepage. Adhesive and elastic, it is highly pliable and flexible, which makes it very easy and comfortable to work with. With this product, you can make a waterproof seal in a few moments without any efforts.
Follow this link to order this plumber's putty on Amazon
---
With this product, you will not have to waste time on rolling the putty in your hands to make it soft and warm. You will not have to make "snakes", either, as it contains 54 feet of ready-made 7.5-inch putty tape that you can use on your faucet, drain, or any other bathroom application.
Each package of the Master Plumber putty contains a paper-backed roll of the product. You can purchase a separate roll or a package of five. Easy to handle and apply, this hardware sealer will be a nice choice for any plumbing jobs that require making water- and airtight seals.
Follow this link to order this plumber's putty on Amazon
---
This product is created for those who do not want to waste time and efforts on rolling the putty out. With this putty ring, you will not have to work the putty into a required shape. It has already been made for you. All you need to do is take the pre-formed ring and place it on the surface to be sealed.
With the Plumber Putty Ring from Prime-Line Products, you will save money, as well as your time. The size of the ring fits most standard plumbing fixtures – faucets, drains, and more – so that there is no excess material, meaning not a gram of the product is wasted. It is available as a single ring or as a pack of seven.