Bathroom is a place where we perform different daily routines. For many of them, we need mirrors. We wash the face and brush the teeth in front of a mirrored medicine cabinet or a bathroom vanity. Best fogless mirrors allow us to shave in the shower without being bothered by water vapors condensing on the surface of the glass. Some shower panels also come with built-in mirrors perfect for shaving and other kinds of grooming.
Applying makeup is one of the most important daily rituals for many women. A perfect finish can set your mood for the day ahead. Conversely, makeup failures can leave you irritated and annoyed for the rest of the day.
Your skills and the quality of the cosmetic products you use are not the only factors that can affect how good your makeup will turn out to be. To acquire the perfect tone and apply the immaculate eyes, brows, and lips makeup, you will need decent lighting and a good view of your face. The best makeup mirror can offer that and even more.
What is a Makeup Mirror?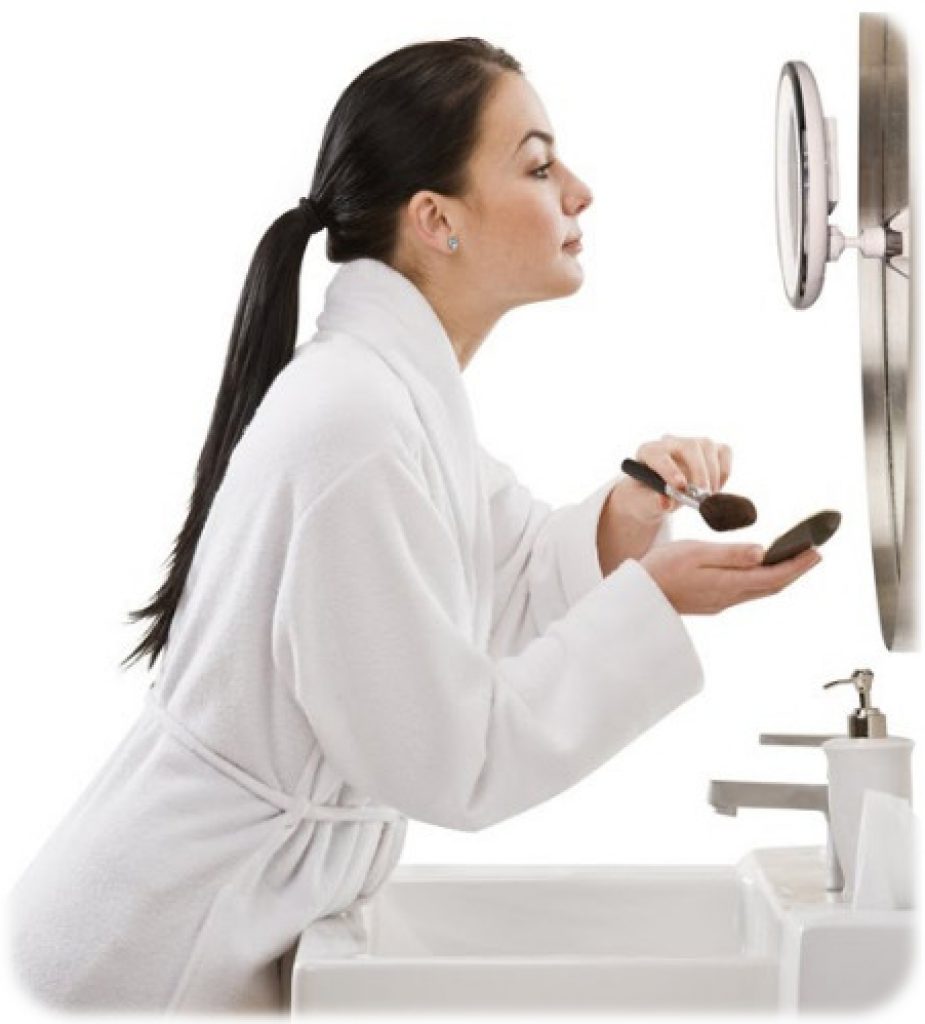 Makeup mirrors are designed specifically to make applying makeup easier and more pleasurable. If you use a regular bathroom mirror for that purpose, you might notice that the light is not sufficient or that the image is flushed. That is especially true if you use overhead light. Makeup mirrors can offer a clear distortion-free reflection to ensure that you do not miss a spot when applying foundation. Some models come with built-in lights. Although natural sunlight is considered the best option when it comes to applying makeup, lighted mirrors with light emitting diodes or fluorescent bulbs are a great alternative.
Advantages of Modern Makeup Mirrors
Functionality. The best bathroom mirrors for applying makeup come with many useful features. They are made of high-quality reflective materials to offer a clear distortion-free image. Some of them come with built-in lights to create decent lighting. Others have a magnifying quality so that you can notice any spot or hair without squinting or having to bring your face too close to the mirror.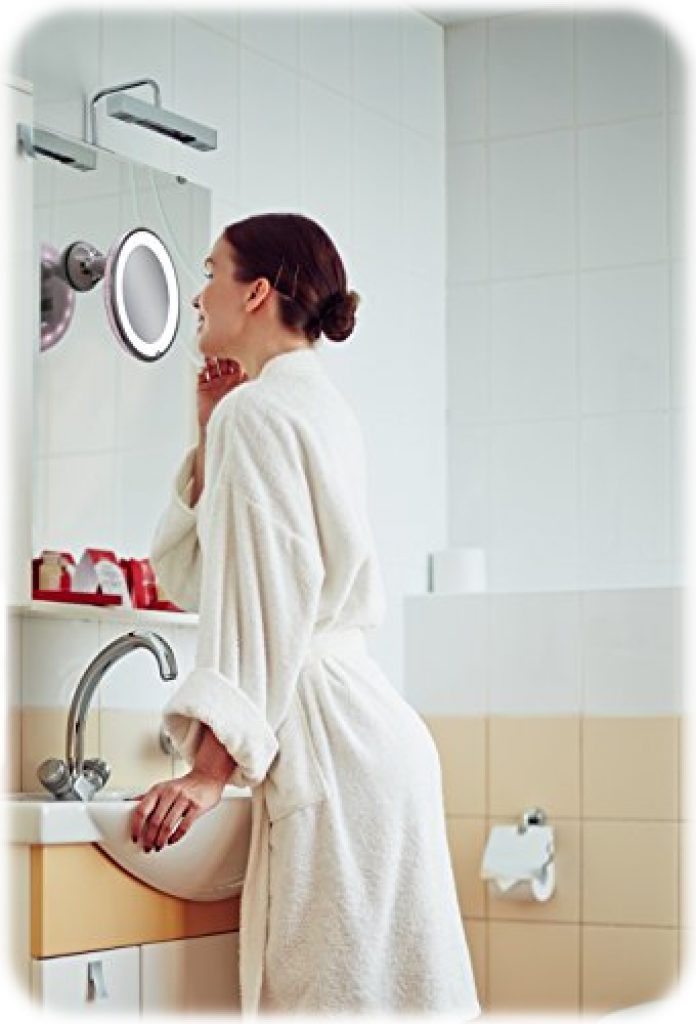 Design. Modern mirrors look stylish and chic. They may be simple, comprising an elegant frame with a minimalist design and subtle details, or decorative. The latter come with different ornate elements that can enhance the design of your bathroom.
Eco-friendliness. Most bathroom mirrors are made of eco-friendly materials and do not contain any toxic chemicals. They also help to conserve energy, which makes them a great option for people who care about our planet and are aware of the current ecological situation. Mirrors with LED lights are the most economical option. They use 25%-80% less energy than incandescent bulbs, which will allow you to save a lot of money on your energy bills. You can learn more about the energy-efficiency of LED lighting on the Energy website.
A Guide to Choosing the Best Makeup Mirror for your Bathroom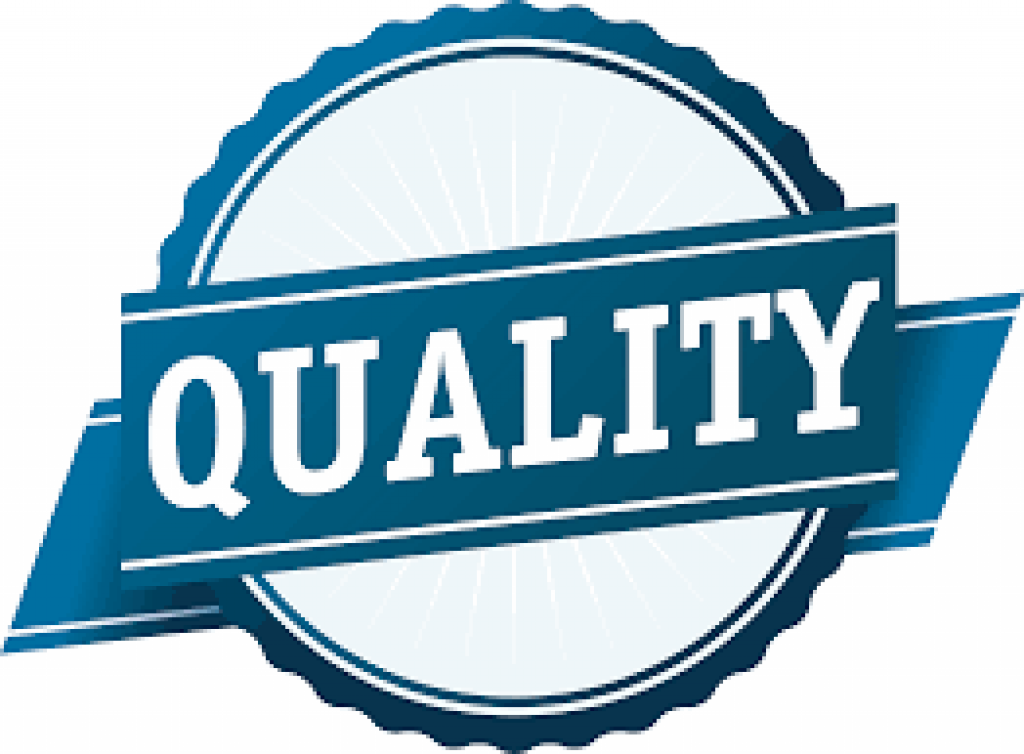 Quality. Make sure to choose a high-quality product that will serve you for a long time. Check that the mirror itself and the frame are made of durable materials. Pay special attention to the sturdiness of the construction. It is best to choose a product made by a reliable brand with a good reputation on the market. Reading the reviews prior to purchasing the product is also a great idea.
---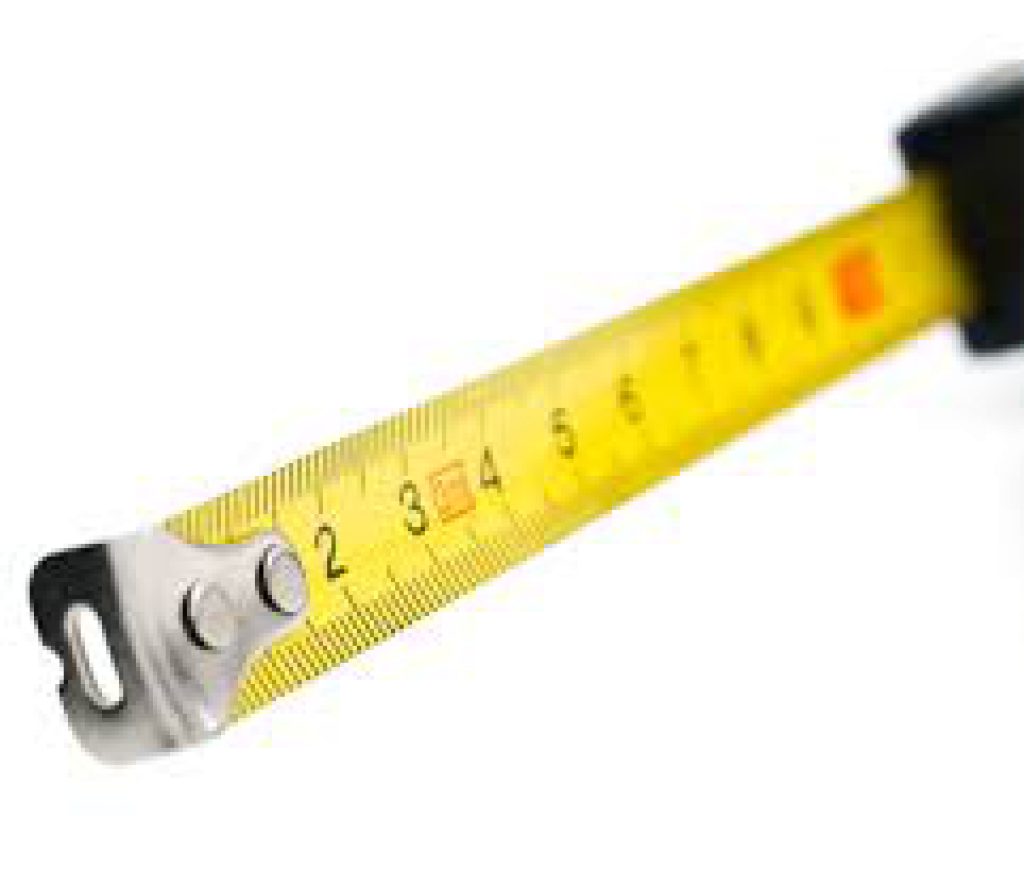 Size. Mirrors for makeup come in different sizes, from small to large. Make sure to choose the size according to your needs and preferences. If you are planning to use the mirror just to apply makeup, then a small one with a diameter of 5 inches will be more than enough. If you want to have a wider view or use the mirror for doing hairstyles, you may consider purchasing a larger model.
---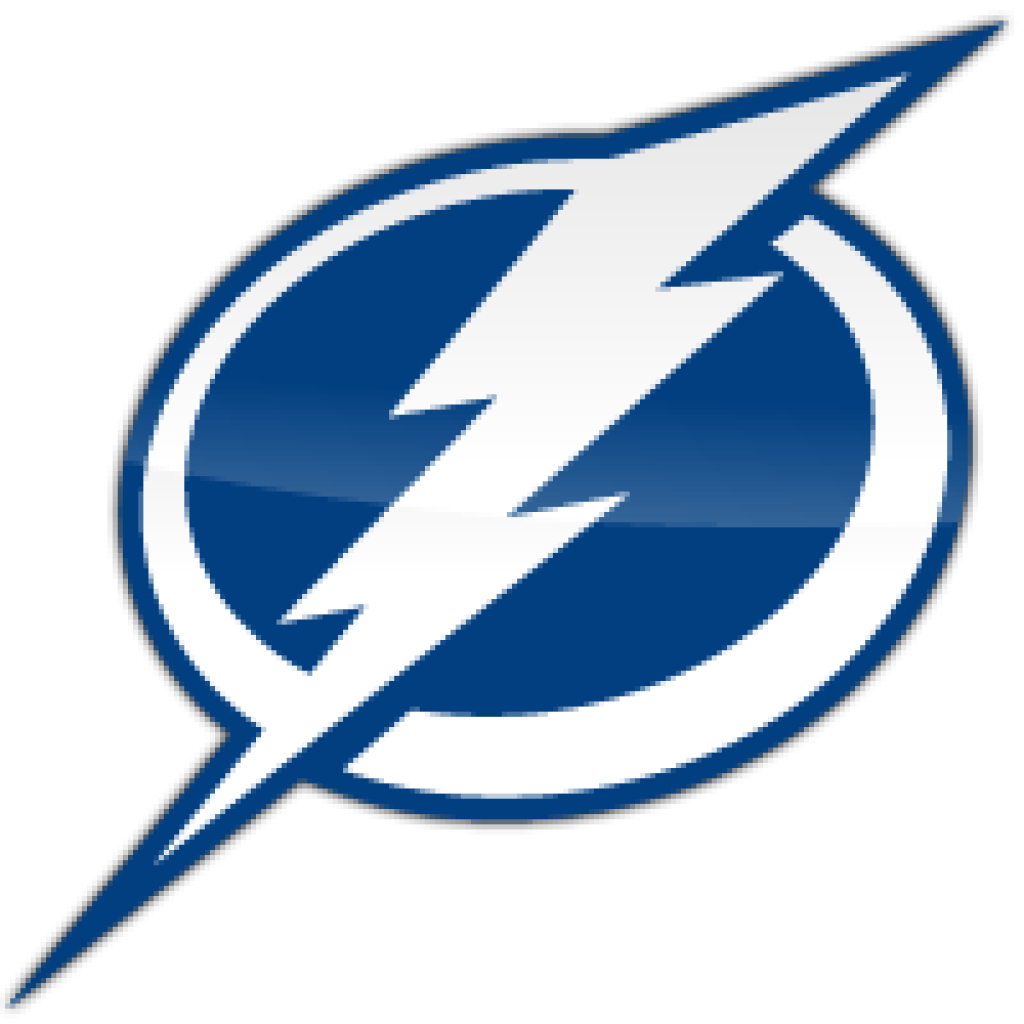 Lighting. The best lighted makeup mirrors may come with LED lights, fluorescent, or incandescent bulbs. The first two options are considered the best, as they produce white light very similar to daylight. They can illuminate your face without creating unnatural shadows. Models with incandescent bulbs are much cheaper, yet their yellowish light contorts the complexion, creates shadows, and makes the reflection misleading. Some mirrors also come with dimmable lights. This is a very useful feature, as it allows you to see your makeup in different light settings.
---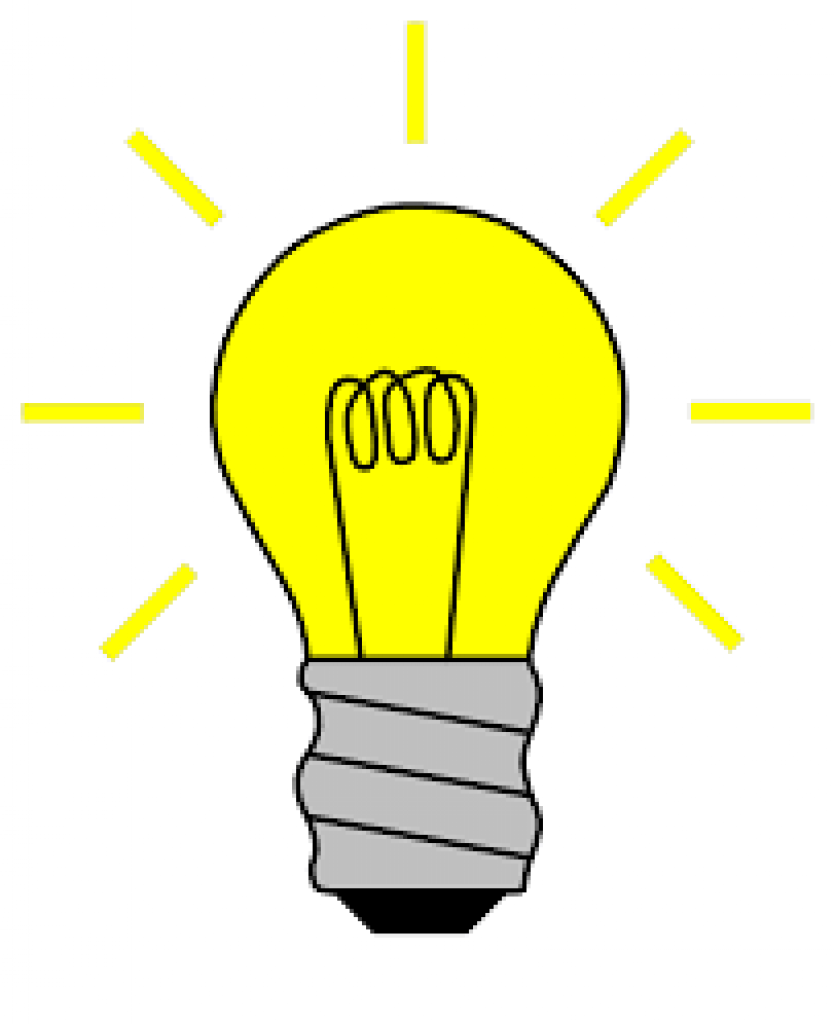 Design. Make sure to choose the model that is appealing to your aesthetic senses. Makeup mirrors come in a number of shapes and finish colors. They may be round, oval, or rectangular. Mirrors with a brushed or polished nickel finish look very modern. Models with a satin finish are quite stylish, too. If you want a product with a traditional or antique design, mirrors with a brass, copper, or oil-rubbed bronze finish are just the thing for you.
---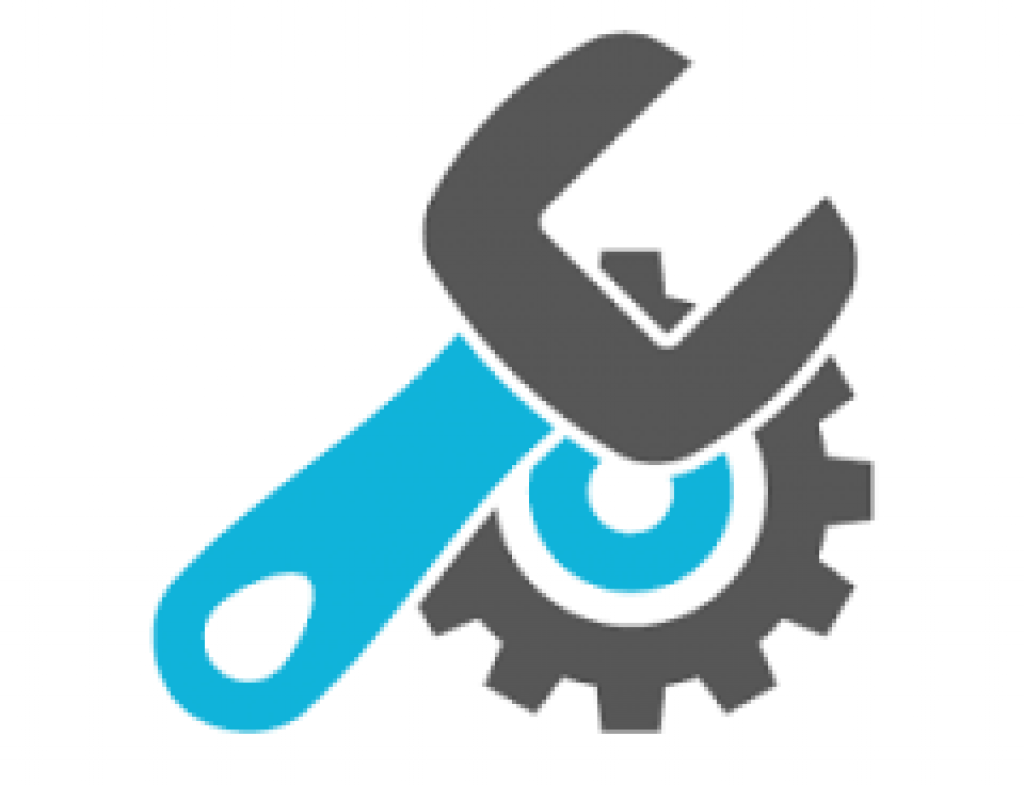 Mounting. There are both mounted and portable bathroom mirrors for makeup. Mounted models are secured to the wall. They mostly come with an adjustable foldable arm and do not take up much space in the bathroom. Portable models can be compact, comprising a mirror and a frame, or come with a leg supporting the mirror and allowing you to place it on the top of your or other horizontal surfaces. Compact mirrors are great if you travel a lot or want to have your mirror in your handbag wherever you go.
---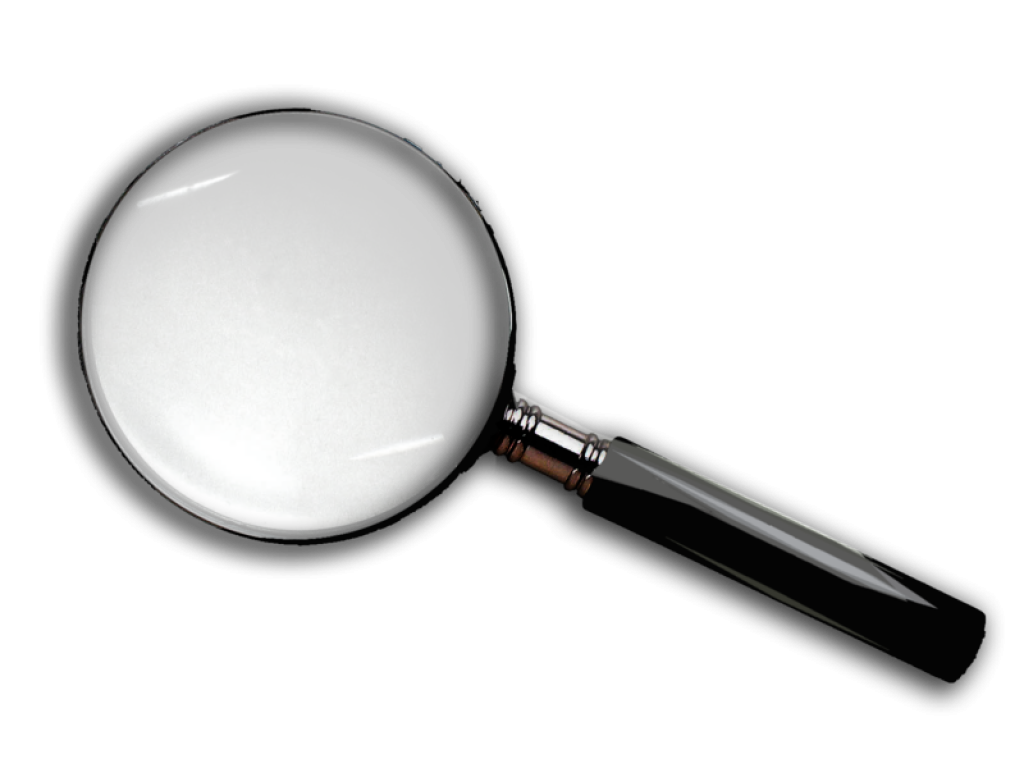 Magnification. Some mirrors come with the ability to magnify the reflection. It can come in quite handy for tweezing the eyebrows, applying mascara and eyeliner, and hide dark circles under the eyes with a concealer. Such mirrors can have different degrees of magnification, the most common are 5x, 7x, and 10x.
---
Top Six Best Makeup Mirrors
This is one of the best mirrors available today. It comes with multiple high-tech features that will make applying makeup more comfortable and enjoyable than ever. It is equipped with a sensor that reacts when your face approaches the mirror and turns on the LED lights automatically. Moreover, it turns off automatically once you are finished to prevent excessive energy loss.
This lighted mirror from Simplehuman comes with the unique Tru-lux light system simulating sunlight. Its lighting is twice as bright as any other model can offer. This model comes with the 5x magnification, perfect for applying makeup. Its design comprises a mirror and a leg with adjustable height. You can change the position of the mirror by tilting it back.
Follow this link to order this mirror on Amazon
---
This elegant mirror will be a perfect choice for those who care about style and not just practicality. Its design comprises a mirror in a stylish frame and a platform it is secured to. The black frame is decorated with intricate floral patterns painted in white. Apart from this ornate option, you can choose such finish colors as pink, purple, black, and white.
One side of this mirror from OttLite offers no magnification, yet the other side magnifies the reflection fivefold. It comes with two efficient bulbs producing brilliant white light, quite bright but still gentle on the eyes. This model plugs in and does not require batteries to work. The dimensions of the mirror are 6×8 inches.
Follow this link to order this mirror on Amazon
---
This wall-mounted mirror will become a nice addition to any bathroom. Its design comprises a lighted mirror in a frame and a 14-inch extension arm with a plate for attaching it to the wall. Both the mirror and the arm are highly adjustable. In fact, the frame comes with a swivel design, allowing the 360-degree rotation of the mirror.
This mirror from Jerdon has a sleek design and a modern look. It is available in a number of finish options including nickel, chrome, bronze, and bright brass. The mirror has two sides—a regular one and a 5x-magnifying one. Apart from all those advantages, it has a fog-free quality that will ensure that you get the clearest view even in such a hot and humid place as the bathroom.
Follow this link to order this mirror on Amazon
---
This mirror comes with a sturdy arm with a suction cup at the bottom, allowing stable placing on any horizontal or vertical surface. It can be securely attached to such surfaces as marble, ceramic, enamel, acrylic, porcelain, glass, and some others. The mirror rotates 360° so that everyone can adjust it for the most comfortable positioning.
This model from Upper West Collection comes with built-in LED lights around the rims of the mirror. They produce a warm light resembling the natural daylight and giving you the opportunity to see your face clearly. It is wireless and works on batteries. The mirror is portable and can be folded to minimize the storage space, which is quite convenient.
Follow this link to order this mirror on Amazon
---
This mirror looks chic and refined. Its sleek oval shape with soft lines creates a high-end design that will complement and enhance the décor of your bathroom. It comes with two finish options, polished chrome and satin nickel, both equally elegant. It has a highly adjustable and flexible design to offer the view from any angle.
Like most two-sided mirrors, this model from Conair can offer both a simple reflection and a magnified one. It is capable of magnifying the image sevenfold. It comes with a halo lighting around the mirror creating a pure incandescent glow that will illuminate your face for a flawless makeup application. It is also fog-free, which is always a good thing when it comes to the bathroom.
Follow this link to order this mirror on Amazon
---
This compact mirror has a 5-inch diameter, perfect for carrying in a handbag. Despite its modest size, this high-quality mirror can offer 15-x magnification of the reflection—more than most similar models available on sale. It is great for applying makeup, shaving, and eyebrow plucking.
This model from Harry B Koenig & Co has no built-in lights. However, its magnification feature makes it the perfect choice for people with poor eyesight. It comes with a suction cup on the back surface for easy attachment to the wall or any other surface you find convenient. It is a great product for the price.