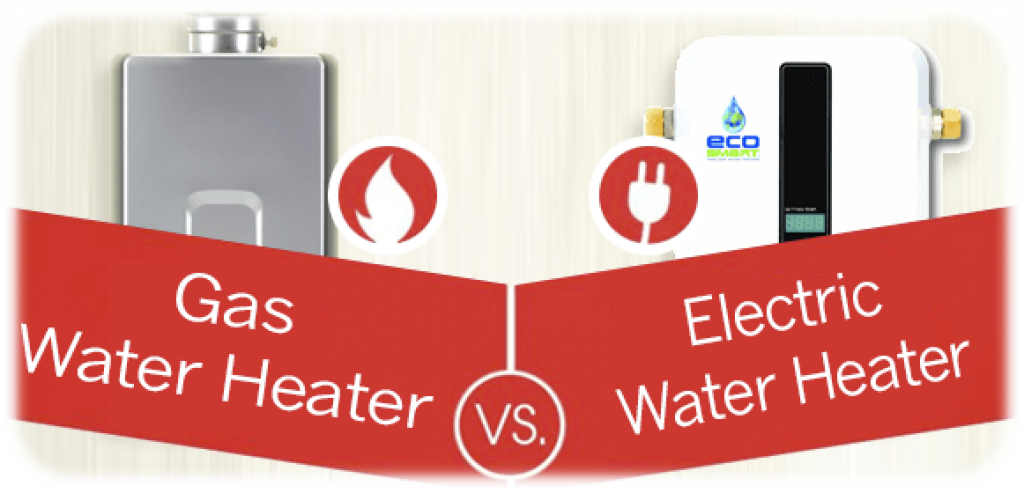 Choosing a water heater, you should consider many factors. The construction of the unit and the fuel source are the main of them. Choosing whether you need a tank or tankless model is a primary concern. After you have decided on the type of heater, it is time to choose the energy source. The most popular are models powered by gas and electricity. For those who care about the environment are looking for a green option, there are water heaters that work on alternative sources of energy, such as solar water heaters.
In the United States, electric water heaters are installed in 40% of households. The other 60% of homes use gas-powered heaters to heat water. Before choosing which type of heater to buy, you should consider many things. The main of them are the cost of gas and the cost of electricity in your area, as well as an estimated amount of hot water your family needs daily. This useful app can help you decide which heater is the best for your home and calculate how much you will have to spend on water heating.
Both electric and gas heaters have their advantages and disadvantages. Here is the comparison of the main features of gas and electric water heaters:
Gas vs Electric Water Heaters: The Comparison

Operation cost. It depends directly on the cost of gas and electricity in your area. However, on the average, electric water heaters cost more to operate than their gas-powered counterparts. So, if you want to save money in the long run, it is best to choose a gas heater. They cost more because of a more complicated design, yet allow to save money because of the low cost of natural gas.
Life expectancy. The durability is almost the same for both types of heaters. The average lifespan of gas water heaters is 12-13 years. Electric water heaters can offer a perfect performance for up to 13 years, provided you offer the right maintenance.
Recovery rate. This factor defines how much time a heater needs to heat a whole tank of water. Electric heaters take considerably more time for that. With a gas heater, you will have a 50-gallon tank of hot water in about one hour. An electric heater will need several hours to heat the same amount of water.
Energy efficiency. Models that work on electricity are more energy-efficient than gas heaters. An average electric heater comes with a 90% efficiency rate. Apart from that, there are high-efficiency models that can offer 98-99% efficiency. The typical efficiency of gas water heaters is 60%. Such low rate is due to a high heat loss from exhaust gasses and walls of the water reservoir. Tankless gas models have a slightly higher efficiency – about 82%.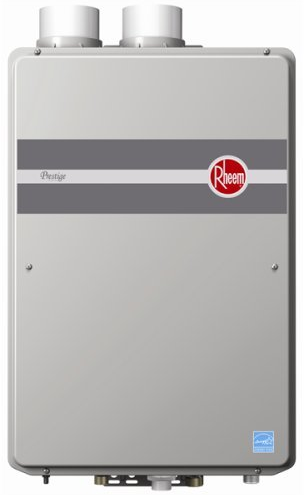 Installation and maintenance. Electric heaters are considerably easier to install. Unlike gas heaters, they do not require a venting system. Models that work on electricity also offer a much lower maintenance. Gas heaters need to be serviced every six months to make sure that it is still safe for use.
Eco-friendliness. Electric water heaters are a greener option for those who care about the ecological condition on our planet. Despite the fact that gas water heaters use gas, which is becoming sparse like most natural resources, they cause pollution in the process of water heating.
Safety. If safety is your first and foremost priority, then an electric heater will be an obvious choice. In case with gas heaters, an incorrect installation can cause gas leaks and pose a serious danger for health and life of your family. It is also very important that the ventilation system is in order. However, if a gas heater is installed by a qualified professional, all these anxieties can be avoided.