Doorless showers have become rather popular in recent years. They look modern and stylish, and create the illusion of extra space. No wonder so many people choose them.
Doorless showers seem capable of creating a perfect showering experience. Yet, they have some disadvantages. They cannot prevent the water from getting splashed all around the bathroom. They are rather drafty, too.
If you are no longer fond of your doorless unit, you don't have to suffer it forever. A shower door can solve your problem.
Find out how to choose the best sliding glass shower door. Our guidelines and reviews will help you to choose a high-quality product.
Advantages of the Shower Door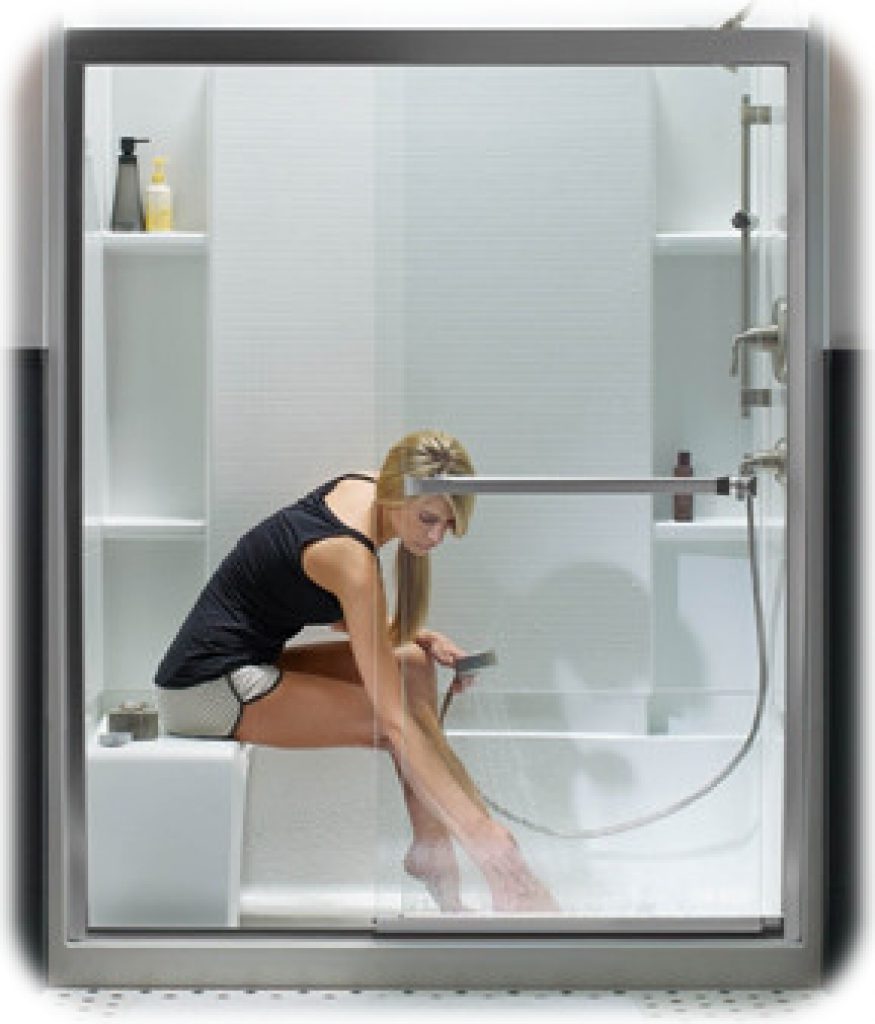 It keeps the water from getting splashed outside. Sliding doors shut completely and keep even the smallest drops inside the enclosure. They make it virtually impossible for the water to get out of the showering area.
It looks great. Such doors are luxurious and make any shower look extremely chic. They also have a universal elegant design that will match any bathroom, from classic to high-tech.
It will serve you for a long time. Modern shower doors are made of thick tempered or laminated glass. Both materials are durable and virtually unbreakable. So you don't need to be extra careful – the door won't break if you hit it accidentally when showering.
Types of Shower and Tub Doors

Framed doors are traditional. They come with a sturdy frame to keep them in place. Most frames are made of aluminum, stainless steel, or brass and come in a number of finish varieties. The main advantage of framed doors is that they can be sealed entirely. There are no gaps left for the water to leak through.
---
Frameless doors look more elegant than framed ones. That is why most people prefer this type. Frameless doors are also easy to clean, as they come without any joints, tracks, or frames. However, they are costly and not completely leak-free.
---
Sliding/bypass doors are very compact. They are constructed with two, sometimes three panels sliding past each other. The panels are secured to the tracks at the top and bottom of the shower enclosure. This type of doors is very practical and saves a lot of space in the bathroom.
---
Pivot/swinging/hinge doors have a simple design. They are usually installed in small showers. They open outwards, just like a standard door. Because of that, some water inevitably trickles down the door and onto the bathroom floor.
---
Single panel doors are usually installed in shower tub combos. They are made of one solid piece of glass with a handle. They are simple and practical. Single panel doors usually come with some extras, such as a towel bar.

Types of Shower Door Glass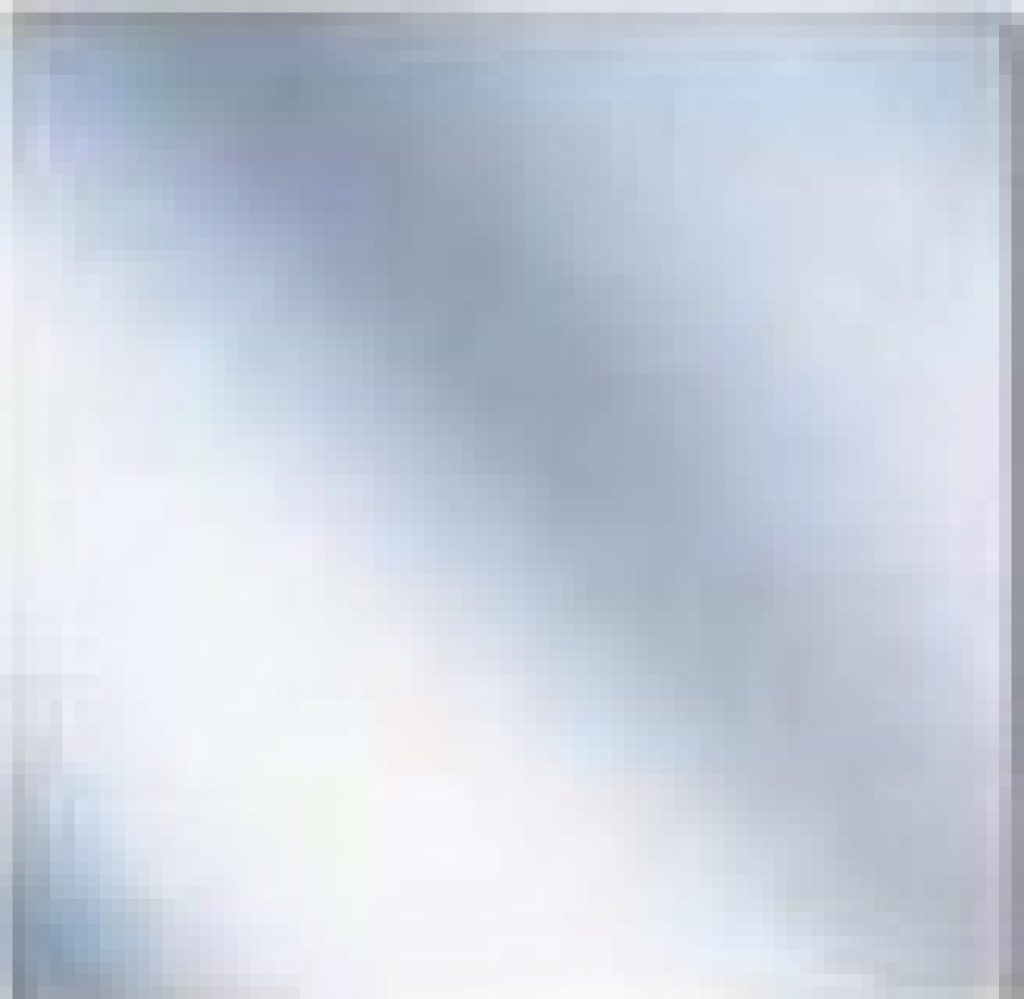 Clear. This is the most traditional and minimalist material. It does not block the light and, because of that, creates a feeling of open space. At the same time, it isn't a distraction from the other elements of bathroom décor.
---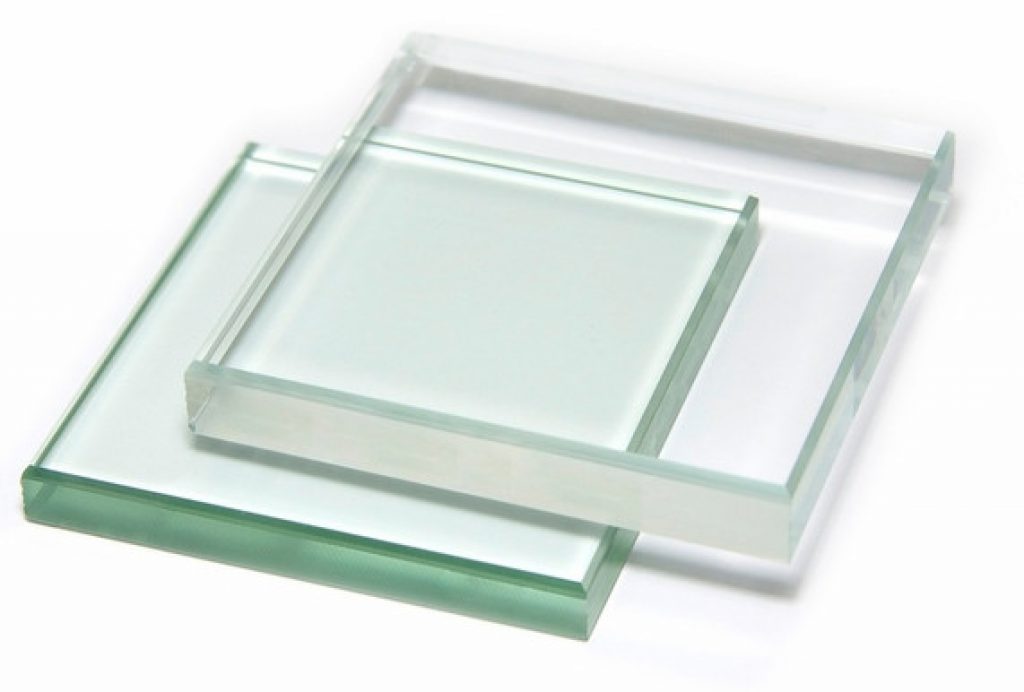 Low-iron. This type is just the thing for those who dislike that greenish-blue tint common for clear glass. The amount of iron in it is reduced to a minimum. Thanks to that, this type of is colorless.
You can learn more about the properties of low-iron glass on Wikipedia.
---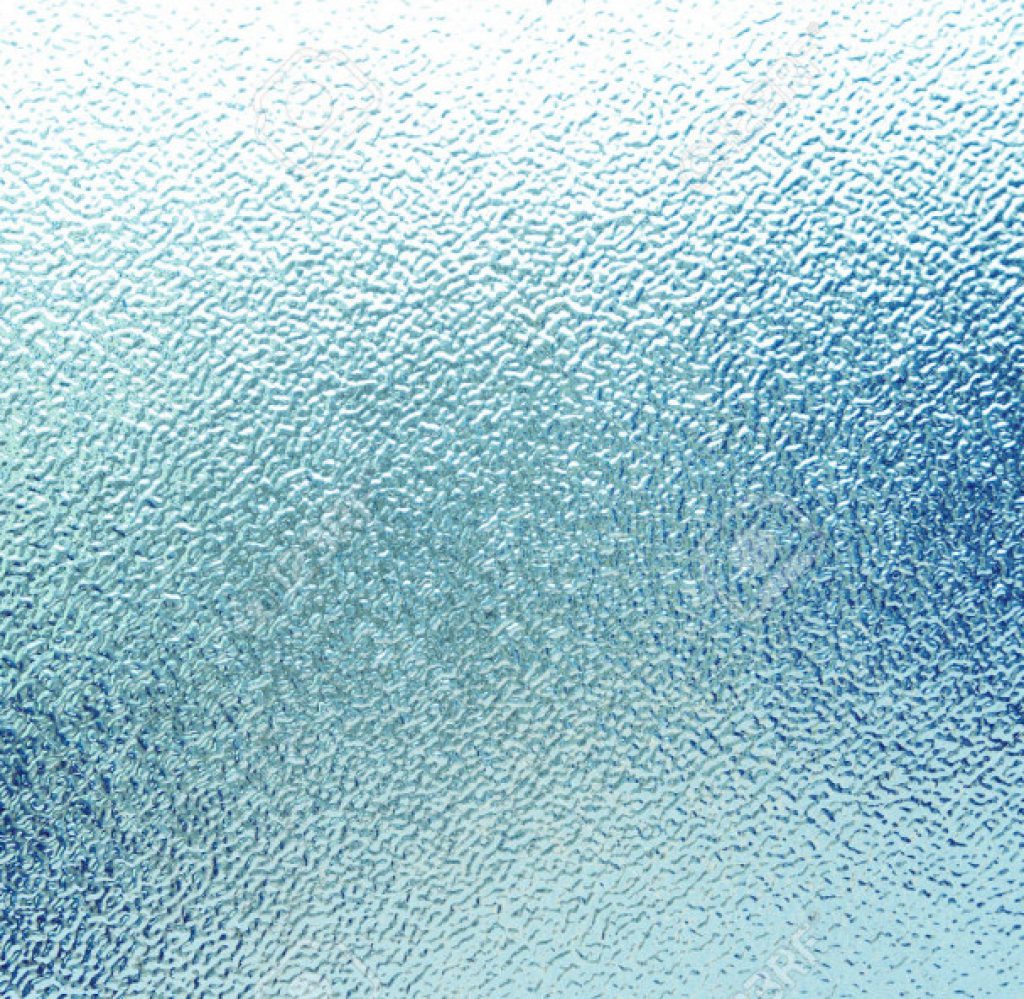 Frosted. This type can offer some measure of privacy. Its texture blurs the image, yet remains translucent. Such an effect is possible due to a special technology. Frosted glass is produced by sandblasting or acid etching the glass surface.
Wikipedia can offer some more information about the manufacturing and applications of frosted glass, if you're interested.
---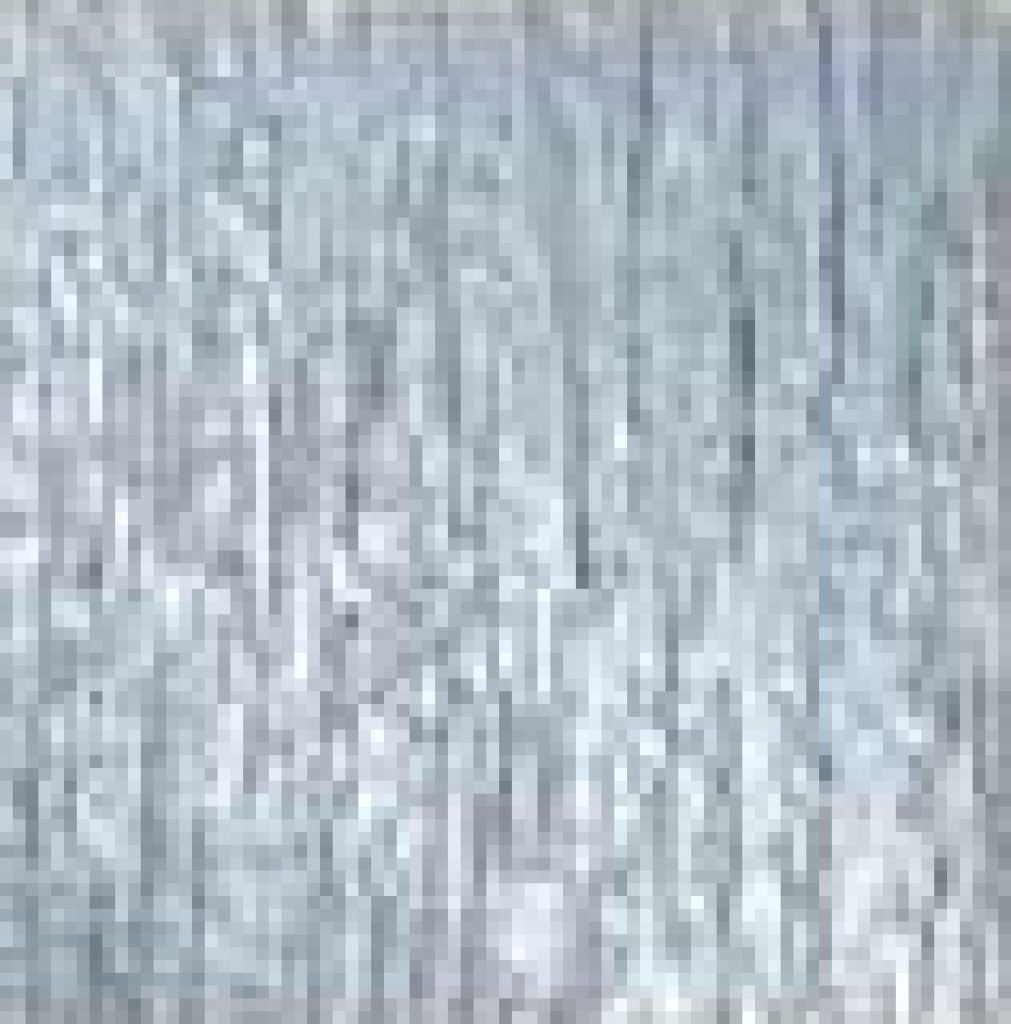 Rain. This type also has a textured surface. It is decorated with an intricate pattern resembling streaks of rain on the glass. Such a surface is very practical, too. The texture obscures fingerprints, water spots, and other stains that are noticeable on clear glass.
---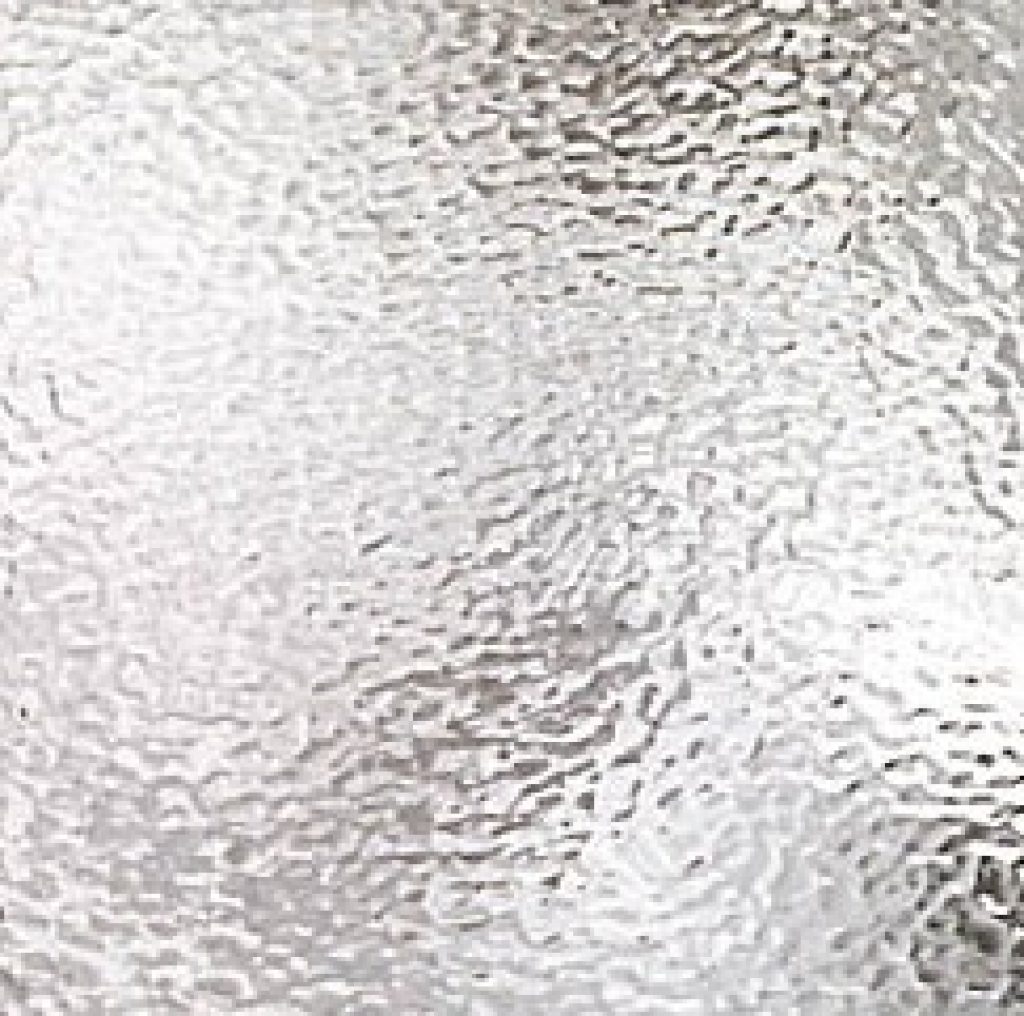 Hammered. This is another popular type. Its texture is characterized by numerous indentations on the outer surface, which resembles beaten metal. It is nontransparent, yet still lets the light in. A design like that does have some style to it.
---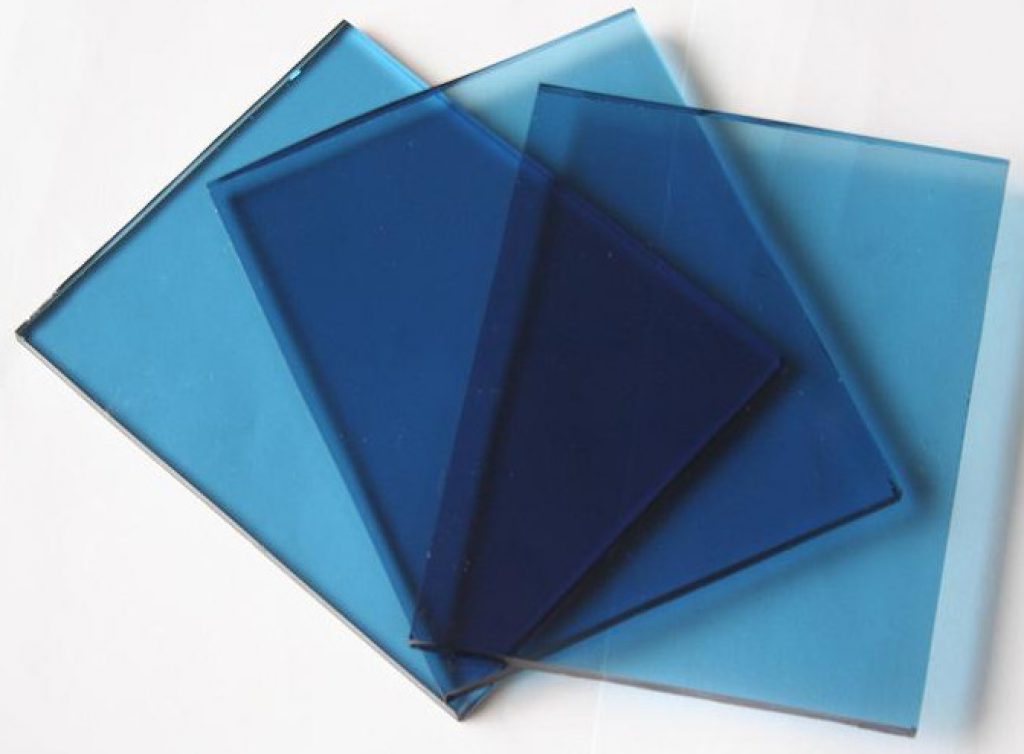 Tinted. This type is darker than clear and low-iron glass. The traditional hues are bronze, gray, black, and aquamarine. Doors made of tinted glass dim the lighting in the shower and inspires the feeling of coziness.
How to Find the Best Shower Door
Check out these pointers before choosing a shower door: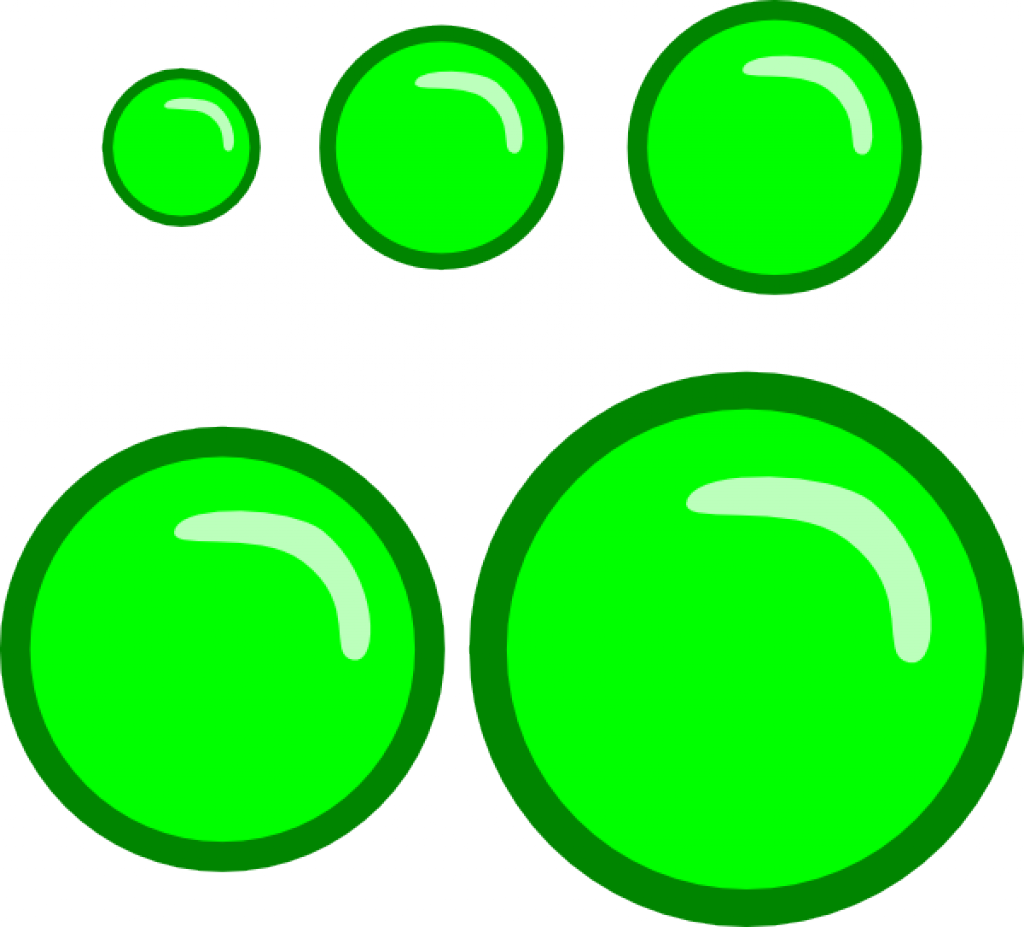 Size. Measure the shower to know the dimensions of the door you need. You'll need to know the width of the enclosure at the top and bottom, and the height from the floor to the upper edge.
---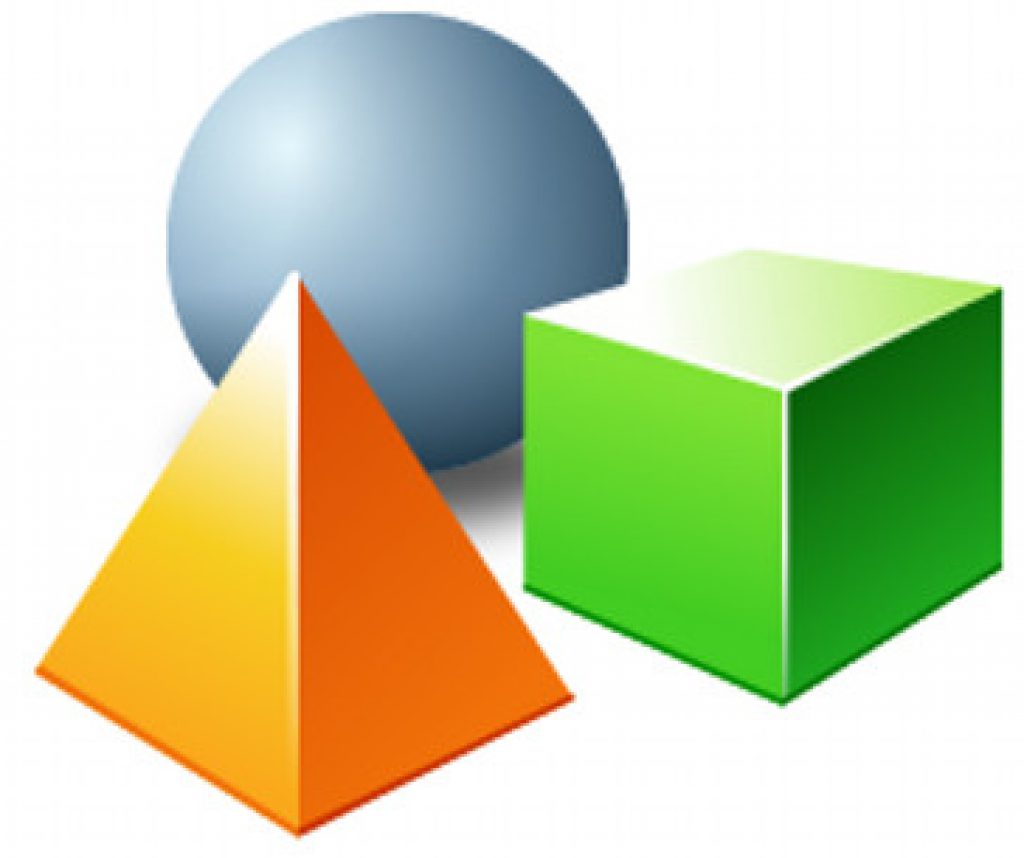 Type/shape. Which type of doors will match your bathroom best? Framed or frameless? Pivot or bypass? Each of them has its pros and cons. The decision is up to you.
---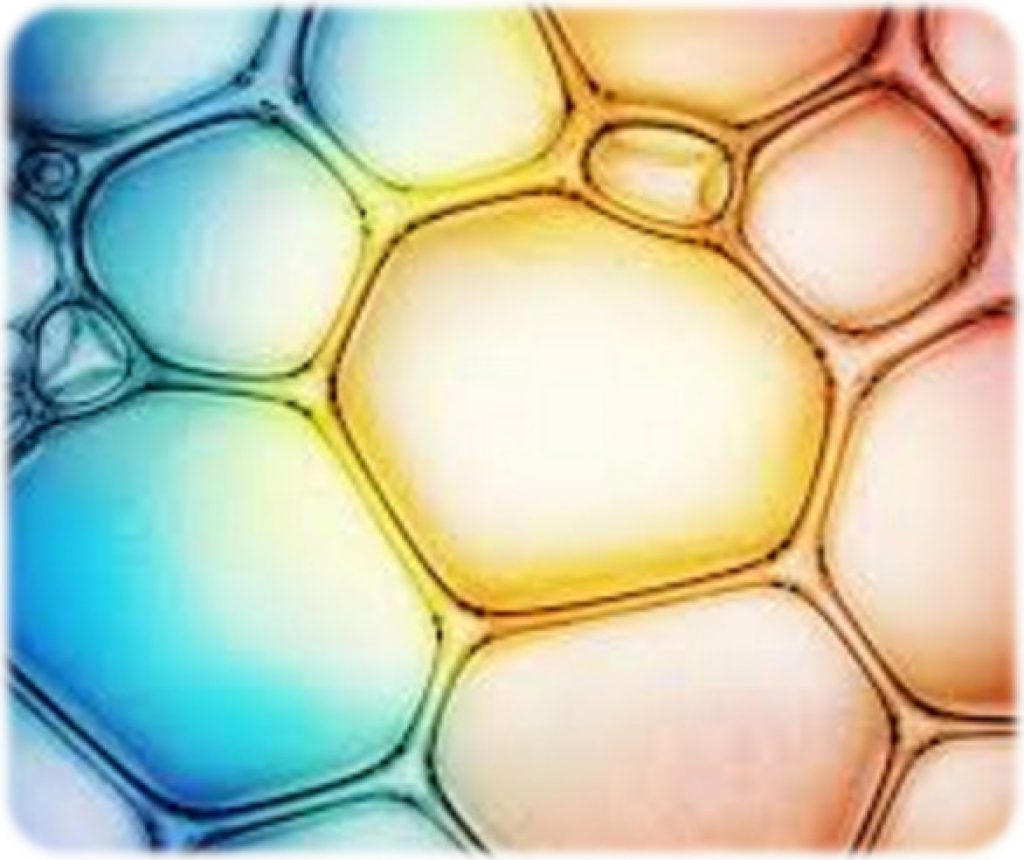 Design/type of glass. Do you want a transparent glass door, or perhaps you prefer the privacy of textured glass? Do you like the simplistic look of colorless glass, or maybe tinted glass appeals to you most? Check out all the available designs to find the perfect door for your bathroom.
Sliding Shower Door vs Hinged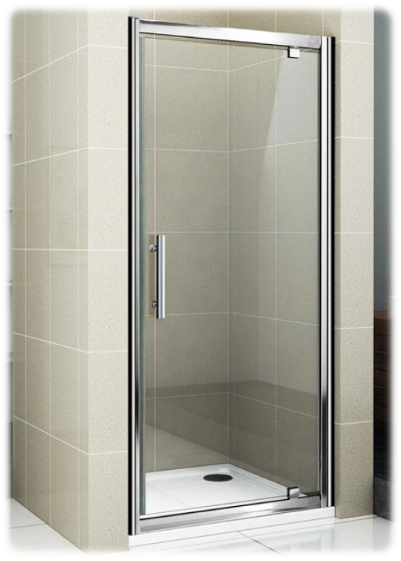 Choosing between a sliding and hinged door is not an easy task.
Each of them has their
advantages and weak sides. Let's have a closer look at them.
Sliding or bypass units are an absolute favorite among many customers. Thanks to their sleek design, they will make your bathroom look much more elegant. They are an excellent choice for small bathrooms. They do not take as much space as hinged doors when open as they do not expand outside. However, they require more hardware and a more difficult installation. Their construction also makes cleaning somewhat challenging.
Hinged, pivot or swinging doors have a less complex construction. They are standard and open inside or (more often) outside. You should install a hinged door only if there are enough free space in the bathroom for a full 90-degree opening. Unlike sliding models, pivoting units require only minimal hardware, meaning they are a great solution for frameless showers. They are also much easier to clean.
Both sliding and hinged models are a great option. The choice is up to you and should depend on your needs only.
Frameless vs Framed Shower Door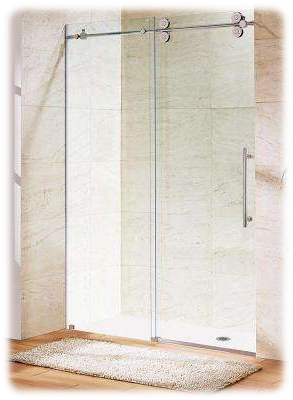 Showering enclosures with frameless doors are becoming increasingly popular. Their refined look transforms the look of the bathroom in general. However, framed doors are also still widely used. Which is better? Let's try to answer that question.
The main advantage of frameless doors is their sleek seamless design. They come without any frames or other metal elements. Their support is guaranteed by thick tempered glass, enforced for higher durability. They also have special pivots for extra reliability. Frameless doors offer you a higher flexibility when it comes to size and design. However, they are somewhat costlier than framed constructions.
Framed doors have proven to stand the test of time. They are still installed in most American homes. They are more efficient when it comes to keeping the water inside the enclosure. With frameless doors, there is a risk of leaks. Framed doors can be made of a larger variety of glass types. They are quite affordable. However, they might seem somewhat out-of-date compared to modern frameless doors.
Top Three Best Glass Shower Doors
This is one of the best sliding shower doors available today. It has two panels made of pure certified tempered glass. Both panels come with an anti-lime glass coating to make cleaning and maintenance much easier. Manufactured with latest technologies, the Enigma-X Fully Frameless Shower Door combines functionality, design, and high quality.
It comes with everything you need from such a door: a sliding bracket and a roller. The door also has a threshold that ensures its maximum sealing capacity. Made of stainless steel, the hardware comes in two finish varieties, brushed and polished. Either looks equally sophisticated and improves the look of the bathroom in general.
---
This frameless door is made of thick tempered glass with a water repellent coating. It prevents hard water build-up and makes often cleaning unnecessary. The Crystal Clear glass looks refined and creates the feeling of open space. The overall design of this Eurostyle frameless door is modern and versatile.
The Fluence from Kohler comes with a precise mechanism that smoothly guides the panels. You can choose the hardware finish out of three available options: brushed bronze, matte nickel, and polished silver. There is a horizontal bar on each panel, which can be used as a door handle or as a bar for towels.
---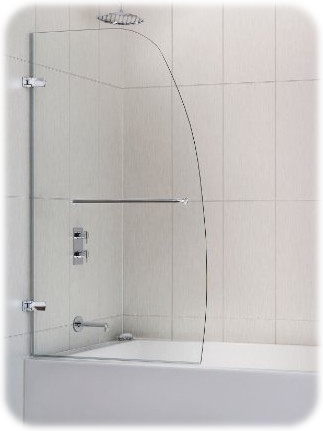 This frameless swing glass door will be a great match for a tub/shower combo. It comprises a single panel with two hinges to secure it to the wall. The hinges are two-directional, so you can open the door both in and out. They are sturdy enough to be safe and stable. The panel is made of clear tempered glass. Its intricate curved silhouette will make any bathroom look exquisite.
The door comes with anti-water strips at the bottom and along both sides to prevent leaks. The hardware of the Aqua Uno is made of brass. This alloy does not rust, which makes it a great choice for any kind of bathroom equipment. The door's hardware is available in two varieties of finish, chrome and brushed nickel. There is a towel bar attached to the outside surface of the door, which is convenient.
---
DIY Shower Door Installation
Most people think that it is impossible to install a shower door without professional help. However, that is not so. While installing a glass shower door is a difficult and time-consuming process, it can be done without any outside help. Swinging doors are easier to install than sliding doors. All you need to do is be patient and careful. Apart from that, you will need:
a screwdriver
a drill
stainless steel screws
wood shims
anchors
tape
silicone sealant
To install a pivoting shower door, follow these steps:
Install the side rails with the help of a drill and stainless steel screws.
Insert the rubber spacers into each rail in the doorframe.
Now, you can install the stationary glass panel.
After the stationary glass panel is installed, attach the center rail and the top rail.
Install the swinging panel by attaching the hinges to the side rail.
Best Way to Clean Glass Shower Doors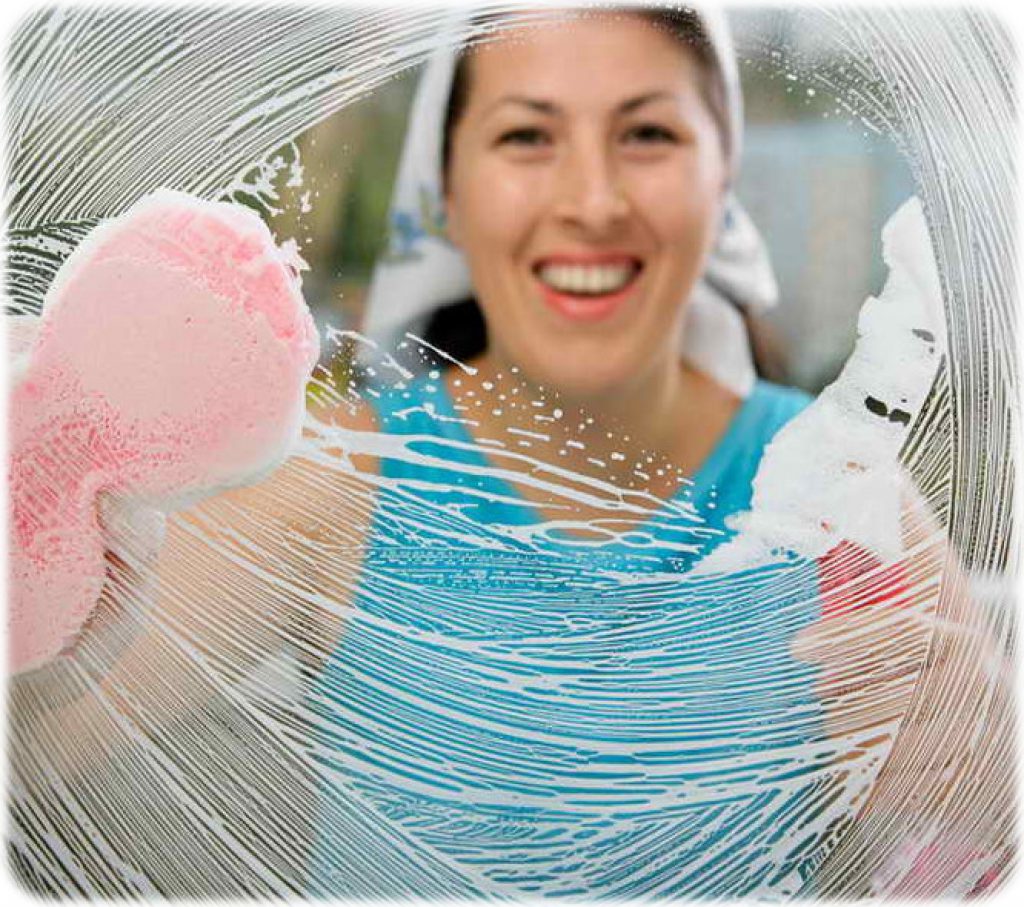 Glass doors can become messy if you do not clean them often enough. Removing water stains and soap scum might become a difficult task, more so if you let them build up for weeks.
The easiest way to keep the glass door clean is to use a squeegee each time after you've taken a shower. But if the dirt has been there for a long time, you'll have to give it a thorough rub.
Check out our article to learn some useful tips on how to make your bathroom clean and shiny. There you will find the review on the best glass shower door cleaner, as well as the recipe of a homemade one.
Shower Curtain vs Shower Door
If shower doors are too costly for you, there is a cheaper alternative. Consider picking a shower curtain instead. It will protect your bathroom from water drops without hitting your pocket. Most of them cost less than $20.
Our review will help you to choose the best shower curtain for your bathroom. Please remember that you will need to install a rod before you can use the curtain.