Modern bathrooms have evolved much farther than strictly utilitarian lavatories of the past. Many high-tech devices can make this necessary room for any house more enjoyable and even spa-like. LED showerheads, for one, create a specific mood and allow you to discover for yourself the benefits of chromotherapy. Rain showerheads can virtually turn your shower into a rainfall. Best bluetooth speakers give you the opportunity to enjoy your favorite music even while showering.
Best shower panels take shower fixtures to the next level. They possess many useful and luxurious features to offer the perfect showering experience.
There is a number of sizes, designs, and features available today, so choosing the right model might be difficult. Hopefully, our tips will let you find out everything there is to know about this useful element of bathroom equipment. Our reviews can prove very helpful for making the best choice.
What is a Shower Panel?
Shower panels, or shower towers, were initially invented without any high-tech features. They were designed to secure the showerhead to the wall and hide the plumbing, greatly improving the design of the contemporary showers.
However, our needs have changed greatly over time. The present-day shower towers are known as versatile devices that can be described as "all-in-one" units. The most standard ones combine two types of showerheads, a handheld and a rainfall one, horizontal sprayers for body massage, and control taps. More expensive models come with LED lights, waterfall showerheads, thermostatic valves, tub fillers, radios, and more.
The design of these fixtures has changed, too. They look modern and stylish and can add a special vibe to any bathroom.
Advantages of Shower Towers

Versatility. The main advantage of these devices is their functionality. Instead of installing an array of separate fixtures, you can purchase a single unit that combines all of them.
---
Style. Modern shower panels are some of the most stylish bathroom fixtures. They come in a number of sleek shapes and refined design options to match any shower unit. Installing this fixture is a great way to renew and enhance the décor of any bathroom.
---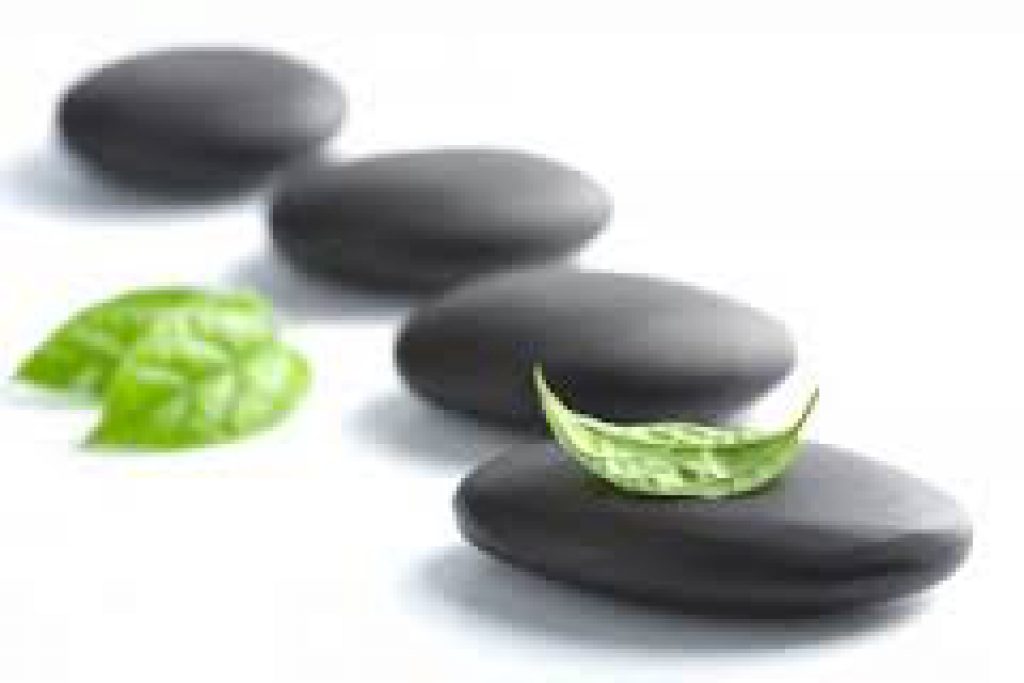 Relaxation. They can offer you a spa-like experience. Most models come with water massage nozzles that can prove very helpful for relaxing both the body and the mind. Besides, regular water massage improves the blood circulation and, consequently, general well-being. You can learn about the other health benefits that originate from massage on BetterHealth.
---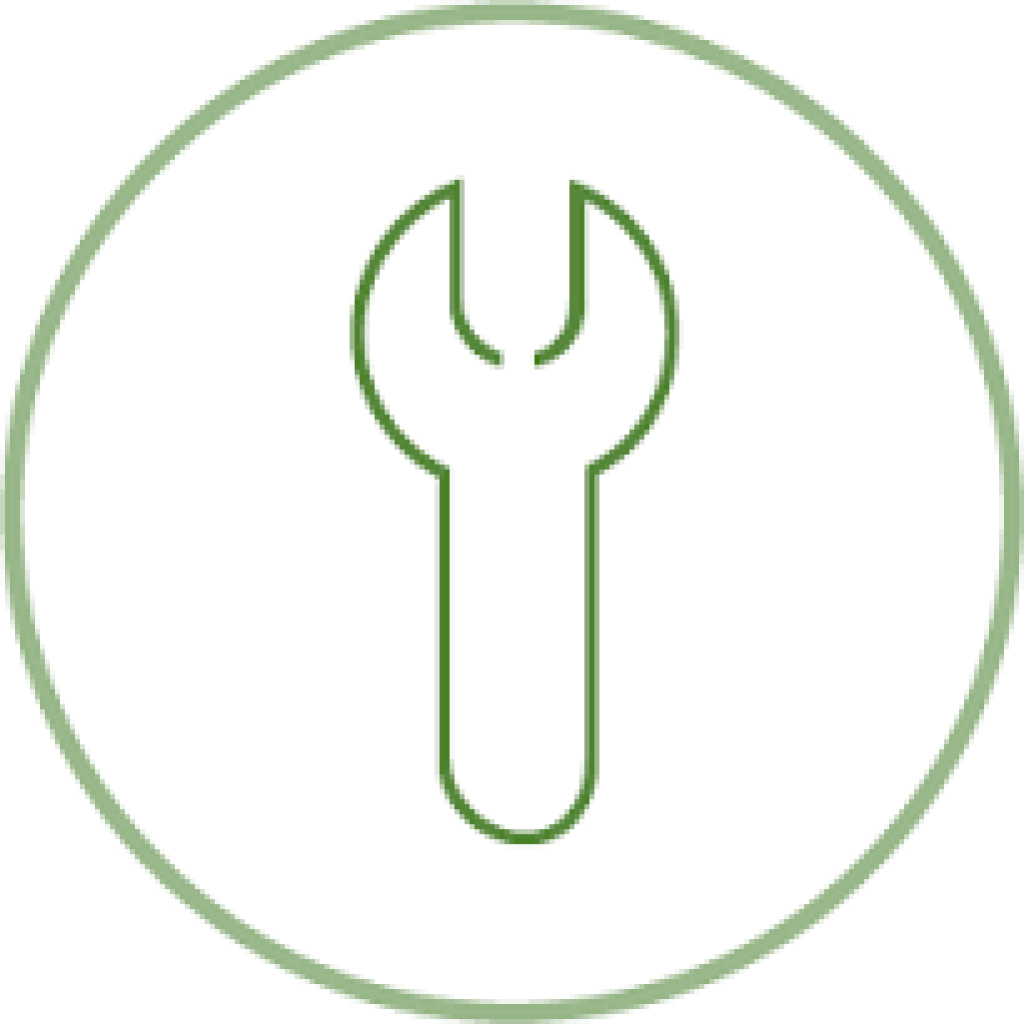 Ease of installation. Shower towers are installed directly on the wall of the enclosure. You don't need to do any restructuring or add extra pipes. These units come with all the plumbing needed to control the showerheads and massage sprays. You just need to attach the bracket to the wall, slide the panel in, and connect the hot and cold water hoses.
---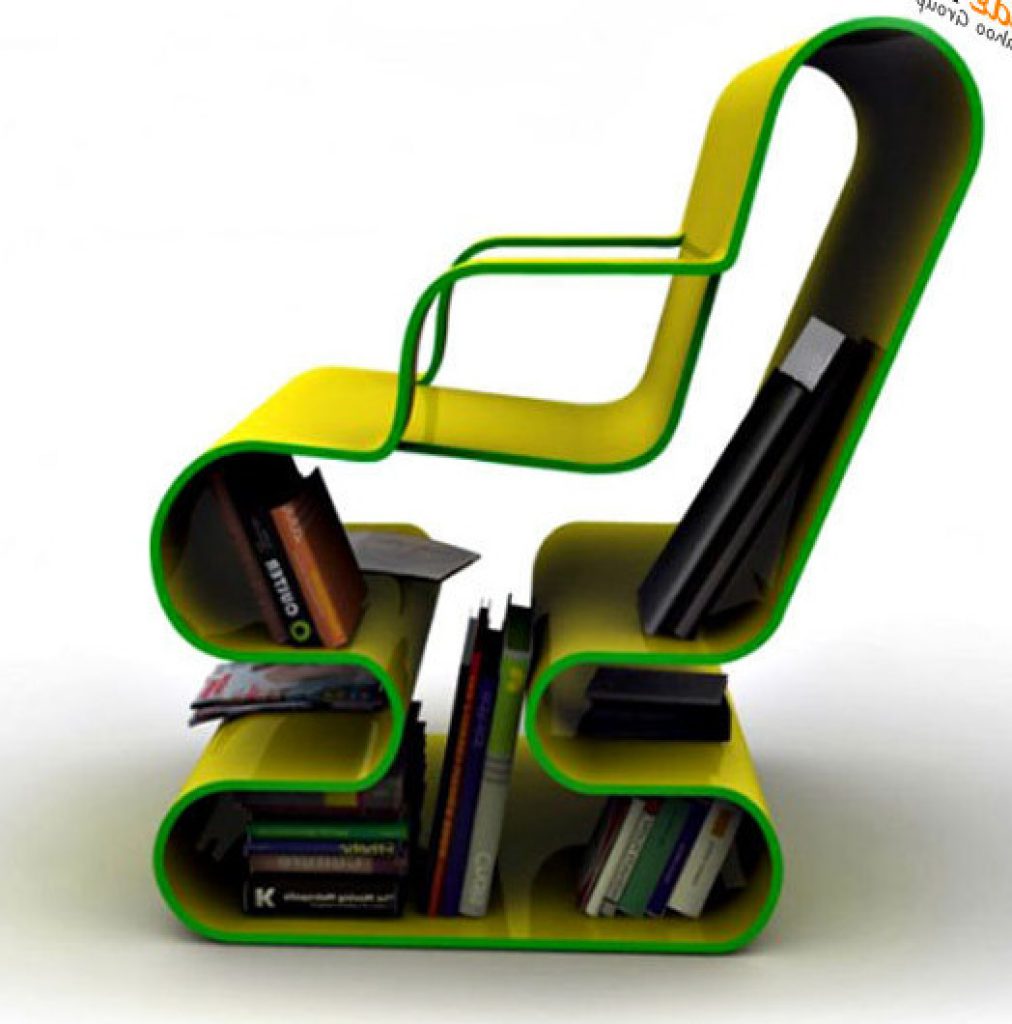 Effective space management. These versatile units are very compact and will fit even into small bathrooms. They are designed to save as much space as possible. Their width is usually 6"—16" and the standard height is 43"—65". All the fixtures take up considerably less space when they are all placed on one panel than coming separately.
---
A Guide to Choosing the Best Shower Panel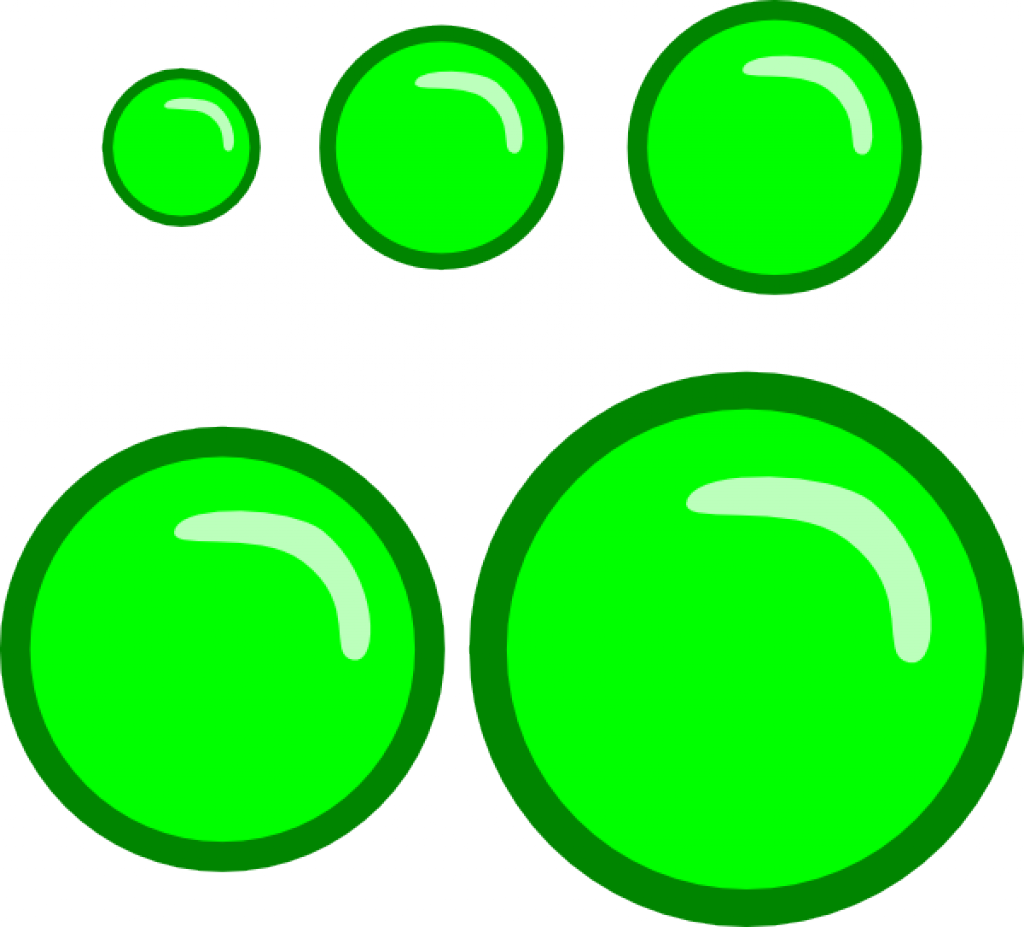 Size. Make sure that the product you choose will fit your shower enclosure. All of them are compact, yet all models have different dimensions. Measure your showering enclosure to choose the right size and prevent the panel from taking up space pointlessly.
---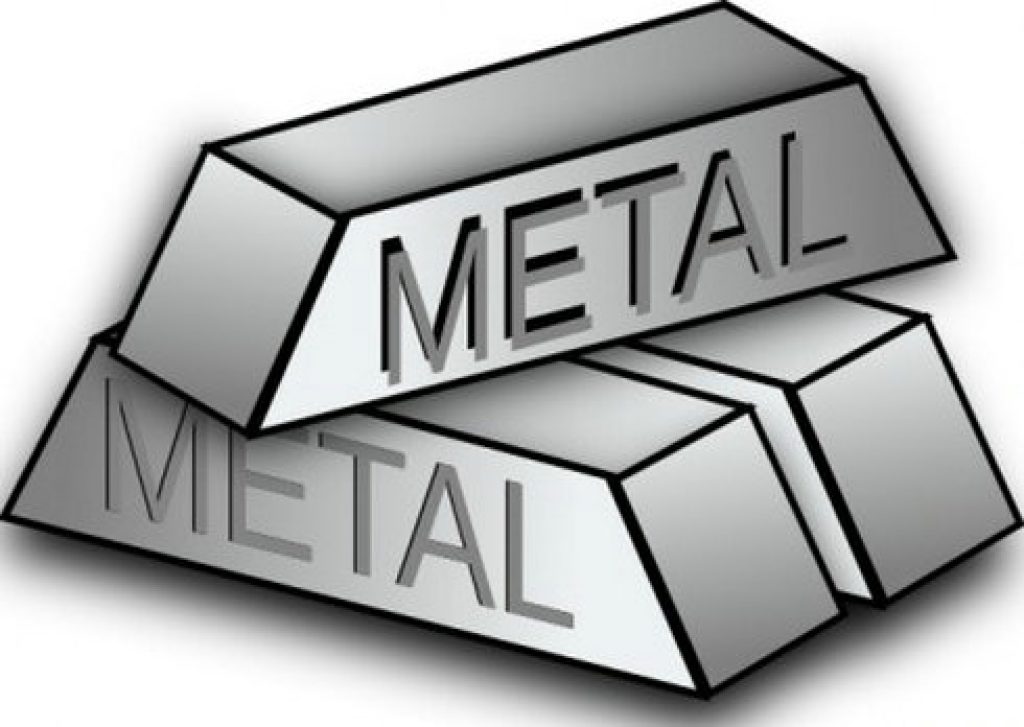 Material. These fixtures are usually made of durable rustproof materials. Thick tempered glass, stainless steel, and aluminum are the most common. These materials are most practical when it comes to bathroom fixtures. Some models are made of plastic or even hardwood. Plastic units tend to be cheapest and least durable. However, they come in a very wide range of color schemes.
Hardwood panels tend to look sophisticated. Most of them are made of such durable sorts of wood as bamboo and African teak. They will be a great choice for those who want to add a natural element to their bathroom.
---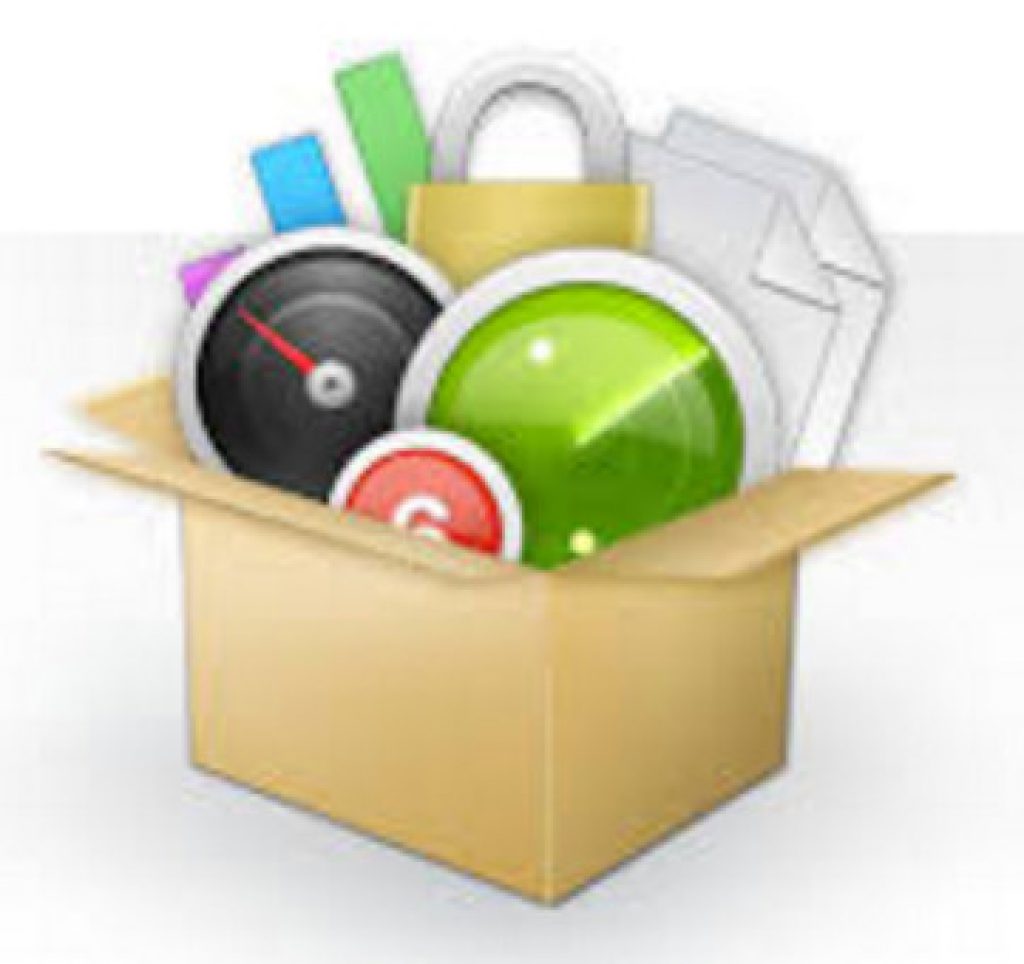 Features. Make sure to choose the model limited to functions you would like to have. You can choose a standard one if you want nothing more than to enjoy showering with two different showerheads and massaging your body with adjustable water sprays. But if you want such extra features as LED lighting, music, and temperature control, you will have to choose a more expensive model.
---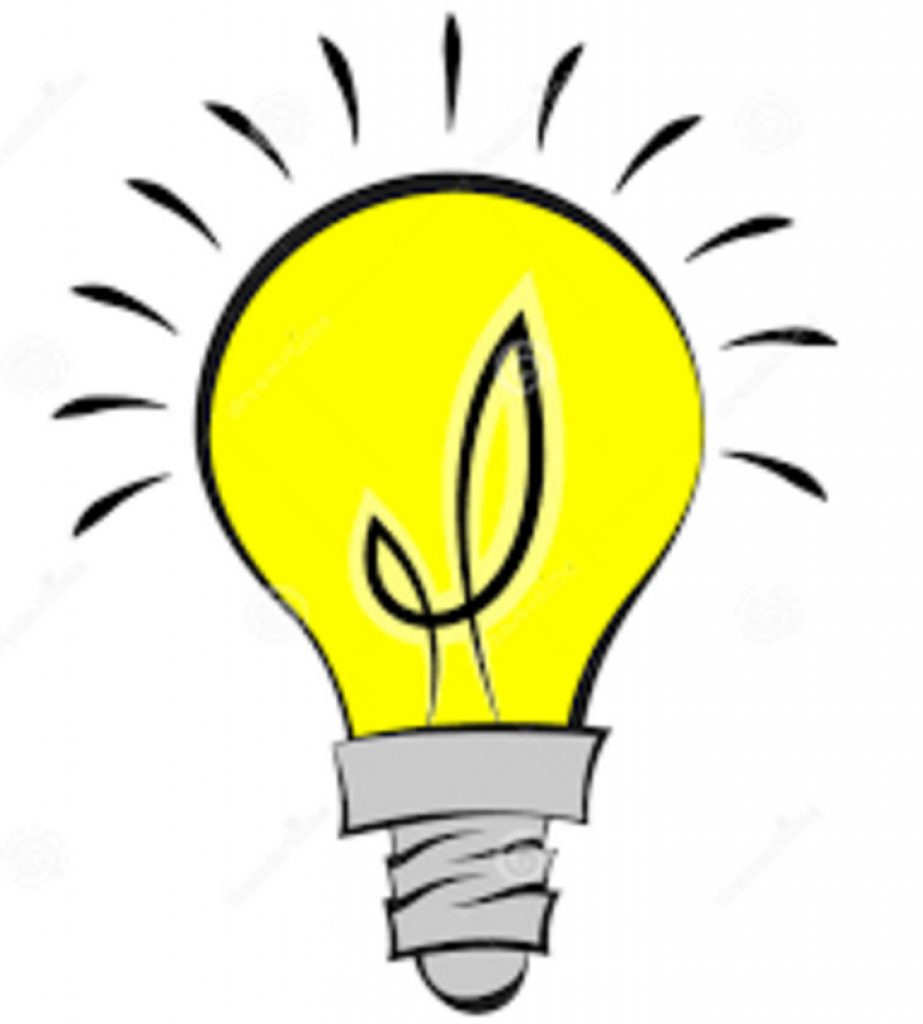 Design. Please choose the model that will match the design of your bathroom. Its finish should complement the finish of other hardware. Glass and hardwood units will look great in a bathroom with a classic design. Plastic models will be a nice choice for a bathroom with a modern style, as they come in an array of colors. Metal panels have a universally applicable style and can match a bathroom of any design equally well.
---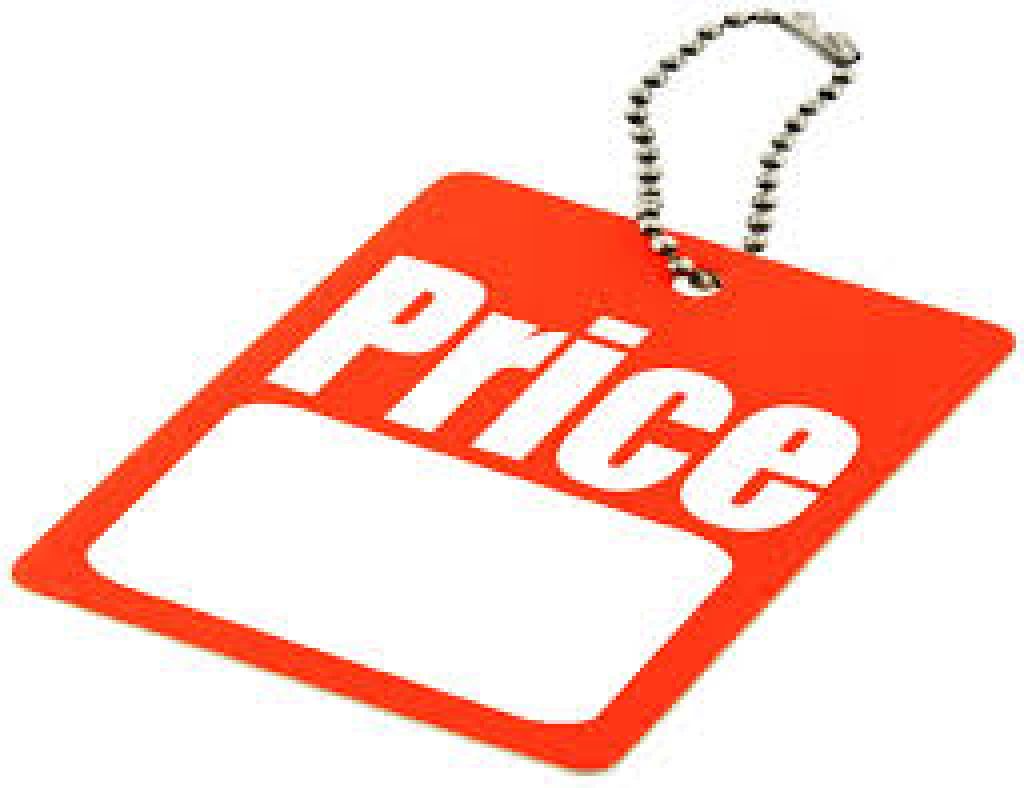 Price. The prices for shower towers vary from low to high. The cheapest ones cost about $100, the most extravagant ones may be as expensive as $1000. Make sure to choose the model that matches your budget without sacrificing the quality. If you decide to purchase one of the cheaper units, make sure to read the reviews and find out more about its quality first.
---
Top Five Best Rated Shower Panels
Discover the benefits of water massage with this high-quality panel. Made of stainless steel and tempered glass, it has a very chic design and can serve you for a long time. This model will be a great choice for those who are used to shaving while showering, as it comes with a built-in mirror. It also has a shelf for razors and other self-care necessities. The fixture comes with a stylish satin finish.
This unit offers all the luxury features of prime models for a reasonable price. It comes with two showerheads for two showering modes—rainfall and standard—and a tub filler. It is equipped with eight massage nozzles that can be adjusted for careful positioning. It also has a built-in thermostatic valve that maintains the most comfortable water temperature. Most models with similar functionality cost about $700-$1000. This panel from Blue Ocean is available for half the price.
---
This fixture from Blue Ocean is a cheaper version of the previous model. Its price is lower due to a different choice of material. It is made of aluminum, which is slightly less durable and considerably cheaper than stainless steel. It also comes without a thermostatic valve. Apart from that, this panel duplicates all the features of its more expensive counterpart.
This lightweight metal panel comes with two showerheads and a tub faucet, eight nozzles, and a LED display that indicates the temperature of the water. There are two controllers for activating the water supply modes and controlling the water temperature. The panel also has a mirror made of high-quality glass, although it may not be very comfortable for shaving due to the fog. If you want to shave while showering without being bothered by fog, you might consider purchasing a fogless mirror.
---
The Decor Star shower panel comes with 100 horizontal nozzles, much more than other models have to offer. That allows for the extra invigorating massage that will make you feel refreshed and energized. This stylish unit has a sleek design and a modern shape. It is made of high-quality stainless steel with a silver finish that will match any enclosure.
With this model, you get three types of showerhead: rainfall, waterfall, and a hand shower. The latter is sometimes called a shower wand. Each showerhead has its own control valve with the anti-scald option. It is very convenient, as it allows turning on all the shower functions at the same time. Although, you need to have high water pressure in order to use all the modes at once. Most shower towers come without that option.
---
Made of aluminum and tempered glass, this unit is sturdy and durable. The stylish mirrored chrome finish makes the euro design of this model look especially sleek and refined. It comes with such standard features as a rainfall showerhead and eight water massage jets. It also comes with all the mounting hardware necessary for installation.
What sets this model apart is its functional showerhead. It comes with several modes of the water flow. It can be used as a regular showerhead, as a massage jet, or as a mist generator. Another distinctive feature of this shower panel is the extra fast tub faucet capable of filling the bathtub in just a few minutes. The panel comes with two controllers for the adjustment of the functions. It also has a built-in LED display for water temperature.
---
This easy-to-install fixture comes with all the necessary elements of plumbing. It is made of extra durable stainless steel to offer high quality and many years of service. It comes with an assortment of useful features for those who would like to wash with extra comfort. You can choose the water-supply mode out of four available options: waterfall, rainfall, handheld shower, or massage nozzles.
You can choose one mode or activate all of them at once; both options are possible with this model from AKDY. You can also control the water temperature as this unit comes with a thermostatic valve. It will be a nice addition to any bathroom thanks to the versatile design and high functionality. Also, it is available for a very reasonable price. With this panel, you can discover the perfect showering experience without extra expense.