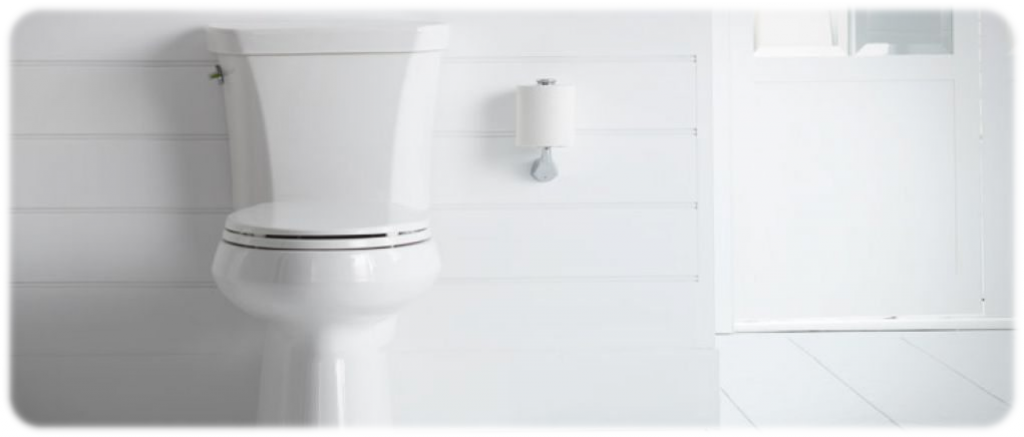 When it comes to choosing plumbing fixtures for your bathroom, it is very important to remember about saving water. Today, there are many eco-friendly bathroom fixtures on the market. You can install one of the best water saving showerheads , or one of the best bathroom faucets with aerated flow. Dual flush toilets are another option for those who care about our planet.
Flushing of the toilet is one of the major uses of water in most households. A standard toilet uses about five gallons of water per flush. Thanks to the unique technology, dual flush toilets can reduce the amount of water you flush down the toilet by almost 70%.
Toilets with a dual flush system, or low flow toilets, have been designed by Victor Papanek, a designer of ecologically responsible products for home. The first dual flush toilet was constructed in 1980.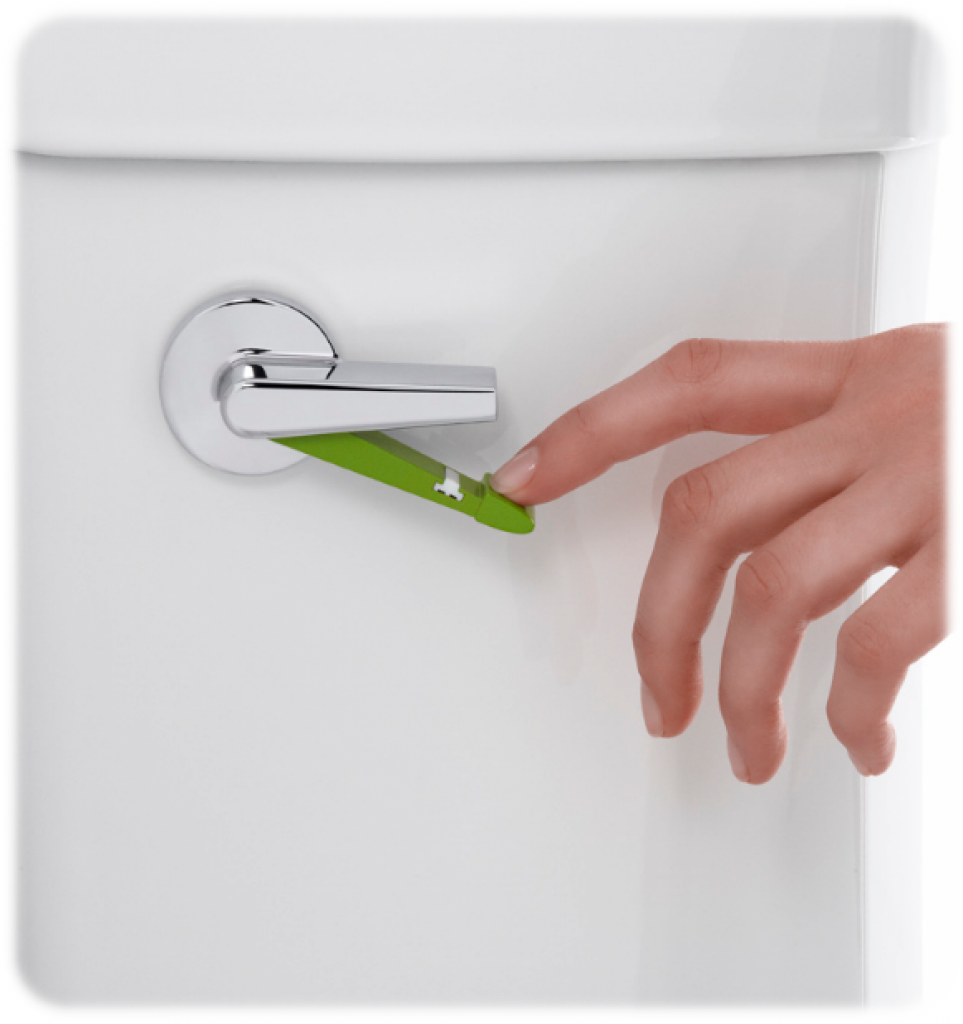 Since then, such toilets have become very popular, especially among ecologically aware users. If you are interested in other tips that will help you become an ecologically conscious person, check out the Global Stewards website. There you can find eco tips that will help make our planet greener and healthier.
Look through our tips to find out more about dual flush technology, its peculiarities and advantages. Hopefully, our reviews will help you choose the best low flow toilet.
How Dual Flush Toilet Works?
Dual flush toilets are considered among the best flushing toilets. Their tank is divided into two parts, one small and one large. Unlike standard siphon-flush toilets, dual flush models come with two buttons to operate the flush. By pushing the first button, you can activate the short flush. Hitting the second button will activate the full flush.
The short flush consumes about one gallon of water and is designed to remove liquids, while the full flush uses twice as much water and gives a powerful and generous stream that removes solid waste.
Dual flush toilets use the power and pressure of water to send solids down the drain. The hole at the bottom of the bowl is somewhat larger that in standard toilets, which allows using considerably less water per flush.
Advantages of Dual Flush Toilets
Toilets with a dual flush system have multiple advantages compared to siphon-flush toilets. The main of them are:
They help consume less water. Dual flush toilets use three to five times less water per flush than other toilets. Even their full flush option requires considerably less water – no more than 1.6 gallons, compares to 5 gallons of siphon-flush toilets. Dual flush toilets are considered high-efficiency fixtures.
They help save money. Although toilets with dual-flush tanks cost twice as much as standard toilets, they will help you save money in the long run by cutting your water bills thanks to their lower water usage.
They are clog-free. Thanks to the gravity-employing flushing technology and a larger trapdoor, dual flush toilets minimize the probability of blockages in the drain. This will allow you to use plungers and liquid plumbers  less often.
They are eco-friendly. When it comes to choosing a toilet for your bathroom, a dual flush toilet is the greenest option. They are a great option for those who care about the environment and are aware of the current situation concerning fresh water.
Top Three Best Dual Flush Toilets 2018
This two-piece toilet will be a nice choice for any bathroom. Thanks to the compact round bowl, it will fit even small bathrooms. Its tank comes with a dual-toned trip lever for easy and convenient operation between the two types of flush. You can release the small flush by hitting only the green part of the lever. To activate the full flush, turn the whole lever.
The Wellworth two-piece dual-flush toilet from Kohler comes in four finish colors – white, almond, biscuit, and black. This model comes without a seat. For the utmost convenience, you can consider purchasing one of the best bidet toilet seats , so that your unit will combine a toilet and a bidet.
Get this dual flush toilet on Amazon
---
This toilet from one of the best bathroom fixture brands is available in several variations. You can choose such options as Normal Height and Right Height. The bowl is available in two shapes – round and elongated. This model is available in three finish colors – white, linen, and bone – each equally neutral.
This dual flush toilet from American Standard comes with the unique H2Option that makes it very efficient in conserving water. You can choose between full or partial flush, depending on your needs. This toilet comes with the EverClean surface that helps to keep the unit clean longer. This model is WaterSense certified as it helps to conserve water with every flush.
Get this dual flush toilet on Amazon
---
This simple model is another great option for those who want to conserve water. Its elegant one-piece design with soft lines will look great in any bathroom. Its tank has two bottoms – a 0.8-gallon one for liquid waste and a 1.6-gallon one for solid waste.
This modern dual flush toilet from EAGO comes with soft-closing seat and lid. Made of porcelain, it comes with an elongated bowl. This unit has a wide water surface that helps to keep odors down and makes cleaning easier. It comes with a wide flush valve for high-efficiency performance.