Every housewife fears the moment when they realize that their shower or bathtub drain is clogged. All that standing water and unpleasant smells are a real disaster. Unclogging the pipe and making the water drain as it should takes a great amount of time and efforts. Who wants to spend their time with a plunger or a bent wire hanger, trying to get hair, grease, soap scum, and another raffle out of the pipe? This problem can be prevented with the help of a shower drain protector. If your drain is already clogged, one of the best drain cleaners is the right solution for you. They can help you eliminate blockages in a blink of an eye and save you a lot of hard work. Find the best liquid plumber with the help of our reviews.
Drain Cleaners: Possible Dangers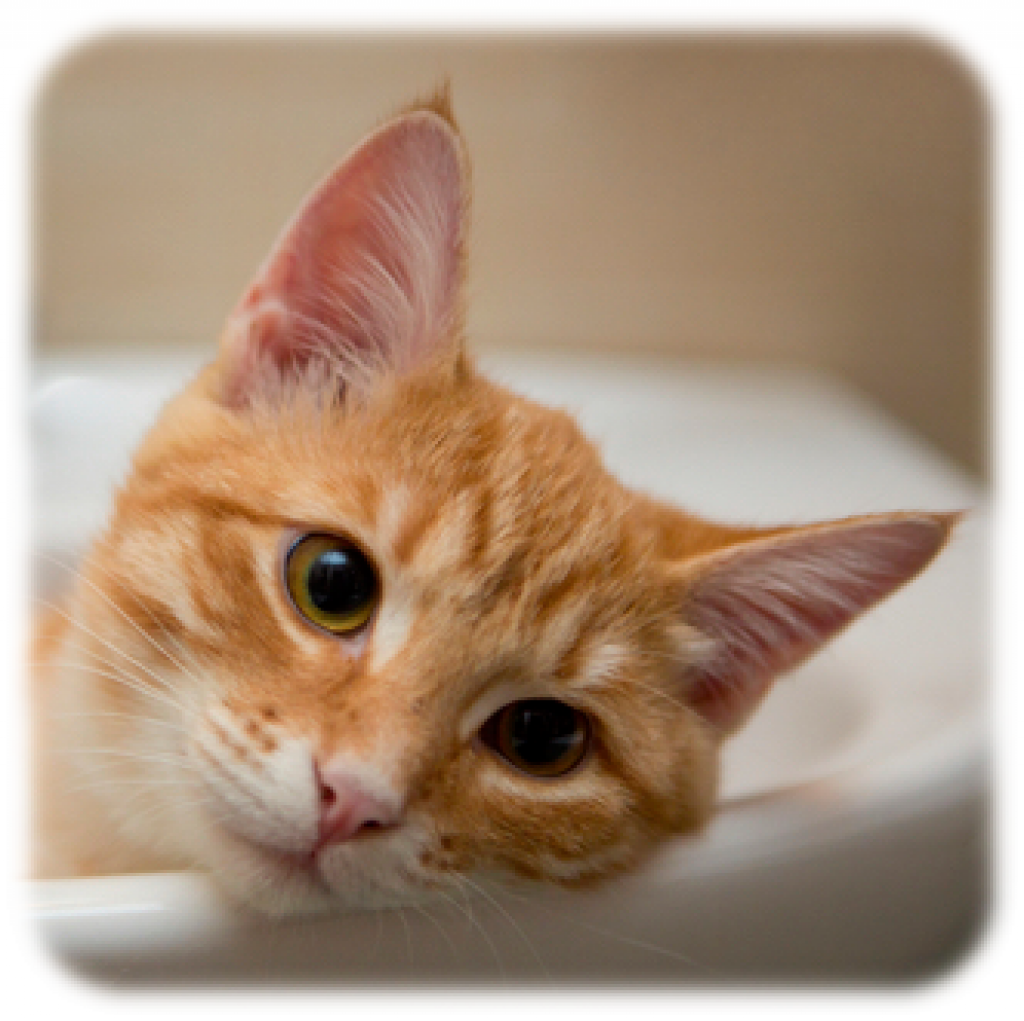 Drain cleaners usually contain harmful components, so you should be extra careful when using them. Wear protective gloves to make sure that your skin is not exposed to the harsh chemicals in its formula. If the cleaner gets on your skin, you should wash it with a large amount of running water to remove all the acidic elements from the surface of the skin. The Mayo Clinic website contains step-by-step first aid instructions on how to minimize the pain and skin damage caused by chemical burns.
Apart from being harmful to the skin, drain cleaners can cause serious damage to your health if you swallow or inhale them, or if they come in contact with your eyes. If you have small kids, you should keep all harmful chemicals and bathroom cleaners in hard-to-reach places to avoid drain cleaner poisoning, chemical burns, and other unfortunate accidents.
Top Five Best Drain Cleaners
This large bottle contains six pounds of highly-efficient cleaner that will eliminate blockages in drainpipes in just a few moments. This granular cleaner is composed of dry crystals that have no odor whatsoever. Thanks to its unique formula, this cleaner is activated when it comes in contact with hot water.
The Alkaline Based Granular Drain Cleaner from Thrift can clear even the most difficult blockages in 60 seconds. It can break through a build-up of grease, hair, soap scum, bath oils, and more. Its non-acid formula is mild enough for fine bathroom fixtures made of porcelain, chrome, brass, and plastic.
Check the price for this drain cleaner on Amazon
---
This cleaner is a great option for highly allergic individuals. Thanks to its mild formula, it is biodegradable, odorless, and non-flammable. It is also a nice choice for people with sensitive skin, as it does not irritate skin and is safe for use. This product has been tested and certified by NSF International.
Despite its mild formula, the Safer Drain Opener from Xion Lab can clean your drain of hair, soap scum, oils, lint, grease, and fats. What makes this cleaner so efficient, is it right pH of 13. It is safe for all kinds of pipes, regardless of the material they are made of.
Check the price for this drain cleaner on Amazon
---
This 60-second solution is just the thing for those who are tired of having their shower drain constantly clogged. It is very easy to use and offers instant results. With the hot-water activated formula, it can dissolve even the hardest buildup in drainpipes.
The Instant Drain Cleaner from Thrift Marketing is safe for most bathroom fixtures and surfaces, even the most delicate of them. Each bottle contains one pound of this efficient cleaner that can remove hair, grease, soap scum, and other types of bathroom dirt from the drain.
Check the price for this drain cleaner on Amazon
---
This product is designed specifically for eliminating blockages caused by hair. Its unique formula makes it especially helpful when it comes to removing all that hair that has accumulated in the drainpipe of your shower of bathtub. Its regular use will allow you to forget about torturing yourself and the drain with the plunger forever.
100% satisfaction-guaranteed, the Hair Clog Eliminator from Clorox has a gel-like consistency that coats hair and sticks to it, making it come out of the drainpipe in quickly and easily. It can be used in all kinds of pipes, including PVC, plastic, copper, and more.
Check the price for this drain cleaner on Amazon
---
Unlike most products in this category, this cleaner not just removes hair from the drain but dissolves it. Its active components are efficient enough to remove most kinds of blockage-causing dirt – grease, oils, soap scum, and others – from the pipes in your bathroom.
Apart from being very helpful for unclogging the drain, the Professional Strength Drain Cleaner from Drano is safe for the pipes. Its formula is quite mild, even though contains more active components than most other drain cleaners. The large 32-ounce bottle will make sure that you have enough of the product.
Check the price for this drain cleaner on Amazon
---
Best Homemade Drain Cleaner – Remove Drainpipe Blockages without Harmful Chemicals
There is a way to unclog the drain in your bathtub, shower, or sink without having to deal with the harsh chemicals that may cause poisoning and burns. Apart from health dangers, chemical drain cleaners can harm the environment. If you care about your own safety and the safety of our planet and want to live your life free of harmful chemicals, this do-it-yourself cleaner is just the thing for you.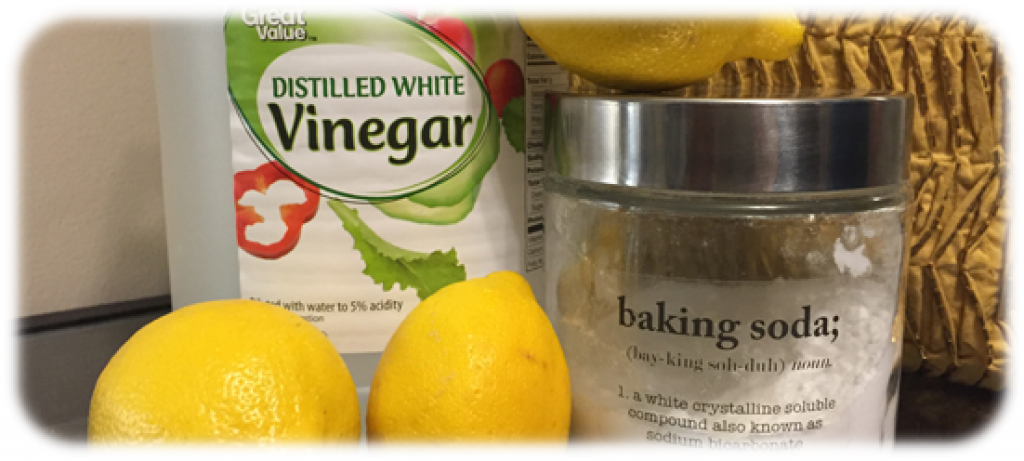 This simple recipe can help you prepare the best natural drain cleaner quickly and easily. It will also help you save some money, as all the ingredients are common in every household. You will need:
2 cups of baking soda
1 cup of vinegar
4 cups of boiling water
You will not even have to mix the ingredients, just pour them down the drain. First, add one cup of baking soda. Next, pour two cups of boiling waters. Then, add another cup of soda followed by one cup of vinegar. To finish up, pour the remaining boiling water down the drain. The job is done!
Best Drain Snake
Apart from the drain cleaners, there is another product that can help you remove blockages from the pipes quickly and effortlessly – a drain sake. Most models have a design that allows hooking hair and grease and getting it out of the drain.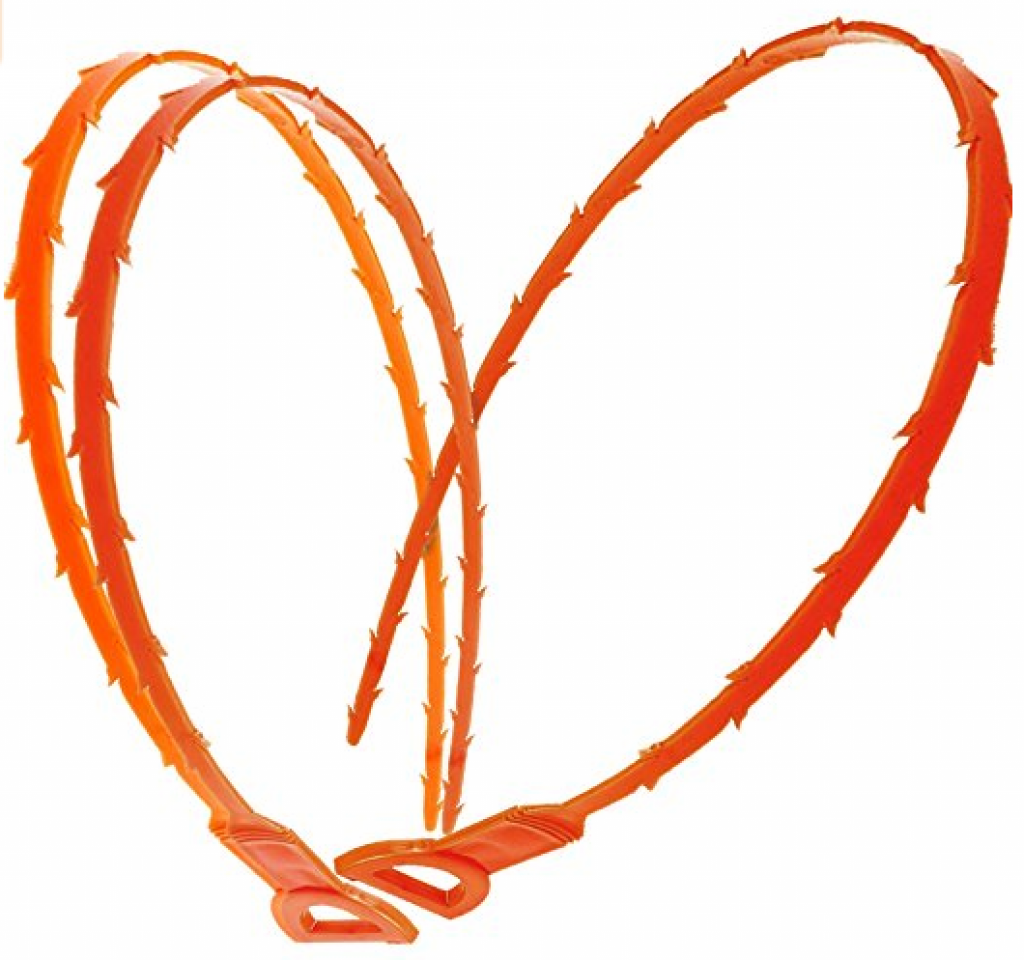 We recommend this set of three drain snake cleaners from Green-world. This simple cleaning tool will allow you never to call the plumber again – you will be able to unclog the drain even if the blockage seems very hard. It has specially design barbs along its edges to hook hair and other debris. It is a great option for those who are looking for a green solution, as it is 100% ecologically clean and does not contain any toxic components. Apart from that, each of the drain snakes is reusable and very durable, which means this set will serve you for a long time.