Anyone will agree that the showering area must be a comfortable place with small luxuries that can turn your washing routine into a pleasurable experience. Today, a variety of practical bathroom fixtures exists that can make bathing and showering much easier. Best bathroom faucets саn allow you to fill the bathtub quicker than ever. They also come with some useful extra features, such as an anti-scald control, a thermostatic valve, a water-saving mode, built-in LED lights, water-sanitizing technologies, and more. Best towel warmers can keep your towels dry and warm so that you can wrap yourself in comfort, softness, and warmth when you step out of the shower.
Shower systems can also make showering more comfortable. These simple fixtures have an uncomplicated design. The most basic models comprise a showerhead and a hand-held shower on a hose. Other units include one or more control valves to regulate the pressure and the temperature of the water. Some models come with a rain showerhead instead of a standard one.
Hopefully, our pointers and reviews will help you to find the best shower system of 2018, combining high quality, practicality, style, and a reasonable price.
What is the Difference between a Shower System and a Shower Panel?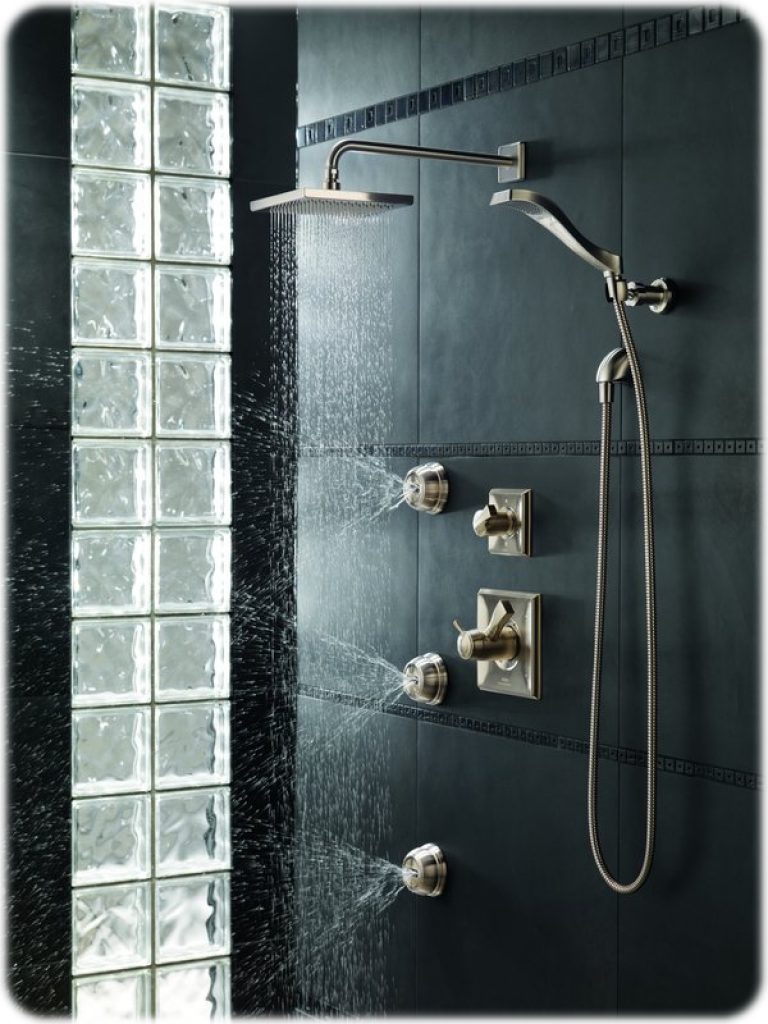 Some people confuse shower systems with shower panels. These fixtures undoubtedly have some things in common, yet they have some differences as well.
Just like shower systems, most shower panels come with two showerheads—a standard or a rainfall one, and a handheld one, so-called shower wand. However, if the design of most shower systems is limited by these options, the functions of most shower panels go far beyond that.
All shower panels come with horizontal nozzles and water jets to massage the body. You can get an invigorating and energizing massage, or a gentle and relaxing one, depending on the mode you choose.
Some shower panels come with different high-tech features, including LED lights for chromatherapy, waterfall showerheads, thermostatic valves, tub fillers, and radios.
As you can see, shower systems are much simpler units than shower panels. They will be a great choice for those of you who do not chase after any high-tech products. They are for the people who want nothing more than to experience the comfort and luxury offered by two showerheads and a thermostatic control valve.
Although shower panels have multiple interesting features the shower systems lack, their price does not differ dramatically. Such high prices for some shower systems are explained by the high quality of the product, as well as the name of the brand.
Advantages of Modern Shower Systems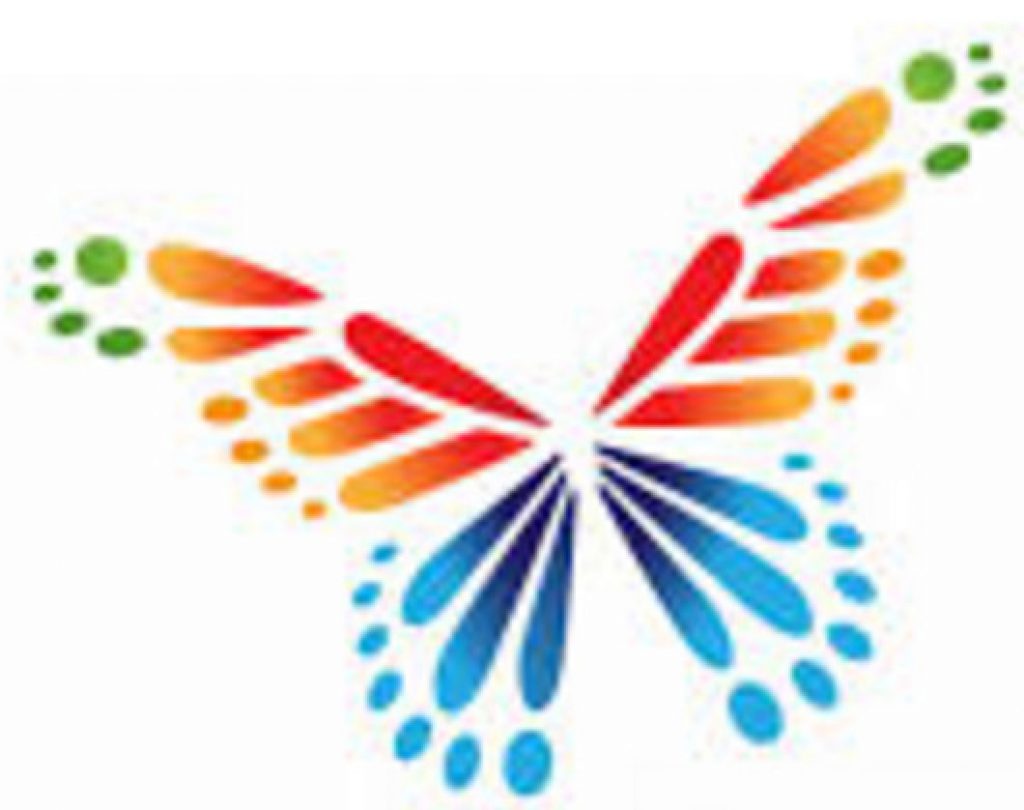 Design. Modern shower systems are stylish units that can enhance the design of the bathroom in general. These modern fixtures come with elegant shapes and fashionable finish colors that will complement any décor.
---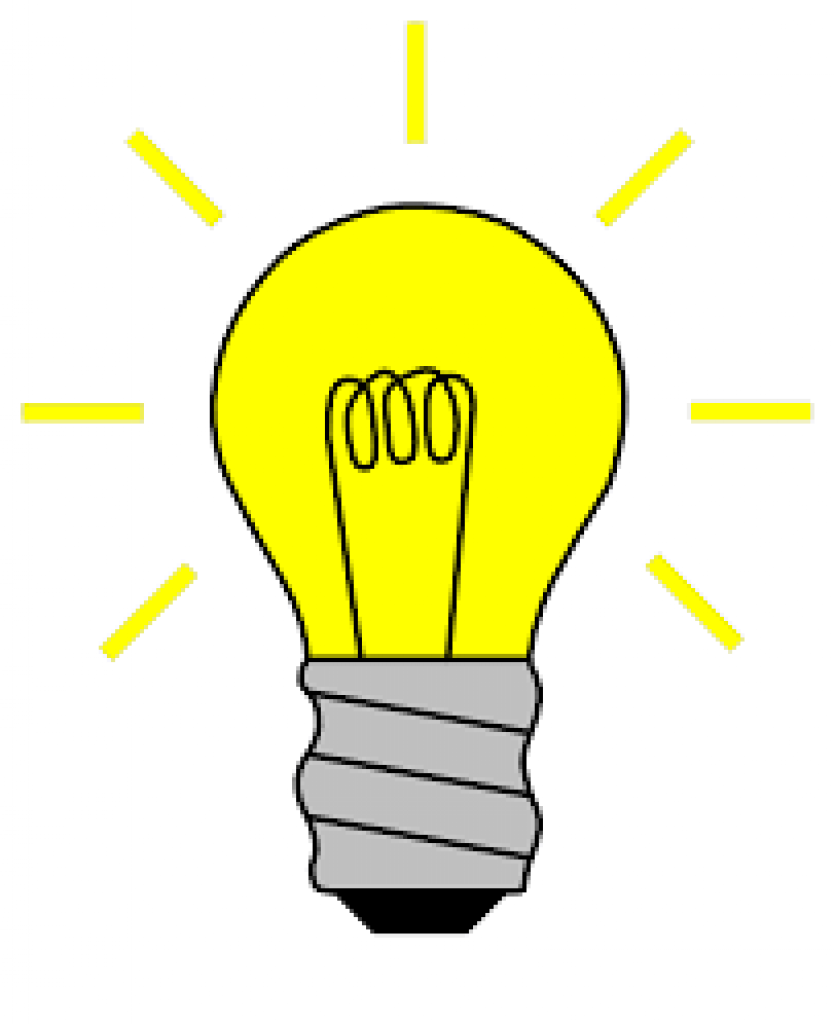 Practicality. Shower systems combine everything you need for a standard shower. You do not have to install showerheads or attach separate water hoses—these versatile units come with all that and even more to offer the best performance.
---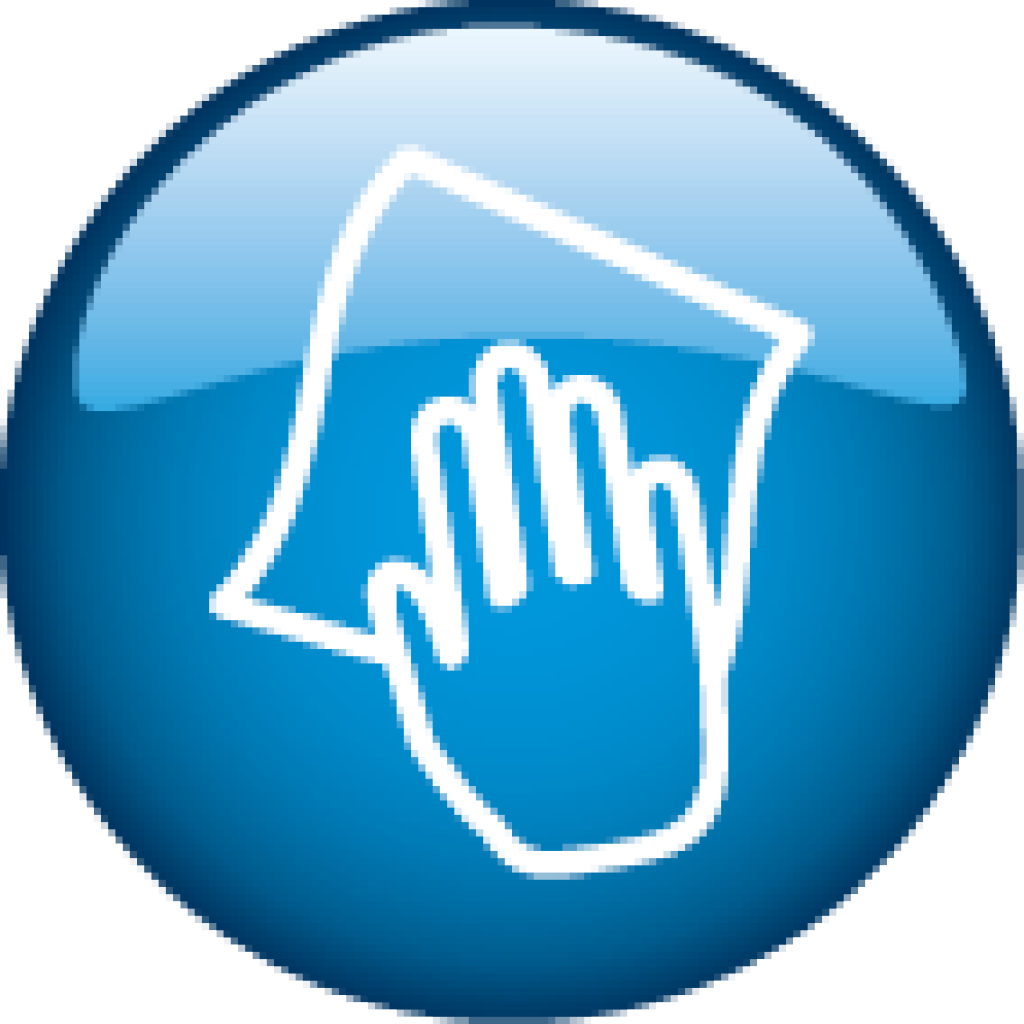 Easy cleaning and maintenance. Most shower systems are made of high-quality durable materials and will serve you for many years. Some of them come with stain- and mold-resistant coatings to minimize the time and effort you spend on cleaning them.
A Guide to Choosing the Best Shower System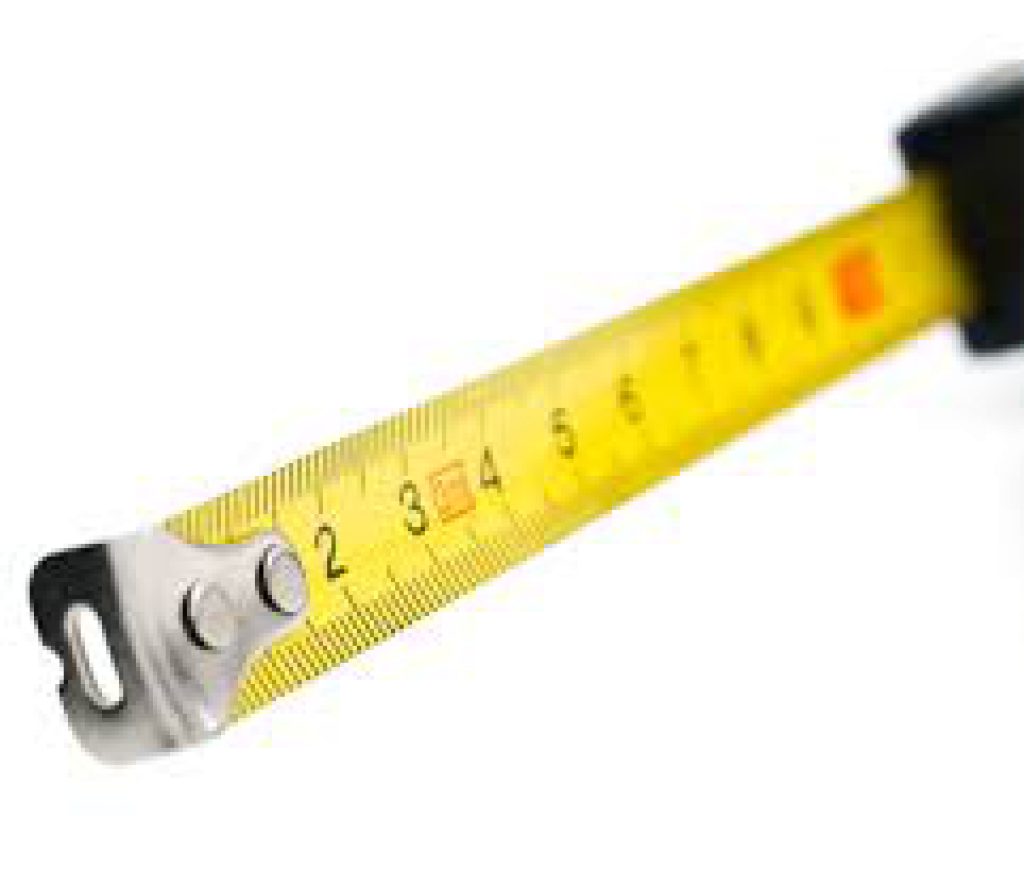 Size. Make sure that the model you choose will match the size of your shower enclosure. Most shower systems are compact and do not take much space, so there are options even for tiny bathrooms available on the market. Please check that the unit does not protrude too far from the wall to avoid unnecessary loss of space in the shower.
---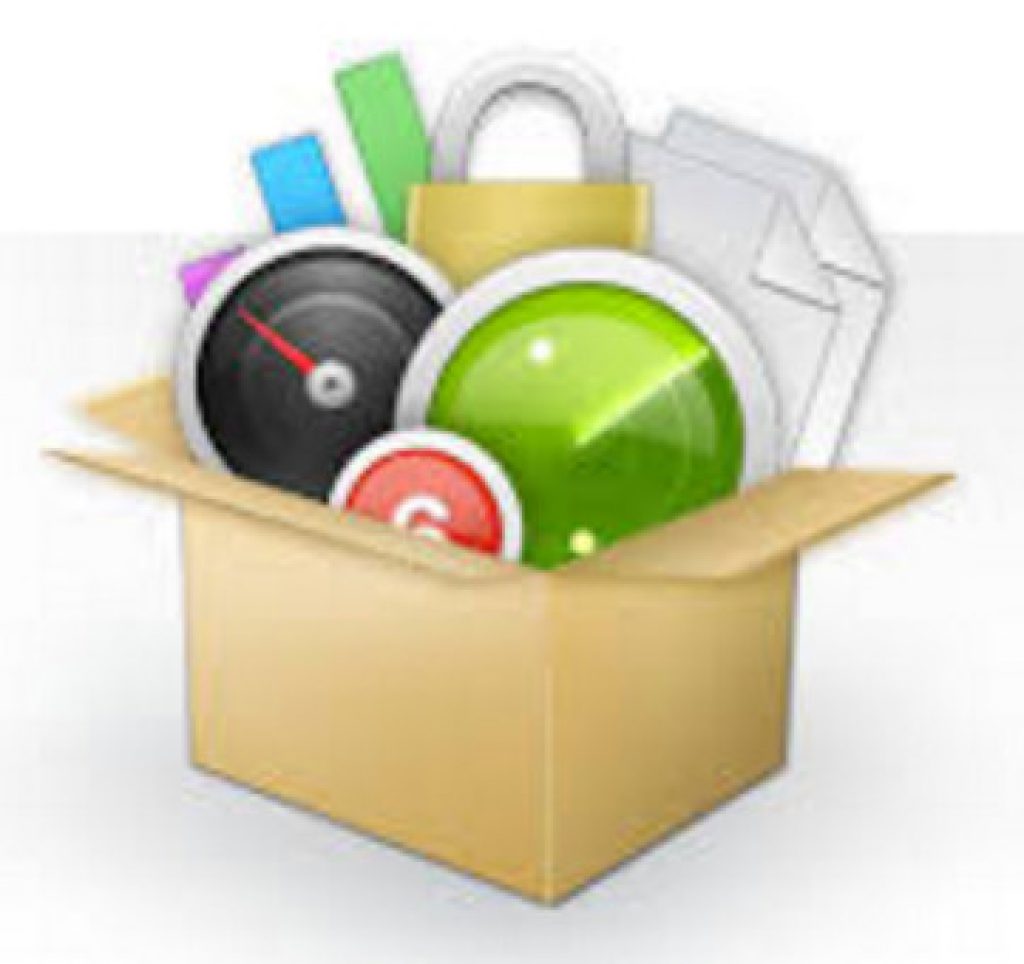 Features. Please choose the model based on the functions you find most useful. If your needs are minimalistic, you will be more than satisfied with the most basic shower system featuring a standard showerhead and a hand-held shower. If you want something a bit more extravagant, you might consider purchasing a unit with a rainfall showerhead and a thermostatic control valve.
---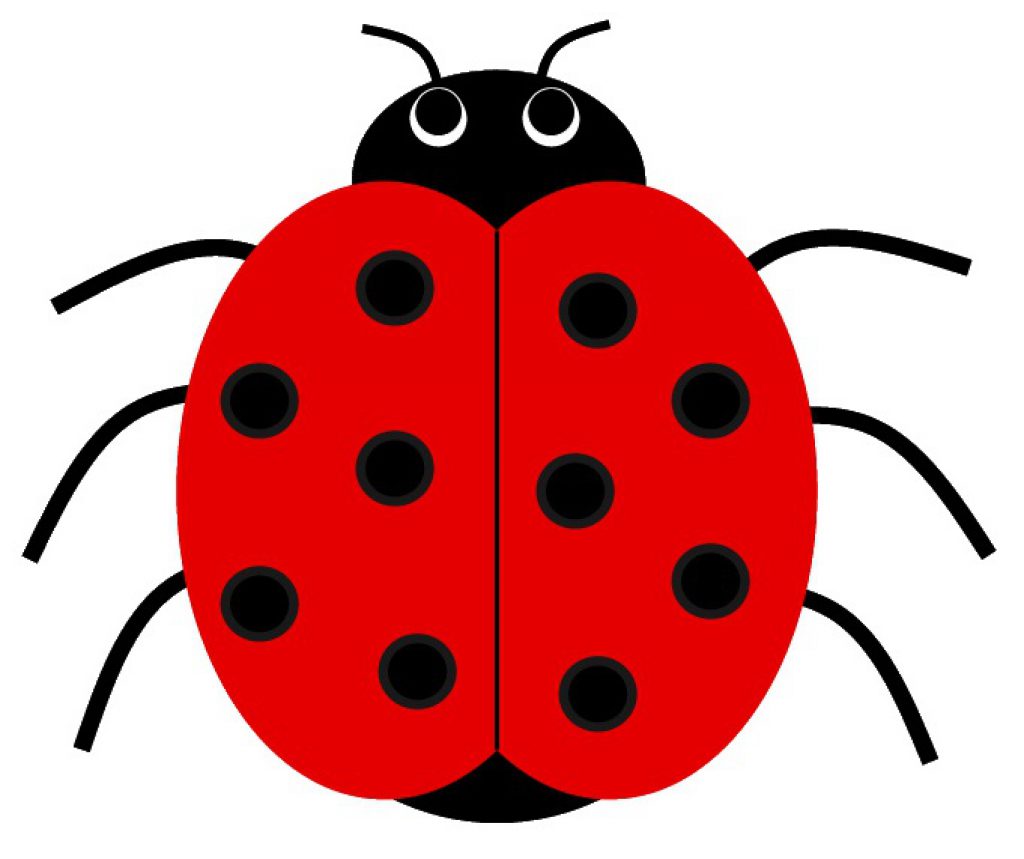 Design. Choose the model that will complement the décor of your bathroom. Make sure that the finish of the unit matches the finish of the other fixtures in your bathroom. Most shower systems come with a versatile design that will match a bathroom of any style, from classic to modern.
Top Five Best Shower Systems 2018
This is one of the best models available today. Made of high-quality brass that is guaranteed not to rust, it will serve you for many years. Its design comprises a Cosmopolitan showerhead, a Mono hand shower, and a shower hose. This model comes with a built-in diverter for convenient switching between the water supply modes.
The Euphoria shower system from Grohe comes with a shiny chrome finish, stylish and versatile. Its features include a thermostatic temperature control with an anti-scald technology that keeps the water temperature from rising above 100° F. In addition to all these advantages, this unit comes with the unique SpeedClean technology and an anti-lime system for easy cleaning.
Check the price for this shower system on Amazon
---
This stylish model can enhance the décor of any bathroom. Coming with a bright and highly reflective chrome finish, it looks stylish and chic. This model is designed specifically for harsh conditions. It can endure excessive use and maintain its looks and properties. That is why it is often installed in commercial and institutional buildings.
This unit from Moen comes with two premium-class valve diverters offering great water flow and maintaining constant water pressure. They come with a temperature control and a no-scalding feature to prevent any accidents. Made of a high-quality durable metal, this shower system offers a great combination of high-quality performance and a high-end design.
Check the price for this shower system on Amazon
---
This shower system comes with a stylish European design. Its construction comprises a shower bar, a hand shower, and a rainfall shower. In addition, it comes with a faucet spout that will come in quite handy, especially if you have a shower/tub combo.
This unit from Kes comes with a switch for convenient changing between the three water supply modes. It is complemented with all necessary mounting hardware for easy installation. This shower system is highly adjustable so that anyone could choose the most convenient positioning of the showerhead and the hand shower.
Check the price for this shower system on Amazon
---
This elegant unit is available in two finish options—brushed nickel and chrome, both equally fashionable. Made of stainless steel, it can offer many years of service and fault-free performance. Its installation will take no more than twenty minutes and will not require any special skills.
Like many other shower systems, this model from PULSE Showerspas comes with a rain showerhead and a shower wand. Its design also comprises a soap dish, which is a nice extra. The diverter is positioned ergonomically to make switching between the functions easy and quick.
Check the price for this shower system on Amazon
---

The design of this model comprises a few parts made of different materials, each featuring premium quality and high durability: a stainless steel body, a brass faucet, and an ABS hand shower. The faucet has a sturdy construction and comes with a disc cartridge. It comes with a chrome finish, modern and chic.
This shower system from CRW will be a great choice for those who care about the environment and want to save some money, as it comes with a water-saving technology. With this model, you can consume up to 30% less water than with any other shower system. All in all, this is a great product for the price.