Choosing the best bathtub might be a difficult task. Bathtubs have gone far beyond their initial purpose. Today, they come with many features capable of turning your bathroom into a spa. Their design has changed greatly, too. Modern bathtubs are not the utilitarian devices of past but luxurious elements of bathroom interior.
It takes a lot of time and effort to decide on the type, material, finish, and design of the bathtub. Hopefully, our tips will save your time and help you to choose the perfect bathtub for your needs.
Different Types of Bathtubs

The bathtub's design and functions greatly depend on its type. Each of them has some special features.
Standard bathtubs come in two sizes, 60×30" and 60×32". It is a basic type usually chosen for tub/shower combos. Standard bathtubs come in a variety of materials and designs.
Alcove/recessed bathtubs are installed with a three-walled enclosure. Only the front is designed to look like a bathtub. That makes the recessed type more affordable in comparison. However, the installation might be rather costly depending on the decoration of the enclosure.
Claw foot bathtubs are the most traditional. They have been popular since the 19th century. As the name suggests, such bathtubs come with four ornate clawed feet. Such a design looks antique and requires a certain style of interior. They match bathrooms with classic and vintage décor best.
Freestanding bathtubs are simple to install. They are not connected to the walls or other enclosures. Freestanding bathtubs are self-supporting and can sit on built-in feet, a pedestal, or just on the floor. They can be placed almost anywhere, as long as the size of the bathroom allows it. Freestanding tubs come in unconventional shapes and designs. They have one peculiarity that some people like and others don't: exposed plumbing.

Soaking bathtubs are deeper, wider, and longer than standard ones. They are capable of holding more water, allowing you to submerge your whole body. If you enjoy lying in a bubble bath for hours, this is just the thing. Soaking bathtubs offer an exceptional level of luxury. They are also great for the spine due to a curved shape.
Whirlpool bathtubs, or Jacuzzis, use water jets or air jets to make the water bubble and swirl around the tub. That creates pleasant sensations, relaxes the mind and soothes the body after a long day. Until recently, Jacuzzis have been used in spas and beauty salons only. Today, anyone can introduce the luxury of a whirlpool bathtub into their home.
Walk-in bathtubs come with a leak-free door to walk in and out of the tub. They are great for disabled and elderly people. They offer extra support due to the high walls, armrests, and a comfortable built-in seat. With such a bathtub you won't need to climb over the top in order to get in. However, you'll have to get inside the tub first, shut the door, and only then fill the tub with water.
Corner bathtubs have a triangular or crescent shape to fit into a corner. They are just the thing for bathrooms with a limited space. Corner tubs usually come with only one finished side. The other two sides don't need any decorations as they are built into the walls. That makes corner bathtubs more affordable compared to the other types.

Most Popular Bathtub Materials
The material of the bathtub defines its basic characteristics, such as durability, weight, and cost. Find out the pros and cons of the most common bathtub materials.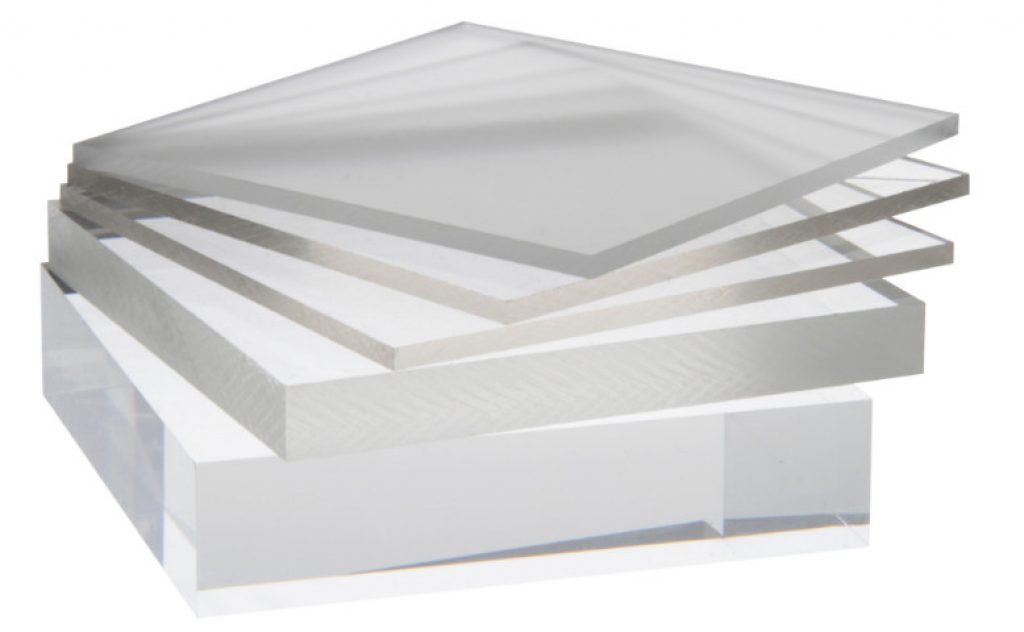 Acrylic is one of the most popular bathtub materials. It has a lot of advantages. Acrylic coating is durable and doesn't scratch easily. The surface remains smooth and glossy for years. It is also easy to repair if some scratches and dents do appear.  Acrylic tubs come in a wide range of shapes, sizes, and colors. They are lightweight and affordable. One of the main properties of acrylic bathtubs is their heat retention.
---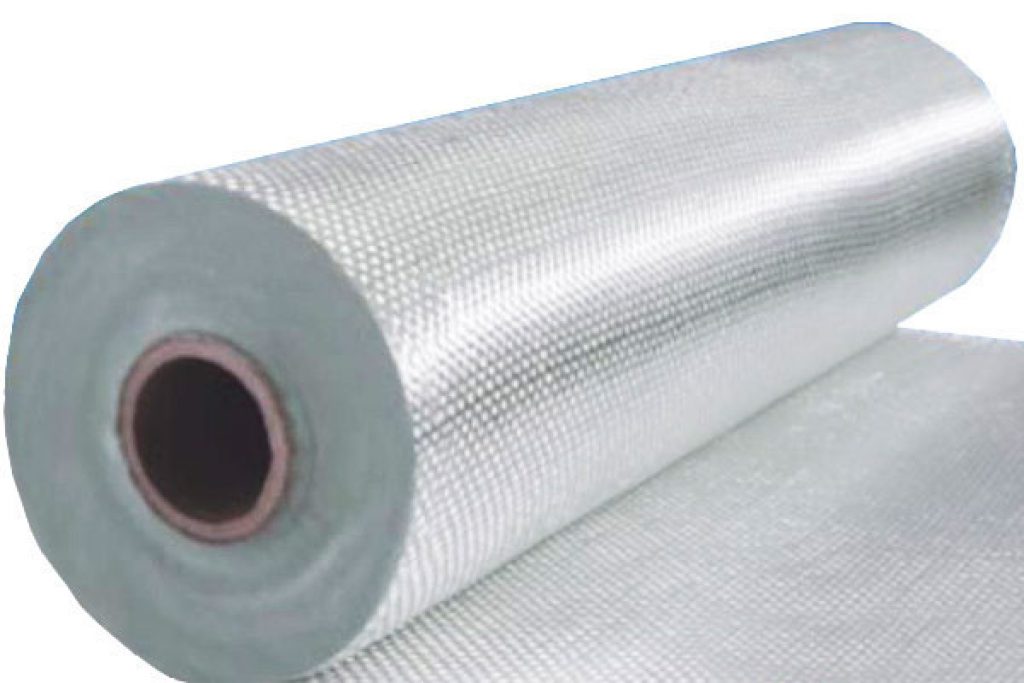 Fiberglass is the cheapest bathtub material. It is usually coated with gel for added durability. Fiberglass tubs are light and easy to install. However, those are their only advantages. Fiberglass is porous and absorbs water. It is also brittle and chips easily. It becomes dull with time and no amount of cleaning can change that.
---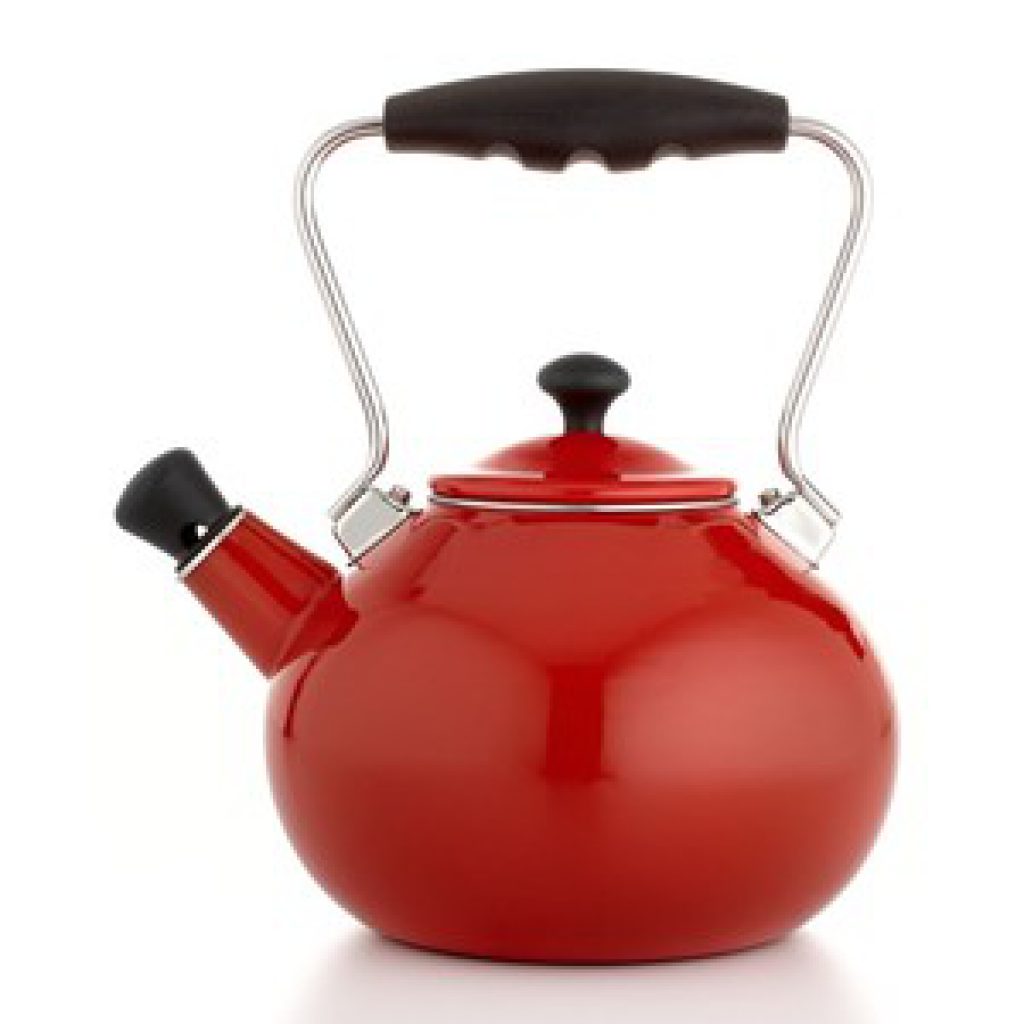 Enameled steel bathtubs are made of a steel base with a layer of porcelain on top. The enameled surface is easy to clean and maintain, and remains shiny for a long time. Steel bathtubs are heavier than acrylic and fiberglass ones, though. They are also rather noisy and can rust if the coating cracks. Besides, the design and color choice is limited.
---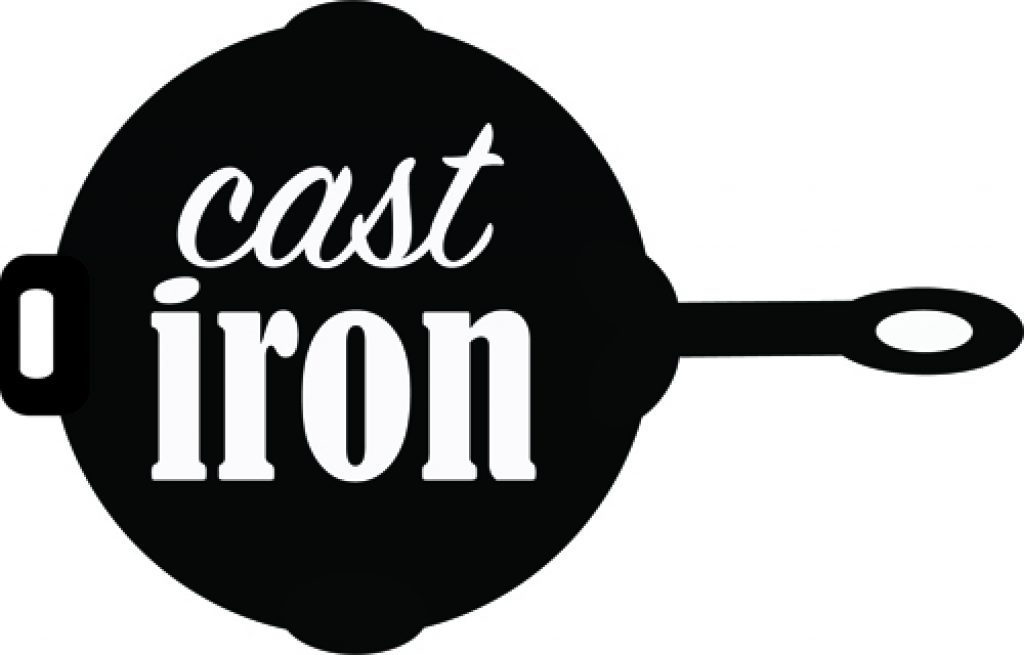 Cast iron is one of the most long-lasting materials when it comes to bathtubs. It is usually coated with porcelain enamel. The surface of cast iron tubs has all the advantages of enameled steel. The main disadvantage of this material is its weight. It makes the installation expensive, as your floor might need restructuring in order to support such a heavy bathtub.
---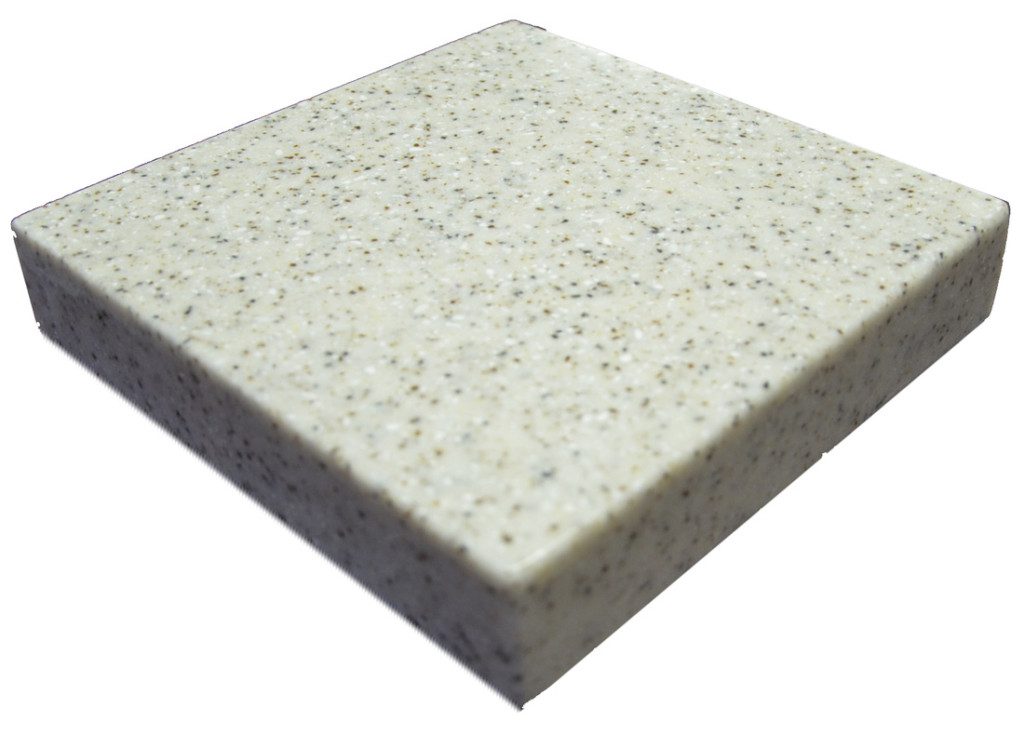 Solid-surface bathtubs have appeared only recently. They are made of a polymeric material called Corian. It is sometimes referred to as "man-made stone". Corian is durable and heavy but it also retains heat well. Solid-surface bathtubs come in a number of modern shapes and colors.
You can learn more about Corian on Wikipedia.
---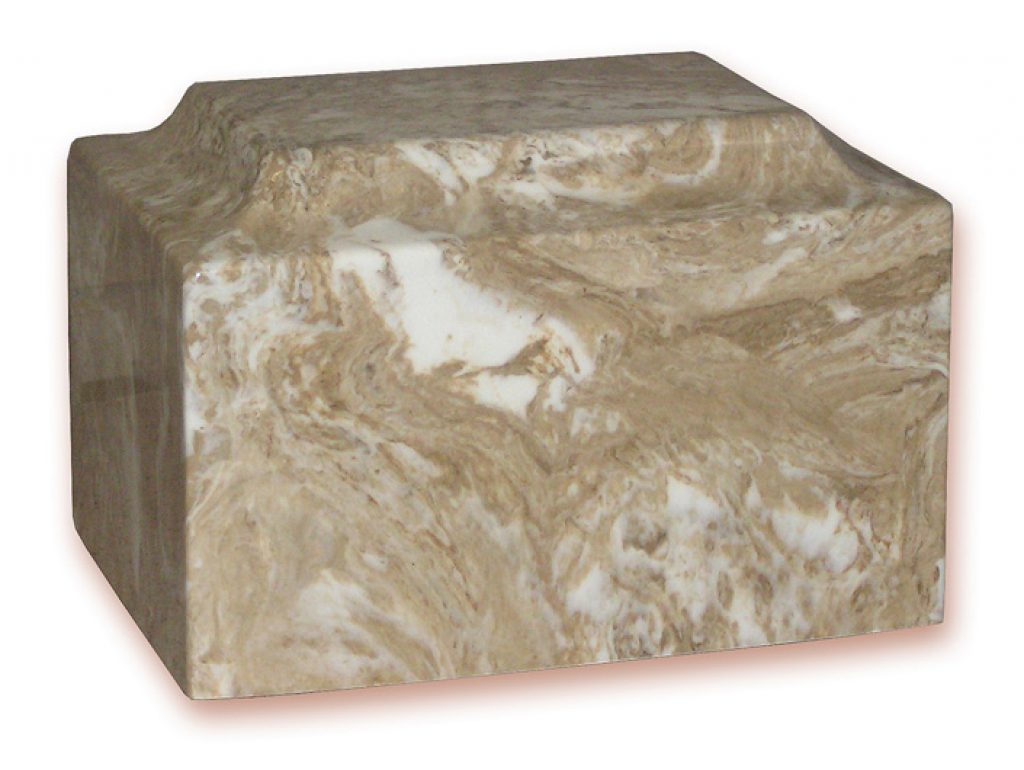 Cultured marble is another kind of "man-made stone". It is produced by mixing crushed limestone with resin. Cultured marble base is then covered with a protective gel coating. Such a finish is durable and stain-resistant, and its maintenance requires minimum efforts. Cultured marble bathtubs are costlier than acrylic tubs, yet cheaper than cast iron ones.
---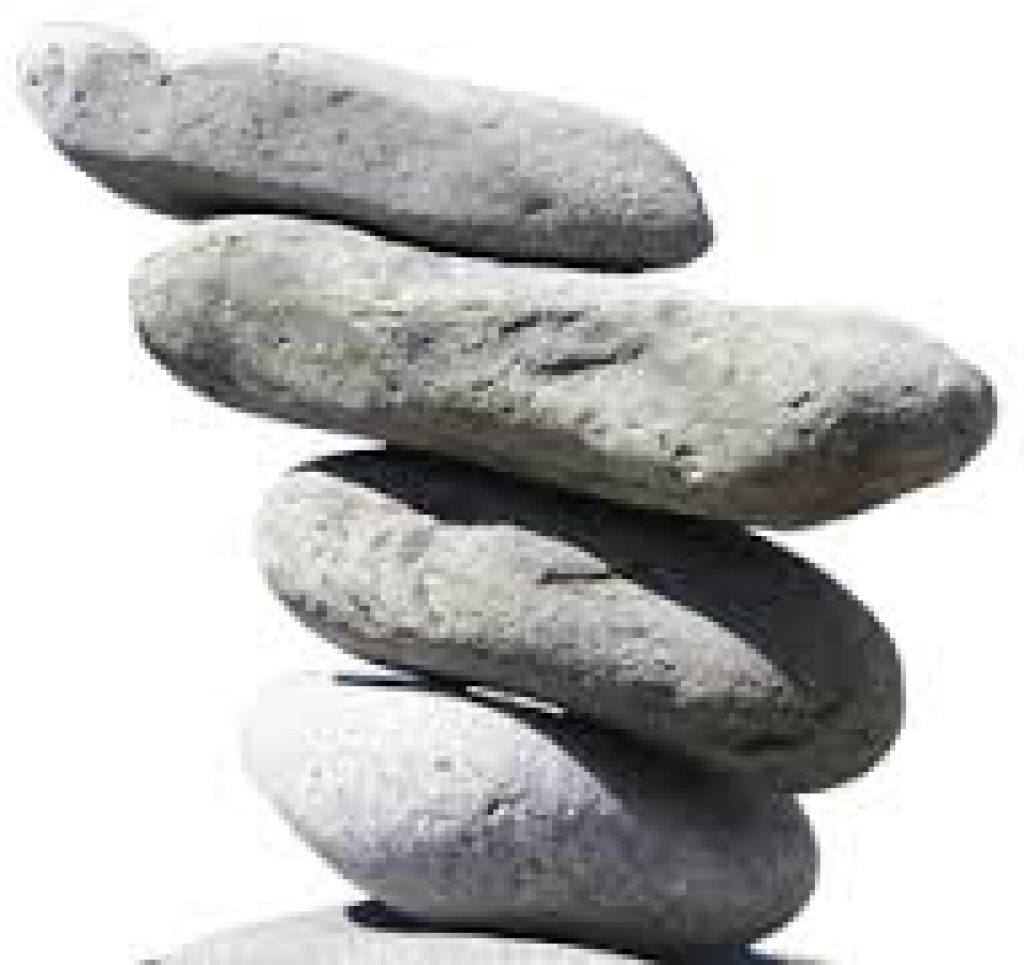 Stone bathtubs have been popular for centuries. The most common varieties of stone for that purpose are marble, onyx, granite, basalt, travertine, and sandstone. Apart from looking luxurious, stone bathtubs are extremely strong and durable. The properties of stone allow it to retain heat. However, bathtubs made of natural stone are both expensive and heavy.
---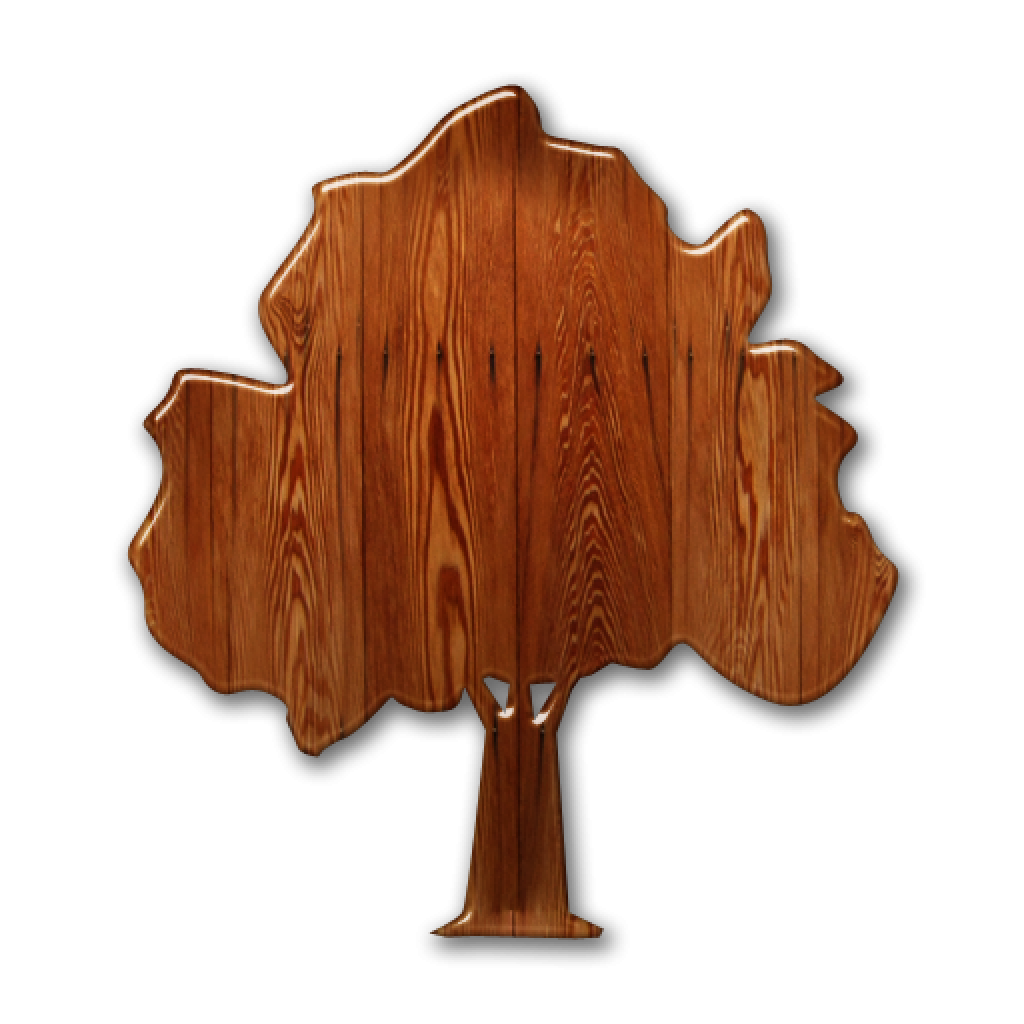 Wood is one of the most expensive bathtub materials. It looks very impressive and greatly improve the design of the bathroom. A wooden bathtub is just the thing for those who want to bring a natural element into their bathroom. Wood is heat retaining and pleasant to the touch. Although, the maintenance of a wooden bathtub can be costly.
A Guide to Choosing the Best Bathtub
Check out the following tips to choose the bathtub that will match your bathroom perfectly.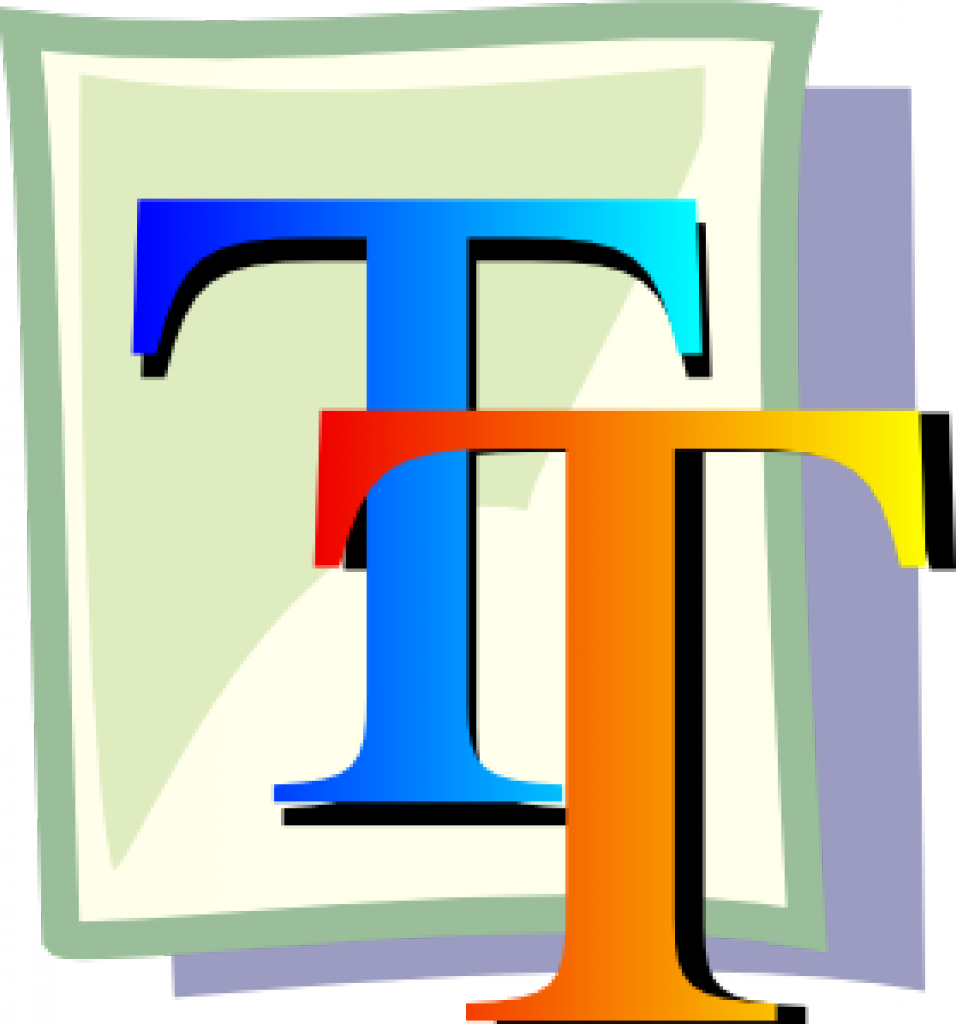 Type. How do you plan to use your bathtub? If you need it just for washing, you may choose a standard one. Soaking tubs are just the thing if you prefer to sink in the hot water up to your chin. Walk-in bathtubs are great for people with mobility issues. Whirlpool bathtubs are for those who would like to bring a little luxury into the everyday life. They will also be great for athletes and hard-working people, as they help to relief stress and soothe the sore muscles.
---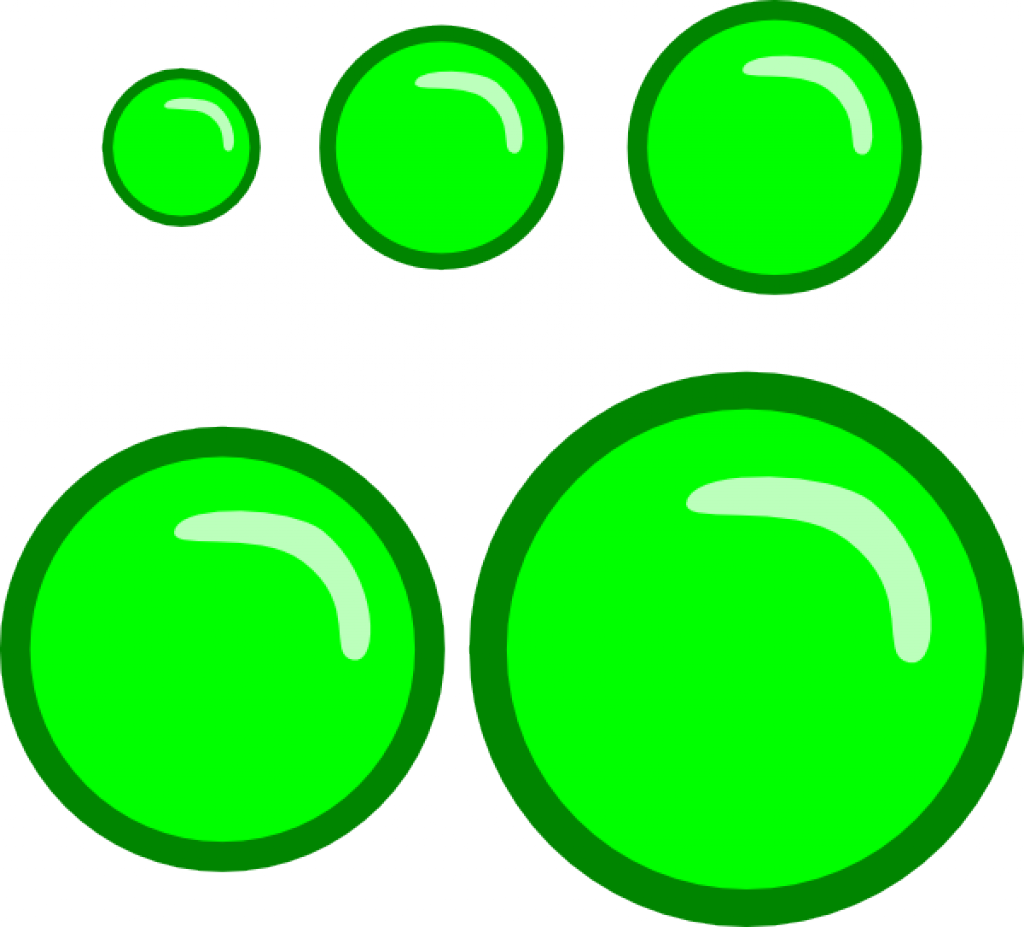 Size. Have a look at your bathroom before choosing a bathtub. If the bathroom is small, we recommend installing a corner, an alcove, or a standard tub. If you have a lot of space in the bathroom, you can choose a freestanding tub.
---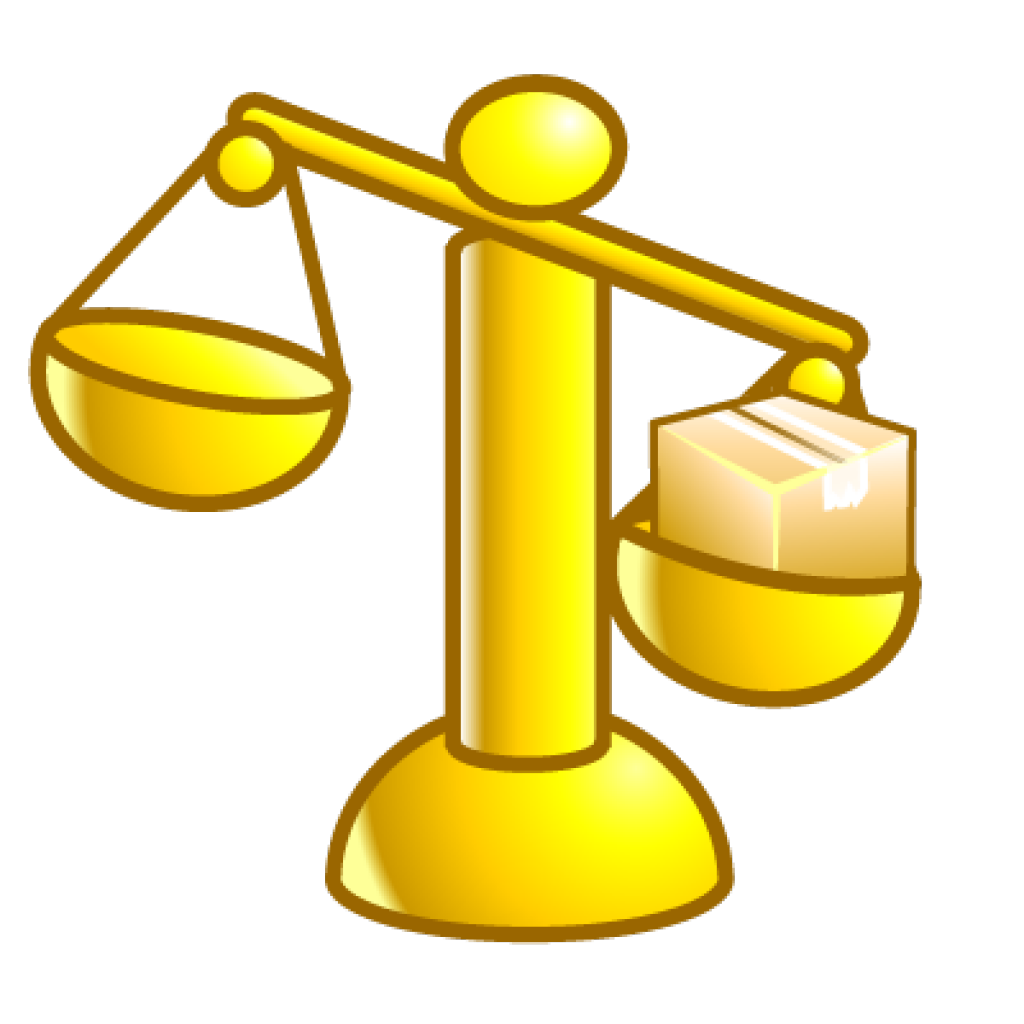 Weight. You can choose a cast iron, solid-surface, or stone tub if your bathroom is on the ground floor. However, if the bathroom is on the upper floors, that is not the best idea. Consider purchasing a bathtub made of a light material, such as acrylic or fiberglass.
---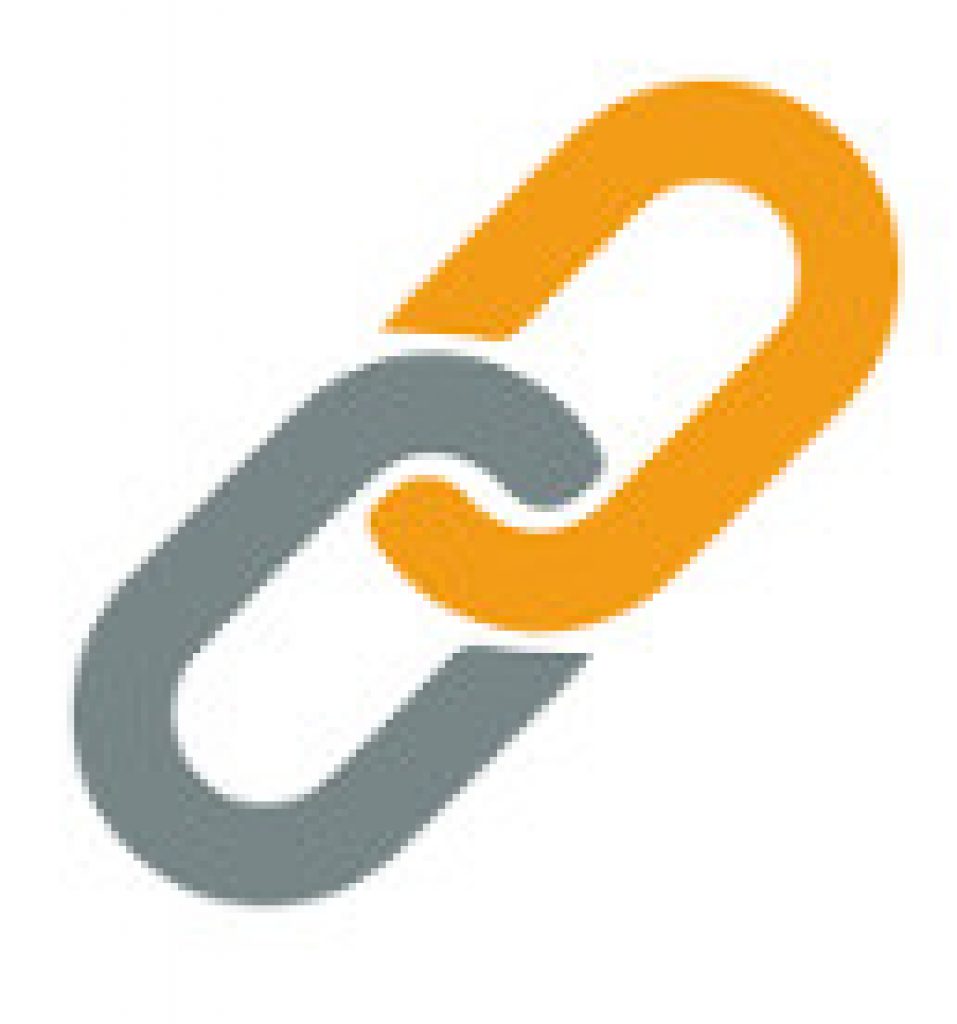 Durability. All the bathtub materials are long lasting. However, stone, both natural and cultured, is the most durable of them.
---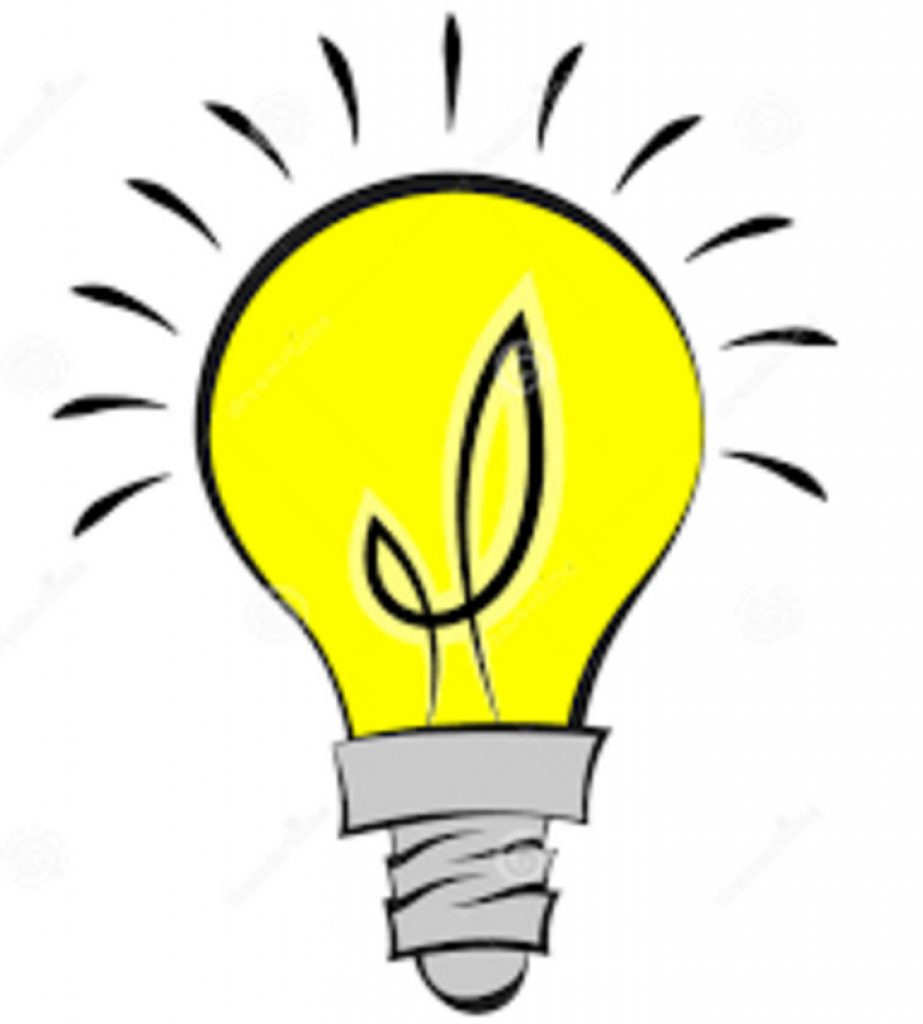 Design. Make sure that the finish of the bathtub matches the style of the bathroom in general. Most types of bathtubs are available in different designs, colors, and materials.
Top Three Best Freestanding Bathtubs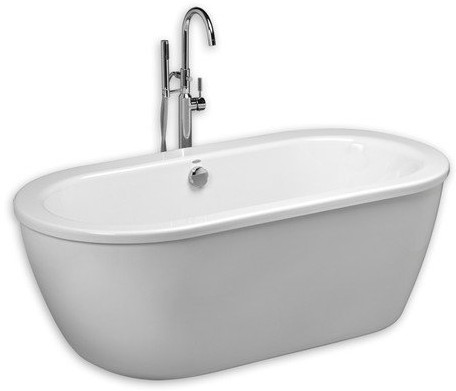 This acrylic bathtub comes with a fiberglass reinforcement to make the surface more durable. Its sleek design looks modern due to the curved rim and high-gloss coating. It comes in just one color, traditional white.
The Cadet from American Standard is one of the best freestanding bathtubs available today. It is simple and practical. It is also extra deep so it can offer the most comfortable bathing to anyone. This freestanding tub has a wide deck for accessories. This bathtub is easy to install and comes with a hand spray and a drain.
---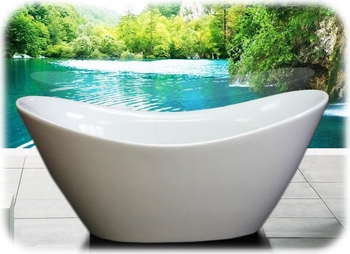 This freestanding tub can seat directly on the floor. However, you can install the adjustable metal feet that are included, if you prefer. The finish of the feet is polished chrome. The tub comes in the pearl white color and a versatile design to match any bathroom. Its intricately curved contours look unusual and stylish.
The freestanding bathtub from AKDY retains heat well and keeps the water warm for a relatively long time. The base of the tub is covered with a scratch-resistant coating that proves very helpful in maintaining the brand-new look.
---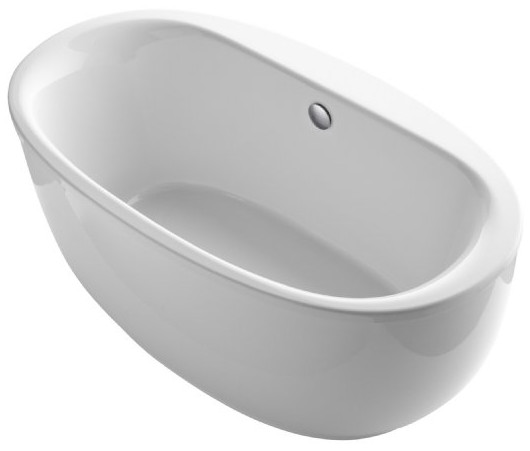 The oval shape of this bathtub will give a graceful feel to any bathroom. Its soft edges look refined and offer a perfect bathing experience. The tub comes in two colors, white and biscuit. However, you'll have to pay some extra money for the latter.
The bottom of this oval freestanding tub from Kohler is textured to offer the maximum level of comfort. Its ergonomic design supports the body in a natural position to ensure deep relaxation. The tub comes with a wide deck on one side to store all the bathing necessities.
---
Top Three Best Soaking Bathtubs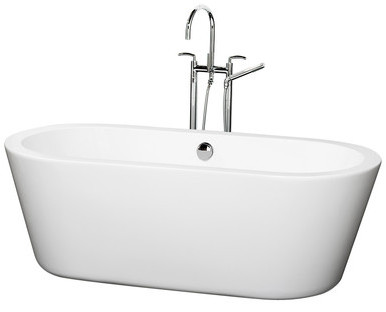 This soaking tub offers full immersion to anyone. That is possible thanks to the increased depth and an adjustable base. The tub is made of acrylic, so it is easy to clean and maintain. It is also warmer to the touch and more comfortable than the traditional enameled tubs.
The look and quality of this tub will make it the focal point of any bathroom. It is available in one color, white. It looks classic and makes any bathroom look immaculate. The Mermaid soaking bathtub comes with a drain that has a stylish shiny finish.
---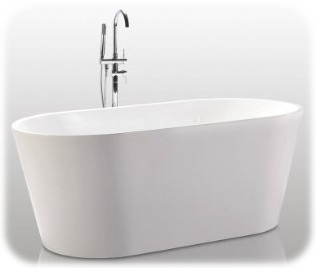 Made of 100% non-porous acrylic, the Agora bathtub comes in several sizes, each slightly varying in price. The surface of the tub is covered with an "Easy Clean" coating that allows you to make the hard work of cleaning easier.
The simplistic design of this soaking tub makes it a great choice for minimalists. It will add a special vibe to any bathroom without creating a distraction from the other elements of décor. The brilliant white finish of this soaking bathtub from HelixBath is fade resistant and high gloss. It comes with an overflow and a drainpipe with a stopper.
---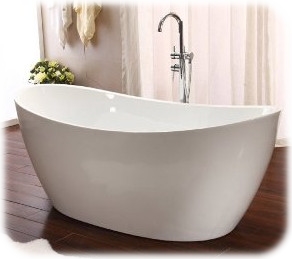 The ergonomic design of this tub makes it possible for users to lie in there either way. Unlike most bathtubs, this tub from SDS California comes with a faucet, which is a nice extra. Its oval shape with soft curves offers comfortable positioning to anyone.
This soaking bathtub is made of a stainless steel frame and acrylic base with three layers of fiberglass. Such a combination of materials makes the tub very sturdy and comfortable to sit in. All those advantages make this soaking bathtub well worth the money.
---
Top Three Best Whirlpool Bathtubs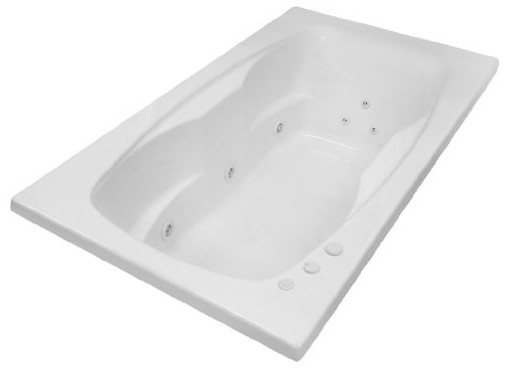 Turn your bathroom into a spa with this tub from Carver Tubs. It is one of the best whirlpool tubs available today. Its jet system comes with three modes, low, medium, and high so that everyone can choose the intensity of bubbles they like best.
This tub is handcrafted with high-quality acrylic, which explains its high price. It also comes with an inline heater to keep the water temperature at the most comfortable level. The tub is large enough for two people to enjoy the comfort and relaxation it offers.
---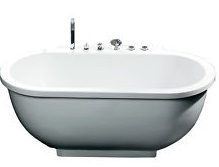 The fourteen whirlpool massage jets of the Ariel tub will turn bathing into an unforgettable experience. The swirling water will softly massage the skin, soothing the body and relaxing the mind. The classic design with soft edges helps to reach that effect.
This freestanding whirlpool bathtub comes with a handheld showerhead and a thermostatic faucet. It also comes with such extras as FM radio, chromotherapy lights, and a control panel. Another convenient feature of this whirlpool tub is its auto turn off function.
---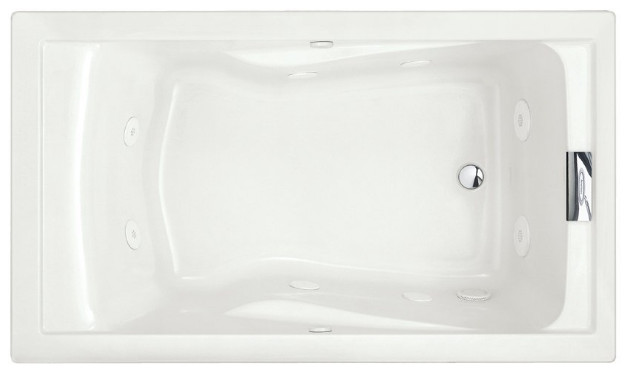 The EverClean hydro massage system of this bathtub works wonders with stress and sore muscles. It features a one-speed pump and motor that make the water swirl and gently massage the body. This tub will be a great option for drop-in or undermount installation.
The Evolution from American Standard is made of fiberglass-reinforced acrylic and comes in two colors, white and linen. The surface of the tub is covered with a protective coating to prevent the growth of bacteria, mold, and mildew. This will allow you to clean the bathtub less often.
---
How to Clean a Bathtub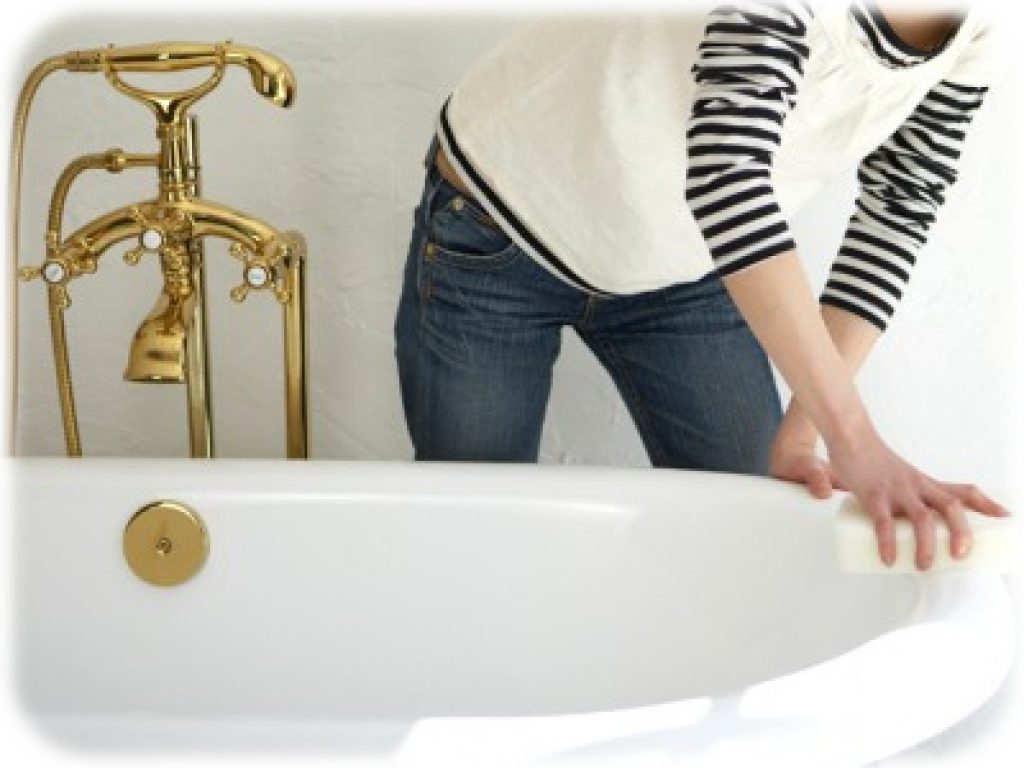 It usually requires a lot of hard work to keep a bathtub looking brand new. All the cleaning and scrubbing take a lot of time and effort, especially if you use an all-purpose cleaner.
The best way to keep your bathtub clean and shiny is to use a bathtub cleaner. Their formula contains specific components that can be very helpful for removing all the usual kinds of bathroom dirt.
Check out our review to choose the best cleaner for your bathtub. There you will also find some helpful tips on how to clean other bathroom surfaces effectively, such as glass and tile.