Who can resist chilling out in the cool water during summer months, when the sun is mercilessly hot and you are reluctant to do anything but relax? Today, there are many water leisure opportunities available to anyone. You can go to the seashore, visit a water leisure park, or go for a swim in a local pool.
There is also an alternative for those who do not want to leave their houses but still wish to escape the summertime heat and enjoy a relaxing and cooling swim. You can install an aboveground swimming pool.
With one of the best aboveground pools, you will get all the comfort and luxury of an in-ground pool without spending a fortune and digging over your entire backyard in order to build it. It is a cheap and easy option that will not require much time or effort to be set in place.
Advantages of Above Ground Pools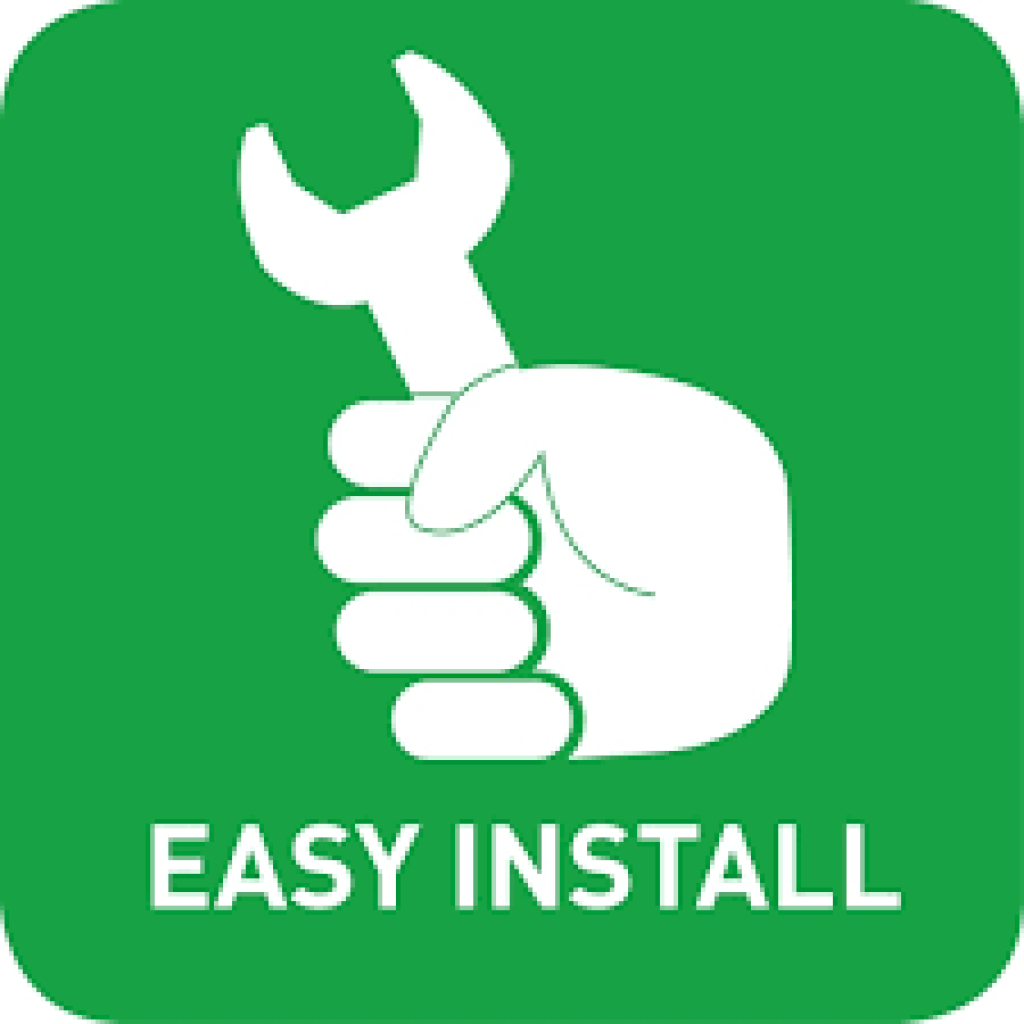 Easy installation. Aboveground swimming pools do not require permanent installation. You will not have to dig up your entire backyard to create space for it, as with in-ground pools. Installing an aboveground pool is quick and easy. If you are a handy person, you can do it yourself without any outside help.
---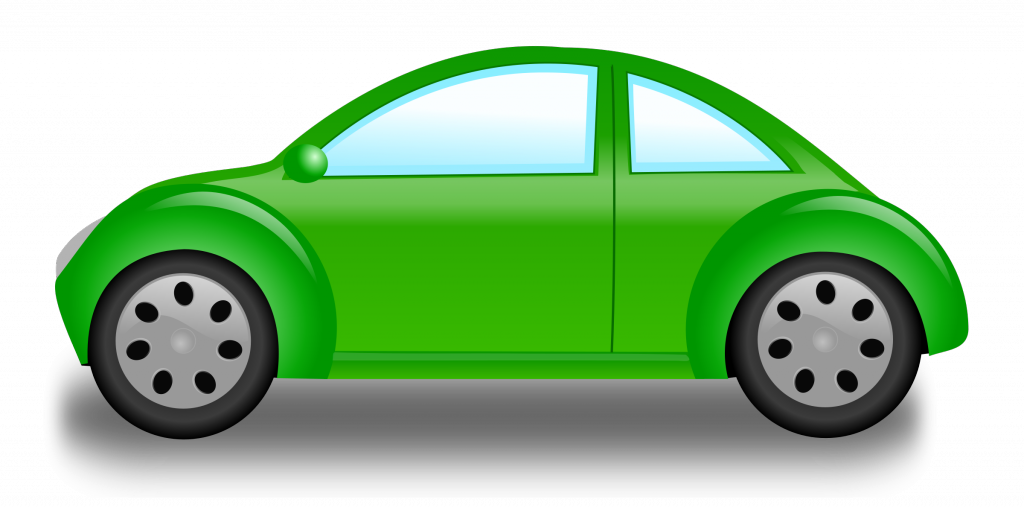 Mobility. Such pools are portable and can be moved whenever you like. This will come in handy if you want to change the position of the pool. This will also be a great option if you decide to move, as you will not have to leave your pool behind—you can always take it with you.
---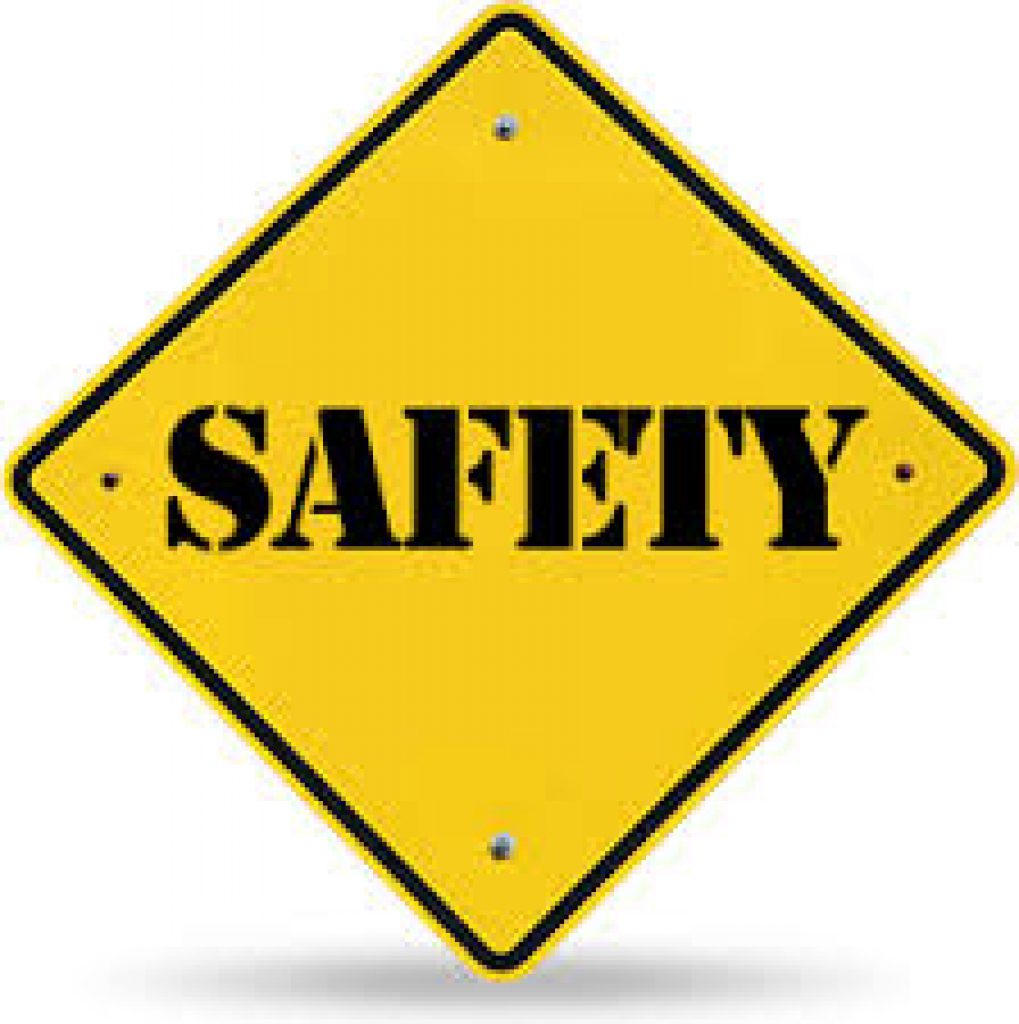 Safety. In-ground pools are quite dangerous as they are level with the ground. Such construction makes it easy for a child or a pet to fall into the water. Swimming pool drowning is a serious issue that should not be overlooked. Aboveground pools are a great choice for those who want to prevent any drowning accidents and ensure safety for their kids. Pools of this type come with sturdy walls that rise a few feet above the ground, making it impossible for a child to fall over.
---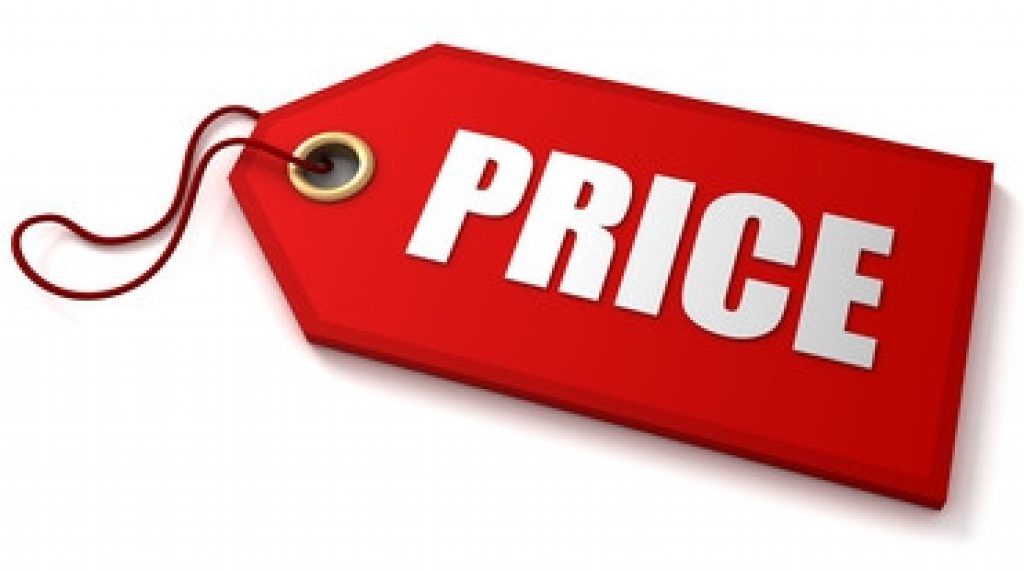 Price. When it comes to different types of pools, aboveground models are the most affordable of all. The average price for in-ground swimming pools is about $20,000, not to mention that you will have to pay for the installation as well. Aboveground swimming pools cost considerably less than that, with prices between $200 for small soft wall round pools and $3000 for large oval hard wall models.
---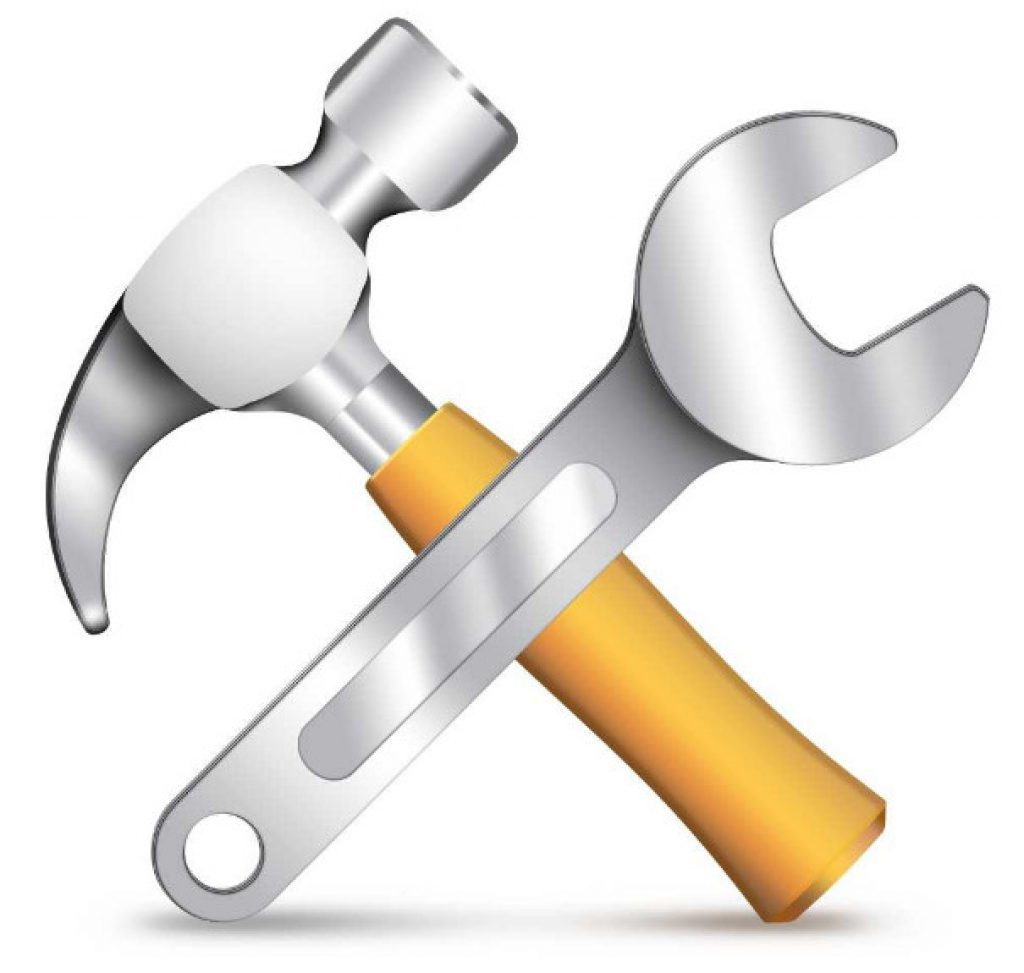 Low maintenance. As these pools are much smaller than in-ground ones, you will spend less time and effort on cleaning. You will also spend less money as you will need fewer chemicals to keep your pool clean. Another pleasant fact is that, unlike in-ground pools, aboveground units are not viewed as a permanent addition to your home. Meaning, you will not have to pay higher taxes!
---
A Guide to Choosing the Best Above Ground Pool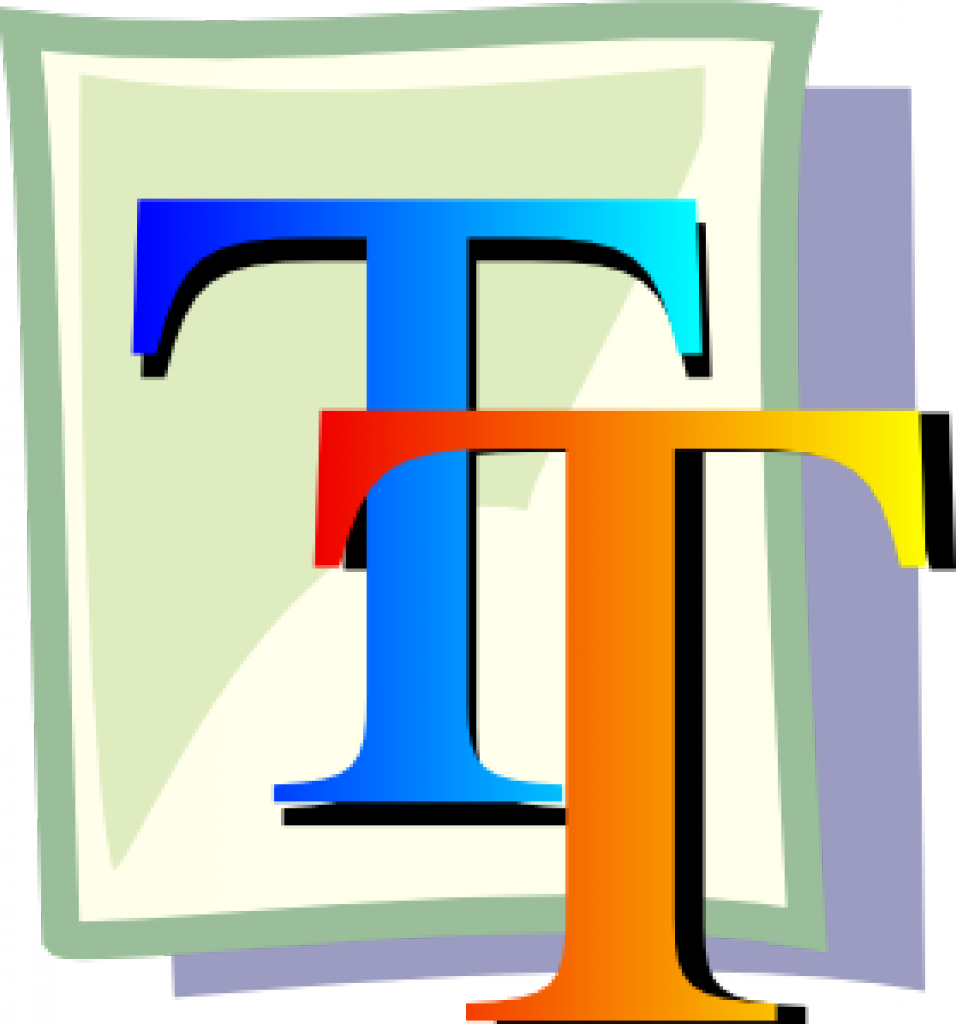 Type. There are three types of pools—ring, framed, and hard-sided or hard-wall. Ring pools have the most basic construction and cost less than other types. They are inflatable and easy to set up. Framed pools come with exterior wall supports for the extra sturdiness of the construction. They are a perfect choice for a moderate budget, as they can offer high quality and durability for a reasonable price. Hard-sided pools are the most durable and the most expensive of all. Their price can reach thousands of dollars depending on the size and shape. Yet, their strong walls are guaranteed to offer a fault-free performance for many years.
---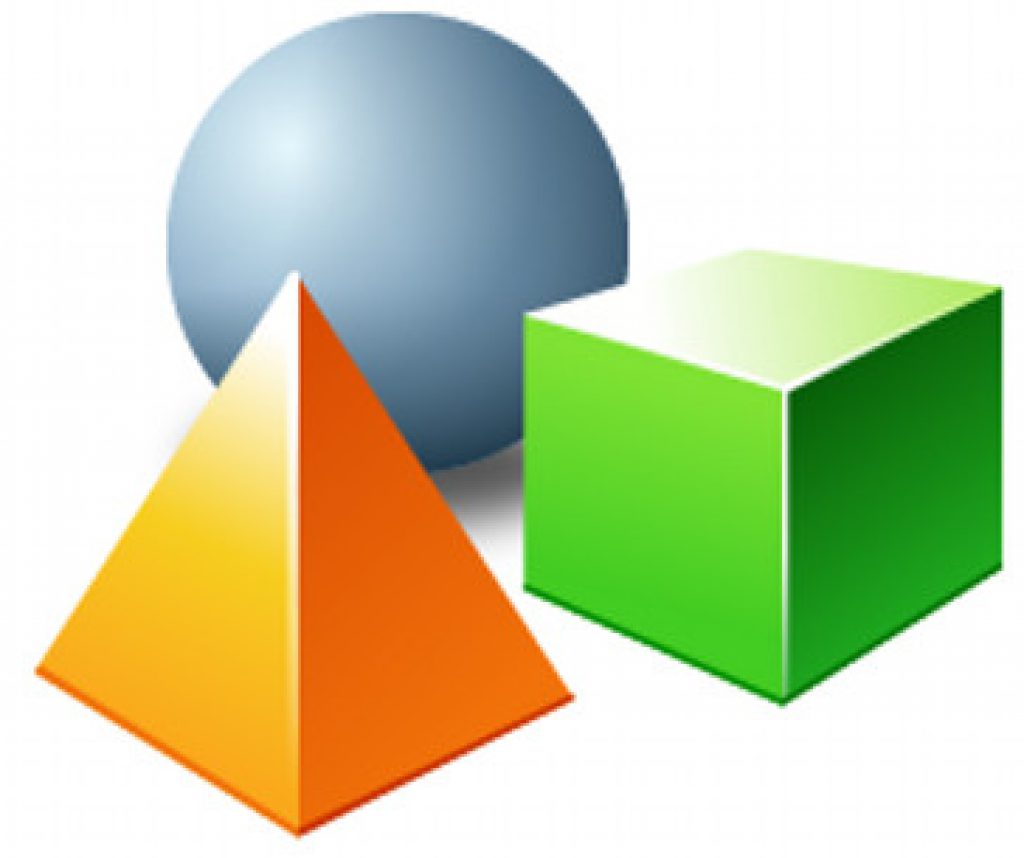 Shape. Such pools come in three standard shapes—round, oval, and rectangular. Round models tend to be the cheapest. They are the most compact, too, yet offer a lot of space for swimming. Oval and rectangular pools are quite similar when it comes to the price and shape. They are large and spacious, and can hold many people at once. An oval or rectangular pool will be a great option if you have a big family or want to chill out in the pool with your friends.
---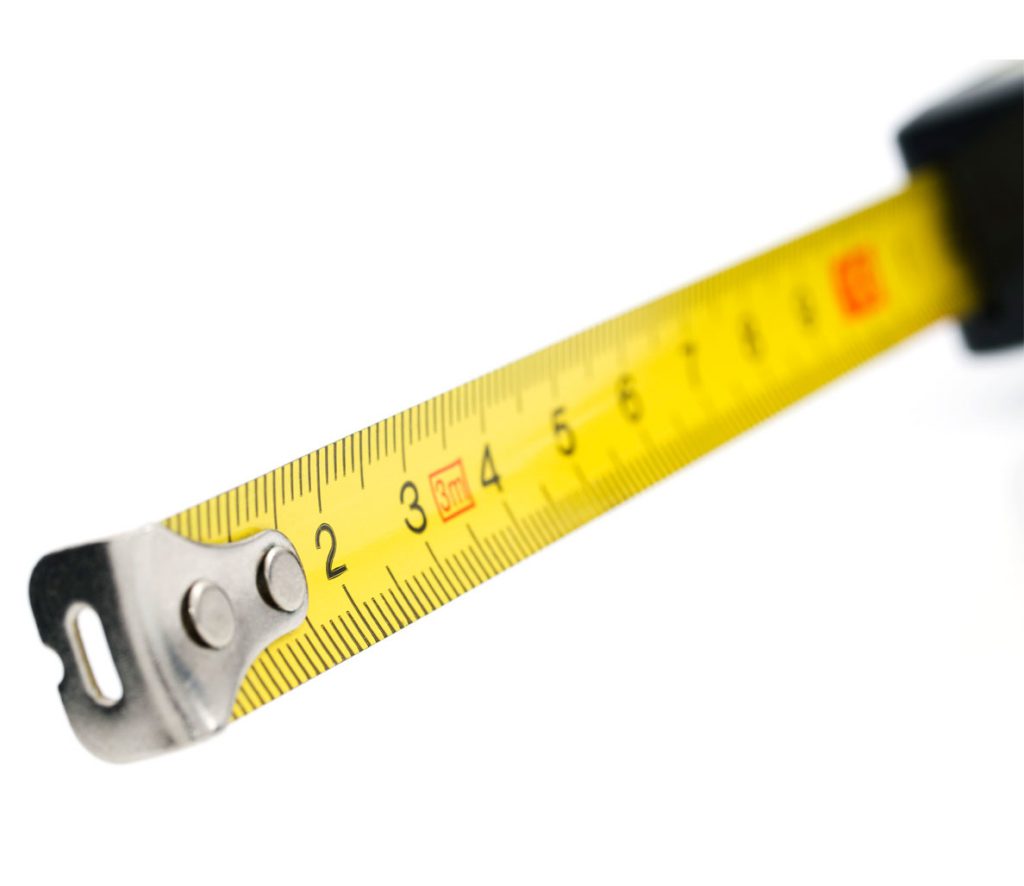 Size. Pools intended for an above ground installation come in different sizes, from small to large. The standard diameters for round pools are 12, 15, 18, 21, 24, 27, 30, and 33 inches. Oval and rectangular pools are also available in a number of dimensions, including 12×24, 15×25, 15×30, 18×33, 18×40, and 21×41 inches. When choosing the size of the pool, consider the free space you have in your backyard and the number of people who will be using it. When it comes to the depth of the pool, the available options are 48, 52, and 54 inches.
---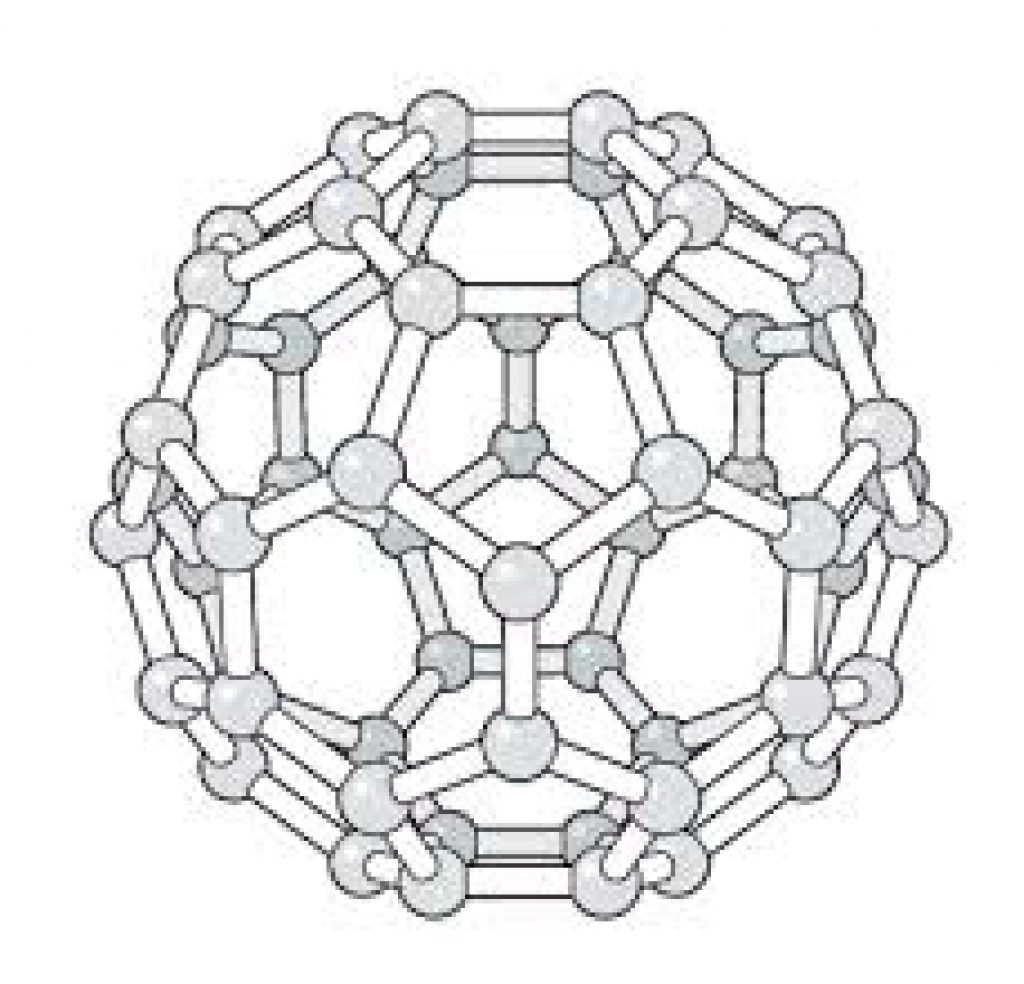 Material. Soft wall pools are usually made of different kinds of plastic, thick and tough. Pools that come with exterior supports have frames made of aluminum or galvanized steel. Both materials are very durable and resist corrosion well. Although aluminum is a preferable choice, as it will last longer. Models with aluminum support are somewhat more expensive, yet their quality justifies the cost fully. Most hard-sided pools come with galvanized steel or resin walls.
---
Top Six Best Pools for Above Ground Installation
This hard-wall pool is one of the best units available on the market today. It comes in two different shapes—round and oval—and a few sizes. You can choose out of three round models—18 feet x 52 inches, 24 feet x 52 inches, and 27 feet x 52 inches—and three oval models—30 feet x 15 feet x 52 inches, 30 feet x 15 feet x 52 inches, and 45 feet x 18 feet x 52 inches.
All models from Splash Pools come with a sturdy construction and hard sides for extra safety and durability. The walls comprise a heavy-duty galvanized steel frame and a vinyl liner that can resist any weather conditions. In addition to the pool, the set includes a resin ladder to make accessing the water as easy as possible.
Follow this link to get this pool on Amazon
---
This pool set comes with everything you need. Apart from the pool itself, the set includes a sand filter pump, a ladder, a ground cloth, and a debris cover. If you choose this model, you will get a fully equipped pool and will not have to buy any accessories separately.
The Ultra Frame Pool from Intex comes with sturdy frames made of thick and durable steel. The frames are covered with a rustproof coating, practical and stylish at the same time. Its sidewalls are made of tough PVC, laminated to offer many years of service. This pool comes with a unique technology that allows improving water circulation and keeping the water clean longer.
Follow this link to get this pool on Amazon
---
This pool comes with some extras, too. The set includes a 1000-gallon filter pump for keeping the water clean, a 48" high ladder for easy access to the pool, a cover for protecting the water from debris, and a ground cloth for safe placement of the pool on the ground. The pool can hold slightly more than 4,000 gallons of water.
The walls of the Power Steel Frame Pool can offer great support. Made of rust-resistant frames, PVC, and polyester, they will guarantee a fault-free performance for decades. The pool is very easy to set up. It comes with a drain valve that can be attached to a garden hose for convenient draining.
Follow this link to get this pool on Amazon
---
This round aboveground pool is available in several sizes, including 12 feet x 30 inches, 15 feet x 48 inches, 18 feet x 48 inches, and 24 feet x 52 inches. Like most framed aboveground swimming pools, this model comes with laminated PVC walls with good damage resistance. This pool comes complemented with a cartridge filter pump with a unique Krystal technology.
The Metal Frame Pool from Intex comes with a very convenient feature. It is equipped with a ground fault circuit interrupter that automatically turns off the pool pump if electrical current encounters water. Like most pools from Intex, this unit comes with a convenient plug that is compatible with most standard garden hoses.
Follow this link to get this pool on Amazon
---
This soft-wall pool is one of the best rated above ground pools available today. It will be a great choice for those who do not want to spend much time on installation. With this model, all you have to do is spread the pool on an even surface and inflate the top ring. The pool is ready for use! Just fill it with water, and you can jump right in for a relaxing summertime swim.
Like most pool sets, the Easy Set Pool Set from Intex includes a filter pump, a ladder, a ground cloth, and a debris cover. The pool is capable of holding 3,736 gallons of water. Made entirely of laminated PVC, this blow-up pool can offer the highest level of comfort and create multiple opportunities for summertime water play.
Follow this link to get this pool on Amazon
---
This framed pool is a nice option for a limited budget. Its price is lower compared to the other models, yet it comes with similar features. Of course, this pool is not complemented with any accessories or extra products. Yet, this high-quality unit is a great choice for those who want to discover the benefits of owning an aboveground pool but are not prepared to spend a lot of money.
The Metal Frame Round Above Ground Swimming Pool from Intex is very easy to assemble and install. It is light and portable, with the width of 15 feet, the wall height of 33 inches, and the weight of less than 90 pounds. You will not need a ladder to get into the pool. Despite its light weight, the construction of the pool is sturdy and durable. Its frame is made of coated galvanized metal and its walls are made of thick PVC.
Follow this link to get this pool on Amazon
---
Pool Accessories

Using and maintaining a swimming pool can be much easier and more enjoyable if you use different complement products and pool accessories. The most useful of them are:
A pool cover is used to close the pool when the summer season is off. Some people cover the pool between uses to prevent any debris from getting into the water. Just like the pools, pool covers can be round, oval, and rectangular. The best pool covers are made of thick and durable materials that resist wear and tear even in harsh weather conditions.


---

A pool filter will help you to keep the water in your pool clean and clear. Most filters for aboveground pools are filled with sand, which makes a great filtration system and removes any accidental particles from the water. The best pool filters come with a built-in timer for the utmost convenience of use.


---

A pool pump is used to create water flow and make the water circulate around the pool. Most models are equipped with efficient motors to prevent the water from stagnating. The best pool pumps come with thermal overload protection to offer safety and durability.


---

A pool heater will help you to reach and maintain the desired water temperature. The best pool heaters are designed to be eco-friendly and use the solar energy to heat the water.


---

A pool vacuum will make cleaning much easier. No more rubbing and scrubbing, no more sore muscles and aching backs. With this handy device, you can relax and let it do the job for you. The best pool vacuums are fully automatic and can clean the entire pool in just a few minutes.


---

A pool skimmer is used to fish-out leaves and other debris from the water. The best pool skimmers are made of durable materials—the frame is usually made of sturdy plastic, and the basket is a high-quality mesh fabric, polyester or other waterproof material.


---

A pool brush is used to scrub the floor and walls of the pool. It is a cheap alternative to a pool vacuum, although it will require some hard work to clean the pool using a brush. The best pool brushes come with an ergonomic design comprising a comfortable handle and a head with rough bristles for thorough cleaning. They can prove very helpful for removing dirt and algae from the surface of the pool.
---
How to Clean and Maintain an Above Ground Pool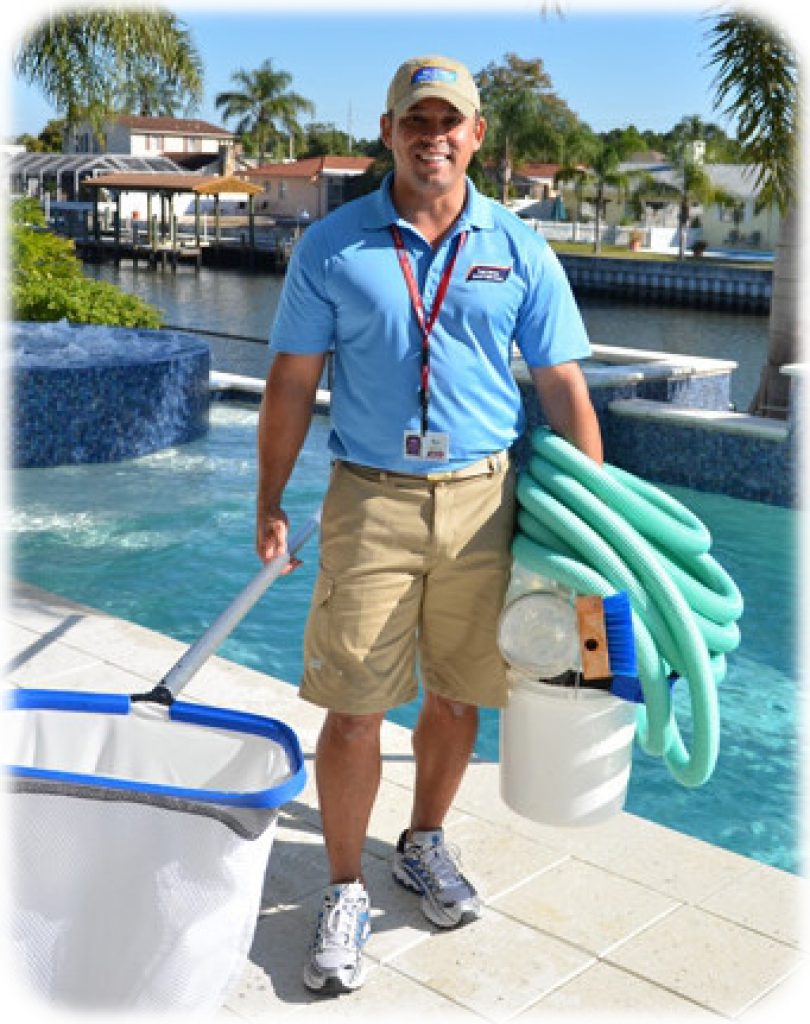 Once you have chosen, purchased, and installed a perfect pool for your home, it is time to think about caring for it properly. The pool will serve you for many years if you clean and maintain it accordingly. Aboveground models require less meticulous care than in-ground pools, yet that does not mean that you should neglect their maintenance.
Health hazards are another issue with all kinds of pools. If you do not sanitize the water, it becomes a ripe area for harmful microorganisms. Pool water pathogens can cause different diseases, and some of those may cause serious health consequences. The CDC website has useful information on healthy and safe swimming, if you are interested.
Here are a few handy tips that will help you to keep your pool brand-new and safe for your health for years to come.
Never swallow pool water. Avoid getting it into your mouth and nose altogether, if possible.
Add chlorine to the water. You can use chlorine tablets, sticks, granules, or liquid chlorine. You can also install a pump that will disperse chlorine automatically. This simple sanitizer will clean the water and kill any pathogenic bacteria.
Check the pH balance in the pool regularly, two to three times a week. You can use one-use pH test strips or, for utmost accuracy and convenience, a digital pH meter. To lower the pH level, add some sodium bisulfate to the pool water. To level it up, use sodium carbonate.
If you notice any signs of dirt or algae on the walls or the bottom of the pool, it is time to give it a rub. For that, you can use a pool brush. To get the best result with minimum time and efforts spent, it will be best to use a pool vacuum.
Consider closing the pool with a cover between uses. It will help to keep the water clean and at a constant temperature. If you decide to keep the pool open, make sure to remove leaves and any other organic matter from it at least twice a week.
Change the pool filter cartridges regularly. Cartridges of most filters should be replaced once a year.
If you keep the water clean and sanitized and replace filter cartridges at due time, you will not need to change the water more often than once every 2-3 years.