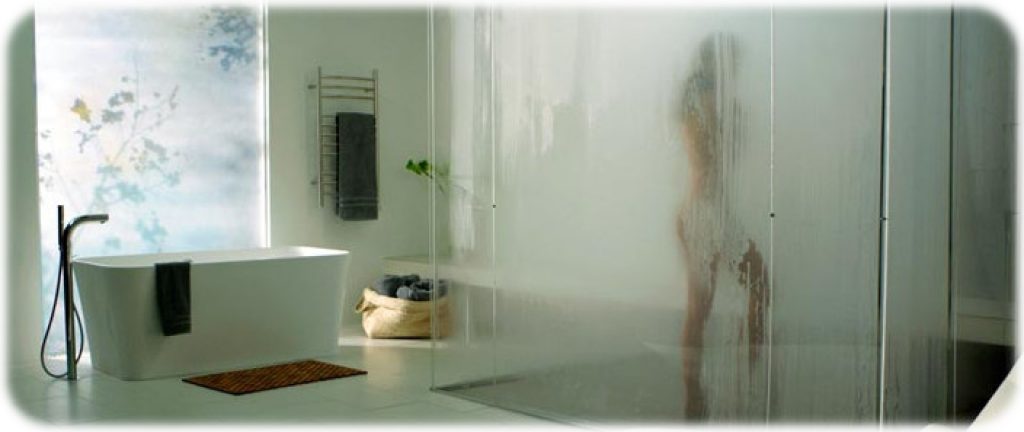 Steam showers have become quite popular recently. They might look like a simple shower enclosure, however, they come with all the health benefits of a sauna. They also include such spa features as massage, aromatherapy, and chromotherapy. Some of them even come with built-in radios, TVs, and MP3 players.
If you want to experience all the benefits of steam bathing without visiting a local sauna, a such a useful unit is just the thing for you. If you are unsure what to choose, steam shower vs sauna, look through our article. Our tips and reviews will help you to choose the best steam shower for your bathroom.
How Do Steam Showers Work?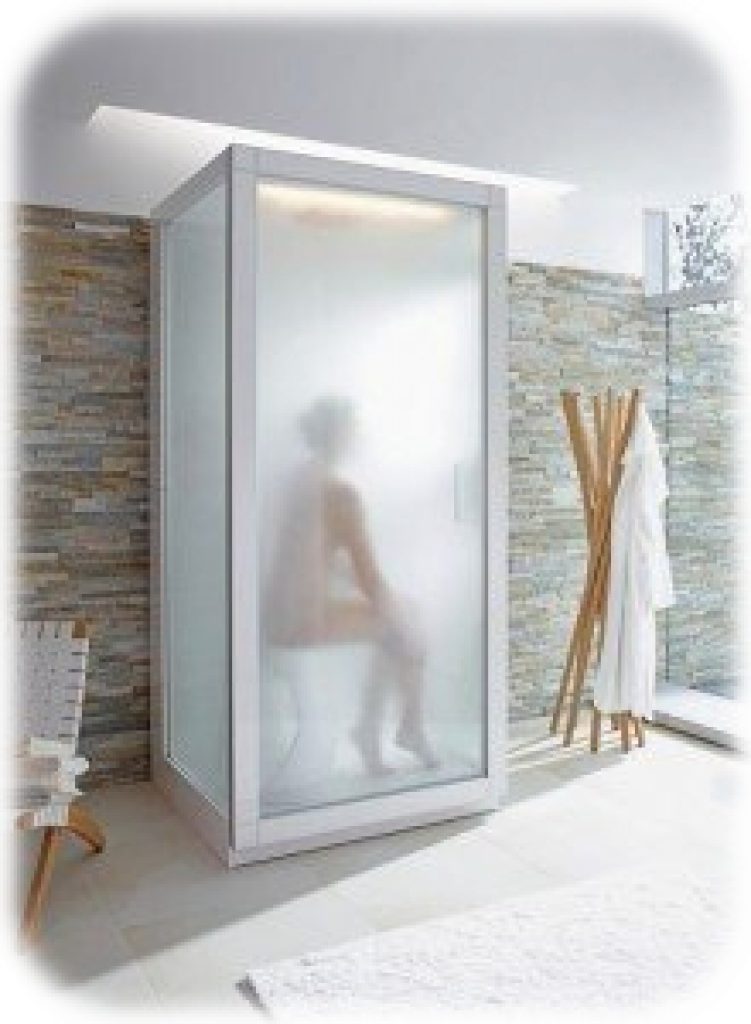 These showers come with a compact steam generator in the base of the unit. It is filled with cold water. When you activate it on the control panel, the generator heats the water to the boiling point. Then, the hot vapor is gradually released into the enclosure through the pipe with a disperser. Due to the watertight doors, the hot and moist air accumulates until the air inside the enclosure reaches the optimal temperature and humidity level.
Such showers are a great option for those who care about the environment. The generator installed inside each unit uses up about 2 gallons of water to produce enough water vapor for 20 minutes of steaming. That is the lowest water consumption rate. Even water-saving showerheads consume about 2 gallons per minute.
Types of Steam Showers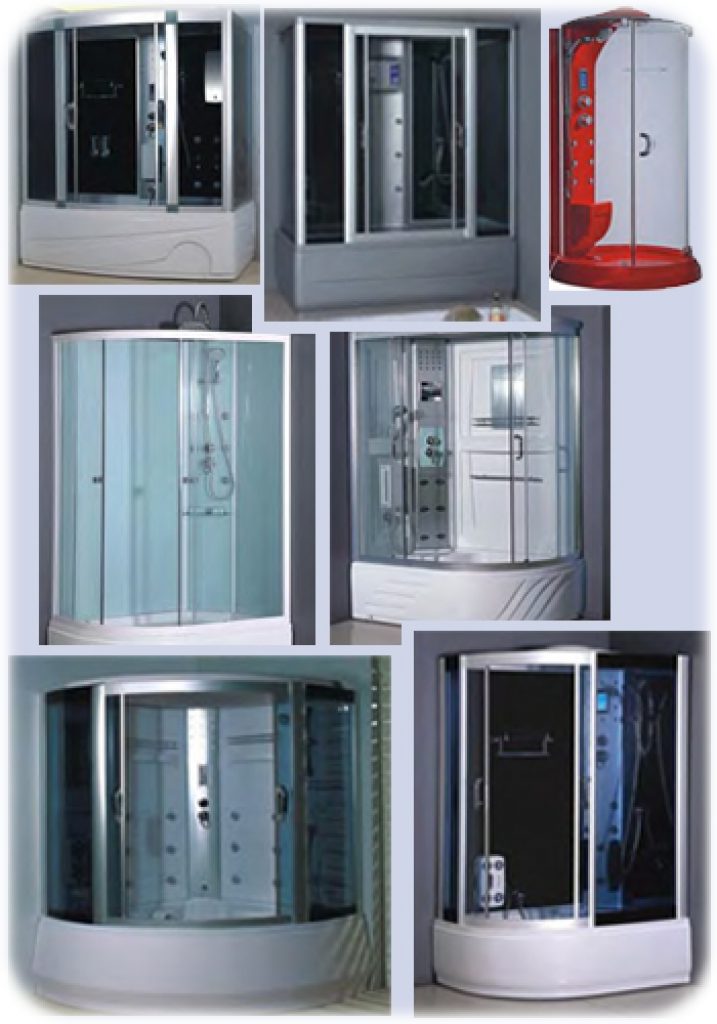 Corner units. This is the most popular type. As the name suggests, they are designed to fit in a corner of the bathroom. Corner showers come in different sizes, from modest 36" x 36" to huge 68" x 69". The latter are large enough for two people.
---
Elongated cabins. Showers of this type are also installed in a corner. However, they are designed to take as little space in the bathroom as possible. They come with one side longer than the other. The standard size for elongated cabins is 47" x 31".
---
Rectangle showers have a design similar to that of an elongated cabin. One distinct feature of rectangular units is that they have strict lines and edges. Elongated cabins come with a curved side.
---
Whirlpool showers are a combination of a steam shower and a whirlpool bathtub. They come with all the benefits of steam bathing and hydrotherapy. The combination of these two methods can offer the highest level of relaxation.
Health Benefits of Steam Bathing
The benefits of this method of bathing have been known since the time of the Roman Empire. The Romans built their famous bathhouses in the places where natural hot springs came up from the ground. For the Romans, bathing was a daily routine. Roman bathhouses helped to improve health and provided entertainment for the citizens. Wikipedia has more information on Roman bathing, if you are interested.
Modern steam showers come with the following health benefits: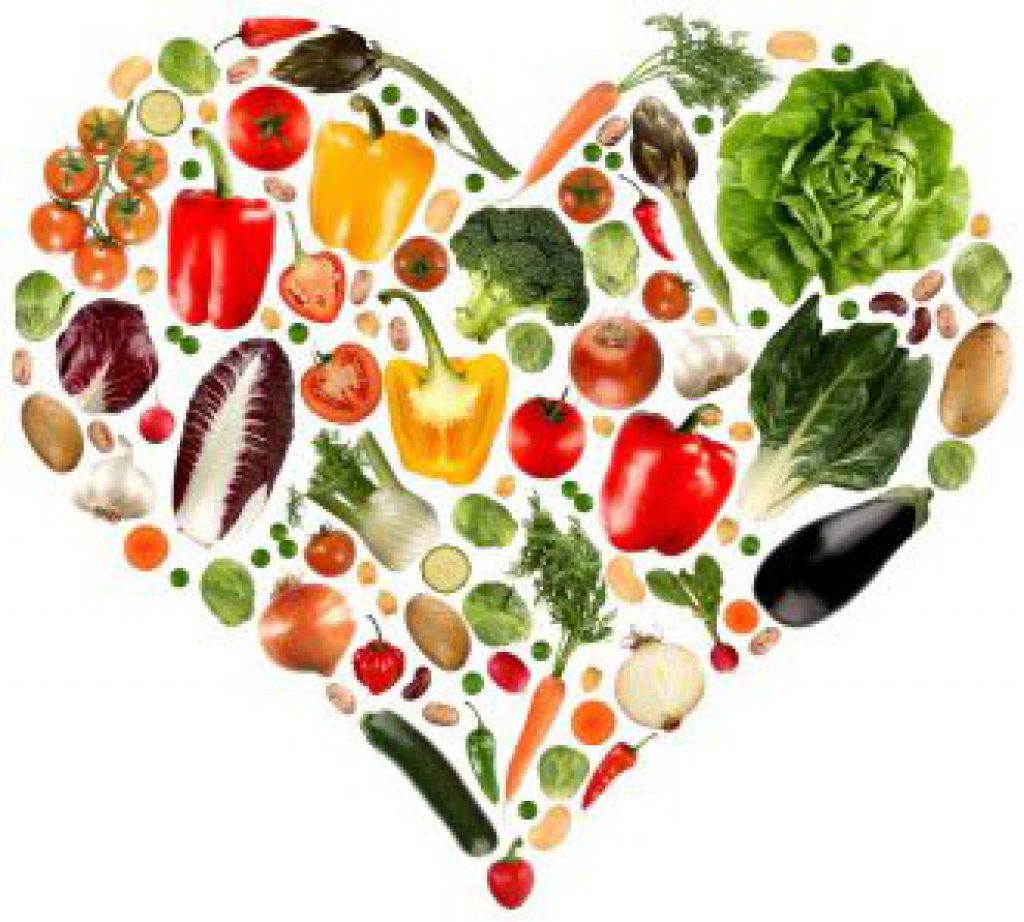 Detox. High temperatures and humidity of the air will increase your perspiration levels immensely. Sweating is a natural way to cleanse the body. Recent studies have shown that human sweat often contains such toxic elements as Arsenic, Cadmium, Lead, and Mercury. They are harmful to the health and can even cause cancer. Check out this NCBI article to find out more on the importance of regular sweating for maintaining good health.
---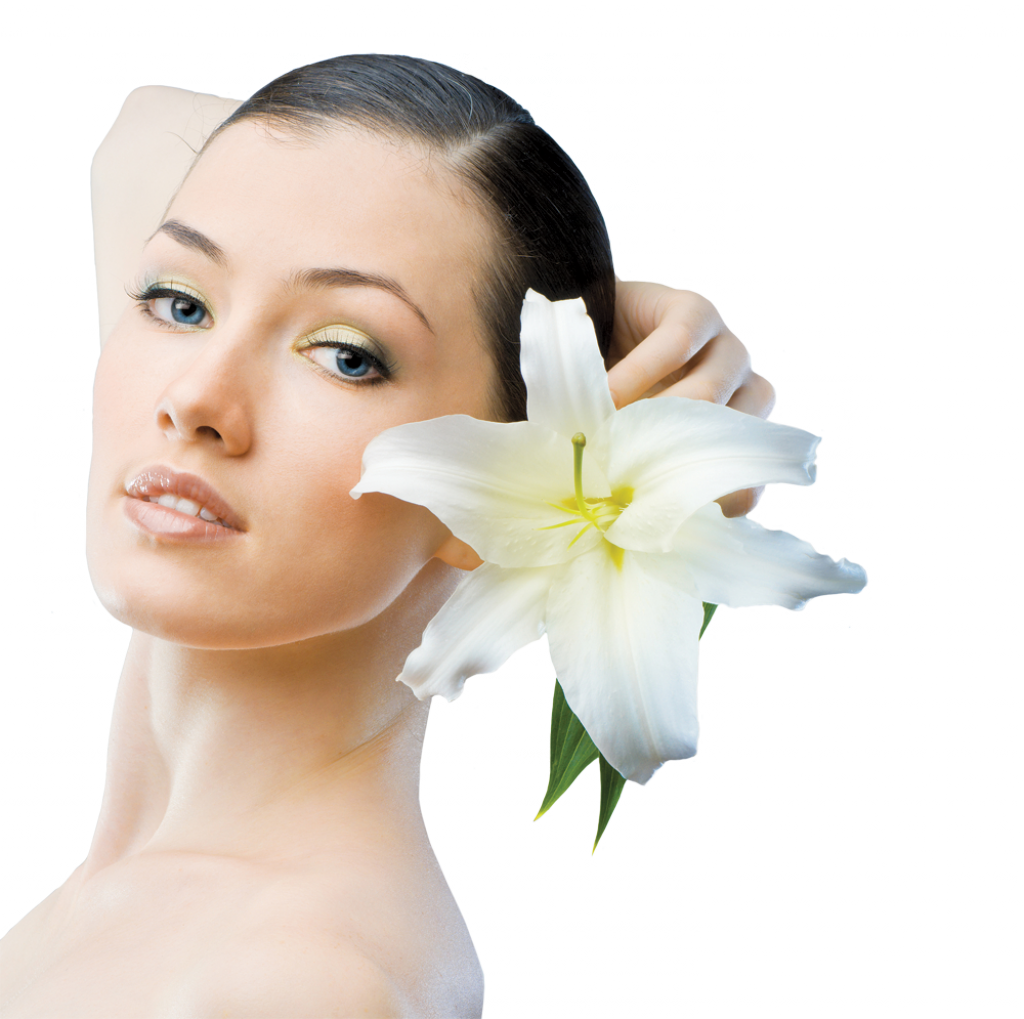 Pure skin. Regular subjection to hot moist air can make the skin healthier, improve the tone, and remove dead skin cells. Steam opens the pores and helps to remove more dirt and bacteria more effectively than by simple washing. You don't need to spend hours steaming to see positive changes. 30 minutes a week is more than enough.
---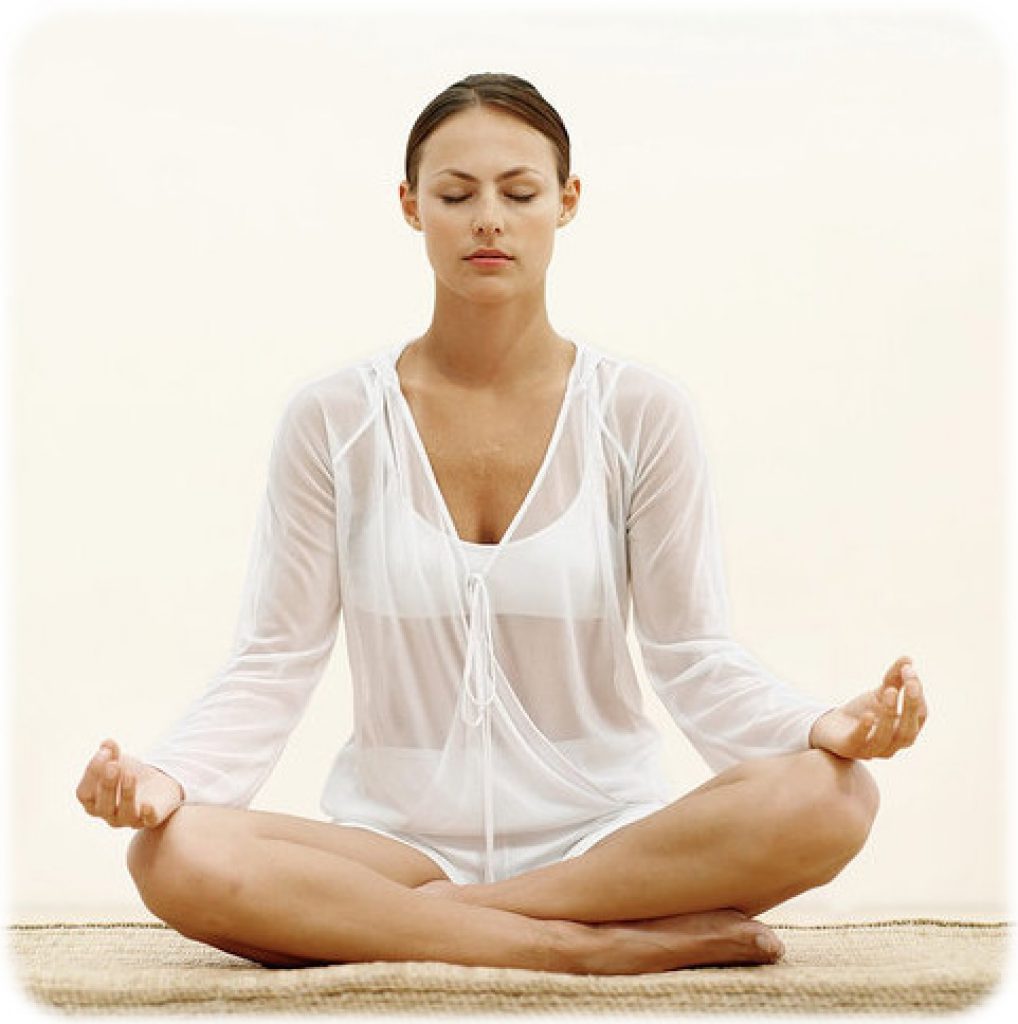 Stress relief. It will help you to relax both the body and the mind. If you spend 20 minutes in the steam shower before going to bed, you will sleep much deeper. Besides, subjecting the body to high temperatures helps to fight anxiety, stress, and depression in the long run. Human body releases endorphins as part of the natural reaction to heat. Endorphins boost happiness and have an effect similar to opioids. Check out other ways of achieving natural euphoria.
---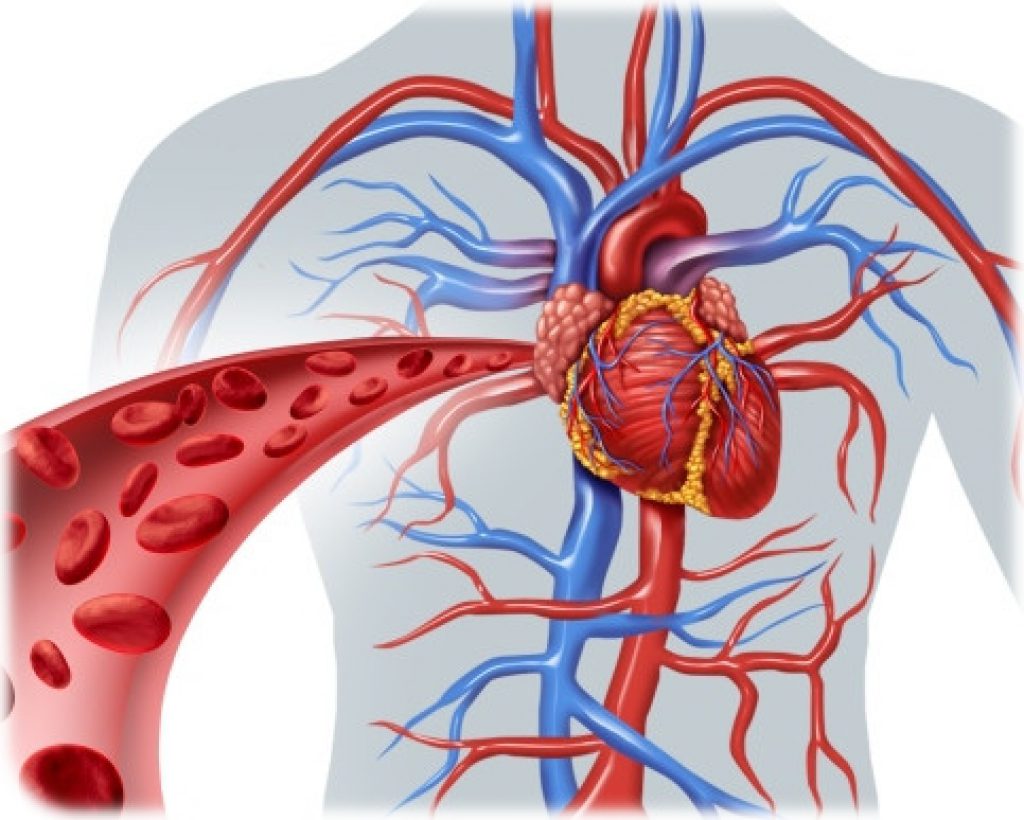 Improved circulation. Steam showers have the ability to enhance the work of different organ systems and improve your general well-being. High temperatures have the ability to expand blood vessels, increase the blood flow, and, consequently, normalize the blood pressure. Good circulation helps to transport more oxygen to cells, tissues, and organs. That will make your whole body function better.
---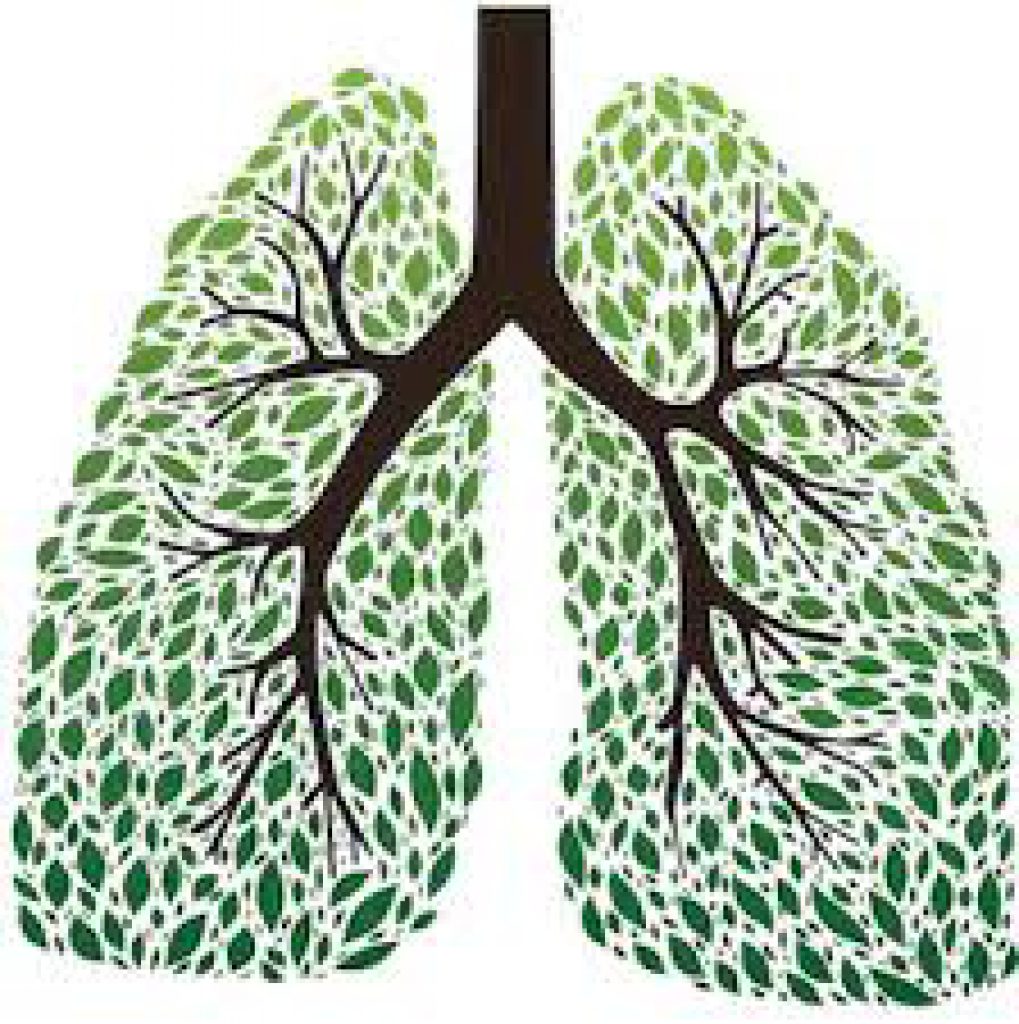 Respiratory health. Steam inhalation is often used as an alternative medicine method of treatment for various respiratory diseases. It naturally cleanses and moisturizes the lungs. It also helps to reduce the nasal congestion caused by allergies, sinusitis, or common colds. Steaming in a shower also eases some symptoms of asthma and bronchitis.
---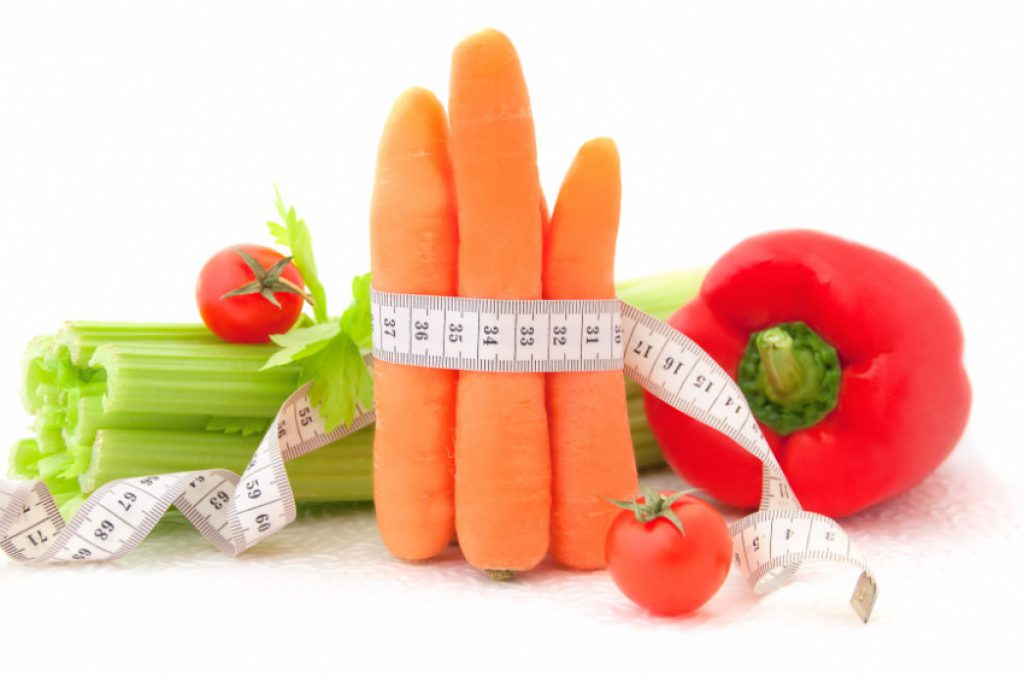 Weight loss. Last but not least, it helps to lose some weight. Not just the water weight you lose when you sweat. Hot moist air inside the cabin raises the body temperature, which results in improved metabolism. The higher your metabolic rate is, the more calories your body burns throughout the day. According to the NCBI experiment, two hours of steam bathing a day will increase the metabolic rate by 25-33% after the first day.
Despite all the health benefits, this method can produce certain risks for people with health problems. You can learn more about the effects of sauna bathing on the NCBI web page.
A Guide to Choosing the Best Steam Shower
Consider the following pointers before choosing a unit for your bathroom. Hopefully, our tips will help you find the perfect one for your bathroom.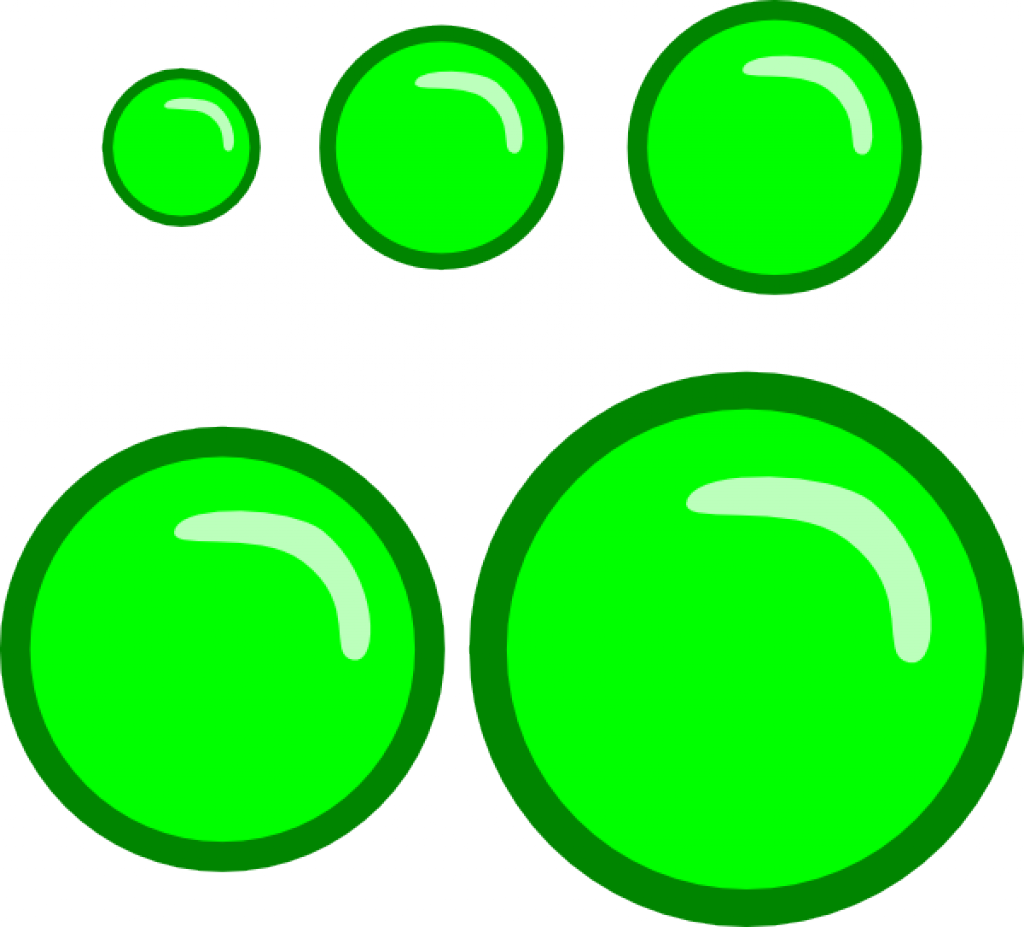 Size. Make sure that the unit fits your bathroom. If your bathroom is small, consider buying a 36" x 36" corner unit or an elongated enclosure. You can purchase a large two-person corner enclosure or a whirlpool tub/steam shower combo if the size of your bathroom allows.
---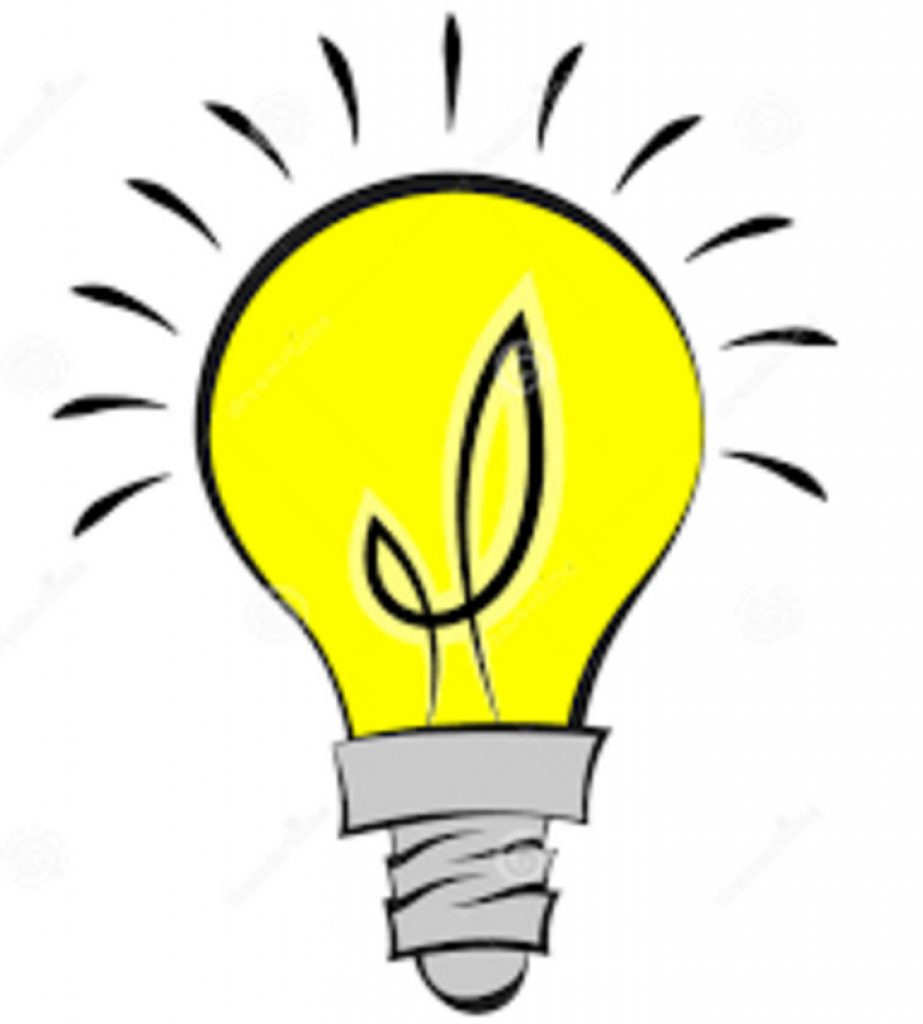 Design. Most models come with a modern high-tech design. However, you can find units to match a classic bathroom, too. Some of them have an elegant design with glass panels and traditional wooden flooring.
---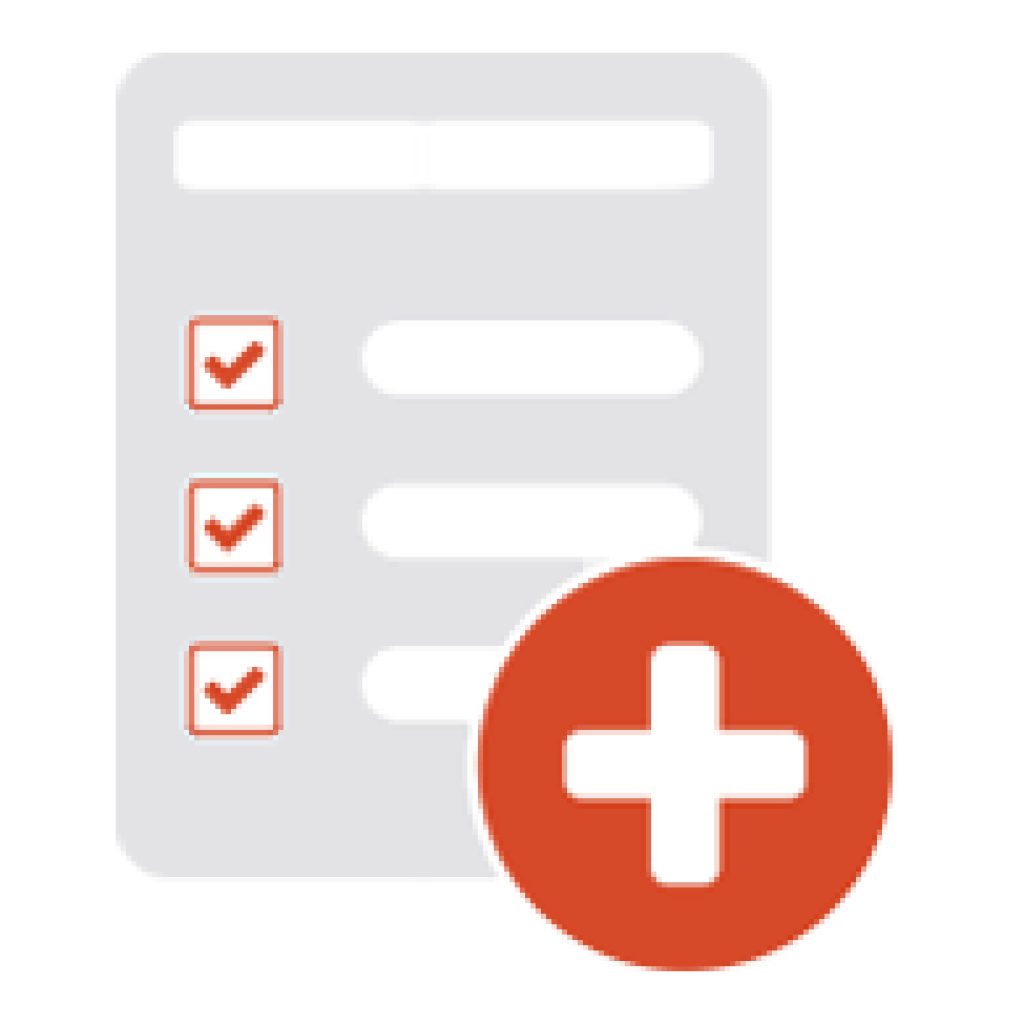 Extra features. Modern steam showers come with such features as acupuncture massage, foot massage, ozone water sanitizing system, LED color lights, aromatherapy, thermostatic faucet, a fogless mirror, a hands-free phone, a Bluetooth speaker, and even an emergency alarm. Of course, the price of the unit largely depends on its functionality.
Top Five Best Steam Showers
This stylish unit will become the focal point of any bathroom. Its versatile design with black panels, chrome finish, glass doors, and wooden elements will match a modern and a classic décor equally well. The size of this model is 47" x 35.4", compact enough to fit even a modest-sized bathroom.
The air temperature in this unit from Ariel can reach a maximum of 120 degrees F. It comes with many extra features. It has six jets for body massage, aromatherapy system, color lighting, a handheld showerhead with the acupuncture massage mode, and a built-in rainfall showerhead. Its high-tech features include a smart control panel with FM radio.
---
This shower/bathtub combo has a lot to offer. It is an excellent choice for those who want to enjoy steam bathing with a partner. The unit is extra large and comes with two seats and two handheld showerheads. Apart from that, it has a built-in rainfall showerhead.
The whirlpool tub has ten jets that produce vigorous vibrations and massage the body. It also comes with a foot massager and the acupressure BodyMassage technology. The enclosure has a built-in footboard for extra safety and comfort. There are several storage shelves inside the unit for all bathroom necessities. It also comes with the benefits of color therapy thanks to the built-in Chroma lights.
---
This unit has two installation options. You can install it either in a corner or against a wall. It is made of high-quality materials. The frame is made of stainless steel, the tub is fiberglass, and the panels' design comprises tempered glass and aluminum finish.
This tub/shower combo comes with all the advantages of the above-mentioned models. It also has a Bluetooth speaker, an inline water heater, an anti-scald valve and fogless mirrors. Moreover, all that comes at a considerably low price. All these advantages make this unit a great choice for anyone.
---
This is another great whirlpool steam shower. The enclosure has a stylish Neo-angle shape that looks modern and chic. The panels are made of thick tempered glass that has a blue tint. The unit comes with a watertight sliding glass door. All the fixtures are made of a high-quality rustproof metal for extra durability.
Just as the other units made for two people, this one has two handheld showerheads. There are twelve acupuncture massage jets, six for each person. The tub comes with six jets for relaxing water massage. The generator includes an aromatherapy outlet. You can add essential oils or other aromatic compounds of your choice and enjoy the combined benefits of steam bathing and aromatherapy.
---
This compact corner unit will be a nice option for people with a limited space and a low budget. It costs half the price of most similar units. Still, it has many features of its more expensive counterparts. It comes with a powerful generator, six water massage jets, LCD control panel and an anti-scald valve.
There are a comfortable seat and a shelf for bathing luxuries inside the unit. Two showerheads, a standard and a rainfall one, are included. The model from Ariel also has a foot spa system that includes a foot massager and a tray that can be used as a footbath.
---
Best Steam Shower Generator – DIY Steam Shower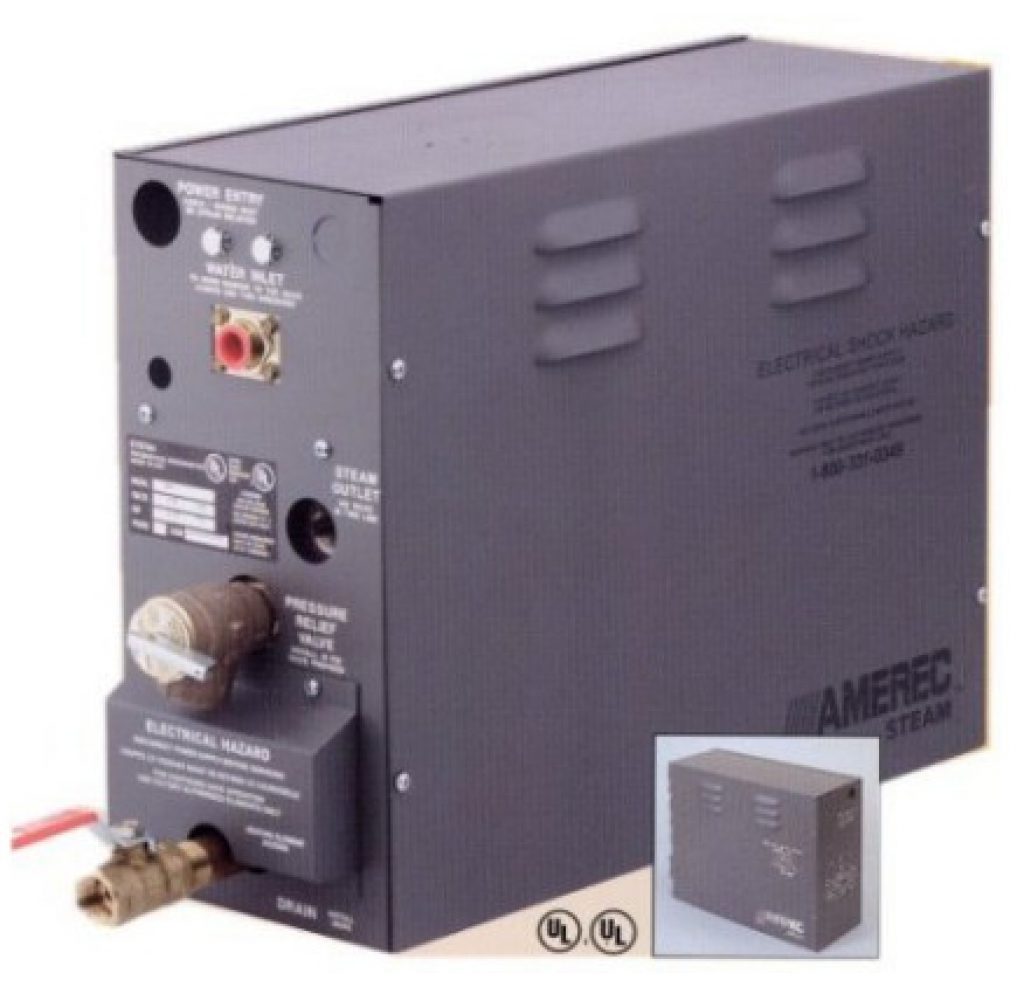 There is an option for people with a limited budget who want to discover the benefits of the steam shower. You do not have to spend thousands of dollars on a whole unit. You can purchase a steam shower generator and install it into your current shower enclosure, getting a DIY steam shower.
We recommend this model from Amerec. Apart from the advantages of standard generators, it comes with the innovative "Soft Steam" technology that allows regulating the temperature and flow.
Please note that generators work only with shower enclosures that have a sliding glass door. The door has to seal completely to keep the hot moisture inside.  However, there is no need to be upset if you have a doorless shower. You can always install a sliding glass door. Check out our reviews to find the best one for your shower.