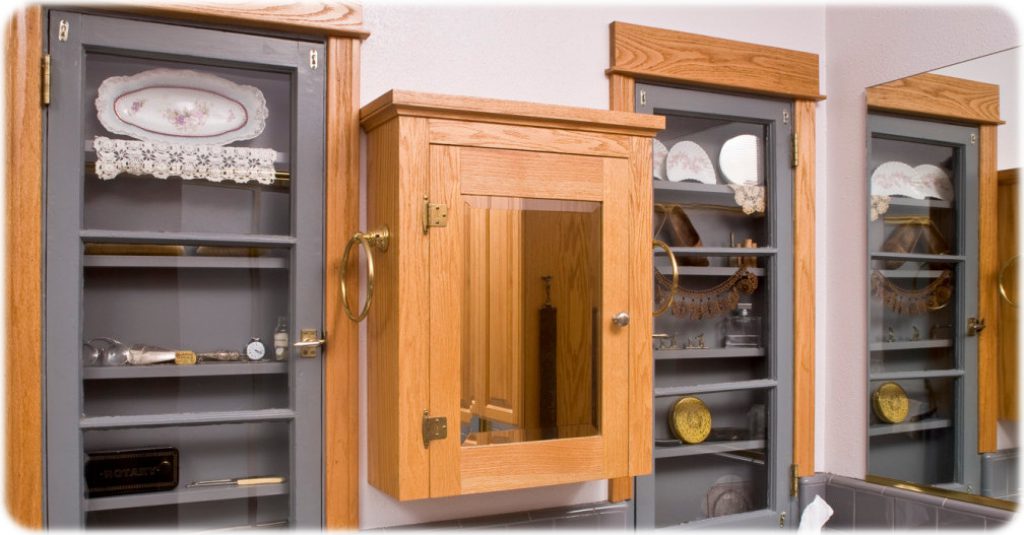 Medicine cabinets have slightly lost their popularity as of recently, although you could hardly imagine a bathroom without one in the last century. No wonder, as this element of bathroom furniture offers a lot of storage space for medications and bathroom necessities. It also keeps them organized and easy-to-access.
Modern medicine cabinets combine an ergonomic design with practicality. They come with extra features, such as magnifying mirrors and built-in lights to make personal grooming more comfortable. They look great, too. Some of them come with elegant glass panels, others with chic wooden frames.
There are models for every budget and taste. Our guidelines point out the main features of modern bathroom cabinets. Hopefully, our reviews will show you how to choose and where to buy the best medicine cabinet for your bathroom.
Types of Medicine Cabinets          
There are two types of medicine cabinets based on the installation type. Although, most modern models come with both options available.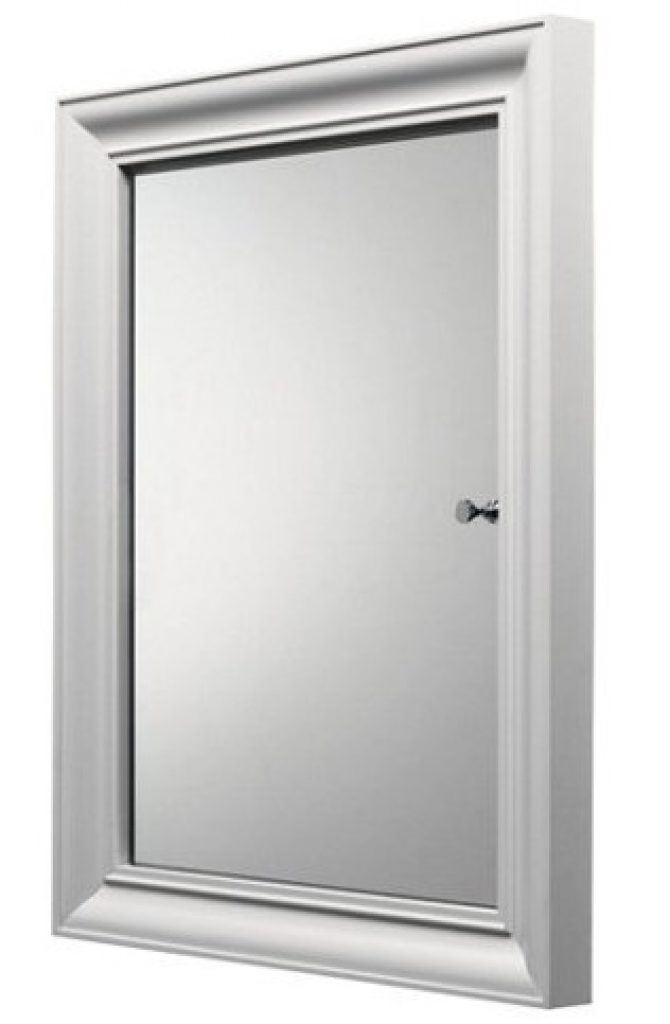 Recessed cabinets are designed for a built-in installation. They fit seamlessly into the wall and look very stylish. Their main advantage, apart from the looks, is that they take up as little space as possible. Their versatile design goes well both with classic and modern bathroom décor. However, the installation of a recessed cabinet requires a lot of hard work, and you will probably need some outside help. They will be a great choice if you are renovating your bathroom. Such cabinets are costlier than surface mount ones due to the extra expenses.
---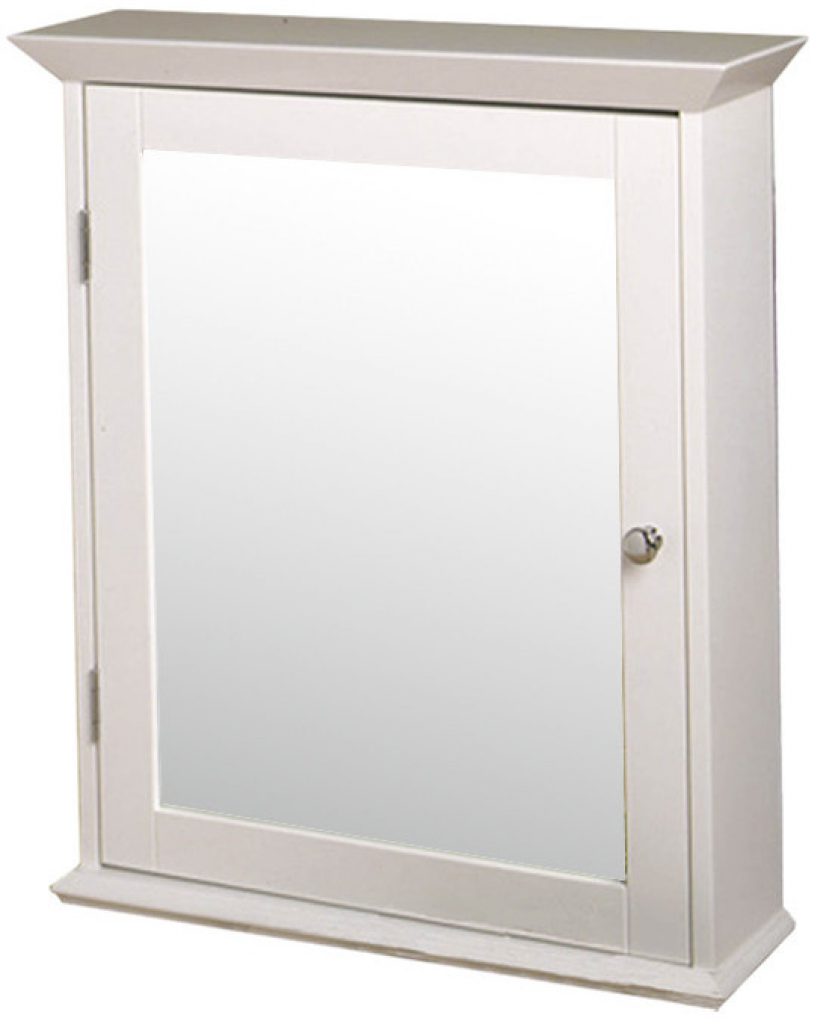 Surface mount cabinets are also known as wall-mounted. They are easy to install and do not require any restructuring. You can effortlessly do it yourself, just secure the bracket to the wall with screws or nails, hang the cabinet, and the job is done. It is a great option for those who want to renovate the bathroom interior without any remodeling. Surface mount cabinets look simple and minimalist. Many people dislike their design for the reason that they stick out of the wall. However, the choice is up to you.
---
A Guide to Choosing the Best Medicine Cabinet
Medicine cabinets come in a wide choice of sizes, materials, and finish options. Hopefully, the following pointers will provide you with everything you need to know in order to choose the best medicine cabinet for your bathroom.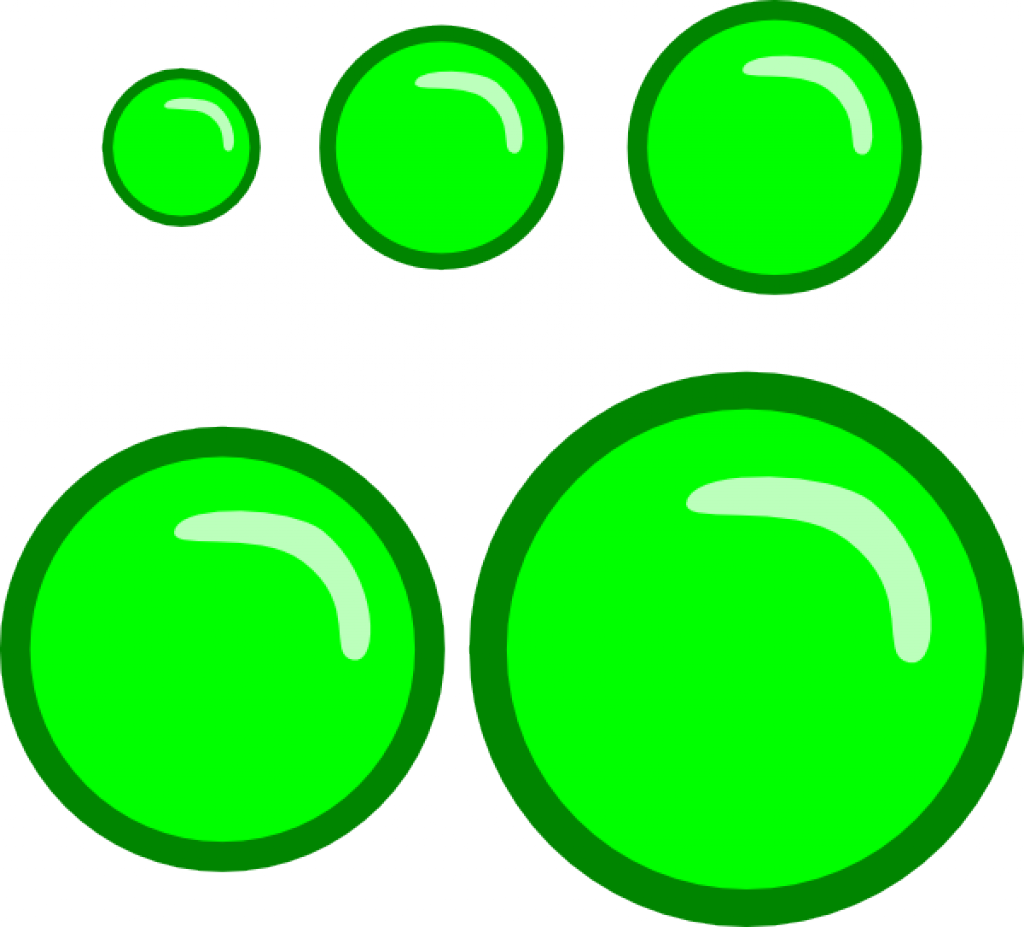 Size. Choose the cabinet that will expand the bathroom space, not limit it. Modern medicine cabinets range from compact to spacious. Their width ranges from 10" to 36" and their height from 12" to 72". There are options for the number of shelves and compartments as well.
---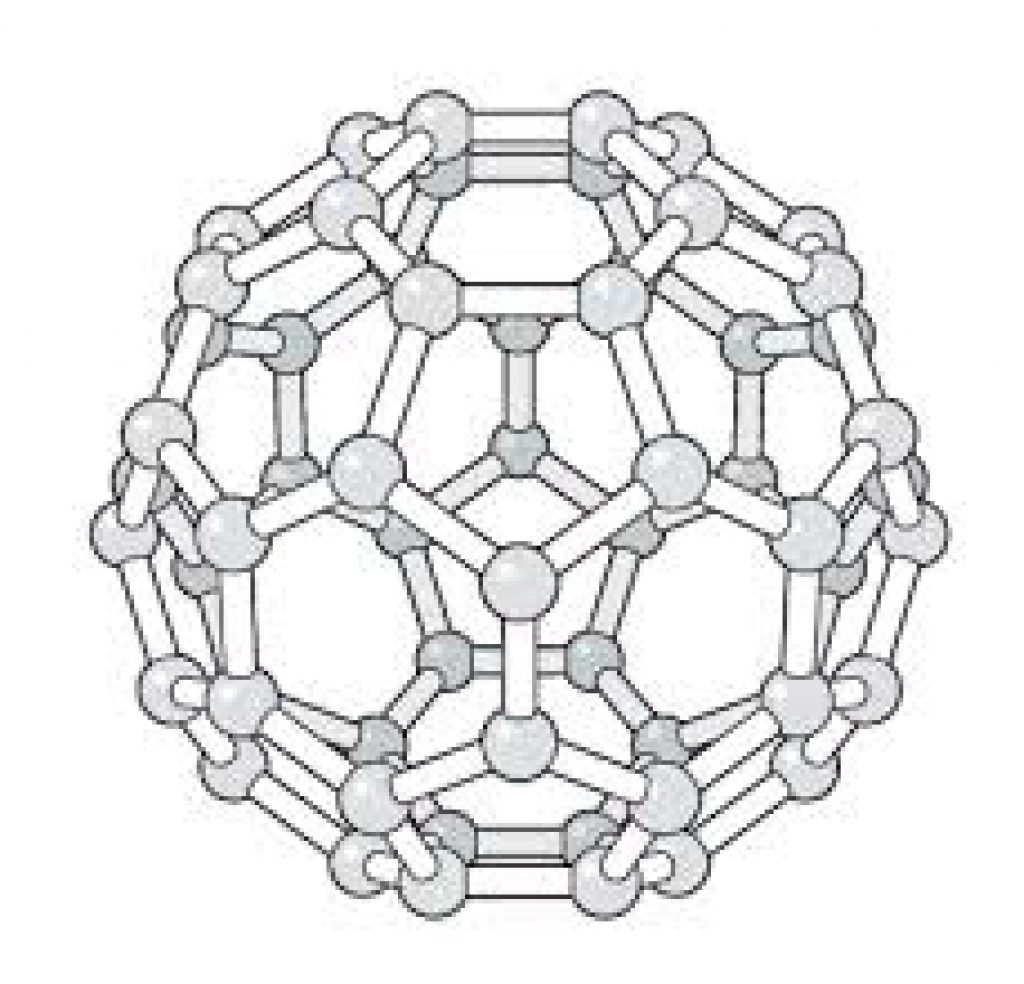 Material. The choice of the material defines the quality and durability of the cabinet. As the air in the bathroom is often humid, some materials might rust or develop mold. Make sure to choose the cabinet made of a high-quality moisture-resistant material. Such options as aluminum, stainless steel, glass, wood, and plastic are the most common.
---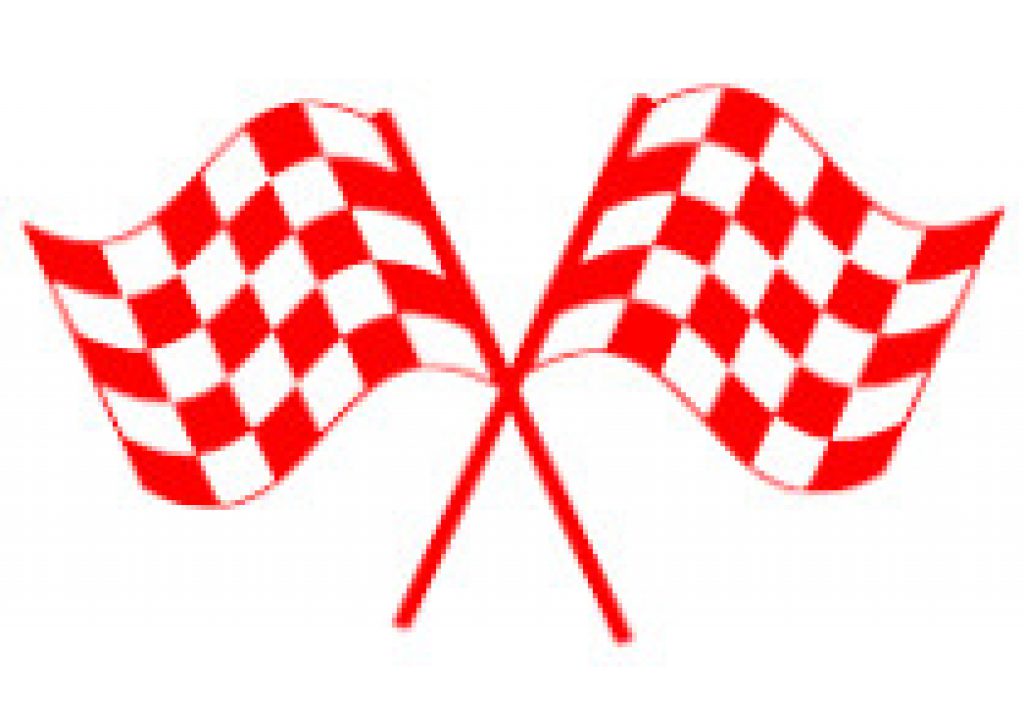 Finish. Make sure that the finish of the cabinet complements the other elements of bathroom equipment. Most models come with a rustproof finish for extra durability. You can choose various finish colors including bronze, chrome, copper, stainless steel, silver, gold, and more.
---
Style. Consider the general style of the bathroom before purchasing this piece of furniture. Choose a cabinet that will enhance the design of your bathroom. You can find models with modern, traditional, transitional, and Craftsman styles.
---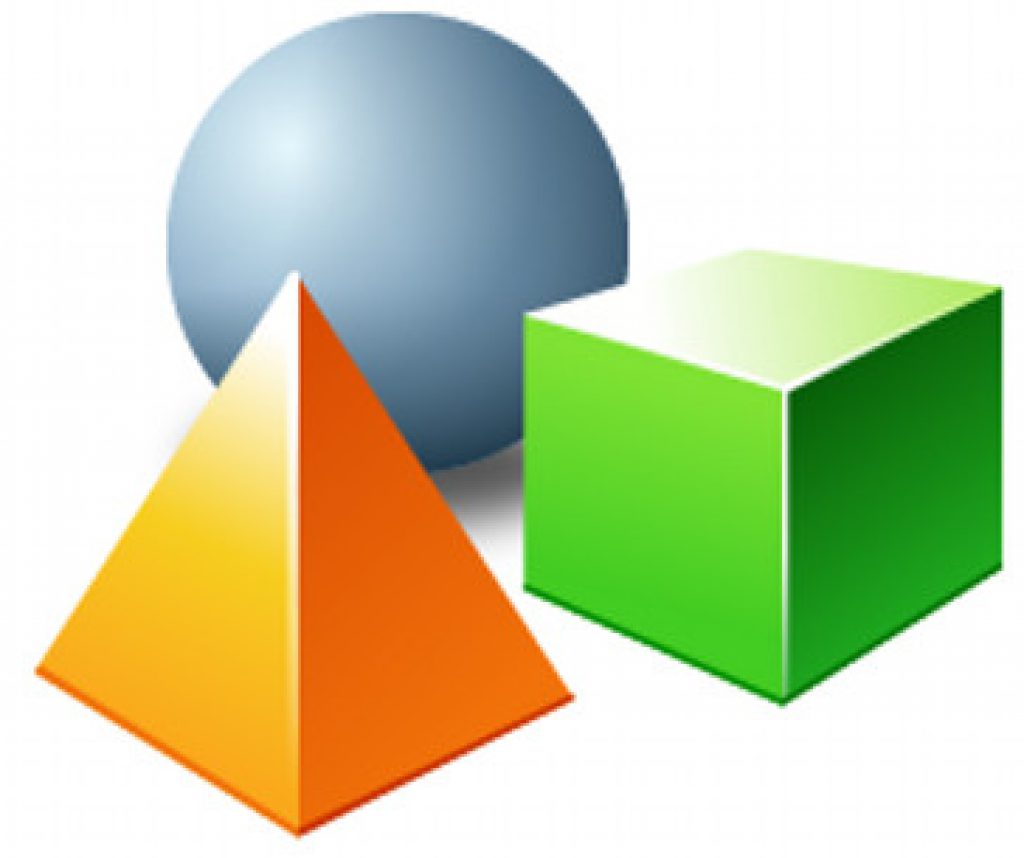 Shape. The times when all medicine cabinets were boring rectangular units are in the past. Today, you can find a wide choice of interesting shapes. There are square, round, oval, arched, octagonal, and, of course, rectangular medicine cabinets on sale.
---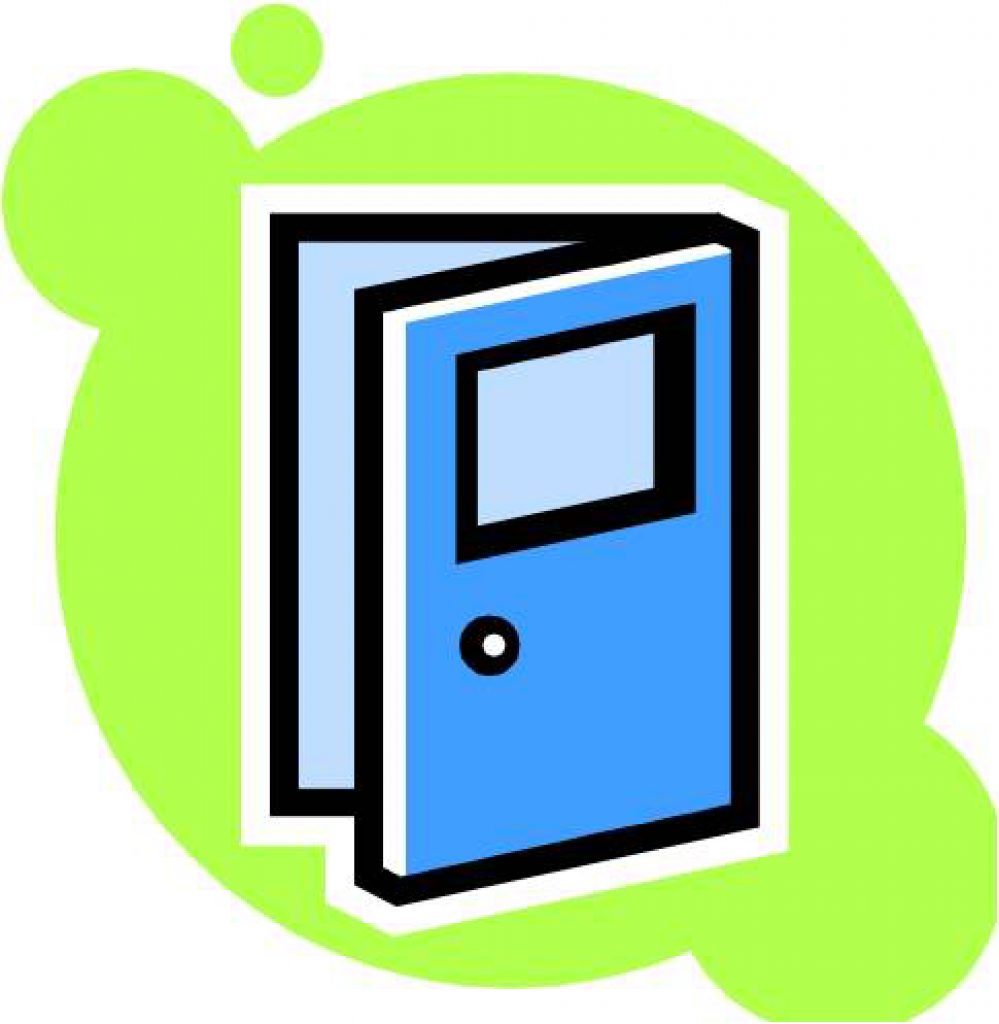 Door. Medicine cabinets come either with a hinged door or with a sliding panel. Hinged doors are simple and traditional. Cabinets with sliding doors are easy-to-access and modern. Some cabinets come with a push-to-open door. All you need to do is to press the front panel and the door will open automatically. The door can be made of steel, wood, or glass. However, the most popular and practical are mirrored ones.
---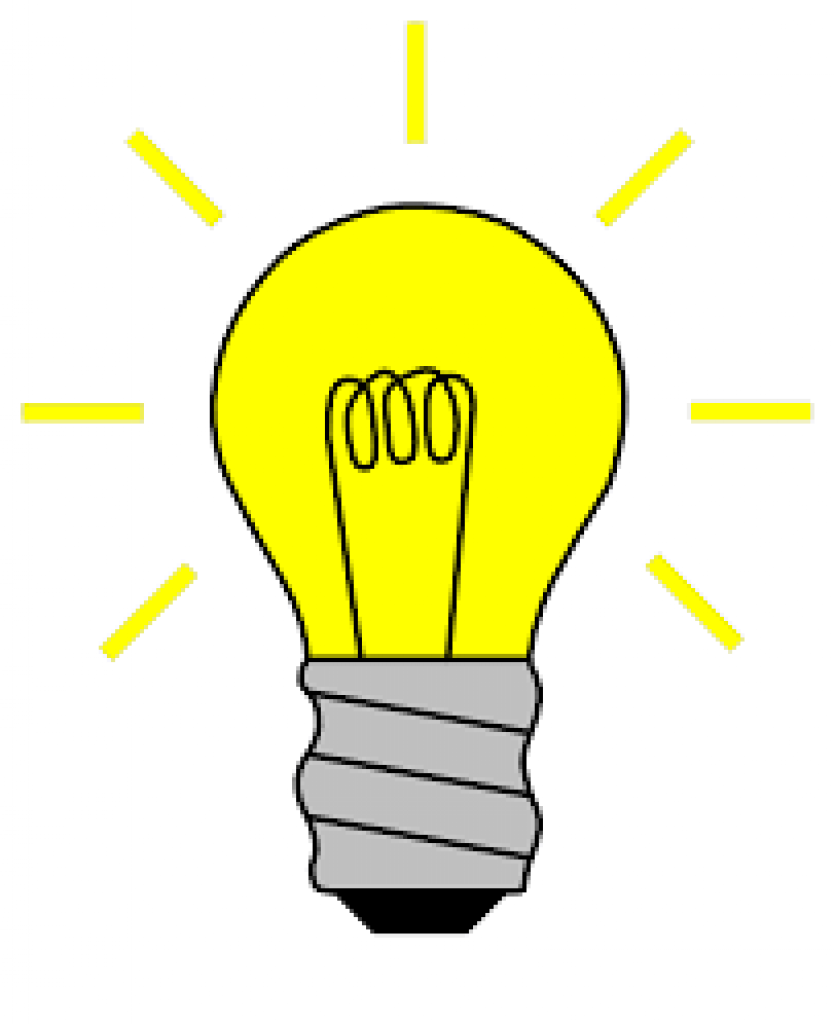 Lighting. Some models come with inside and outside lighting. The bulbs inside the cabinet activate automatically when you open the door. The outside bulbs usually come with mirrored cabinets. They frame the mirror and give enough light to shave, brush your teeth, and do other bathroom routines without turning on the ceiling lights.
---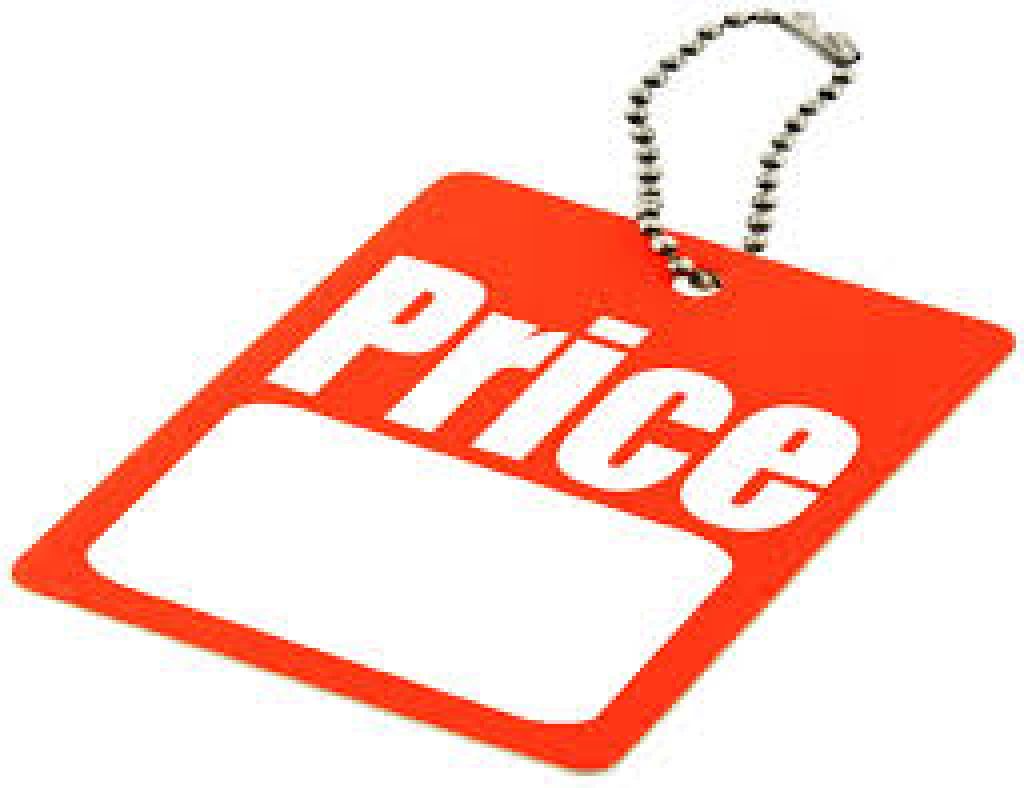 Price. There are both cheap and luxurious models available today. The price of medicine cabinets ranges from under $30 to over $2000. The most optimal decision lies somewhere in the middle. Make sure to choose the products with a good price/quality ratio so that you get high quality without spending a fortune.
---
Top Five Best Medicine Cabinets
The simplistic and elegant design of this cabinet from Kohler will add a special charm to any bathroom. All its surfaces—both inside and outside—are reflective, which creates an illusion of extra space. It also comes with an adjustable magnifying mirror that will come in handy for shaving and applying makeup.
The Verdera cabinet can be recessed into the wall or simply hung onto it. It comes with three shelves made of thick and durable tempered glass. The frame of the cabinet is made of rustproof aluminum. It comes with a "slow-to-close" door that does not slam to prevent the mirrors from breaking.
Check the price for this medicine cabinet on Amazon
---
This spacious medicine cabinet will be a great choice for those who need a lot of storage space. You can place your bathing luxuries, a first aid kit, and some extra medications in it, and you'll still have some free space left. Its frame and shelves are made of hardwood covered with a moisture-repellant coating for extra durability.
The Ventura from Design House is a surface mount cabinet. It comes with all necessary mounting hardware with a refined oil rubbed bronze finish. The door of the cabinet comprises three mirror panels in a wooden frame. The hinges are hidden for a neater look. You can adjust the mirrors to see the reflection from different angles.
Check the price for this medicine cabinet on Amazon
---
The Mirage medicine cabinet comes with an unusual octagonal shape. Its steel design with a rustproof powder coating is sturdy and durable. Its front panel is made of beveled glass mirror with a refined and sophisticated interior. The mirror gives a distortion-free reflection with a lifetime guarantee.
This model is a perfect choice for a built-in installation. The front panel is frameless, which allows a perfect alliance with the wall. It comes with two interior shelves made of sturdy plastic. This medicine cabinet from Jensen is very compact, yet it has enough space to serve its purpose well.
Check the price for this medicine cabinet on Amazon
---
This medicine cabinet from Kohler will add a special vibe to any bathroom. It is suited both for recess and for mounting installation and comes with all the necessary hardware for either option. Its design comprises an aluminum body and a mirror door with an intricate antique-looking frame.
The door of this cabinet is reversible and can be opened to both sides. Both sides of the door are mirrored, as is the interior of the cabinet. It comes with two sturdy shelves made of thick glass that you can adjust according to your preferences.
Check the price for this medicine cabinet on Amazon
---
This long medicine cabinet looks simplistic, and yet, it can accommodate a multitude of objects. Its sleek design will perfectly complement a bathroom with a modern décor. Its construction includes a rectangular case made of aluminum and a beveled glass door. Just like other similar models, this one comes with all the surfaces mirrored. However, its price is somewhat lower.
This medicine cabinet from Pegasus comes with three adjustable glass shelves. There are plastic clips included to secure the shelves and prevent them from sliding. You can recess the cabinet or attach it to the wall with brackets, whichever you like best. The door of the unit is self-closing to prevent the gentle glass surfaces from shattering. This is the best offer for the money.
Check the price for this medicine cabinet on Amazon
---
An Option for a Limited Budget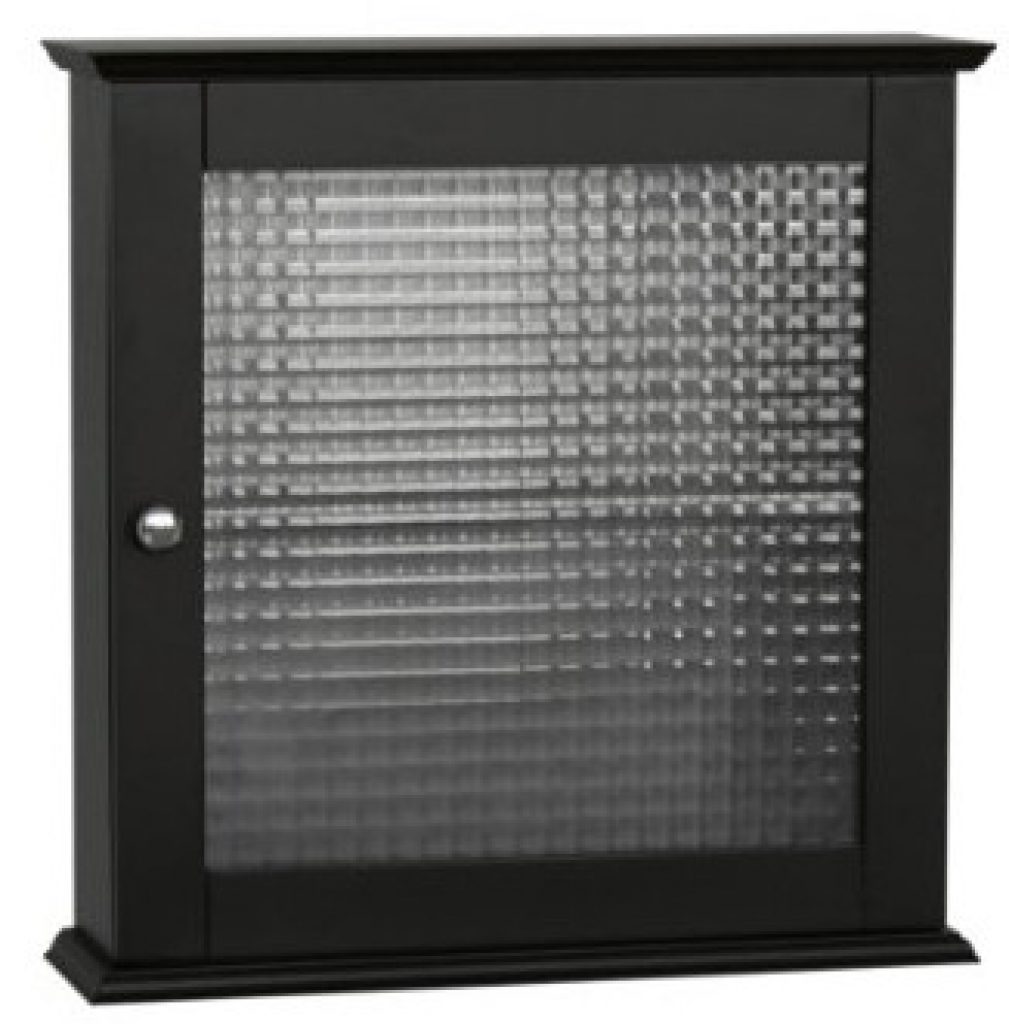 You can find a nice product even if you are on a budget as there are models available for less than $40. One of them is this medicine cabinet from Elegant Home Fashions. With it, you will sacrifice neither the design nor the quality. Made of engineered wood with espresso finish, it has a hinged glass door. The glass comes with a "waffle" texture and looks simple and stylish at the same time.
The cabinet is large enough for all the essentials. It comes with one shelf in the middle of the unit. Please note that this model is not suited for recessed installation. You can either hang it on the wall or place it on a horizontal surface.
Medicine Cabinet Essentials
After you have purchased and installed the medicine cabinet, make sure to stock it with everything necessary. You'll need a simple first aid kit and medications for minor ailments, such as headache and sore throat. Remember not to keep prescribed pills in the medicine cabinet or in any other place where children can find them.
A first aid kit usually includes:
Soap for cleaning minor cuts and scrapes.
Gauze bandages.
Elastic bandage for sprained joints.
Aspirin. Helpful against headaches and capable of saving life in case of heart attack.
Thermometer.
Antihistamine for allergies.
Antibacterial cream.
Anesthetic.
Anti-itch hydrocortisone ointment.
Tweezers for splinters.
These are the most basic first aid kit components. If you want to know all the first aid essentials check out this MedlinePlus list.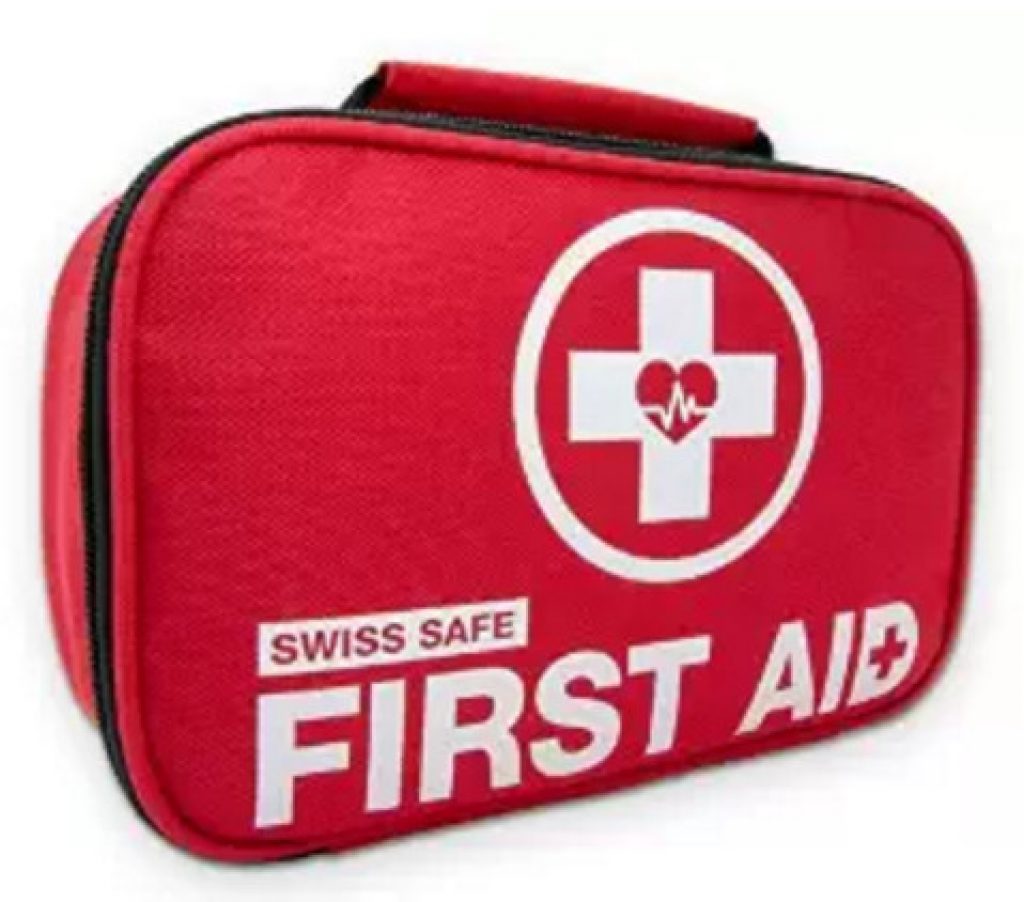 You can also purchase a fully supplied first aid kit instead of buying all the components separately. This 2-in-1 kit from Swiss Safe comes with everything needed for first aid situations at home. It includes 120 pieces that come in a compact lightweight bag. This kit is also great for travelers as it includes some outdoor survival tools.
Please note that some of the modern medications can harm your health. That is why it would be best to avoid taking them too often. If you have an open mind, you may try the natural medicine methods. It uses the therapeutic effects of herbs, minerals, essential oils, and other natural cures to treat different health conditions and improve general well-being.
You can also stock your medicine cabinet with natural medications. If you are interested, check out this guide. There you will find out natural remedies for headaches, cramps, common respiratory diseases, insomnia, anxiety, indigestion, and much more. You can even stock a natural first aid kit!