All children like playing in the water. It's undeniable truth. Splishing and splashing can bring much joy and entertainment to kids of any age. Many safe and affordable ways to make showering and bathing much more enjoyable both for kids and for parents exist today. Kids showerheads have a low flow and an interesting design your child will love. Best baby bath tubs come with an ergonomic design for utmost safety and comfort. Best bath toys can entertain kids through different stages of development—infant, baby, and toddler—and help them to develop some essential skills and acquire some knowledge of the surrounding world.
Another safe way to organize water play for kids is by using a kiddie pool. They are designed specifically for kids to create opportunities for safe, active, and highly enjoyable water play. Kiddie pools come with an ergonomic design. Their depth never goes beyond three feet, and their standard width is about fifteen feet. Another characteristic feature of this category of products is that they come without any filtration systems.
Using a blow-up pool for kids is a great option for a summertime leisure activity. Such a pool can be installed in your backyard, as it does not take much space. It takes even less space when folded so that you can store it anywhere you like. Best inflatable pools for kids come in interesting shapes and bright colors to entertain your child. There are basic kiddie pools and models with water slides and other nice extras.
Hopefully, our pointers will help you discover all the pros and cons of blow up pools for kids. Our detailed reviews can come in quite handy for choosing the best kiddie pool for your child.
Playing in the Water—Benefits for Kids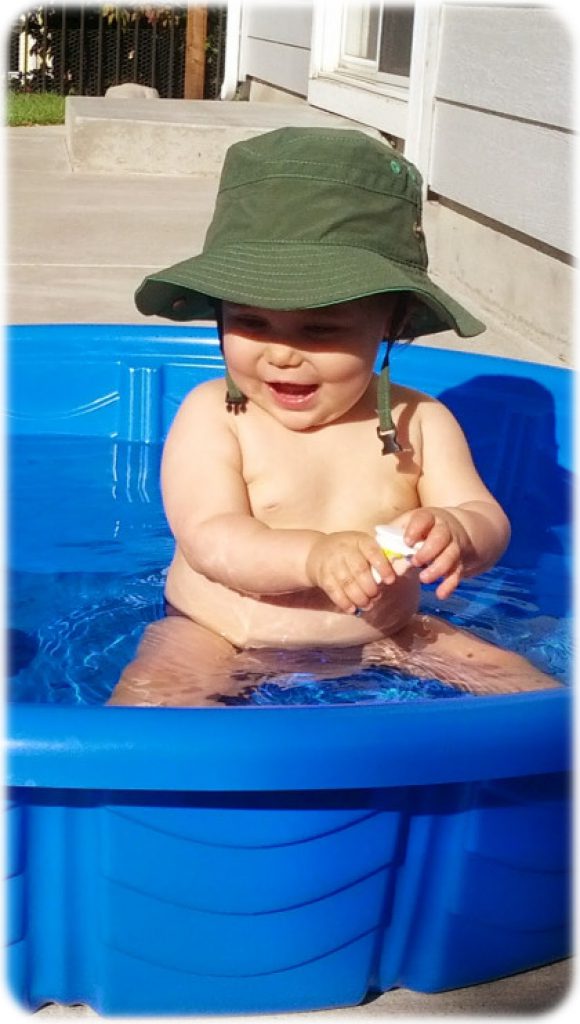 Apart from being fun, water play has a strong developmental potential. It helps kids to develop physically, mentally, and emotionally.
Physical development. Playing in the water and swimming helps to build muscles and makes kids faster, stronger, and more active. They learn to keep balance better thanks to water resistance. Water play helps to improve eye/hand coordination and motor skills. It can also broaden kids' sensory experience, greatly improving all senses, especially touch and sight.
Emotional development. Water play helps kids to understand and release their emotions. It offers relaxation and helps to unravel the excessive energy that is common for kids of any age, especially for toddlers. Apart from developing emotional skills, water games can help kids to build social connections if they play with other children.
Mental development. Playing in the water makes kids ask more questions, promoting exploration and learning. It greatly improves problem-solving skills and helps children to understand the laws of cause and effect. Water play can also help kids to develop language and creativity.
You can find out more about the benefits of water play for children on the Pathways website, if you are interested.
Advantages of Inflatable Pools for Kids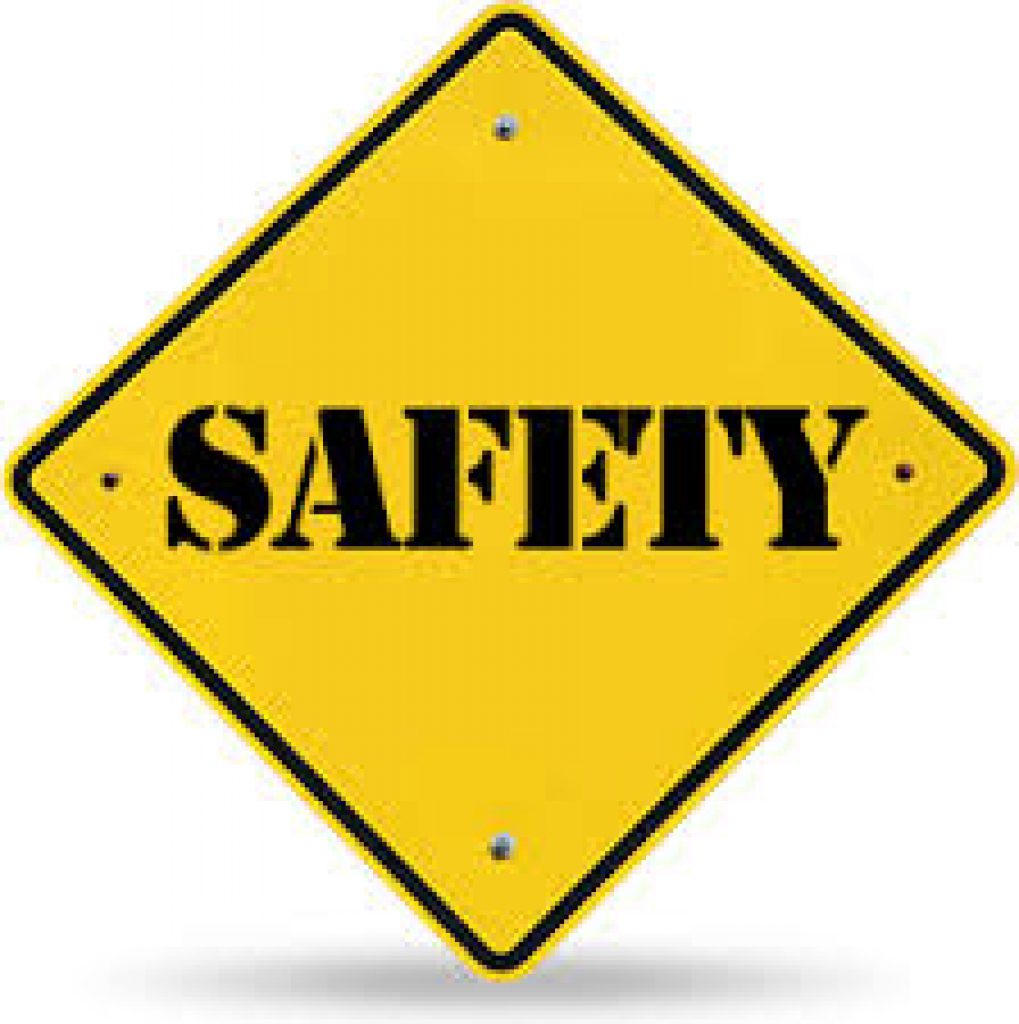 Safety. Kiddie pools are quite shallow to offer the highest level of safety. At the same time, they are deep enough to hold just the necessary amount of water for kids to enjoy their playtime to the fullest. Please remember to never leave your child alone near water, not even for a moment.
---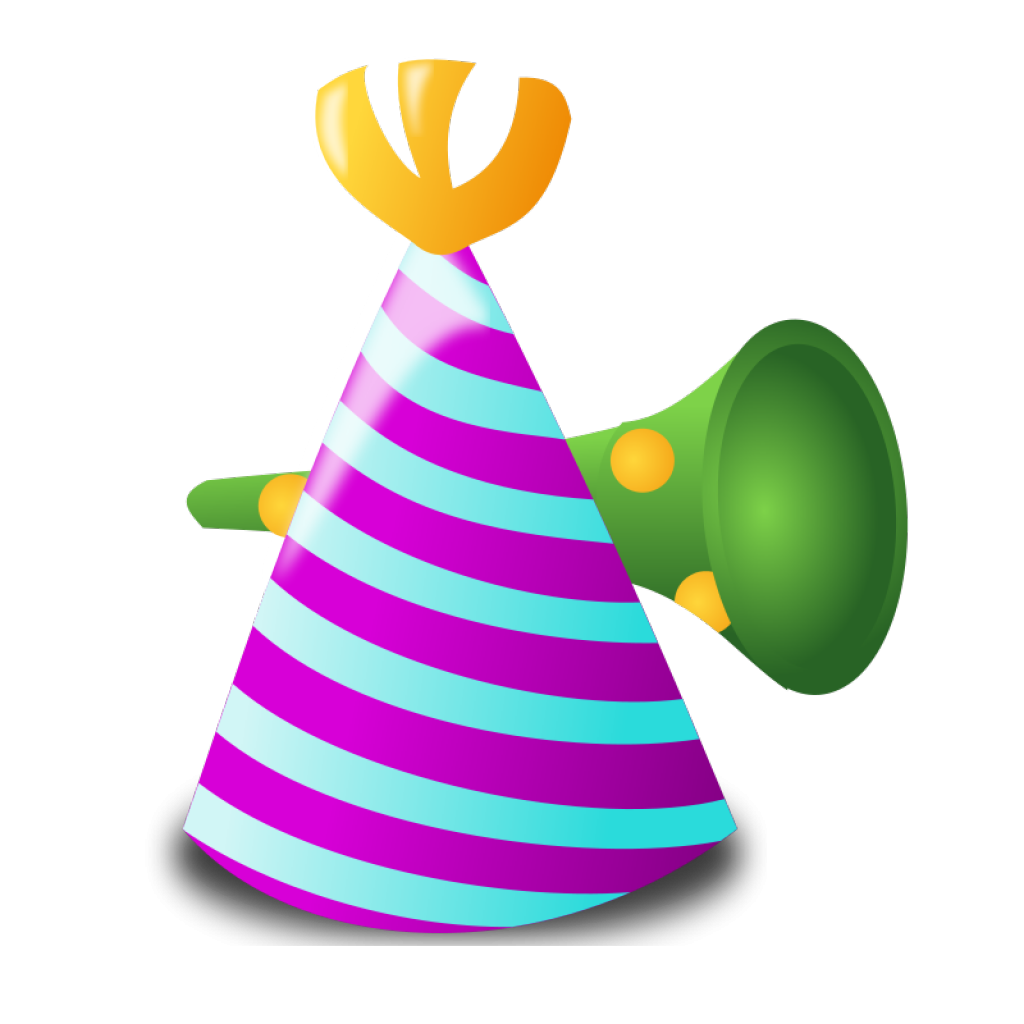 Entertainment. Inflatable pools can offer multiple entertainment opportunities and make leisure much more interesting and enjoyable both for kids and for parents. Different water games and toys will add even more fun to water activities.
---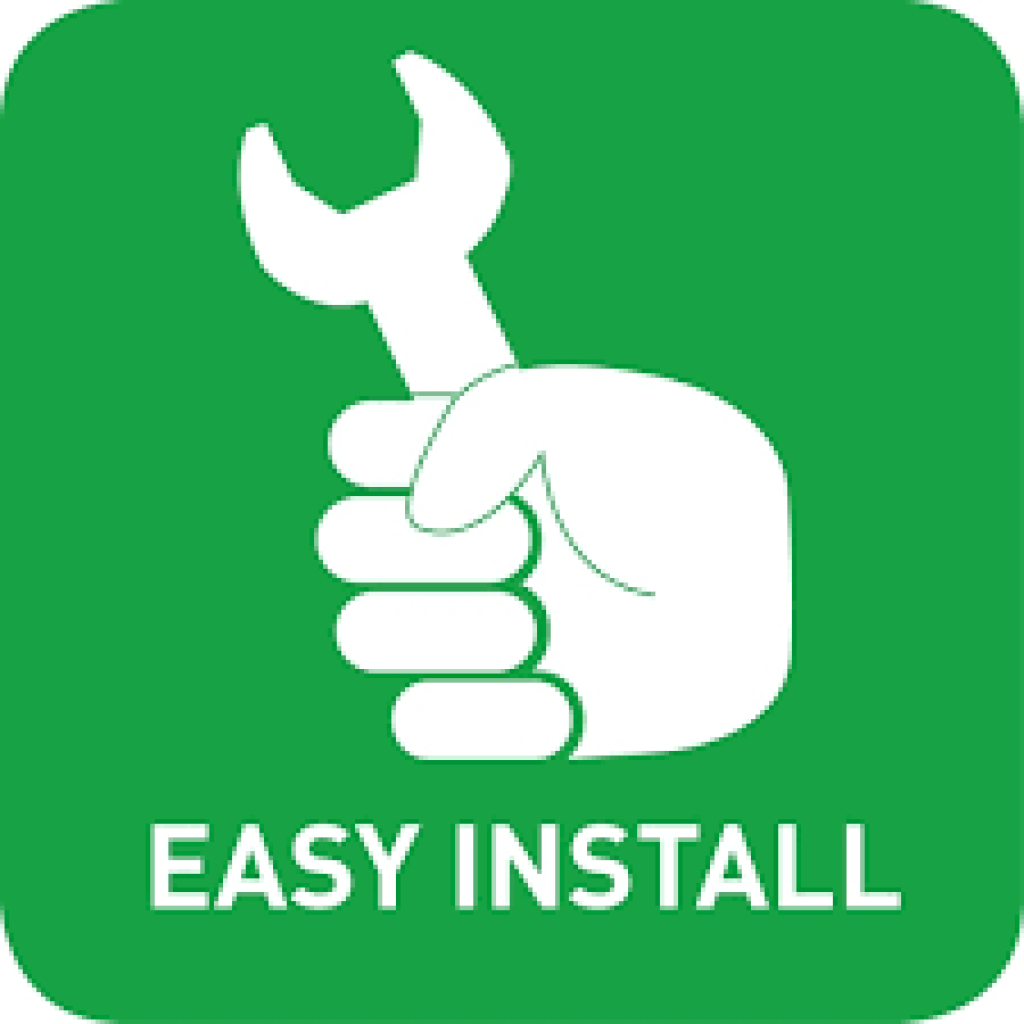 Easy installation and storage. Kiddie pools are equipped with a pump and can be inflated in just a few moments. Likewise, they can be deflated quickly and folded to take as little space as possible. They are compact and portable, and can be stored virtually anywhere where it will be convenient for you.
---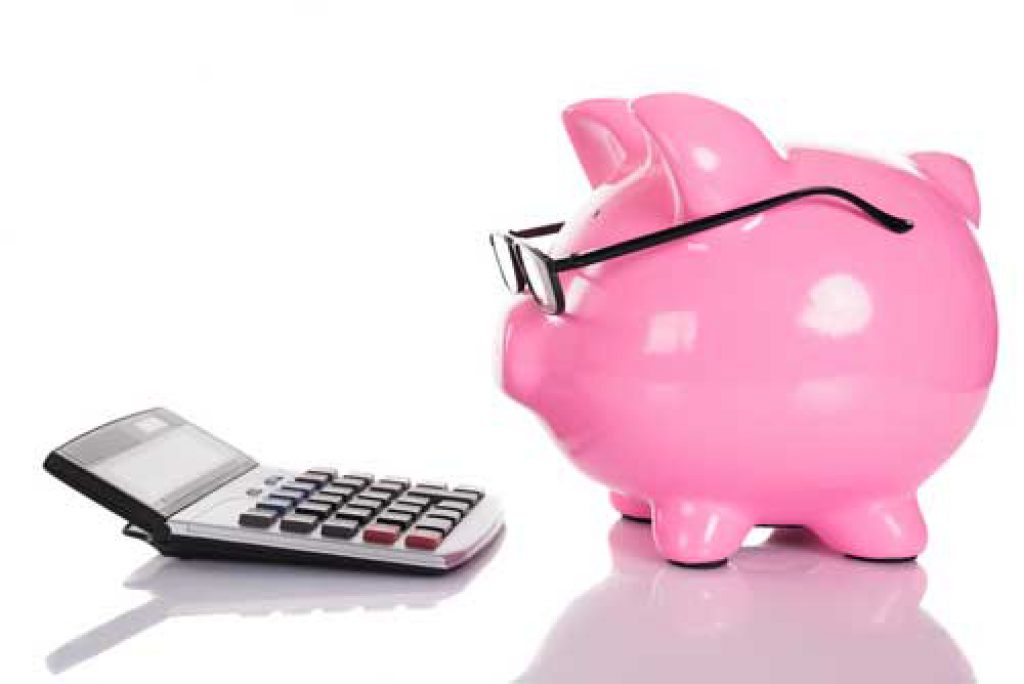 Affordability. Inflatable pools for kids come at relatively low prices. There are many basic models for less than $10 on the market. If you want a luxury model with water slides, inflatable rings for throwing, and other nice extras, you will have to pay $40 and more.
---
A Guide to Choosing the Best Kiddie Pool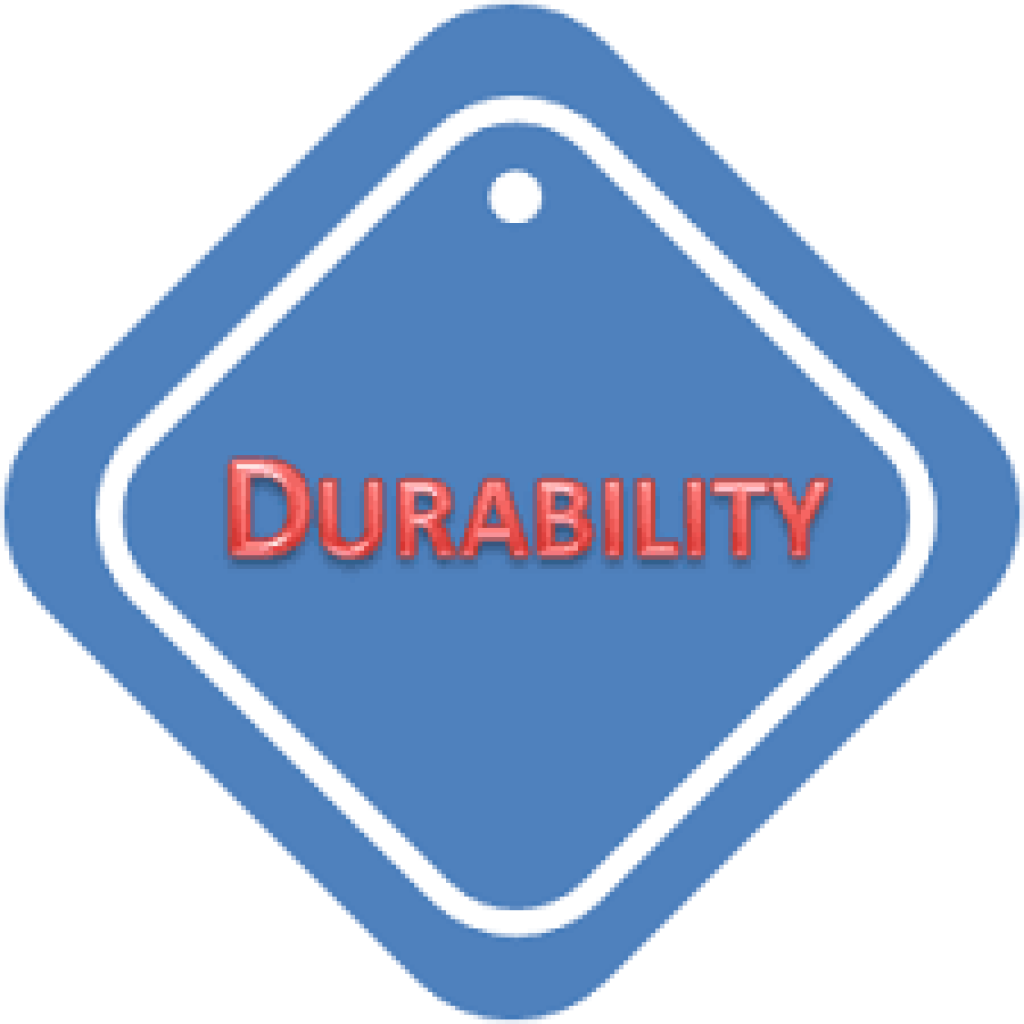 Durability. Make sure that the model you choose has a sturdy construction and is made of durable materials only. Check if the material is thick enough to resist wear and tear well. Most inflatable pools are made of hard and sturdy plastics.
---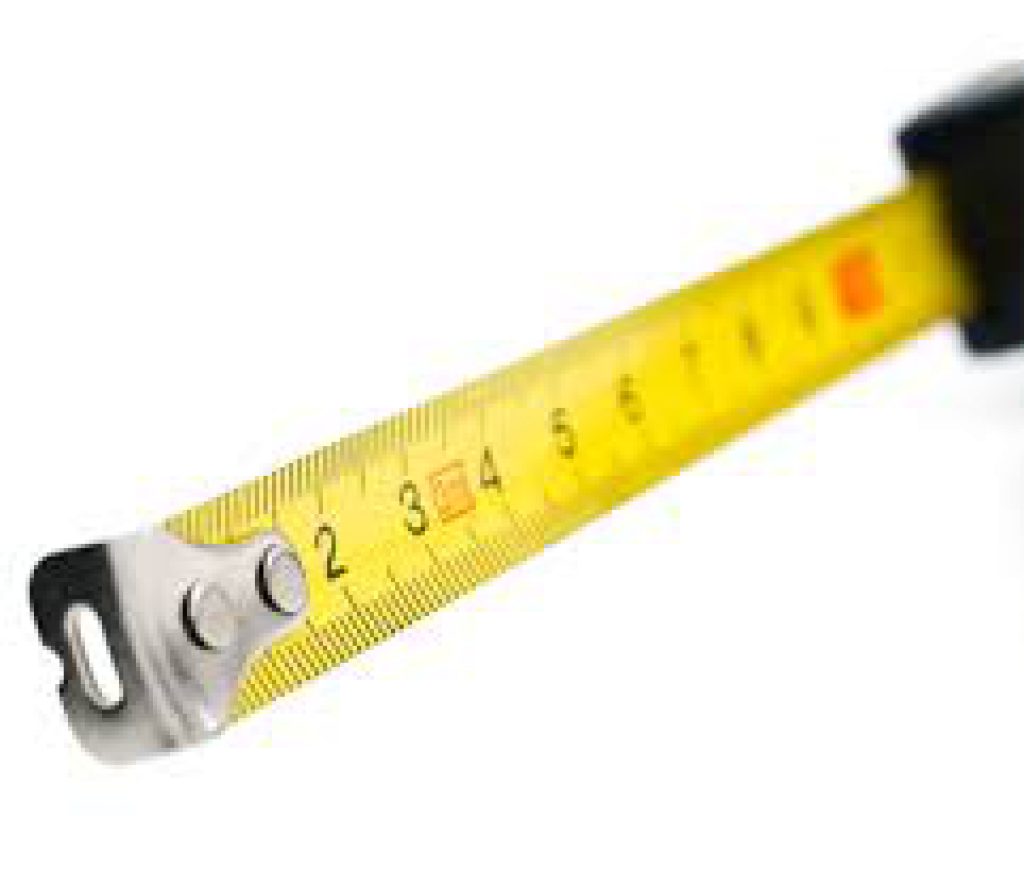 Size/Capacity. Please choose the pool with the size that will meet your needs. It shouldn't be too deep, otherwise, it will become too dangerous for your kid to use. It will be best to take into account your child's age when choosing the depth of the pool.
---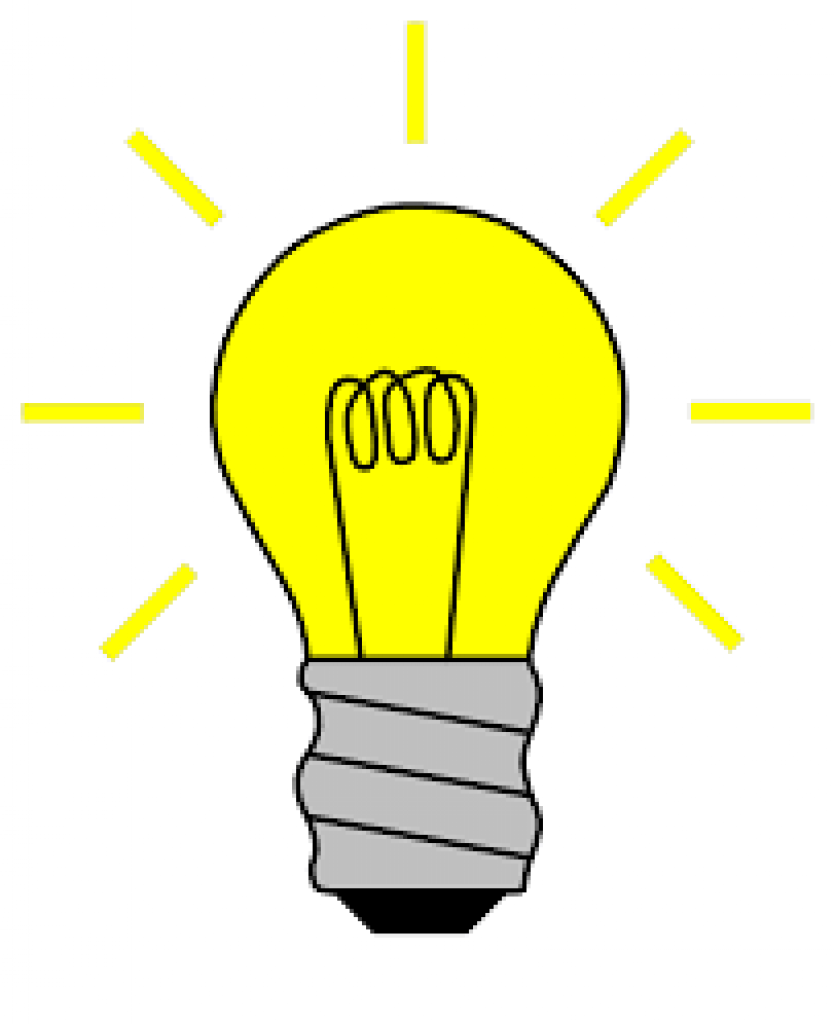 Design. Make sure that the design of the pool will be appealing to your child's senses. Kids like bright colors, unusual shapes, and interesting textures that naturally attract their attention.
Top Three Best Inflatable Pools for Kids
This wonderful water play center will become your child's favorite. Its design comprises two wading pools, a water slide, a water sprayer, a ring toss game, and a ball roller. The game sets come with four inflatable rings and six plastic balls so that you can enjoy playing together with your child.
The water capacity of the Rainbow Ring pool from Intex is 77 gallons. Its water sprayer can be attached to a garden hose for the ease and utmost convenience of use. This stylish and functional model comes in bright colors—red, yellow, and blue—to distract and entertain the kids. It can offer many fun moments for you and your family.
Check the price for this product on Amazon
---
This colorful pink-yellow-green pool will bring much joy to any child. It is safe, comfortable, and has an ergonomic design to meet the unique needs of children's growing bodies. This model comes with a soft padded bottom to support the child and offer the highest level of comfort.
The Sunset Glow pool from Intex is quite shallow. It is able of holding up to 22 gallons of water. Such a low water capacity makes it a perfect choice for babies and toddlers. Still, you should remember about safety and never leave your child unattended in the pool.
Check the price for this product on Amazon
---
This adorable little pool can offer many wonderful moments to you and your child. It comes with an interesting design and a unique shape resembling a giraffe. The bottom of the pool comes with colorful prints of animals and plants.
The Smiley Giraffe pool can hold a maximum of 14 gallons of water. With the walls just four inches high, it is very shallow—perfect for kids aged from one to three. Apart from the pool itself, the set includes two dangling noisemakers—one with a monkey and one with an elephant on it, two inflatable rings for tossing, and a repair patch.
Check the price for this product on Amazon
---
Kiddie pools work wonders when it comes to organizing active leisure for kids during summertime. Yet, other products can make splashing in the water even more enjoyable. Inflatable water slides are some of the most popular and favored both by kids and by adults. Combined with a kiddie pool, they can transform your backyard into a personal mini-waterpark.
This inflatable slide from Intex is an affordable option that combines high quality and an attractive design. It is easy to inflate—just a few moments and it is ready for use. This model comes with two inflatable surfs to glide down from the top of the slide. Just splash the surface of the slide with water using a garden hose, and enjoy a wonderful time playing with your family.
Check the price for this product on Amazon
---
Tips on Blow-Up Pool Maintenance
Inflatable pools are great and fun—there is no denying it. However, they can start hoarding harmful bacteria, mold, and mildew if they are not cleaned and maintained properly. According to the CDC website, inflatable pools can become a ripe area for different diseases, including recreational water illnesses.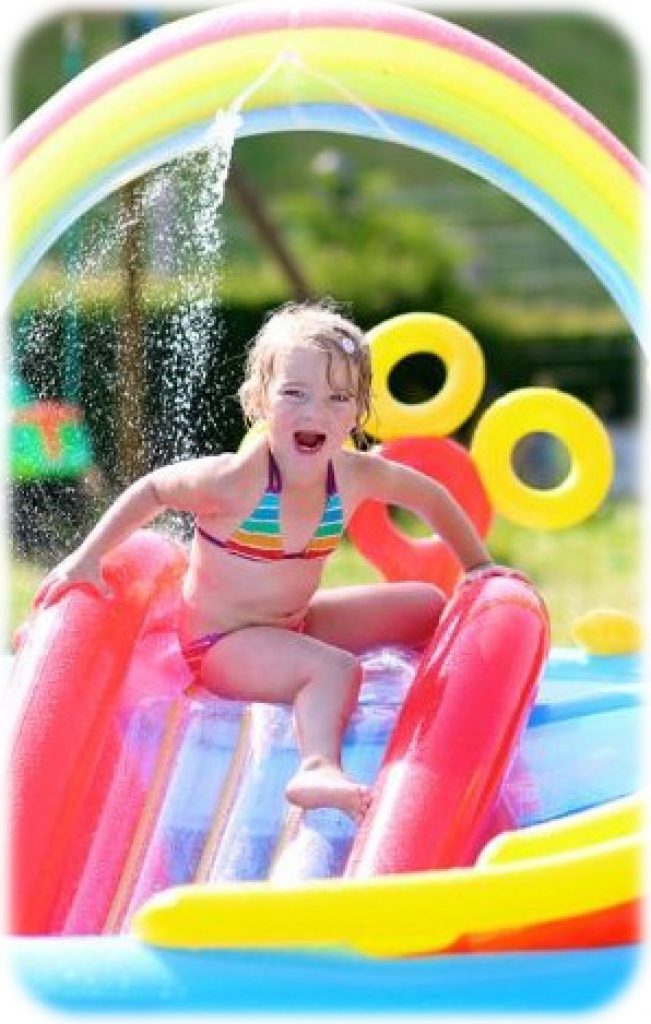 To keep the pool safe and prevent any health hazards, follow these simple maintenance tips:
Fill the pool with clean water each time before using it.
If one of the kids is sick, especially with such symptoms as vomiting and diarrhea, it will be best not to let them use the pool, especially with other kids in it.
See that your kids are clean before letting them into the pool. It is best to bathe them previously to avoid any dirt from getting into the water.
Tell your child not to swallow the water from the pool and to avoid getting it into their mouths if possible.
Tell your children not to ease themselves when in the pool. If it happens, take them out of the water immediately, and then empty and clean the pool.
Clean and disinfect the pool after each use. Allow it to dry thoroughly.