Shower shoes are a necessity if you visit public showers regularly. If you are a dorm student, a gym enthusiast, or a hostel fan, shower shoes will make your showering routine safer and more comfortable. Public showers are not the cleanest places in the world, and that's putting it mildly. Just imagine the number of people using them every day. Each of them leaves dead skin cells, hairs, sweat, saliva, bacteria, fungi, and more. Some people even urinate in the shower. Yuck!
Best shower shoes will make sure that your feet are not exposed to all those nasty things. Apart from being practical, modern shower shoes come in a number of colors and design varieties. They can be made for men, for women, or unisex. Consider all the options before choosing the best shower shoes for you. Hopefully, our tips and reviews will help you to make the right choice.
Advantages of Shower Shoes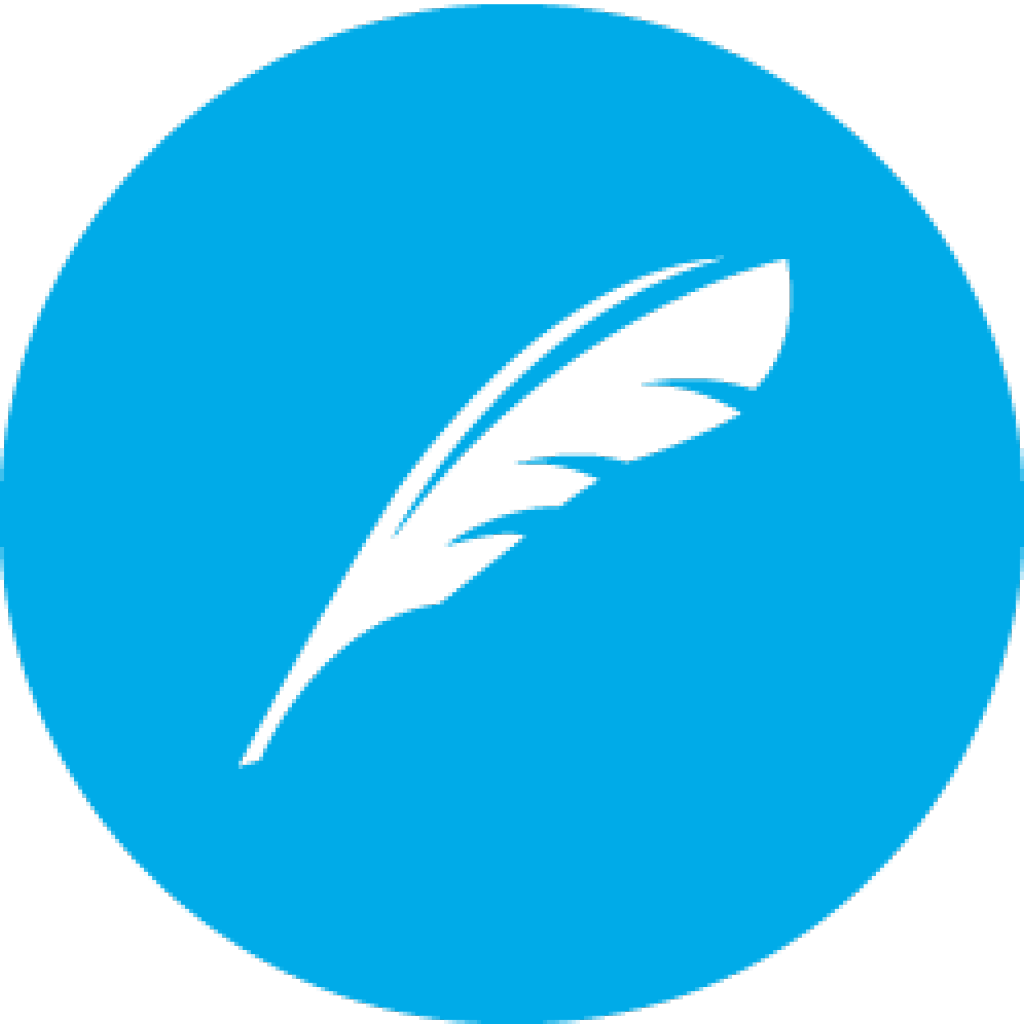 Comfort. Modern shower shoes are made of high-quality materials and have an ergonomic design to offer the highest level of comfort. Some of them come with a textured surface to gently massage the soles of the feet, ease the pain in the muscles and joints, and improve the blood circulation.
---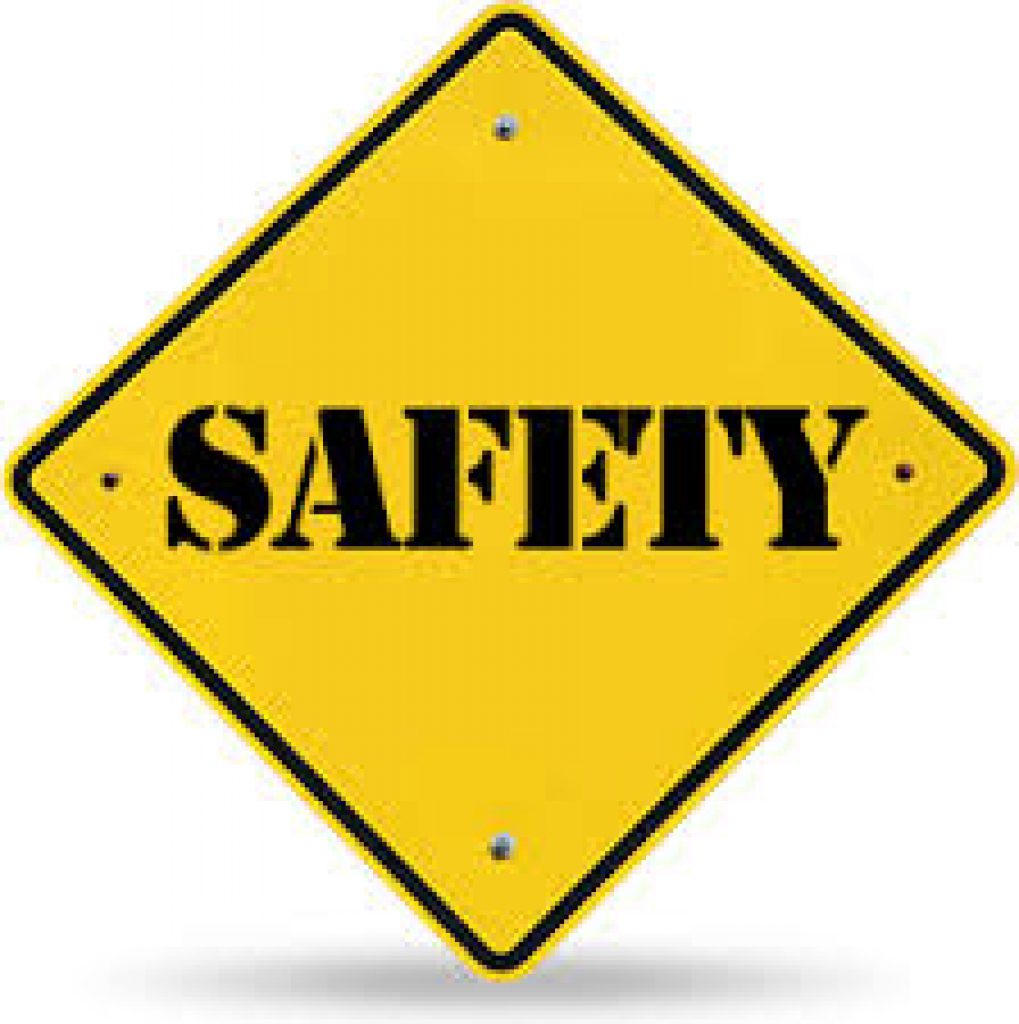 Safety. Shower shoes will ensure that you are protected from injuries and harmful bacteria when in the shower. Most models come with an anti-skid bottom to offer perfect contraction with the shower floor and prevent you from slipping. The material of some shower shoes includes an antimicrobial agent to ensure that germs and fungi do not get onto your feet.
---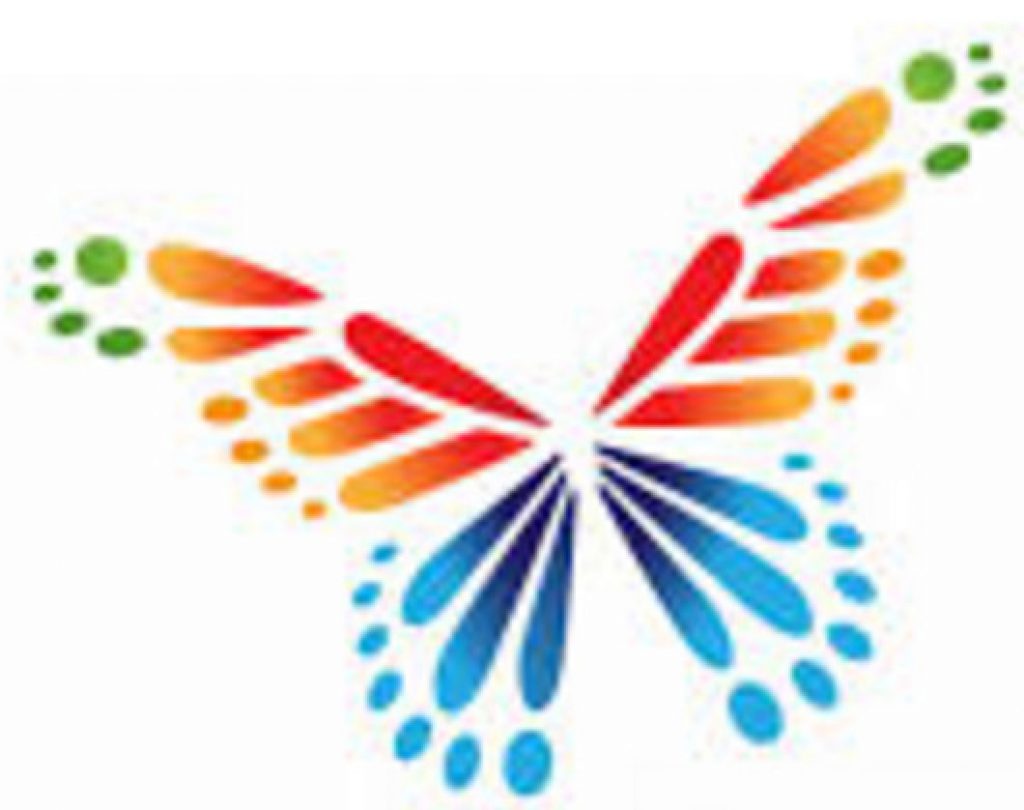 Style. Shower shoes come in a number of design options. Shoes for men can be classical, with a strict and minimalistic design, or sporty, with stripes and other athletic design elements. They usually come in dark colors. On the contrary, most shoes for women come in bright and vibrant colors. They can be monochrome or multicolor, simple or decorative. The latter may be ornate with prints, appliques, or other decorative elements.
Types of Shower Shoes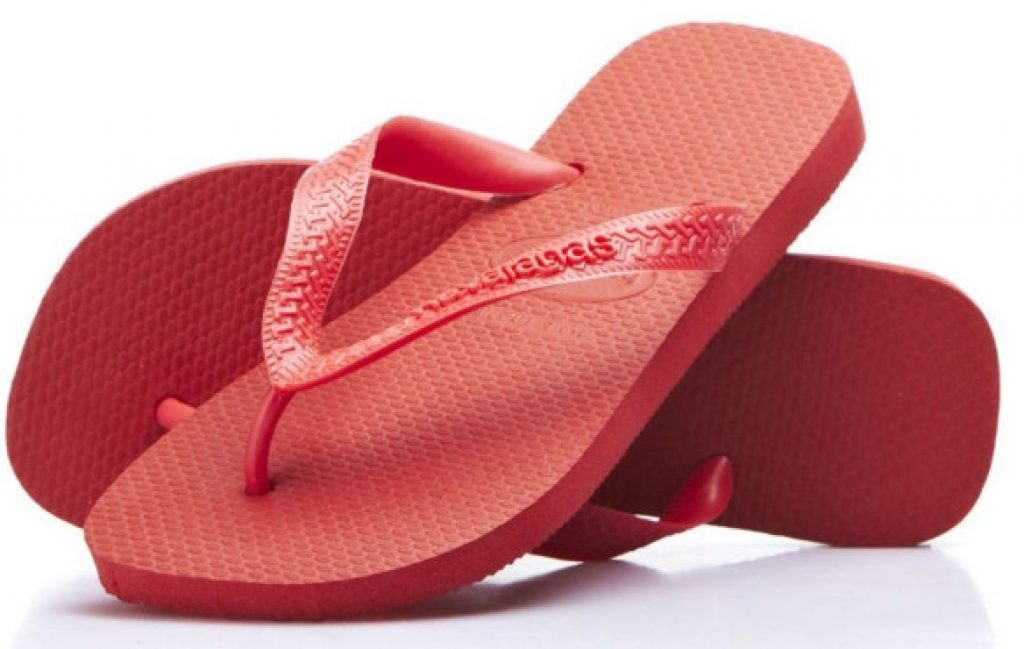 Flip-flops consist of a flat sole usually made of rubber and a strap secured between the big toe and the index toe and on both sides of the foot. They are easy to slip into and take off. However, some people might consider them uncomfortable because of the flip-flopping sounds they produce when you walk.
---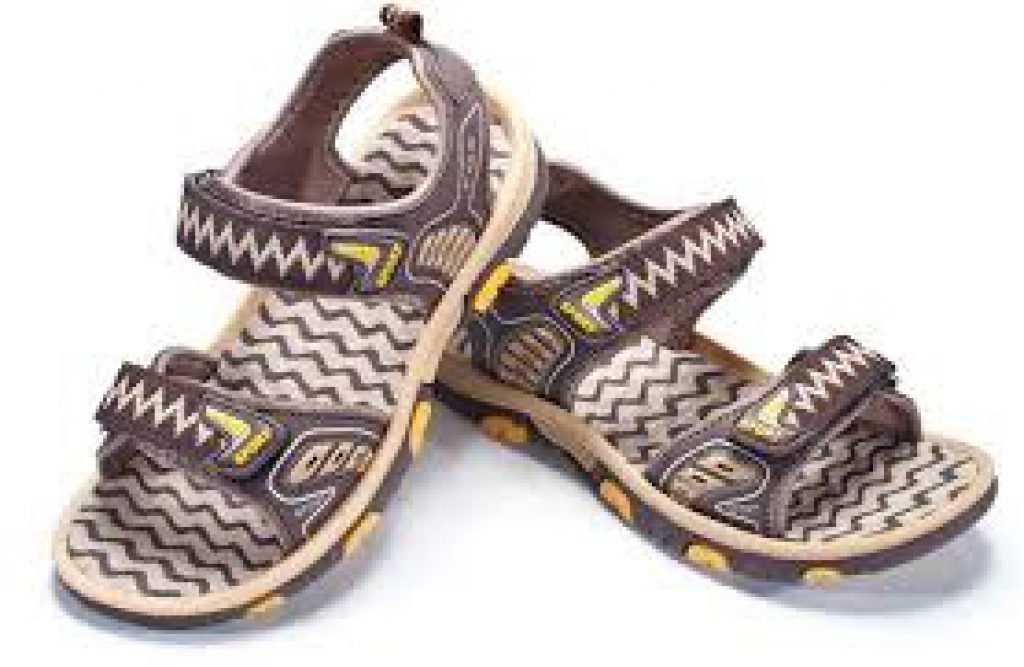 Sandals are more comfortable than flip-flops thanks to the way they embrace the feet. They also come with a flat sole, but, unlike flip-flops, they have a wide strap passing over the instep that is attached on both sides of the foot. That offers a higher level of stability and sturdiness.
---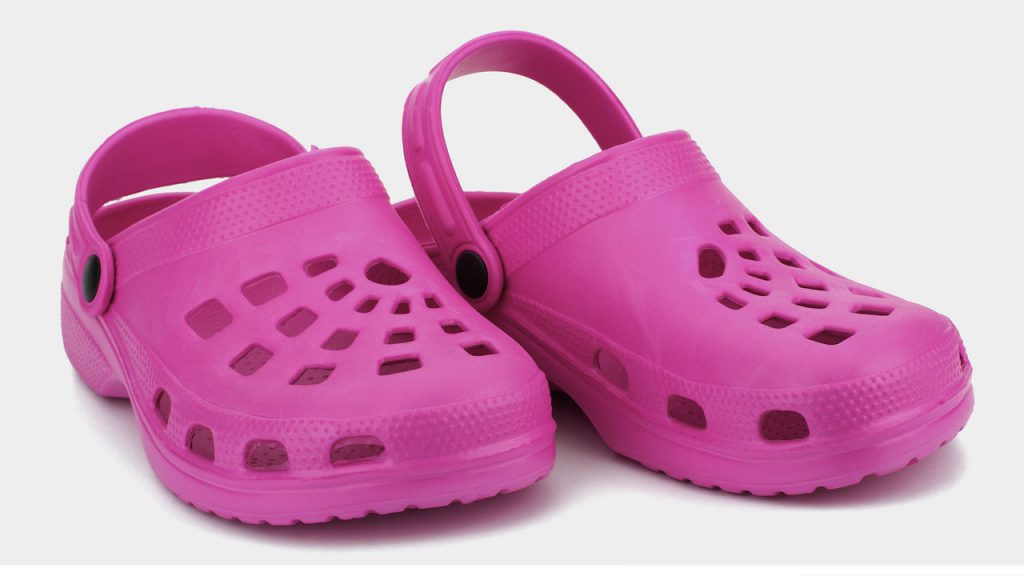 Crocs are a relatively recent invention. Their design resembles clogs, a traditional type of footwear from the Netherlands. Crocs come with closed toes and a heel strap to stay on the feet. The toe caps have holes for air and water circulation. Crocs are lightweight and comfortable.
A Guide to Choosing the Best Shower Shoes
To choose the best shower shoes, make sure that they have the following properties.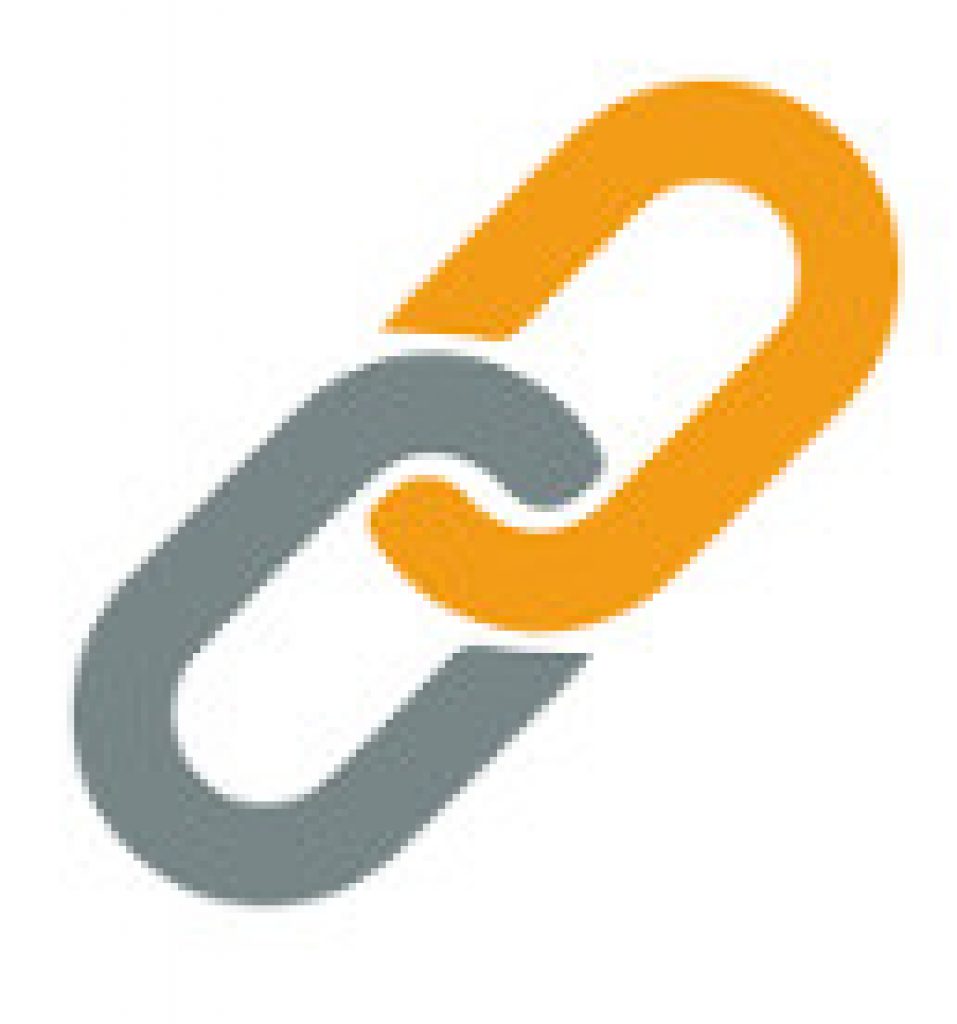 Durability. Make sure that the shoes are made of a durable material. All the components of the shoes should be intact and without defects. Please check that the straps are firmly secured to the soles of the shoes. You should also be mindful of glue traces.
---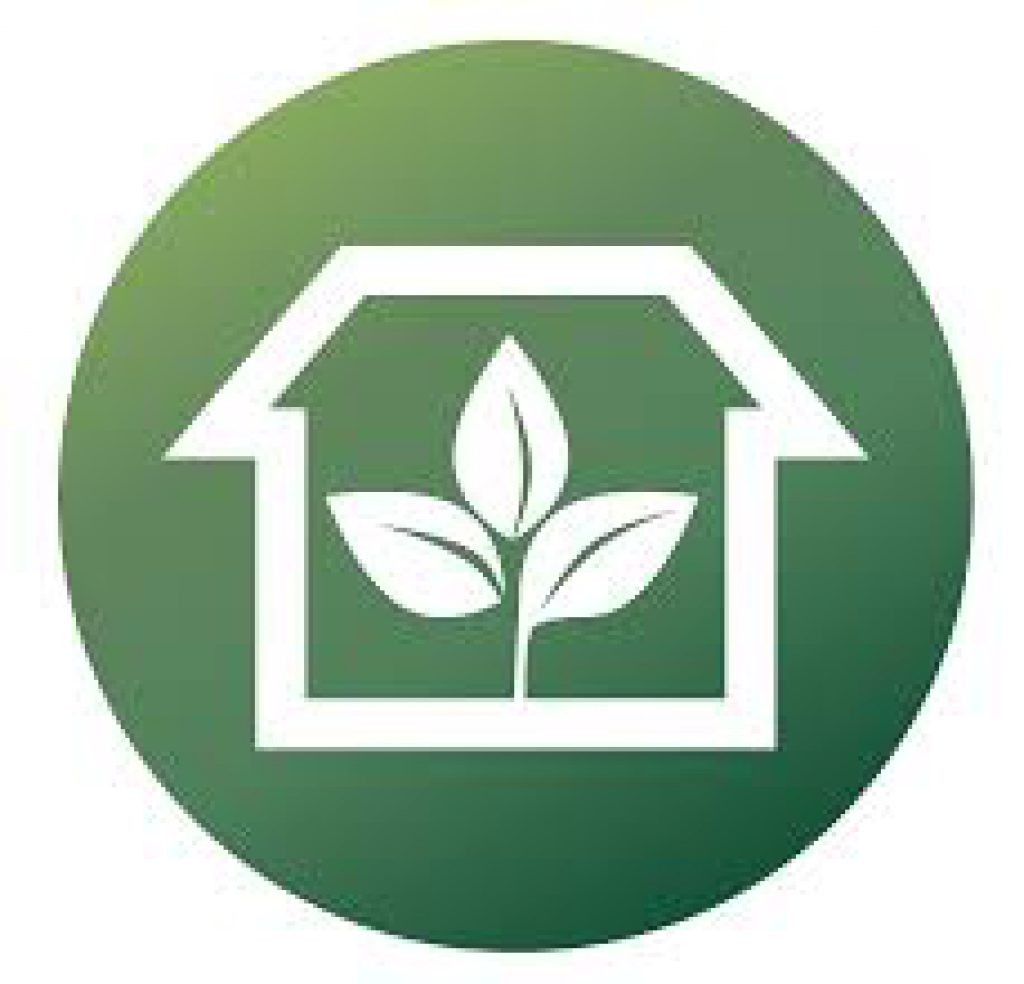 Comfort. Choose the shoes with a perfect fit, neither too tight nor too loose. If the shoes are too loose, they might slip off your feet. If the shoes are too tight, they will bite into your feet causing poor circulation, corns, and calluses. The soles of the shoes should be soft and have an ergonomic design.
---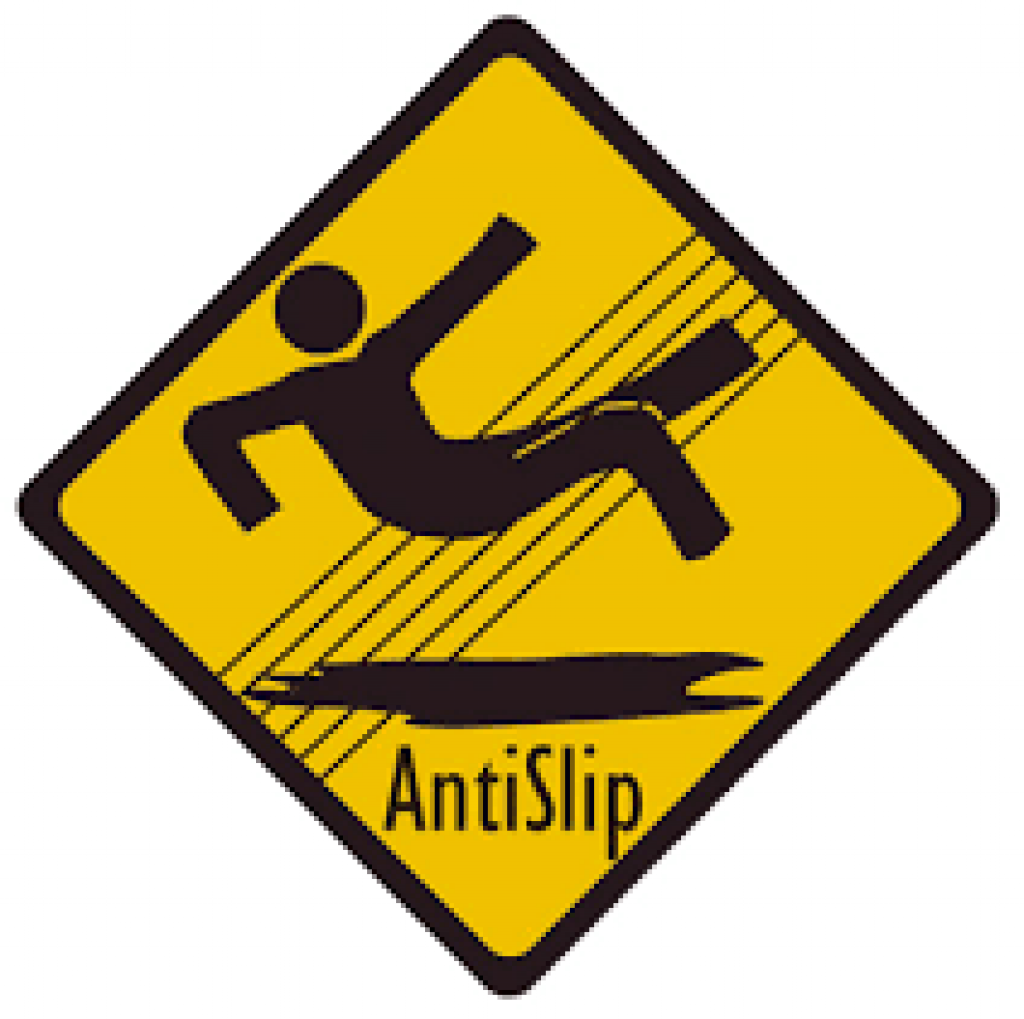 Anti-slip. Make sure that the soles of the shoes have an anti-slip bottom. It is very important, as standing on a slippery shower floor can be quite dangerous. Shower shoes are usually made of an anti-slip material or have a textured bottom for a firm grip.
---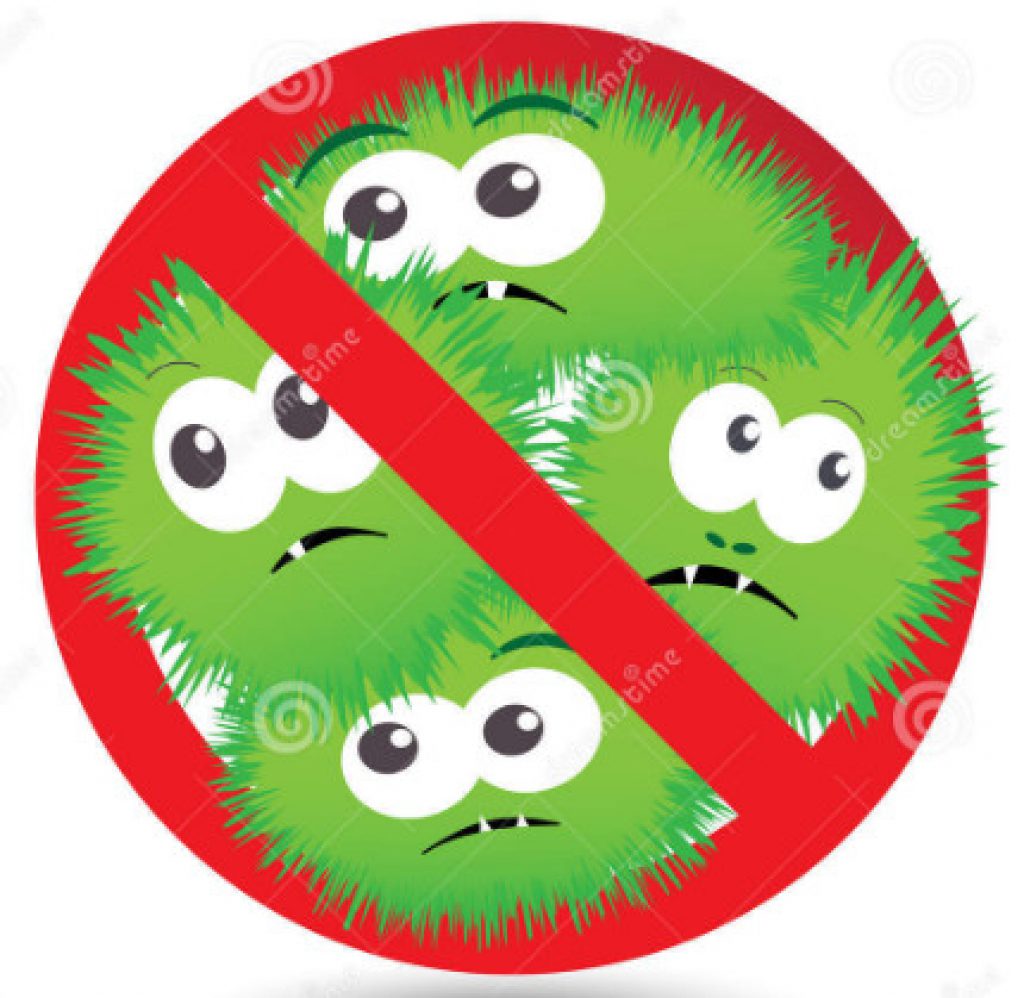 Antimicrobial. Some shoes are designed to resist the germs, harmful bacteria, and fungi that are common inhabitants of public showers. Apart from being antibacterial, such shoes also help to fight foot odor. Better Health Channel can offer more information on causes and cures of foot odor, if you are interested.   
---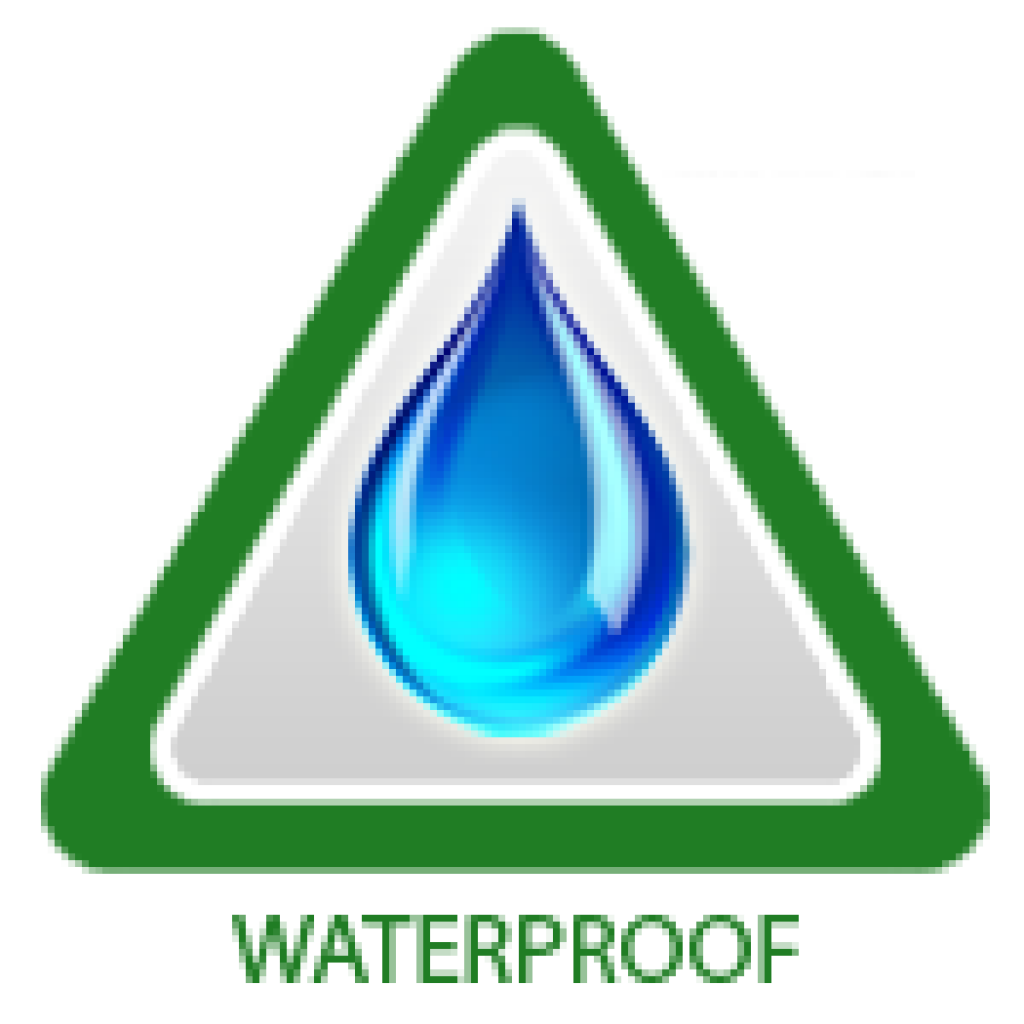 Waterproof. Make sure that the shower shoes are made of a waterproof material. Porous materials that suck in water like a sponge are not an option when it comes to the bathroom, as they will develop mold if they are not dried thoroughly after each use. If you want to find out how mold can affect your health, you can visit the US Environmental Protection Agency webpage.
Top Three Best Shower Shoes for Men
This model will be a nice choice for those who like sporty style. The design of these shower sandals comprises a flat rubber sole and an adjustable upper part made of a synthetic mix. The sole comes with a soft and comfortable water-resistant footbed that dries quickly and prevents odor.
These shower sandals from Adidas come in a number of colors, offering both classical and modern design options. You can choose a traditional black and white style, or a fresh blend of white, gray, and lime green. There are other variants available. Each model has three classic stripes across the upper part.
Follow this link to shop on Amazon
---
These shower sandals have a manly design and a sturdy shape. Made of rubber and synthetic materials, they are comfortable and durable. The soles of the shoes are extra thick and have an ergonomic shape that can offer the highest level of comfort. The upper part of the sandals comprise four curved straps that look stylish and minimalist.
This classic model from Vertico comes in just one color option, with black soles and upper parts and silver footbeds. These shoes are lightweight and portable. You can stack one sandal into another to minimize storage space and fit the shoes into your luggage or gym bag. These anti-slip shower sandals will make showering much safer.
Follow this link to shop on Amazon
---
These basic flip-flops will be a nice option if you are looking for lightweight shower shoes. The material used in their production is a combination of rubber and closed-cell EVA. Such a blend results in extra safety and comfort, making the shoes non-slip and soft. They are available in two colors, black and blue.
These shower shoes from Vertico come with textured footbeds to massage the feet and create a firm grip. These flip-flops dry very quickly, as they are made of a non-porous material that does not absorb water. They will help you to protect your feet from any kind of shower dirt and bacteria.
Follow this link to shop on Amazon
---
 Top Three Best Shower Shoes for Women
These stylish flip-flops look fresh and chic. They come in a number of color combinations, including gray/white/flash red silver, white/black/black, pink/halo yellow/min red, raw purple/sun glow/purple glow silver, and light solid gray/clear green/sun glow silver. Each model has a pretty and minimalist polka dot design on the footbed.
These high-quality shower shoes from Adidas come with a rubber sole that has a non-slip quality. The cushioned straps and the textured footbeds are made of a soft synthetic material. The footbeds come with small beads that affect the pressure points and massage your feet as you walk, offering multiple health benefits.
Follow this link to shop on Amazon
---
These fashionable flip-flops will make you look stylish even in the shower. Their feminine design is fresh and playful. They come in a number of colors, each equally chic. Each model has a basic color for the soles and a complementary color for the strap and prints. Such options as black/pink, violet/lavender, orange/gold, blue/pink, and black/rhinestone are available.
These shower shoes from Showaflops have a unique design. They come with heart-shaped drainage holes along the soles. Apart from that, the soles come with anti-bacterial layers and a non-slip quality for utmost safety. If you are looking for shower shoes that combine an appealing design and comfort, this model is just the thing for you.
Follow this link to shop on Amazon
---
These simple sandals look stylish and minimalist at the same time. They come in several colors, including pink, light blue, yellow, and turquoise. Each model has a white line running along the edges of the sole to accentuate its simplistic design. Made of a non-porous synthetic material, these shoes dry quickly and prove very efficient in fighting mold.
The design of these shower sandals from Vertico comprises thick soles for a good contraction to the shower floor, textured footbeds for extra comfort, and an upper part that has multiple holes for good air and water flow. These shoes are light, comfortable, and practical. They will be a great option for people with a limited budget.
Follow this link to shop on Amazon
---
Best Crocs
These clogs have a versatile design, which makes them a nice option both for men and for women. They come in a wide array of colors, including white, black, navy, khaki, gray, three shades of pink and blue, and two shades of green, yellow, and red. These shower shoes are available in various sizes to fit anyone.
This unisex model from Crocs is very practical and comfortable. The sole is made of durable EVA, an eco-friendly plastic that is safe both for health and for the environment. These crocs are breathable thanks to the holes, or ventilation ports on top of the toe caps. These holes are quite handy, as they allow the water to get inside the shoes and wash away any dirt.