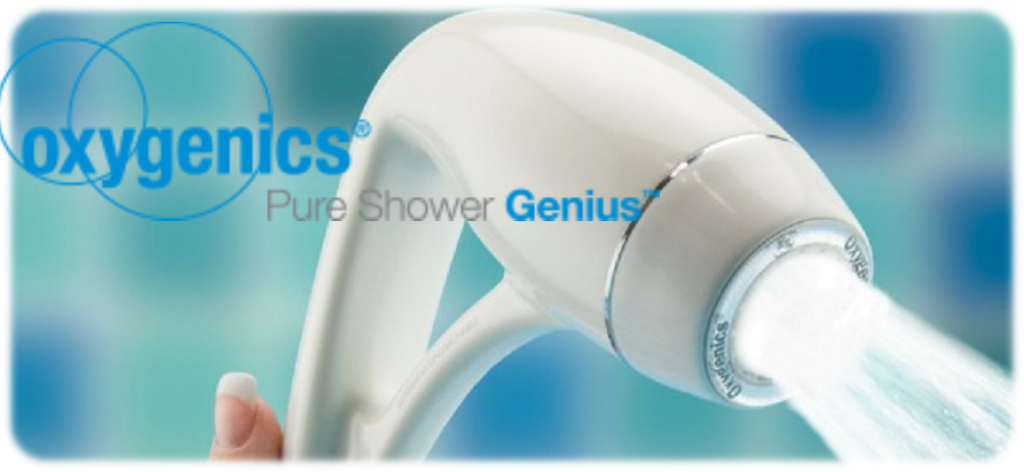 A few years ago, ecological awareness has been a trend. Today, it is a necessity. With the world's reserves of fresh water getting scarce, it is critical to conserve as much water as humanly possible. According to the United States Environmental Protection Agency, an average family of four uses up to 400 gallons of water in a single day. Out of those 400 gallons, about 70% is used in the bathroom. The largest amounts of water are wasted in the shower.
Bringing water-saving technologies into the bathroom can help you minimize the amount of water you use each day without noticing any inconveniences. Today, the market is flooded with bathroom fixtures that can help you conserve water. Water-saving showerheads, faucets, and toilets will help you to save some money on the water bills and do your part in improving the current ecological situation.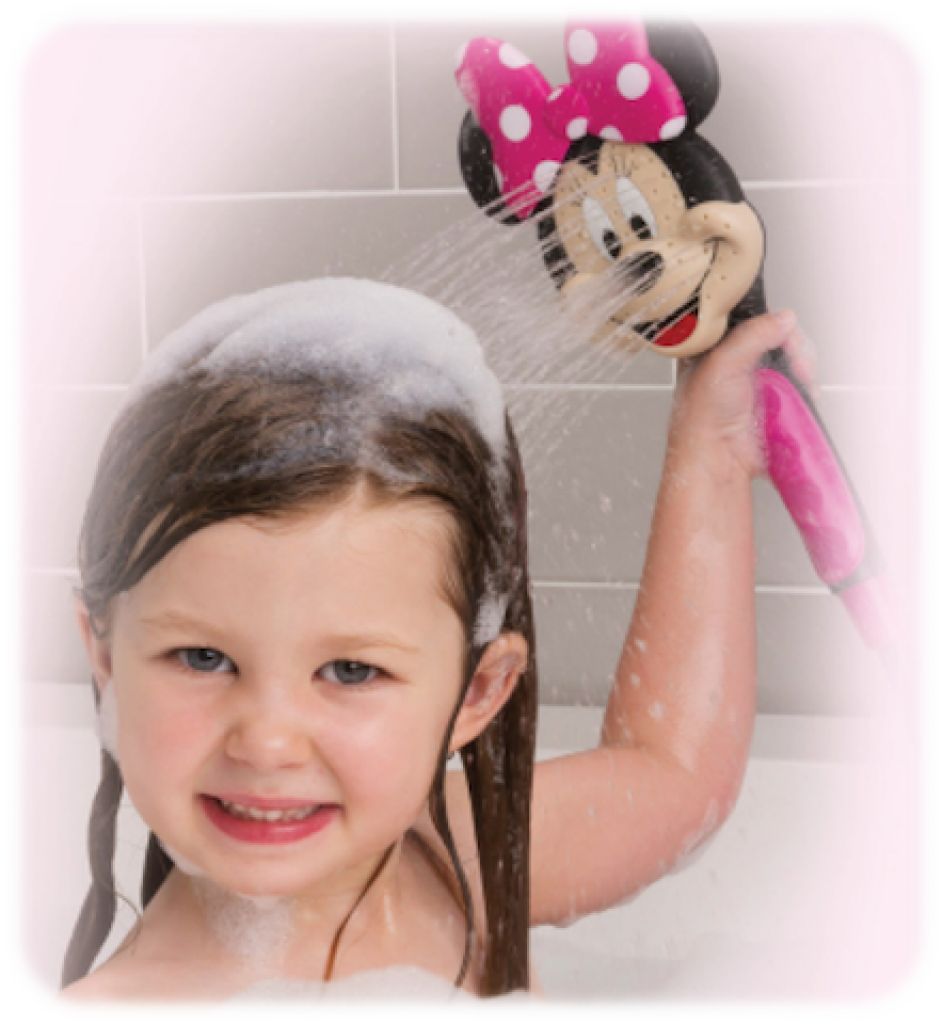 Many of the modern bathroom and kitchen brands pay special attention to being eco-friendly. Among them, a special place takes Oxygenics. They produce water-efficient showerheads with high performance that will create a unique showering experience, offering luxurious sensations combined with water-efficiency. By focusing on just one category of products rather than a whole lot of bathroom and kitchen fixtures and plumbing accessories, the designers of Oxygenics have taken the art of creating water-saving showerheads to a new level, going further than any other brand.
All showerheads from Oxygenics are 100% WaterSense certified. A family of four, with each person taking a 15-minute shower each day, can save $535 and more than 20,000 gallons of water per year. Installing such a showerhead is an easy solution that will benefit the planet and your budget.
Oxygenics Technologies
All Oxygenics showerheads come with the unique patented technology, the Oxygenics Engine that has been invented in 1981. Its construction comprises two components, a pressure chamber and an air vacuum. The main function of the pressure chamber is to increase water velocity. The air vacuum infuses each drop of water with oxygen. The combined action of two components makes saving water easy and comfortable.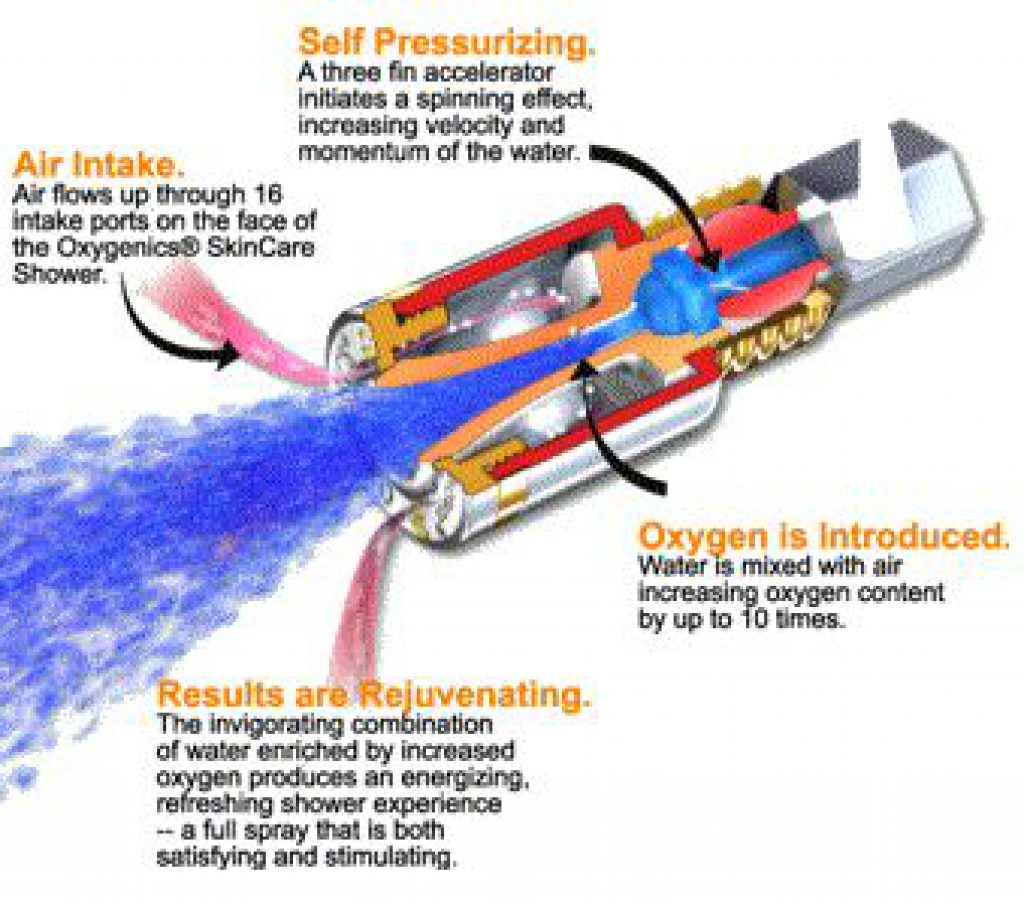 Oxygenated water can offer multiple benefits. It allows you to get the most out of each drop, using less water in total. Infusing oxygen into the water drops makes them expand considerably to offer a perfect coverage. Moreover, the combination of water and oxygen proves especially efficient at washing off dirt and body odors.
All showerheads from Oxygenics come with a lifetime never-clog guarantee. They are made of highest-quality materials only. Unlike most showerheads that tend to store mineral deposits in the nozzles, products from Oxygenics are designed to prevent hard water build up from sticking to the inside surfaces of the showerhead and, as a result, clogging the water channels.
Top Five Best Shower Heads From Oxygenics
This model will bring a spa-like luxury into any shower. This self-pressurizing handheld shower comes with a shutoff valve for the convenience of use. It comes with a comfortable control system so that you can adjust the spray to your liking—from soft to stimulating.
The Body Spa handheld shower looks very stylish. Coming with a white finish and sleek shape, it will complement the design of any bathroom—from traditional to modern. The ergonomic design of the unit includes a wand, a 60-inch hose, a wand holder, and a comfort regulator. The kit also includes a Teflon tape and installation instructions.
Click here to check current price and comments of consumers
---
This showerhead will take showering experience to a new level. It can produce a high flow even if your plumbing system has issues with water pressure. Apart from the showerhead, the unit includes a hose, a holder, and a Smart Pause shut off valve. It comes in a shiny brushed nickel finish that will add a special gloss to your showering area.
The BodySpa showerhead can help you improve the condition of your skin, making it healthier and more rejuvenated. Regular showering with oxygenated water can even make your skin look younger, decreasing the signs of premature aging. Thanks to the never-clog quality, all the parts of the showerhead are maintenance-free.
Click here to check current price and comments of consumers
---
This showerhead will be a great choice for those who like functionality in everything. It comes with five spray settings to meet the needs of any customer. The switcher for adjusting from one water supply mode to the other is conveniently positioned close to the faceplate.
The PowerMassage showerhead can offer a refreshing massage to your whole body. The vigorous streams, coming from separate nozzles for each spray setting, will rejuvenate the skin and soothe the sore muscles after a hard day at work, helping you to relax and promoting deep and sound sleep.
Click here to check current price and comments of consumers
---
This showerhead comes with seven unique spray settings—more than most models can offer. It is WaterSense certified and comes with 1.75 flow rate. This model is equipped with pressure increasing amplifiers to help solve the low-pressure issue. The unit can be easily installed in just a few minutes.
The PowerSelect showerhead is made of acetal resin, a material used by top brands to create highest-quality luxurious bath and kitchen fixtures. Such choice of material ensures that the showerhead will never clog and will offer top-rank performance for many years.
Click here to check current price and comments of consumers
---
This multifunctional showerhead comes with a powerful Oxygenics core that will turn even the weakest shower spray into a strong and efficient one. At the same time, it will reduce water spending and save your money in the long run, which is a win-win situation.
Coming with three unique spray settings, the TriSpa showerhead can deliver high-end performance. It also looks quite stylish, with an elegant bell shape and a glossy finish. It will be a great option for a home with insufficient water flow, as well as for people who want to discover the luxury of showering with multiple spray settings.