Stepping out of the warm shower and onto the cold bathroom floor can be uncomfortable, to say the least. Cold tiles under your feet can ruin even the perfect showering experience. Stepping on the bathroom floor with wet feet can also be quite dangerous, as you might slip on the wet floor and possibly injure yourself.
To prevent tragic accidents, you can use one of the best bath rugs. They come in many sizes, materials, designs, colors, and shapes. A soft rug under your feet can offer an almost spa-like feeling. Learn about the advantages of different types of bath mats from our tips and choose the best one for your bathroom with the help of our reviews.
Advantages of Using a Bath Mat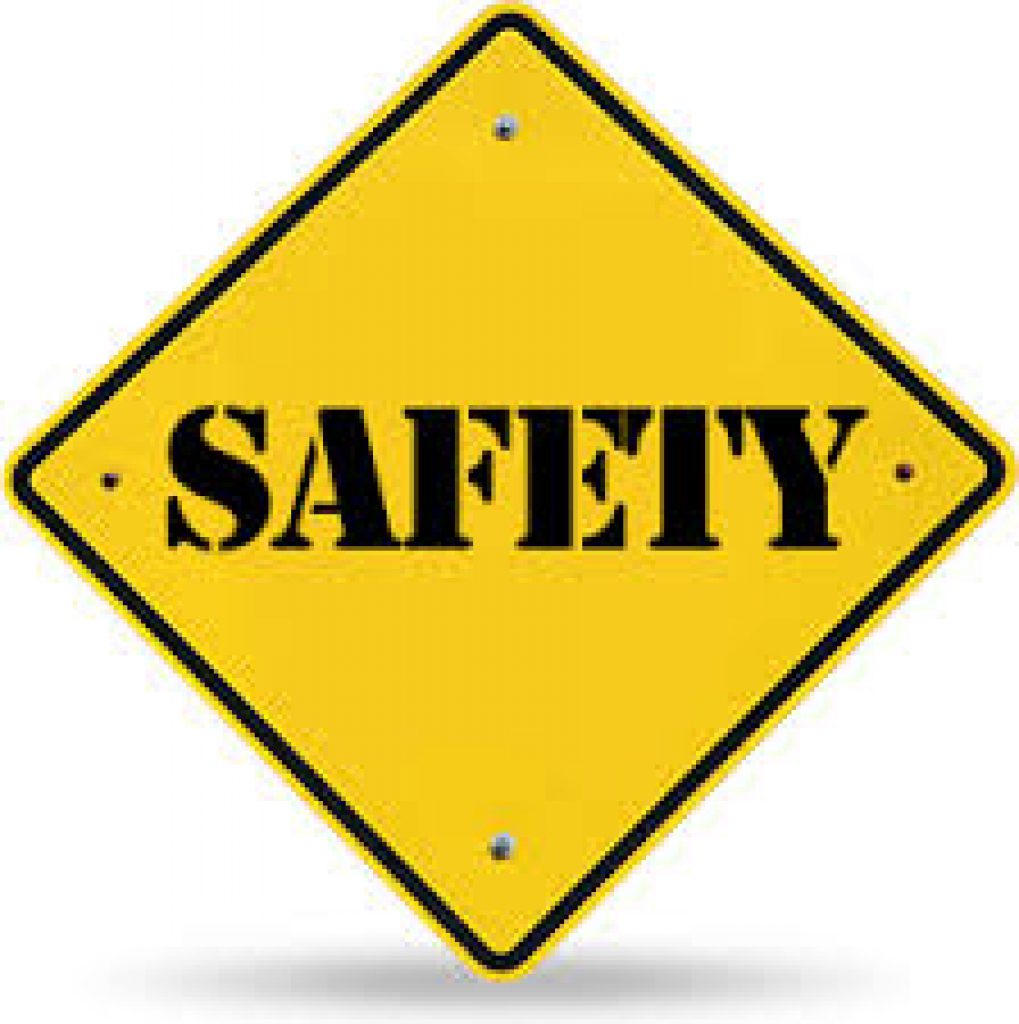 Safety. The floor in the bathroom can be quite slippery, especially if your feet are wet after the shower or if there are splashes all over the floor after your bathing routine. Sounds like a perfect scenario for a fall and consequent injury. That problem is even graver if you have elderly people in your family. Bath rugs can make your bathroom a safer place, as most of them come with a non-skid rubber bottom to offer the perfect attachment to the bathroom floor and prevent slipping.
---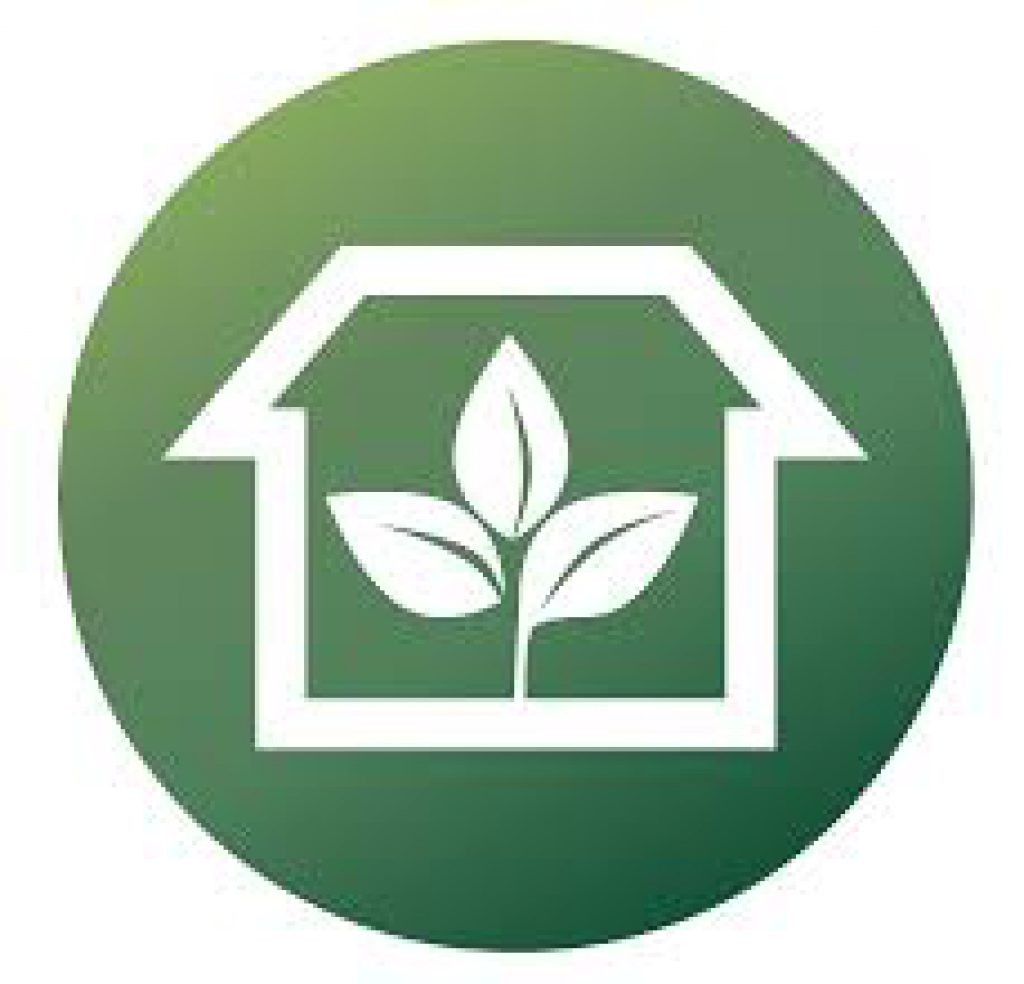 Comfort. With a bath mat, you won't have to place your feet on the cold tiled floor after the warm embrace of your bath. It feels great to step on a soft and squishy surface of a rug when you get out of the bathtub or shower. With a bath rug, your bathroom will become a much cozier place.
---
Absorbency. Most bath mats are very efficient when it comes to water absorption. They help to dry your feet after you've taken a bath. They also prevent puddles thanks to the fact that they sponge up any water that may accidentally spill over the rim of the tub.
---
Style. Bath rugs are minor elements of bathroom décor that can greatly enhance the design of the bathroom in general. If you want to refresh your bathing area but do not want to spend money on expensive furnishings or finish materials, a bath rug is just the thing for you.
---
Types of Bath Mats
There are different types of bath mats depending on the material they are made of. Each of the materials has its unique properties, advantages, and disadvantages. The most popular bath rug materials are as follows: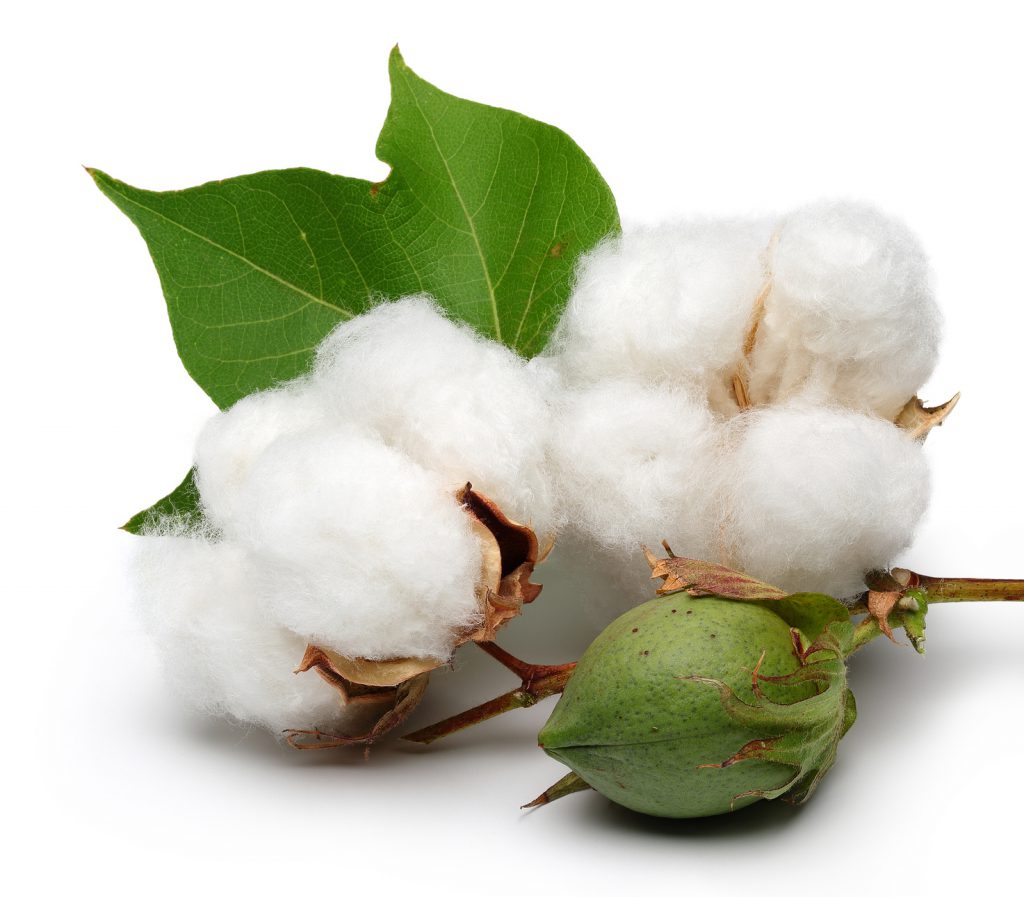 Cotton rugs look just like thick towels. They are the most common and traditional, and not without a reason. Cotton has high absorbency and dries quickly, too. This material is nice to the touch and quite durable. Apart from the basic one, such kinds of cotton as organic, Turkish, Egyptian, and Pima are used for this purpose. If you want a simple bath rug, you may choose traditional cotton. However, if you want to bring a small luxury into your bathroom, you may go for one of the prime sorts.
---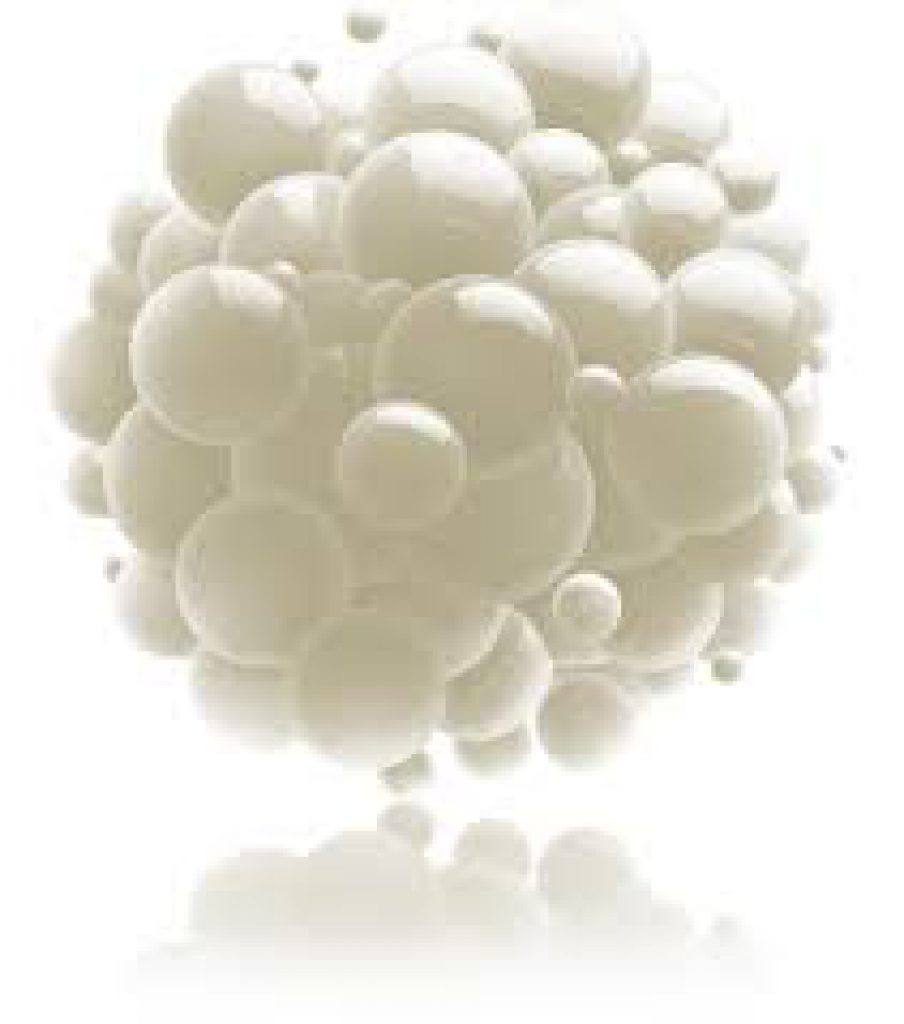 Memory foam mats offer the highest level of safety. They are very ergonomic, too. When you step on such a mat, memory foam repeats the shape of your feet for perfect comfort and stability. Apart from that, memory foam has some therapeutic qualities. According to Handicapped Equipment, memory foam mats can relieve muscle and joint pain in your legs. Such mats offer easy maintenance and come for a relatively low price.
---
Wooden mats are a great choice for those who want to bring a natural element into their bathroom. Such mats are naturally antibacterial and mold-resistant. They are a nice option for any bathroom, as wood is a breathing material that dries relatively quickly. The most popular sort of wood for this purpose is bamboo. However, mats made of teak and cedar are quite common, too.
---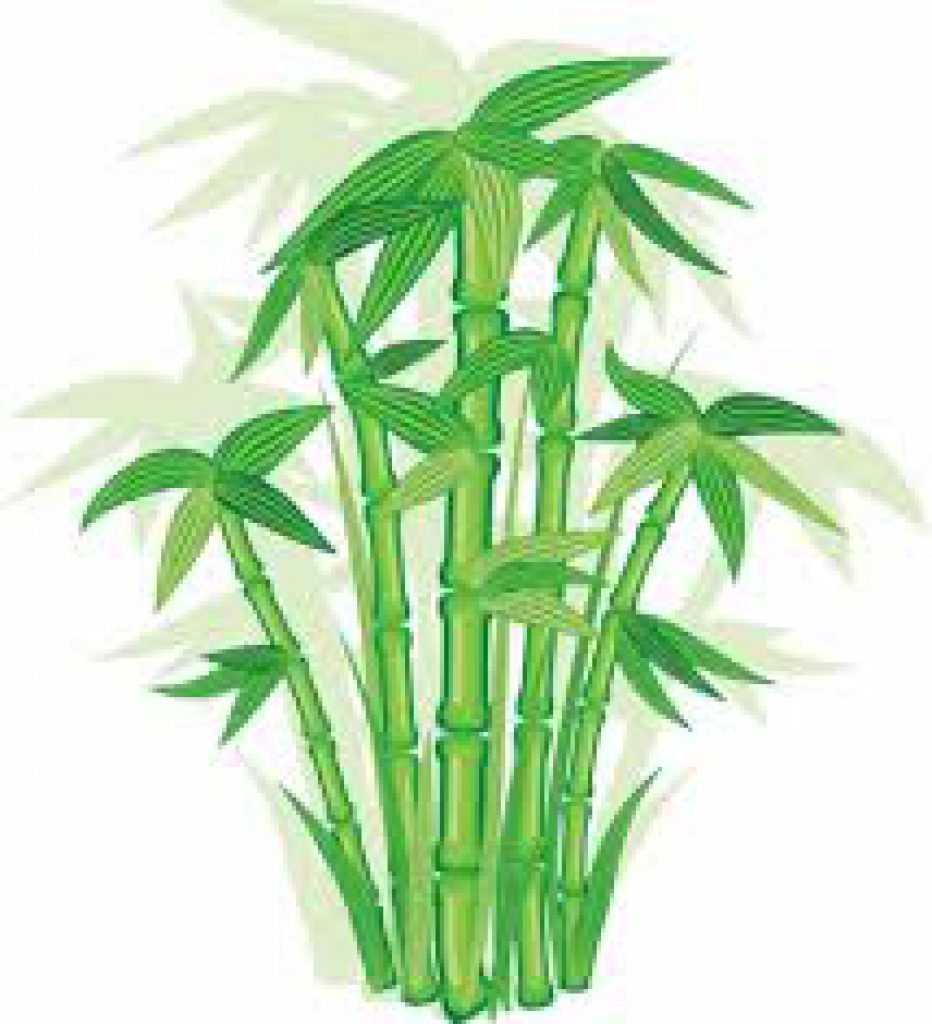 A bamboo mat will be the best choice for those who care about the environment. If you cut down a hardwood tree, it will never grow again. Bamboo is not a tree, but a grass that can grow as fast as one meter a day if it is cared for properly. It is renewable and grows again after it has been cut. Besides, bamboo is a durable material that can retain its looks and properties for many years. Bamboo mats are also easy to clean and maintain.
---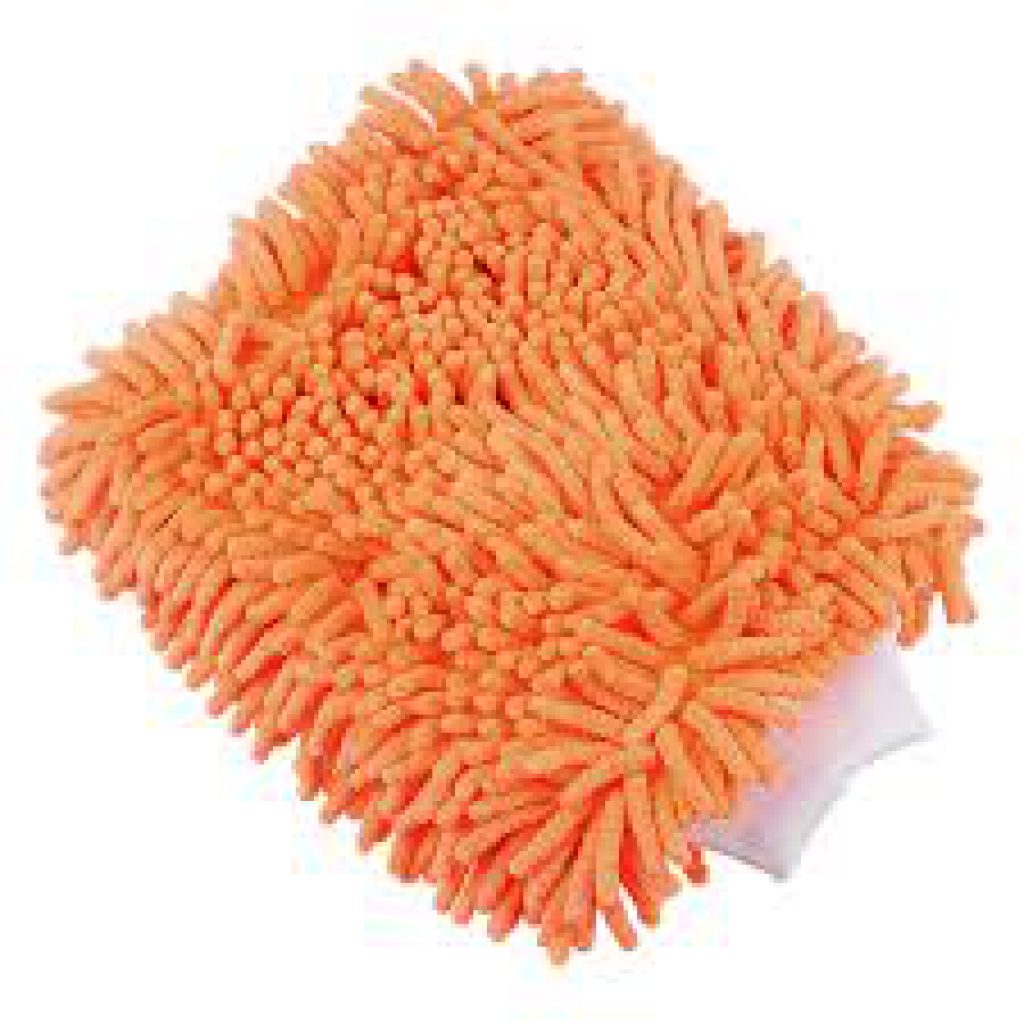 Microfiber mats tend to be the cheapest among all the types. This synthetic material may not be the most luxurious choice, yet it has its advantages that make it a nice option for bath rugs. Microfiber is very plush and it feels comfortable underneath the feet. This durable material resists wear and tear perfectly. It is absorbent and can hold up to eight times its weight in water, according to Wikipedia. In addition to that, microfiber dries very quickly.
---
A Guide to Choosing the Best Bath Mat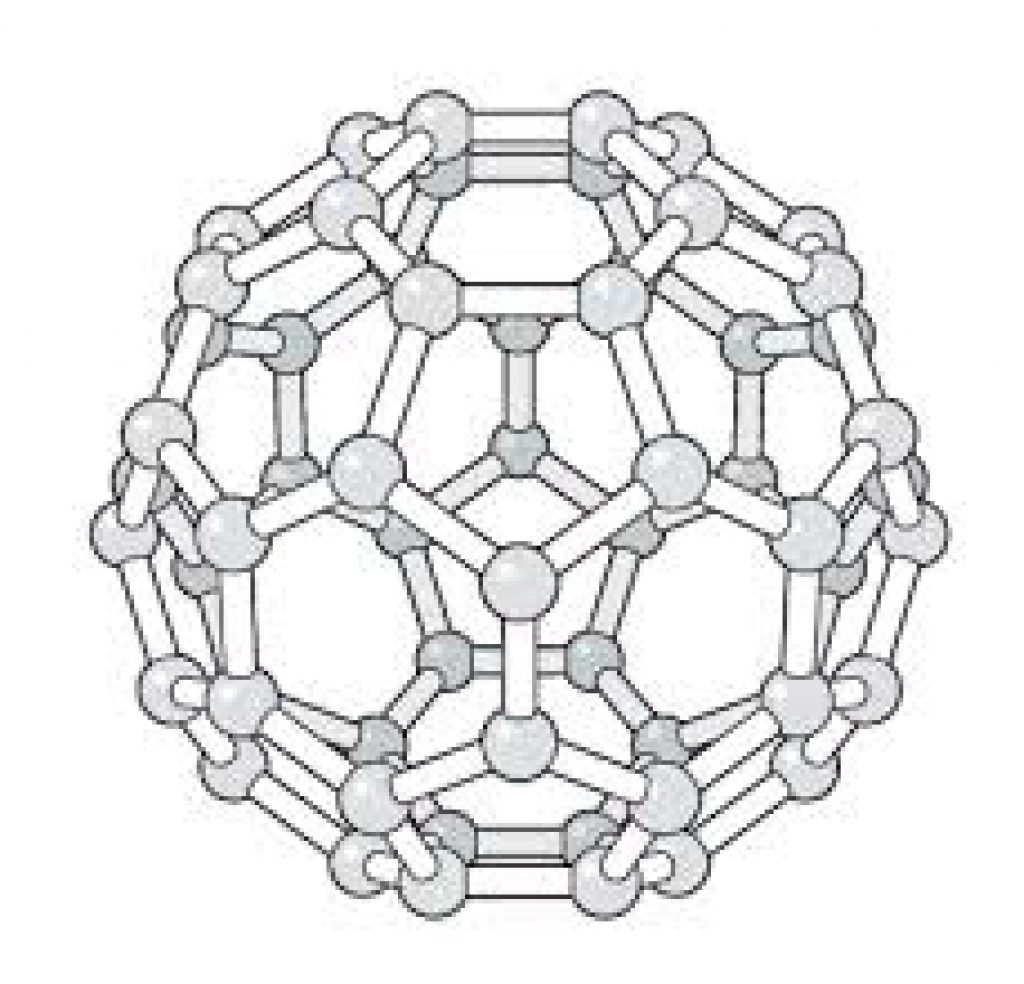 Material. Make sure that you choose the bath rug material with regard to your needs and preferences. Every material used for this purpose has its advantages. Cotton rugs are great for those who aim for high quality and a minimalist design. If you want extra comfort and safety, you may consider purchasing a memory foam mat for your bathroom. Bamboo mats will be the best option for those who care about the environment and like organic products. A microfiber rug will offer durability and practicality and meet the needs of a limited budget.
---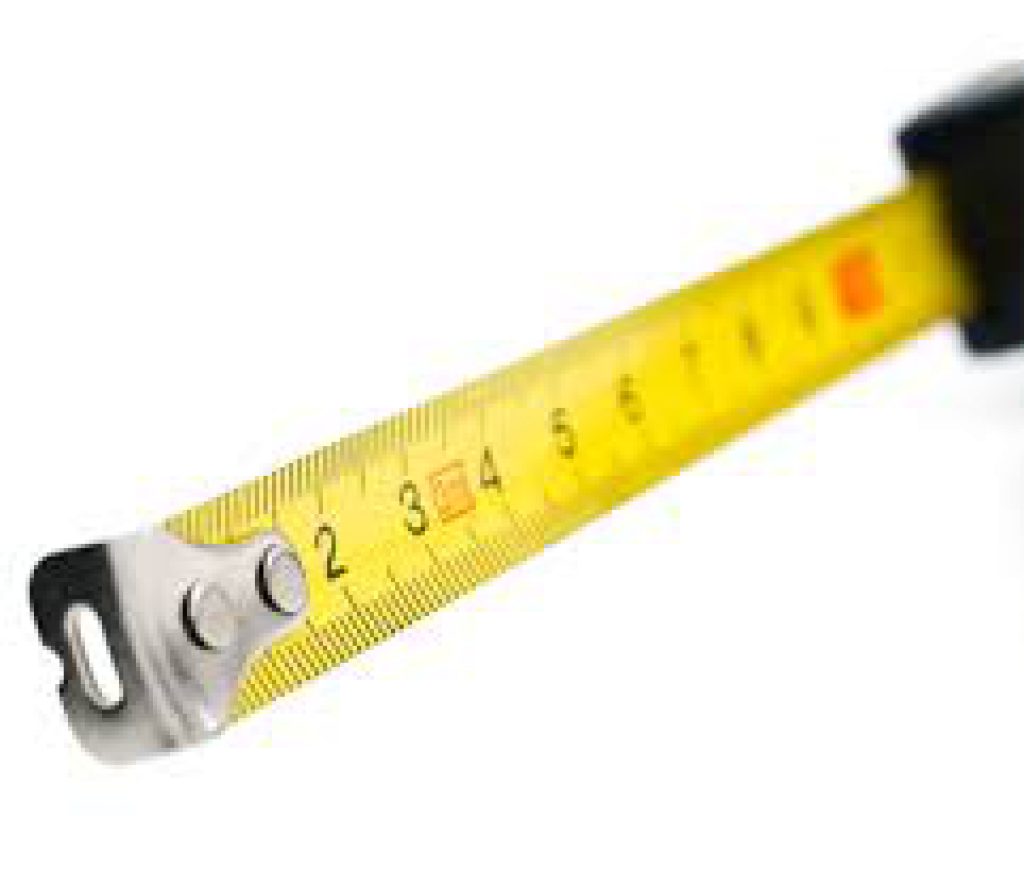 Size. Mats and rugs for bathroom come in different sizes, starting with modest 14"x24" and ending with large 24"x60".  Make sure that you choose one according to the measurements of your bathroom. If your bathroom is small, consider purchasing a 17"x24" mat. 21"x34" mats will work great with medium-sized bathrooms. If your bathroom is large, you can choose a 27"x45" or a 24"x60" rug.
---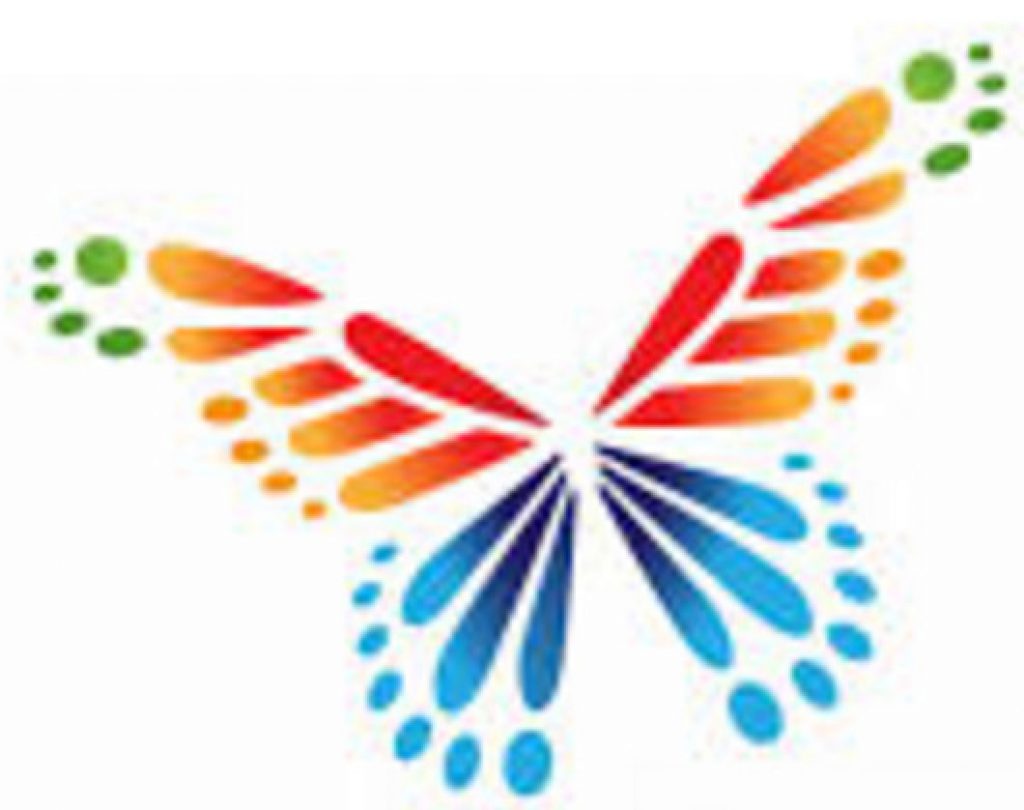 Design. The design of the mat depends on its shape and ornamental elements. Such shapes as rectangle, oval, contour, round, octagon, and square are the most common. There are also mats with different novelty shapes available today.
Bath mats can be simple or decorative. The most popular patterns are floral, geometric, nautical, striped, chevron, animalistic, and ethnic. There are even embroidered bath mats. Make sure to choose a mat with a design that is appealing to you and will match the style of your bathroom.
---
Color. Make sure that the color of the mat complements the color scheme of the bathroom décor. Bath mats come in all colors imaginable, light and dark, bright and neutral, monochrome and multicolor. You might consider purchasing the mat that will match the colors of your bathroom. Alternatively, you can choose a contrasting color to bring a fresh accent into the décor. Please remember that dark colors can conceal spots and footprints that will be visible on a light-colored mat.
---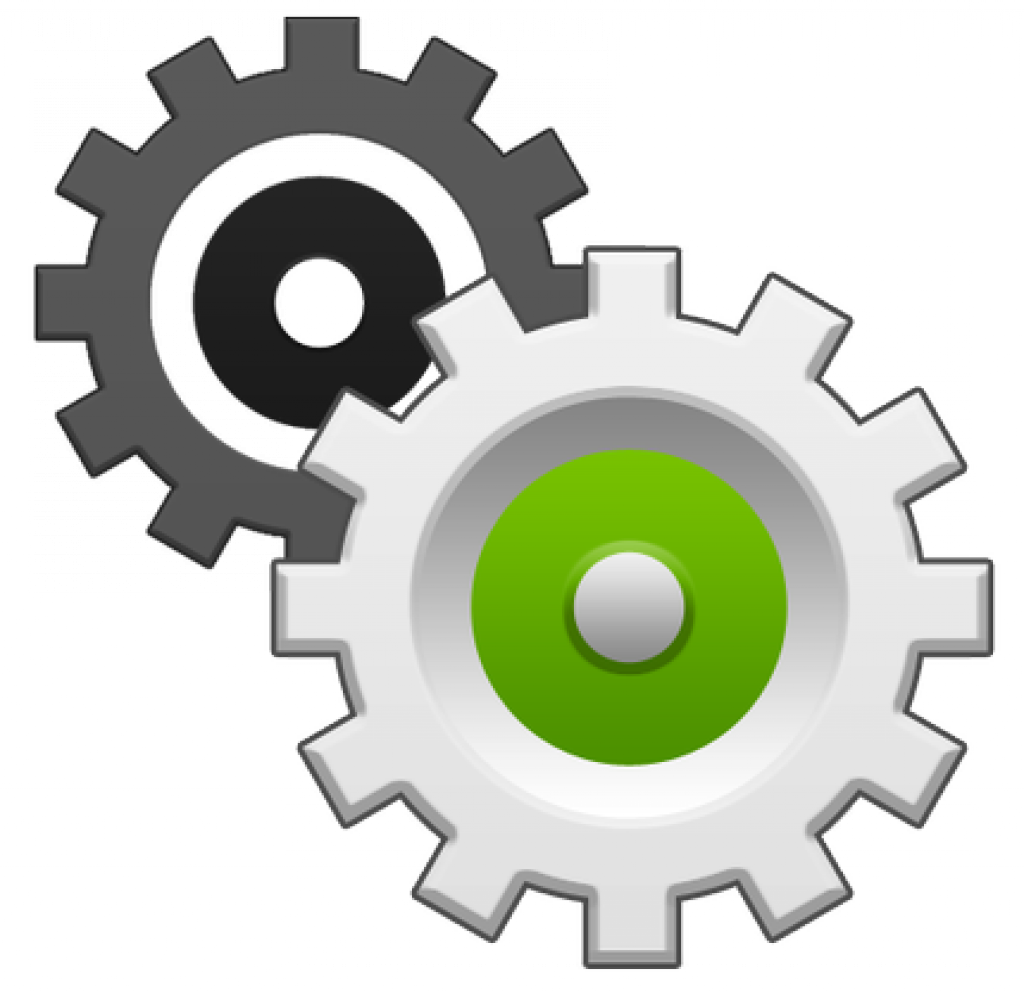 Maintenance. Check the maintenance information before purchasing the mat. Most bath mats are machine-washable and do not require delicate cleaning or high maintenance. Some mats, however, can be only hand-washed or dry-cleaned. If you choose such a product, make sure that you are ready to spend some time and effort in order to keep it looking new.
---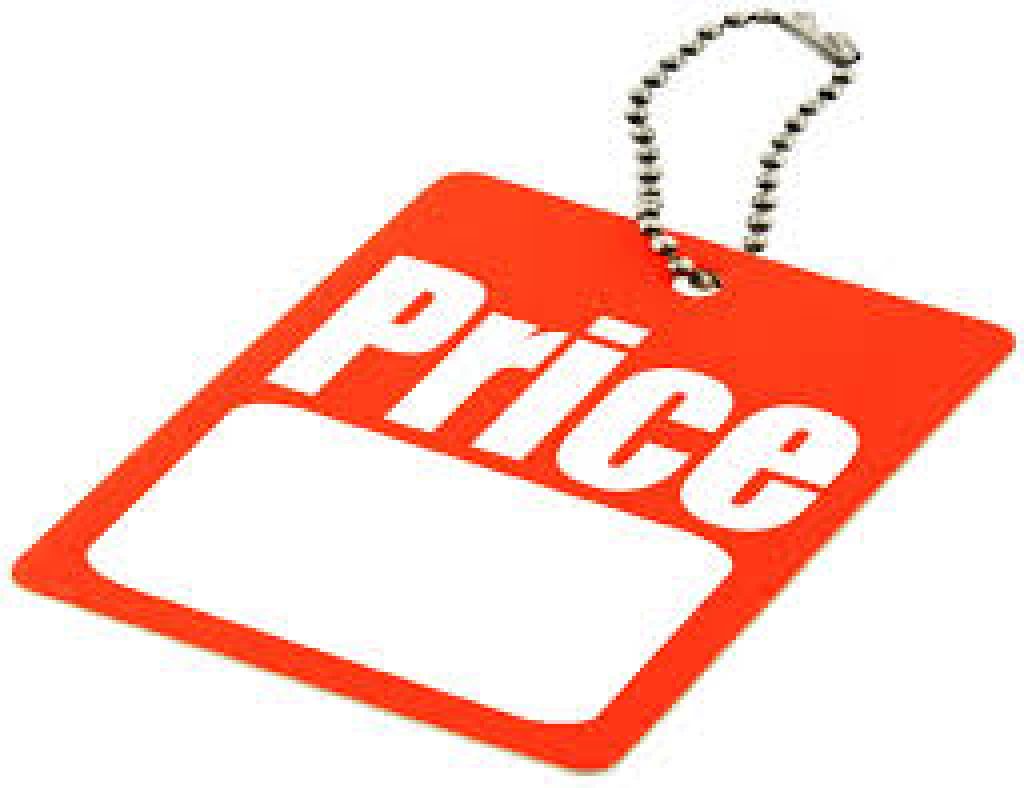 Price. Prices for bath mats vary from under $20 to more than $300. You can choose an expensive rug for your bathroom. However, if you have a limited budget, you may also find a high-quality product. Good cotton and microfiber rugs can be found for less than $15. The same is true for bamboo mats. Some memory foam models are even cheaper than that. Make sure to find the best price/quality ratio by checking the product information and reading the reviews.
---
Top Three Best Memory Foam Bath Mats
This thick and plush bath mat will turn your bathroom into a safe and comfortable place. It comes in two sizes to match both small and large bathrooms. It is also available in a number of colors including black, white, cream, chocolate brown, royal blue, sage green, and coral pink. Each color is equally vibrant.
This mat from Clara Clark comes with a non-slip back surface for extra safety. The exterior of the mat is made of highly absorbing soft velvet that has good anti-bacterial properties. This mat is hypoallergenic and, consequently, safe for use by highly allergic individuals. It is also easy to clean, as it is machine-washable. The colors will stay vibrant no matter how often you wash the mat.
---
This stylish mat has an elegant design and comes in two neutral colors, brown and gray. It will look especially nice in a bathroom with a classic design. The brown color will be a nice option for those who want to add a warm hue to their bathroom. The grey color will create a cold accent and make your bathroom look crisp.
The velvet cover of this mat from Docbear is filled with the Super Rebound technology memory foam. The mat is thick, soft, and pleasant to step on. It sucks in the water like a sponge and dries quickly. It comes with a non-skid latex bottom to offer safety when you step out of your shower. The size of the mat is 17"x24", perfect even for a modest-size bathroom.
---
This mat will be a great option for people with a limited budget. The price of this product is comparatively low thanks to the choice of the material. The case is made from polyester and the stuffing is 100% polyurethane foam. These materials are cheap, yet have their advantages. Polyester, for one, is a nice choice for bathroom as it is efficient in absorbing water and dries quickly.
This mat from WPM can offer easy cleaning and low maintenance. You can machine-wash and even tumble-dry it, and it will retain its looks and properties. You can choose the finish of the mat out of several rich colors including black, sage, pink, brown, and purple. This mat comes with all the advantages of the more expensive memory foam mats.
---
Top Three Best Cotton Bath Mats
This set will be a nice option if you want to find a superior-quality product. Each set includes two bath mats made of prime Egyptian cotton. This material is very soft thanks to the moderate climate of the area where it's cultivated. Egyptian cotton is very dense and solid due to the strength and length of the fibers.
These Egyptian cotton bath mats come in a wide array of colors to match the design of any bathroom. Such colors as black, burgundy, canary, gold, ivory, light blue, mocha, peach, purple, silver, and some others are available. The size of each mat is 22"x35", quite large. The natural properties of Egyptian cotton make these mats good at water absorbing. Just remember to dry them after each use to prevent excessive humidity and bacterial growth.
---
Bring a small luxury in your bathroom with these high-quality mats. Each set comes with two extra soft mats made of 100% Turkish cotton. This sort of cotton has the same absorbency as Egyptian one. However, Turkish cotton is softer and has higher durability.
These bath mats from Berrnour Home will complement the color scheme of any bathroom. They are available in a number of neutral and soothing colors such as white, blue, gray, brown, mint, pink, lavender, and more. Each mat comes with a stitched hem for a neat look and extra durability. You can machine-wash them without worrying about any loose strings or color fading.
---
This two-piece set is a nice option for those who want to get high quality and save some money. They are made of basic cotton, not one of the luxurious sorts. However, traditional cotton is no worse than the more expensive sorts. It is soft, fluffy, and absorbent. Cotton is a breathable material that dries quickly and is great in resisting mold and mildew.
These bath mats from Cotton Craft come in several colors including such light hues as white, ivory, linen, sage, and spa blue, and such dark shades as navy, charcoal, chocolate, and sienna. They are fully reversible with both sides equally plush and pleasant to the touch. Overall, these cotton mats have a great price/quality ratio.
---
Top Three Best Microfiber Bath Mats
This microfiber mat has an interesting ergonomic texture that will gently massage your feet when you step on it. It is made of ultra-soft microfiber with a high water absorbing capacity. This rug is easy to clean and maintain. It is also durable thanks to the high density of microfiber threads.
The fresh and vibrant colors of this mat from Toftbo will make the décor of any bathroom lovelier. Apart from traditional black, white, gray, and beige, it is available in turquoise, green, orange, and dark blue colors. The size of the mat—35"x24"—makes it a perfect match for a medium-sized or large bathroom.
---
This bath mat can offer the highest level of comfort and safety. It has an extra-soft top surface that feels nice and cozy when you step on it. The bottom surface of the rug is made of a non-slip material for increased safety on a slippery surface. There is a third layer between the microfiber top and the non-slip bottom. It is made of sponge to absorb the water dripping from your body.
This mat from VDOMUS is available in one size, 20"x32". The choice of color is not very wide. You can choose from such neutral hues as gray, beige, dark blue, and dark brown. This mat can be machine-washed. Make sure to wash it separately for hygienic reasons.
---
This plush mat will give you a luxurious spa-like feeling each time you step on it. Made of extra-soft microfiber, it will keep your feet warm and comfortable. It stays fluffy and squishy no matter how long you stand on it. This mat is quite efficient at water absorption, so no need to worry about puddles on the bathroom floor.
This bath mat from Norcho is available in three quiet hues, grass green, mint green, and light blue. These neutral colors will look great in any bathroom. The other advantages of this mat include a non-skid rubber bottom and easy cleaning. Make sure to wash the rug before using it. Just like most fabric mats, it is coated with a chemical softener that improves the look and feel but decreases the absorbing capacity of the product.
---
Top Three Best Bamboo Bath Mats
This mat will be a great choice for those who want to bring a natural and stylish element into their bathroom. It comes with a traditional oriental design that looks beautiful in its simplicity. The mat has a waterproof surface to prevent mold and a non-skid latex bottom to prevent slipping. The natural properties of bamboo make this mat feel tepid in winter and chilly in summer.
This mat is made of 100% natural bamboo cultivated in the vast forests of Anji County. This region of China is known to provide the best eco-friendly bamboo in the entire world. Wikipedia can offer more information about Anji and its environmentally friendly industries, if you are interested.
---
This bamboo mat is available in several sizes, from 17"x24" to 24"x72", so that everyone can find a match for their bathroom. It also comes in two colors—natural bamboo and mocha—to complement decors with light and dark colors. Place this mat outside your shower, and you will get an exotic feeling each time you step on it.
This mat from InterDesign comes with a sturdy bamboo construction. It is lacquered with a glossy coating to accentuate the freshness and beauty of the natural bamboo. All four corners of the mat are stitched with a waterproof material for extra durability. Its non-skid bottom will ensure safety and stable placing on the bathroom floor.
---
This mat is made of thick and sturdy bamboo for extra comfort and durability. Its design also comprises a waterproof polyester trimming along the edges and polypropylene backing with rubber bulbs for slip resistance. Such design is ergonomic and can offer the utmost convenience of use.
Made of pesticide-free sustainable bamboo, this mat from Ginsey is a nice option for those who care about the future ecological situation in the world. The mat has a waterproof quality to protect you and your family from pathogenic bacteria and mold caused by constant humidity. If your mat gets dirty, just wash it in slightly soapy water and gently rub it with a soft cloth.
---
Tips on Bathroom Mat Maintenance
Your bath mat will look new and serve you for a long time if you follow maintenance rules. Here are some of them: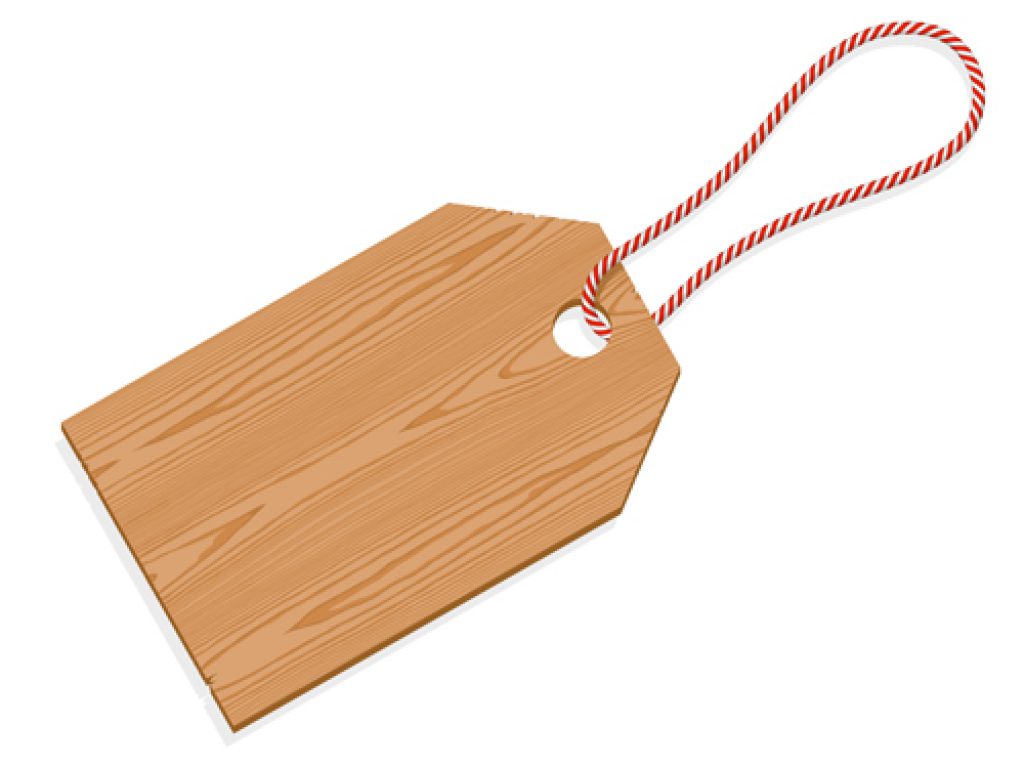 Look at the label. Most bath rugs come with labels that have cleaning and maintenance instructions on them. Carefully read the label before washing your mat. The instructions usually contain the water temperature and washing mode suitable for the product. Some materials, such as bamboo, need delicate cleaning and cannot be machine-washed.
---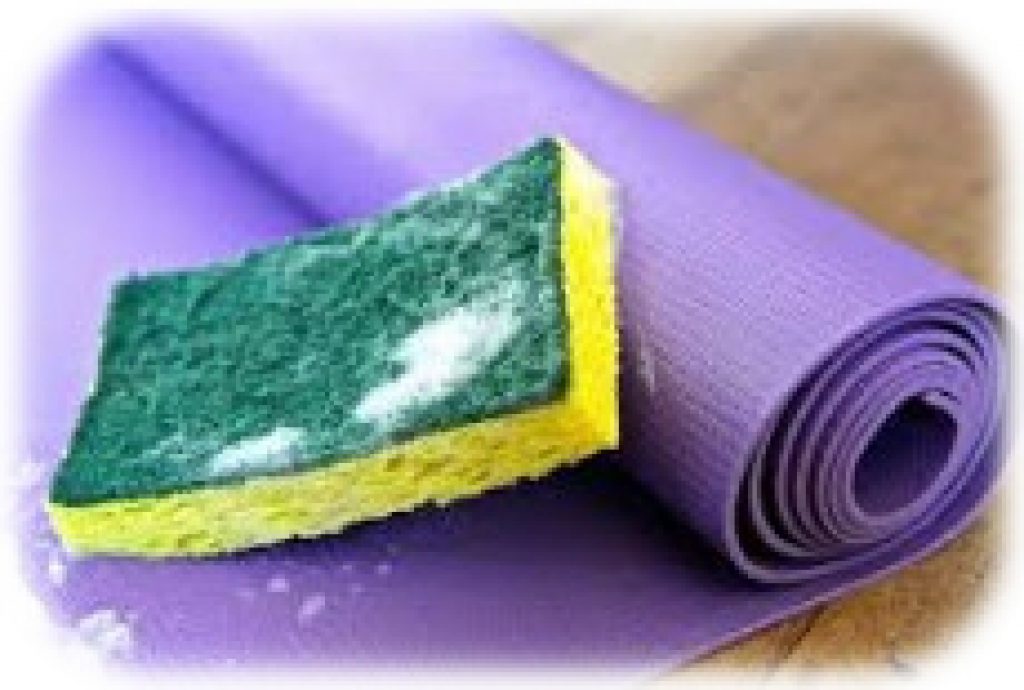 Wash the mat regularly. How often you wash the rug depends on several things. The number of bathroom users is one of them. If many people step on it several times a day, you might consider washing the rug once a week or even more often. You should also be mindful of how the mat looks. If it becomes flat and there are multiple spots on it, it is time to clean it.
---
Do not use fabric softeners. Chemical fabric softeners worsen the water absorption of cotton and microfiber considerably. It is nice to have a soft and fluffy rug under your feet, of course. However, when it comes to the bathroom, water absorption is just as important. It is up to you whether to use a softener when you wash your mat or not.
---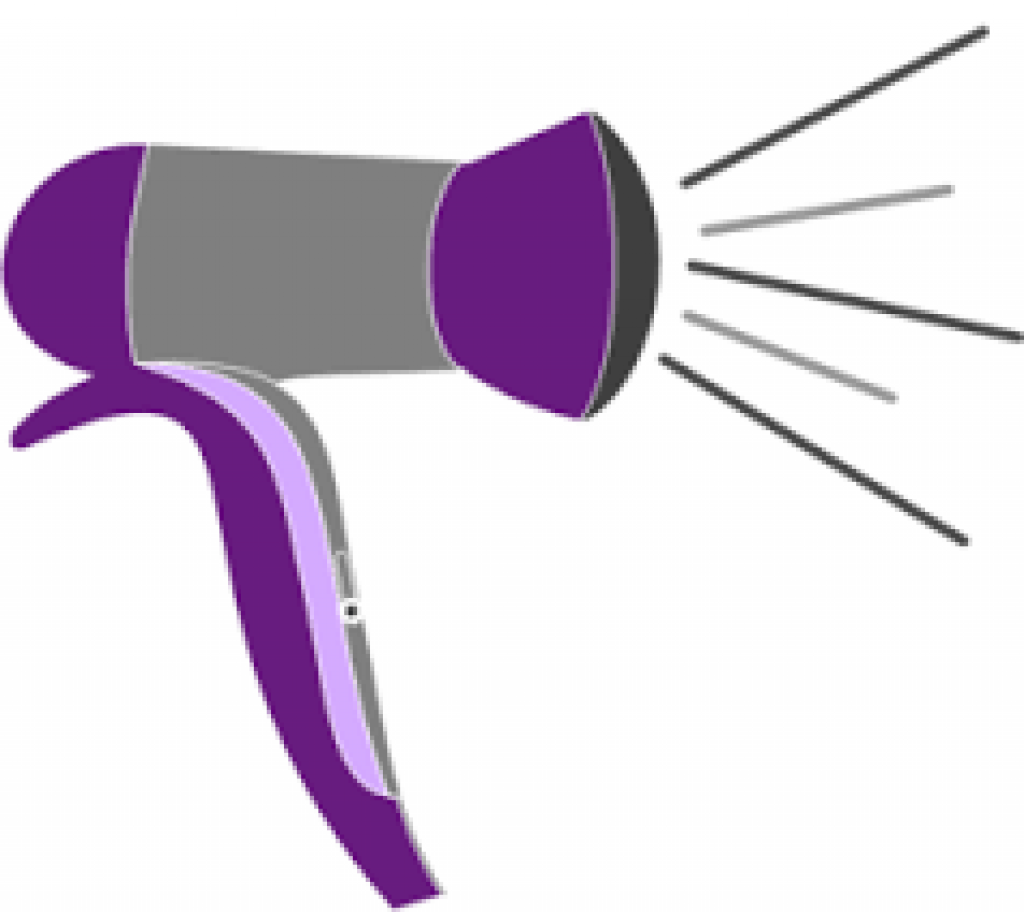 Dry the mat thoroughly. It is best to dry the mat after each use to prevent the growth of pathogenic bacteria. Hang it in a place with a good airflow or leave it outside to dry in the sun. You can also use a towel warmer. It will dry the rug and make it warm and nice to the touch.
---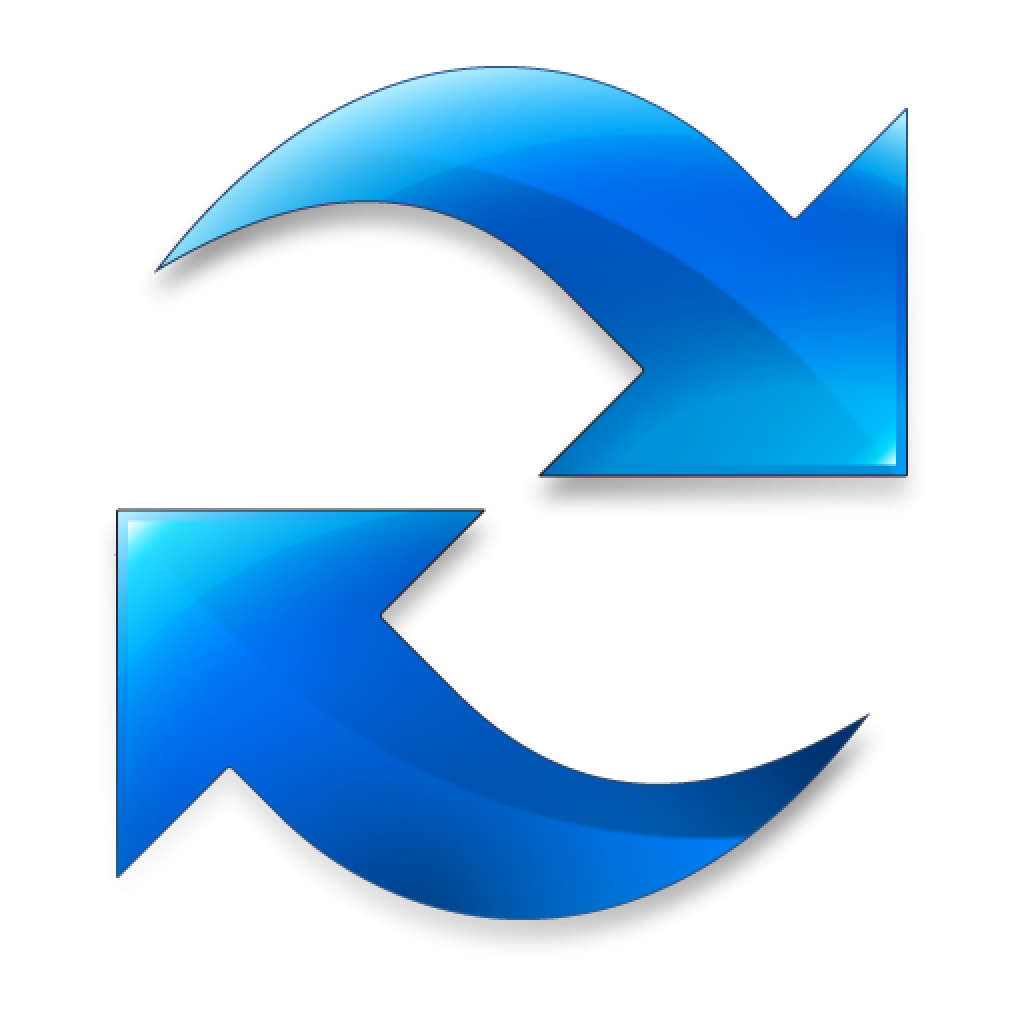 Replace the mat when the time comes. If the mat remains flat after washing or if its water absorbing capacity has become considerably worse, it is time to consider purchasing a new one. Cotton rugs usually maintain their looks and properties for two to three years. Other types may last more or less, depending on the material and care.
---
Moss Bath Mat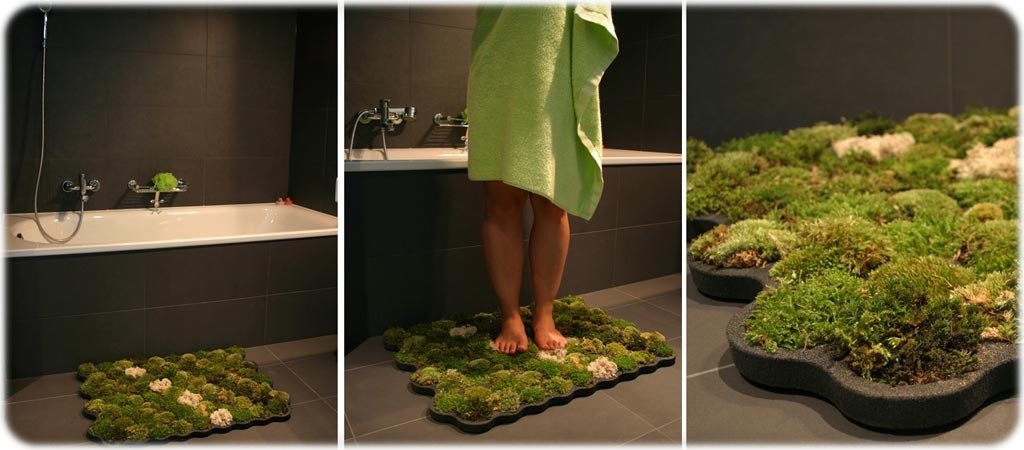 If you want to bring a green element into your bathroom, you might consider making a moss bath rug. It feels soft to the soles of your feet, looks nice and refreshing, and can offer multiple benefits. It is an ecologically friendly option for those who care about Mother Earth. The other advantages of moss mats are their low cost and the fact that they can refresh the air in the bathroom. Such mats are also long lasting, as the moss will be watered each time you step onto it after taking a shower. Water dripping off your body is enough to make the moss flourish.
If you are interested in making your own moss mat for the bathroom, check out this Living Roots web page. It has straight and simple instructions on how to do it yourself.