Every shower unit or enclosure comprises several essential components. Most showers come with glass, stone, or tiled walls. They also have glass doors or shower curtains to prevent the water from splashing all around the bathroom. The design of any shower comprises a showerhead attached to a shower arm.

Some fixtures and products can take showering to the next level and offer an almost spa-like experience. Shower panels are all-in-one units with several kinds of showerheads and massage nozzles. Best steam showers can allow you to discover the benefits of steam bathing in the comfort of your own home, without having to visit a local sauna. Shower caddies can help you add some storage space into your bathroom and keep your toiletries clean and organized. Best fogless mirrors can allow you to shave in the shower, with your pores open and your hair softened by hot water.


Another major part of any shower is the floor. There are different choices of flooring when it comes to the shower. You can tile the floor or cement it. Alternatively, you can use a shower pan. It will help you enhance the design of the bathroom without vast renovations.

Shower pans are also known as shower bases, or shower trays. They are easy to install, clean, and maintain, especially compared to the other flooring options. Modern shower trays are made of different materials, available in various shapes and sizes, and come with an ergonomic design for utmost comfort.

It is very important to choose a high-quality shower tray, as it will serve as the foundation for the whole shower unit. It must be sturdy and durable. Hopefully, our tips and reviews will help you to choose the best shower pan for your bathroom.
Advantages of Modern Shower Bases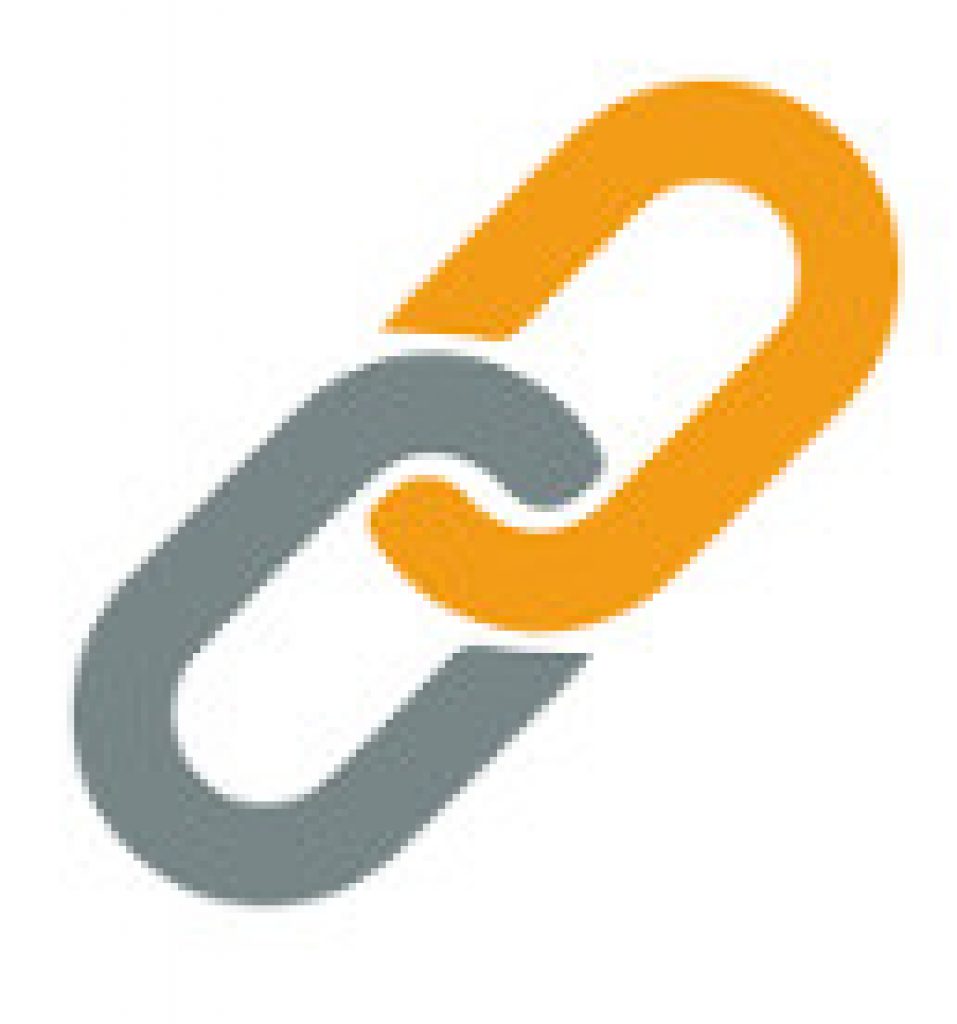 Durability. Most shower trays are made of high-quality durable materials that retain their look and qualities for many years. Some models come with sealers and coatings to offer even higher durability.
---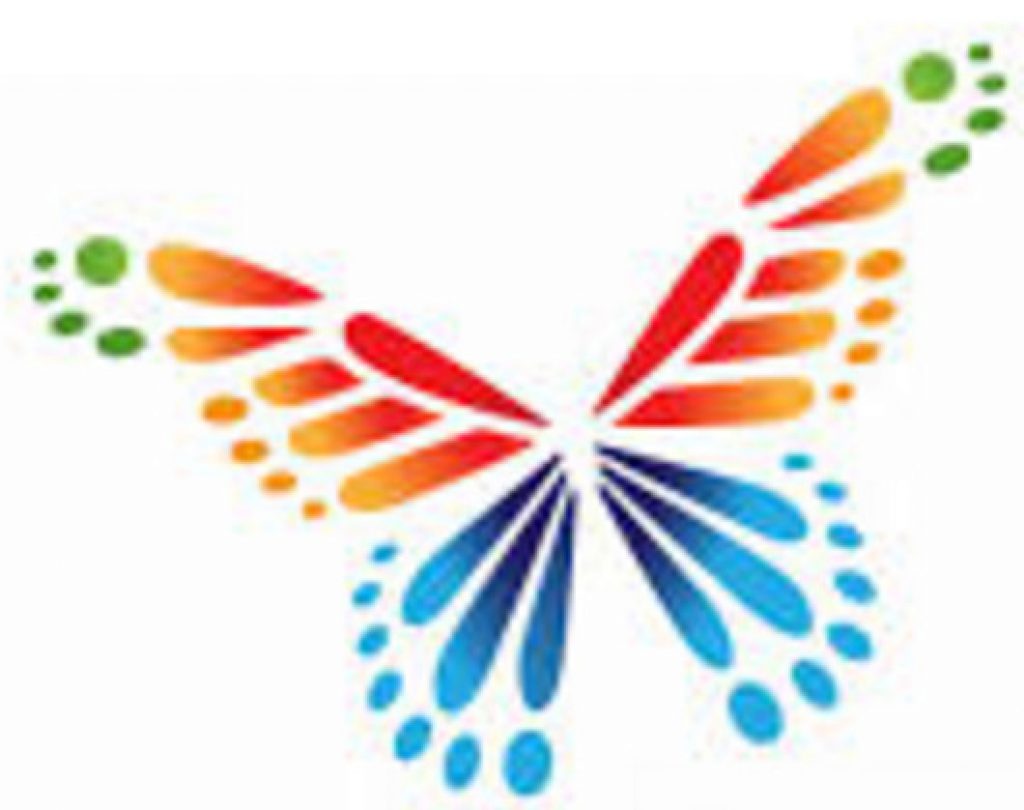 Design. Modern shower bases look stylish and elegant. They come in different shapes and finish colors to match the décor of any bathroom. They can be square, rectangle, quadrant, pentangle, or D-shaped.
---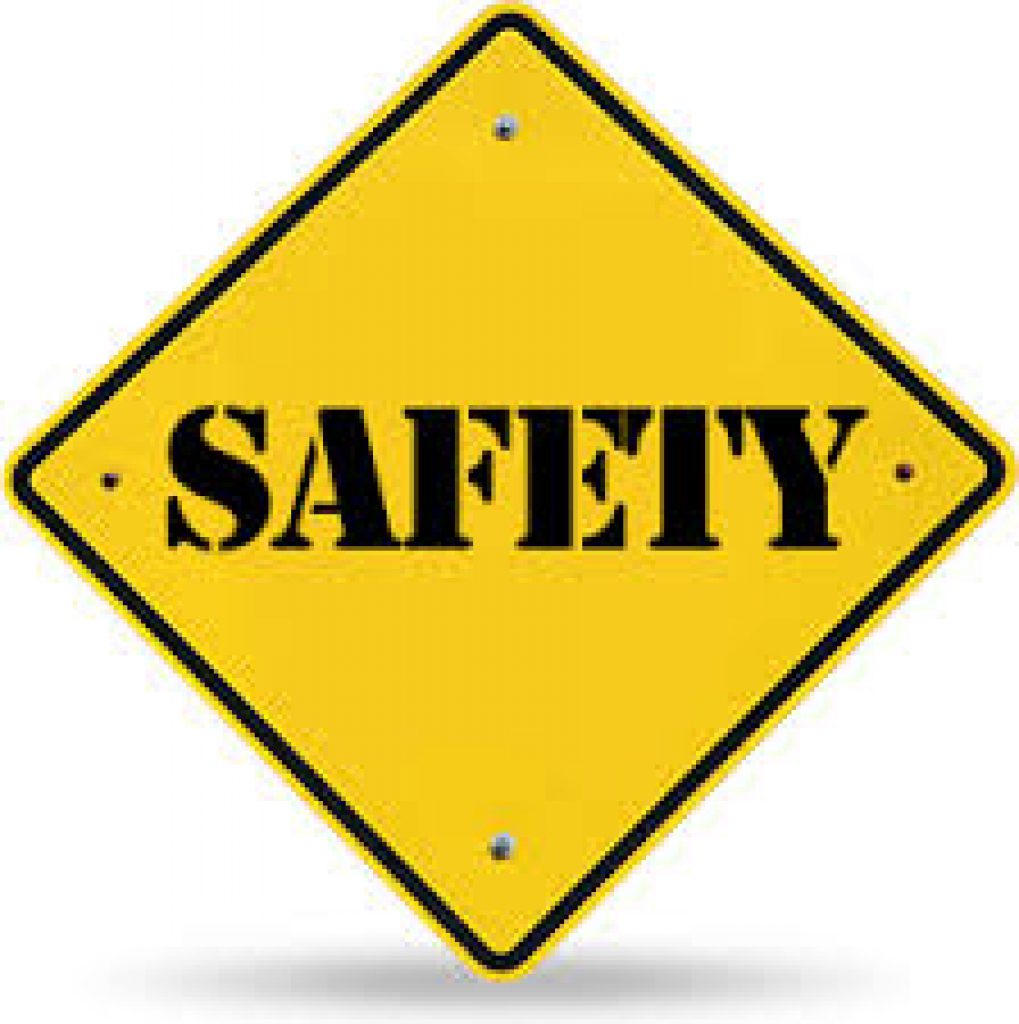 Comfort and safety. Shower pans come with an ergonomic design to offer convenience and comfort of use. Most of them have a non-slip quality thanks to the choice of material or a uniquely textured surface.
---
Best Shower Base Materials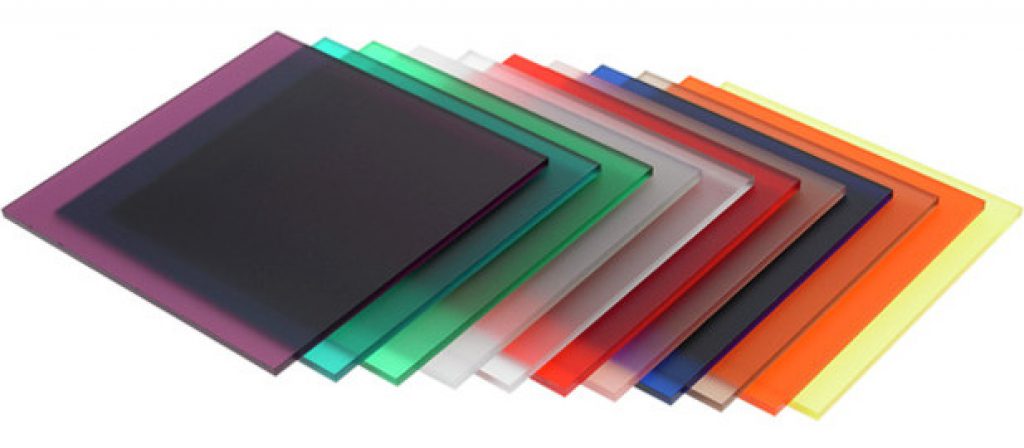 Acrylic bases are the most popular. The choice of models made of this material is vast. Their main advantages are lightness and durability. Acrylic shower pans are cost-effective, as well as easy to maintain. You can clean them with regular shower cleaners. They are also quite efficient in heat retention, meaning your feet will be warm and cozy when you take a shower.
---
Stone resin trays are produced using a unique technology. They are made by combining crushed stone with a resin-based glue. The mixture is placed into a shower base mold to harden and acquire the necessary shape. Then, it is coated with a gel to give the final product a stylish look.
---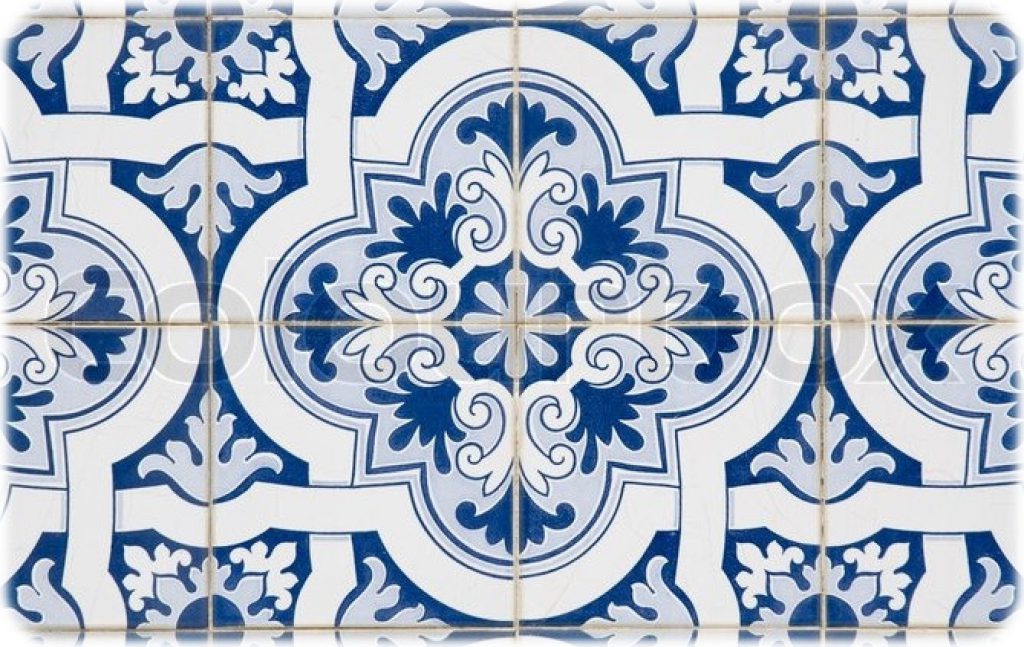 Ceramic bases are very durable. They cost a lot, yet this long-time investment is well worth the money. Most ceramic models are covered with a non-slip coating for extra safety. Apart from being practical, such trays look stylish and elegant.
---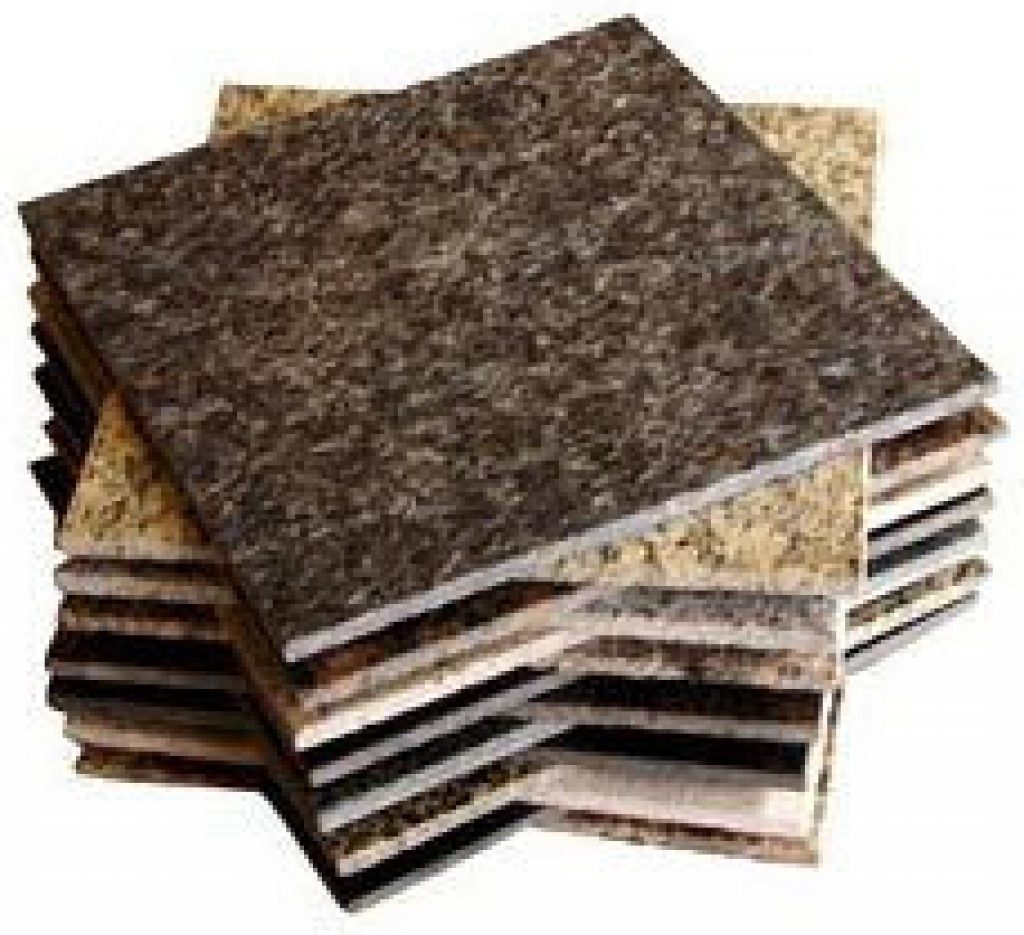 Tiles are also used as a shower base material. You can purchase a ready-made tiled tray or make a custom one. The latter option would be a great choice for those who want to get a unique and one-of-a-kind design. The choice of tiles for shower floor is almost endless. They come in all imaginable colors, shapes, and textures.
---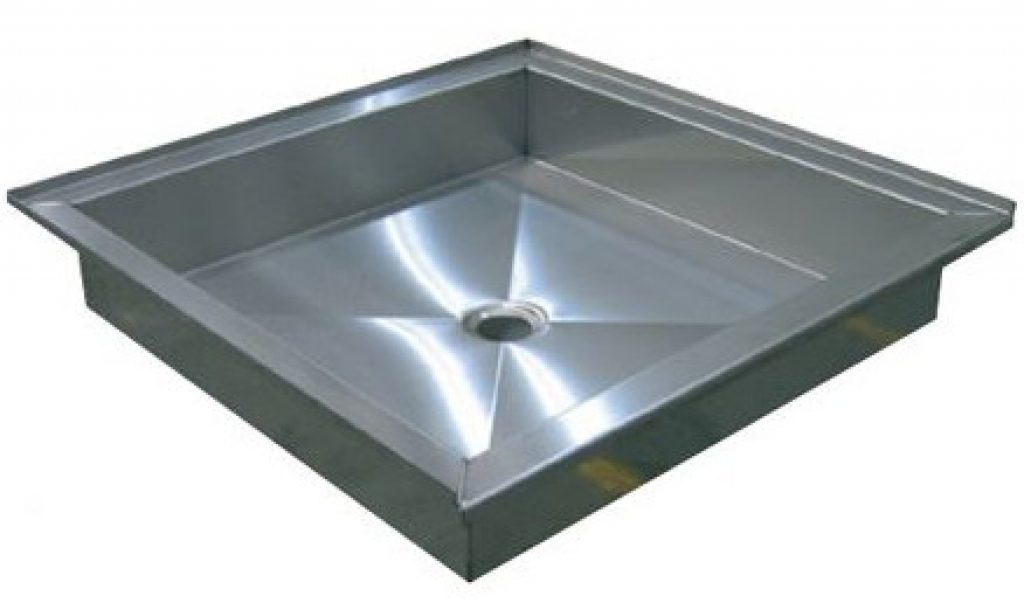 Steel shower pans have lost their popularity in recent years considerably. They don't have the high-end look of acrylic or ceramic models, yet they have some advantages. They are sturdy and durable. They do not require any specific cleaning, as steel is resistant to most detergents and harsh chemicals. Some steel bases are coated with an enamel for the sake of design.
---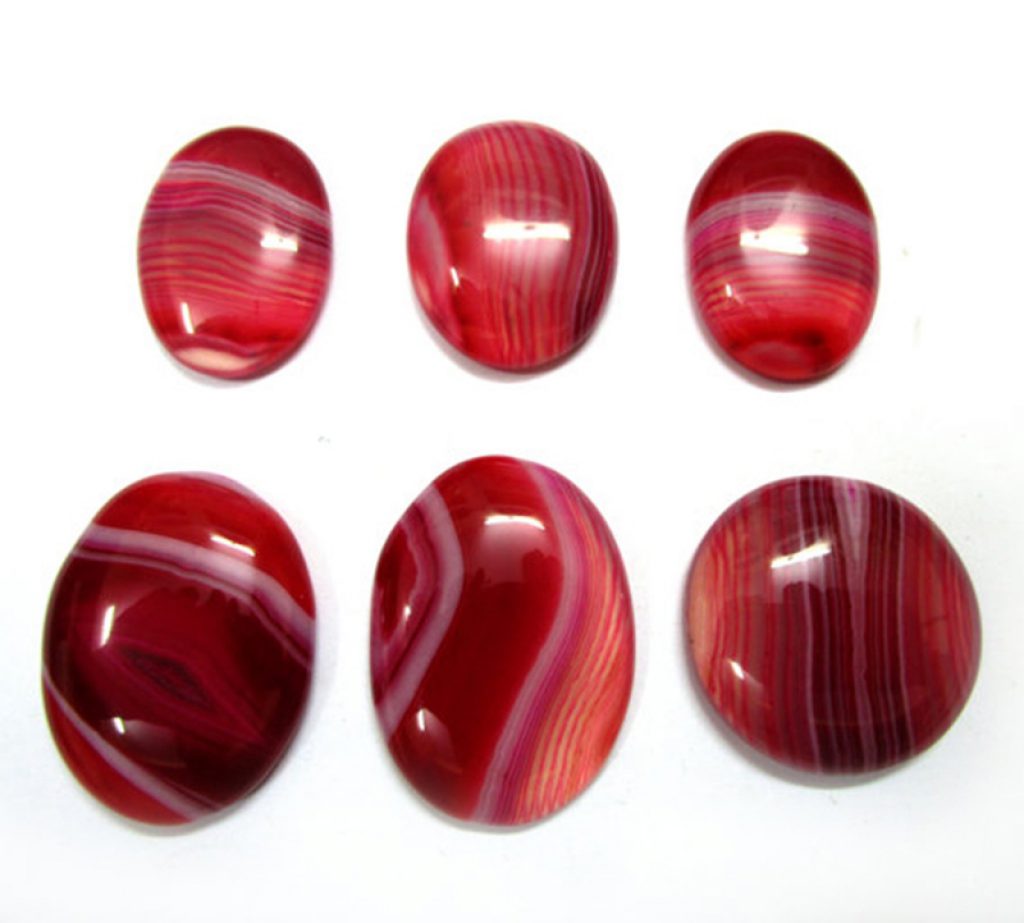 Onyx is used to make high-quality shower pans that will bring a luxurious element into any bathroom. Onyx is naturally durable, yet, like any other kind of stone, it is quite heavy. Models made of onyx are available in more than fifty finish colors so that anyone can find a matching one for their décor.
---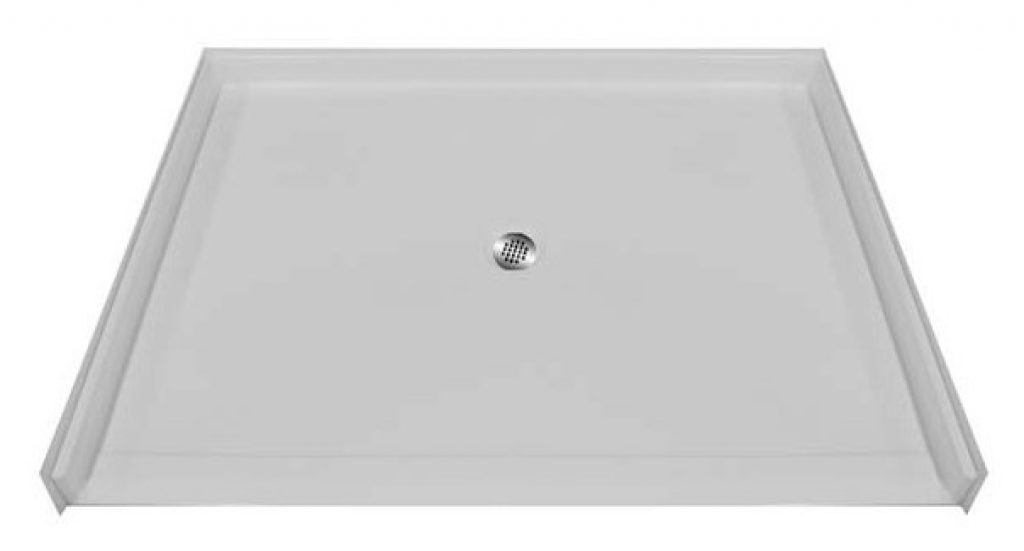 Gel-coated fiberglass bases are the cheapest among all the models. However, that is their only advantage. They require a lot of cleaning in order to look brand new. The gel coating tends to scratch and fade with time, and the white surface is likely to get dark with use.
Types of Shower Trays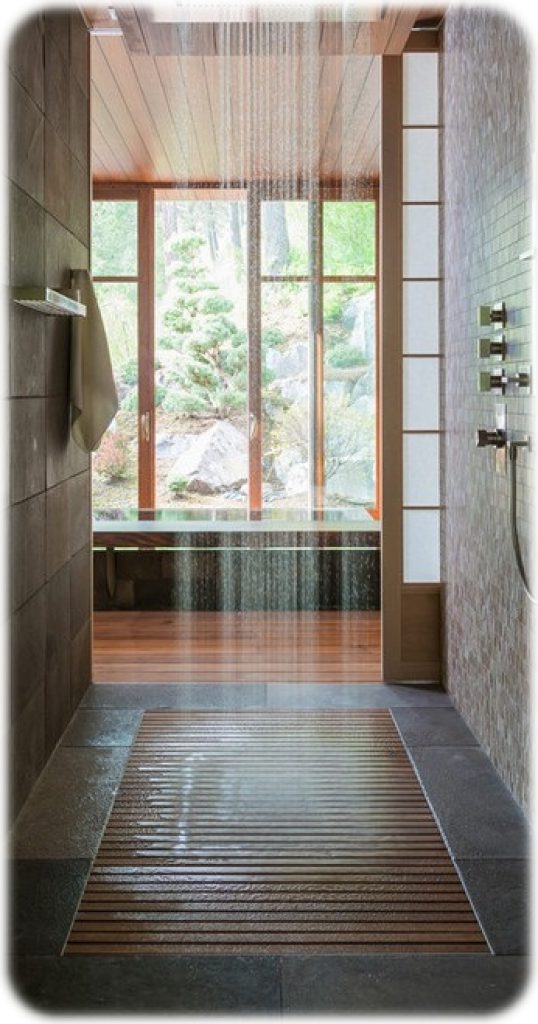 Normal, or standard, trays are usually made from stone resin or ABS. Their design does not comprise any supporting components, such as legs or a baseboard. They have a completely flat top and can offer maximum space.
Low profile trays are designed in accord with the latest trends of shower design. They are light and thin—40-45 mm—and look very elegant and minimalist at the same time. They work best with frameless shower units.
Easy plumb trays come with a board and supporting feet for raised installation and easy access to plumbing. The feet are secured to the inner baseboard that serves to distribute the weight evenly over the entire surface. Their installation is not easy and requires careful planning.
Upstand trays are made from stone resin or acrylic. Their construction offers better seal during the installation so that the tray is recessed into the wall of the shower enclosure. They may come with or without feet and baseboard.
A Guide to Choosing the Best Shower Tray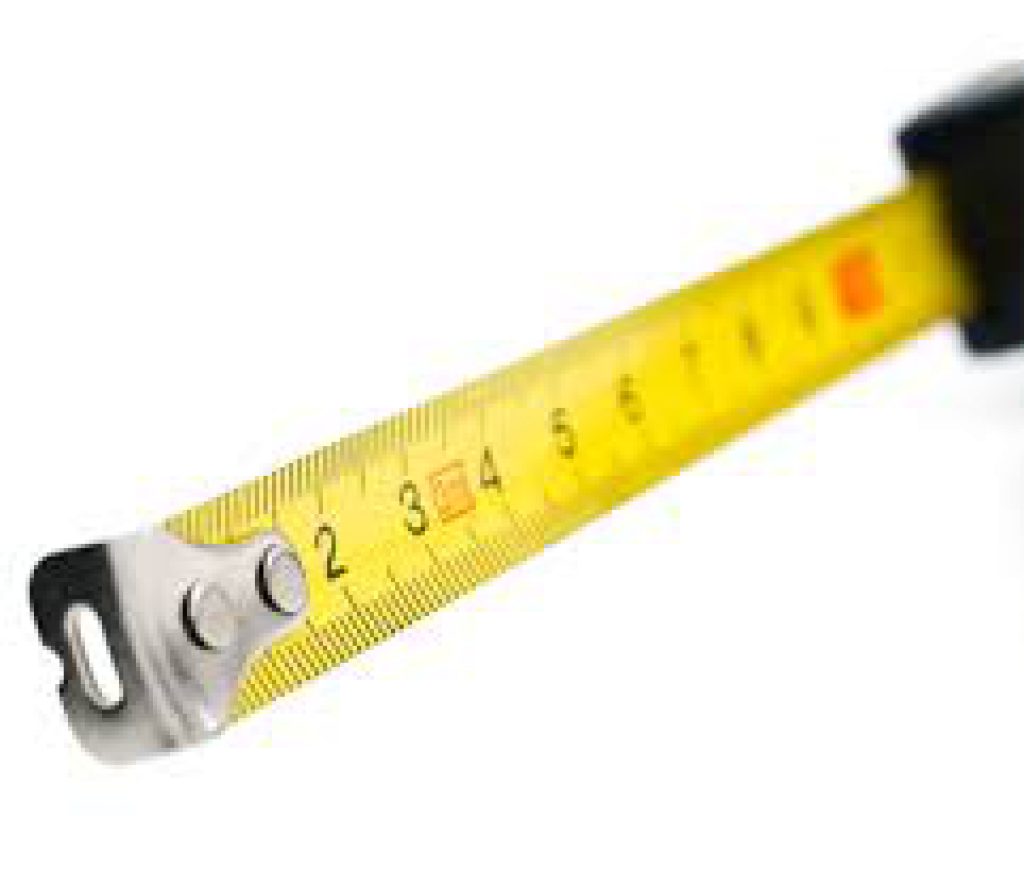 Size. Make sure that the model you choose fits into your showering area. Shower pans may be small and large. Their size ranges from 30×30 inches to 36×72 inches.
---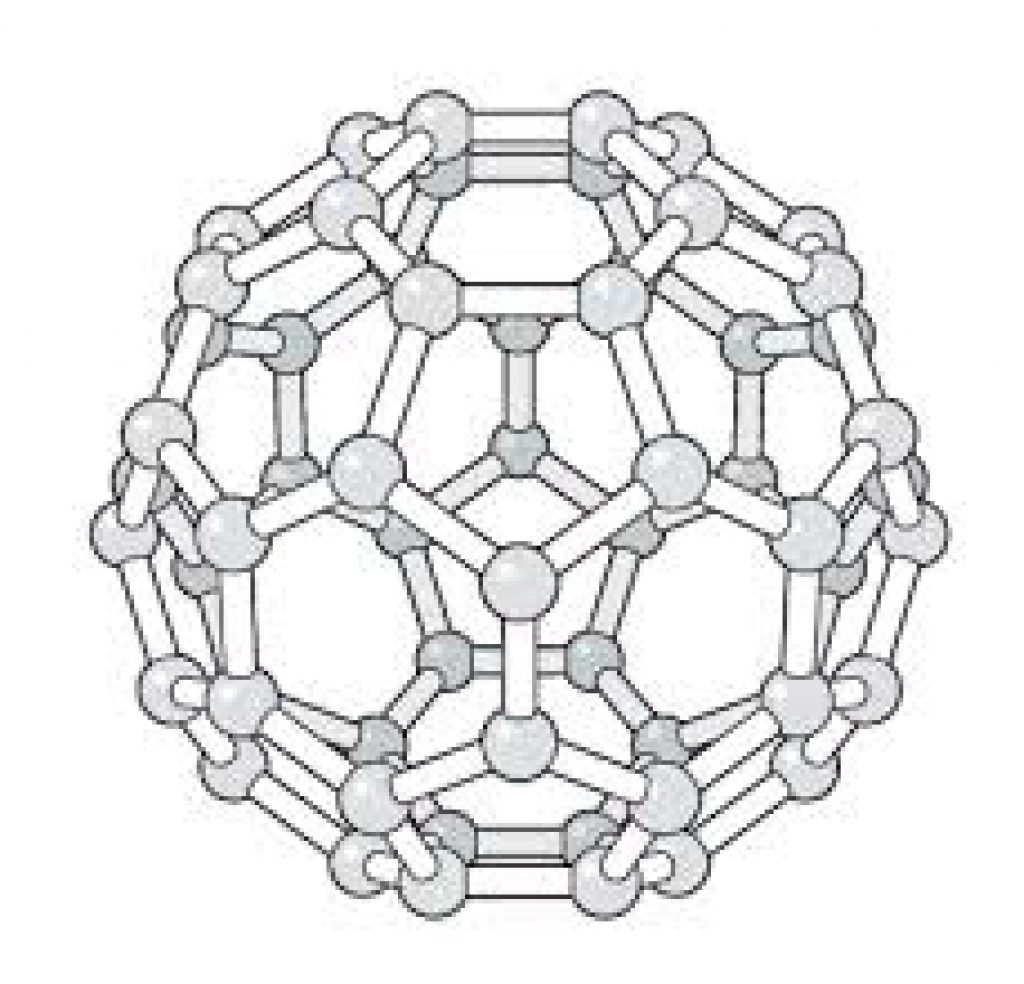 Material. When it comes to the material, it is best to find an option that combines durability, ease of maintenance, and a stylish look. Acrylic is one of the best materials for that matter.
---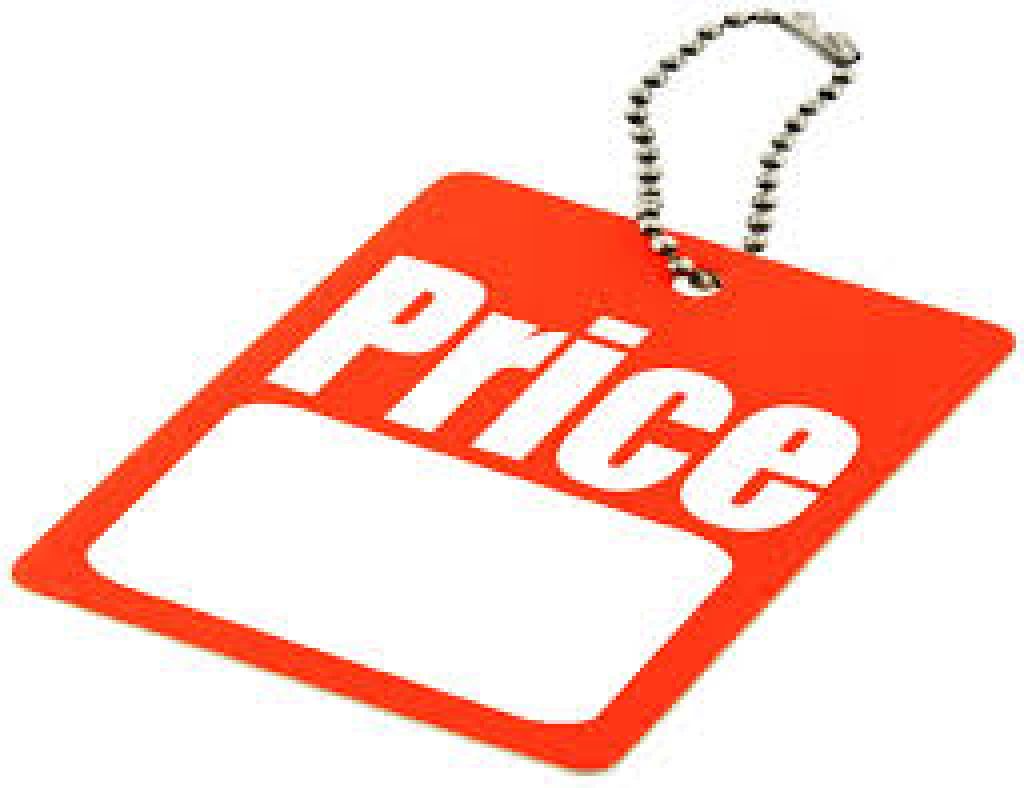 Price. Look at all the options available to find the best price/quality ratio. The choice of the material and the name of the brand affect the cost of the product greatly.
Top Five Best Shower Pans
This practical shower base comes with an ergonomic design. It comprises a built-in bench for the comfort of use. The height of the bench is 18 inches. It will come in especially handy if you have elderly or disabled people in your family.
Made of acrylic-coated fiberglass, this tray from Kohler comes with an integral flange, a right-side drain, and a low threshold. It looks simplistic yet stylish. The edges of the pan are trimmed with an elegant carving.
Get this shower base on Amazon
---
This chic shower pan will work best with a bathroom decorated in a modern style. It comes with a stylish dark gray finish, minimalist and elegant at the same time. It is easy to install and guaranteed to protect the bathroom floor from the water.
This shower pan from Tile Redi USA comes with a drain and an adjustable drain plate with a chrome finish. Its dimensions are 37x72x6.5 inches. This model is a perfect choice if you are looking for a base for a tiled shower floor.
Get this shower base on Amazon
---
This simple model has a classic look and a standard design. Made of a blend of acrylic with fiberglass, it comes with wood reinforcement for extra sturdiness. This product is available in just one color, white.
This rectangular shower base from Vigo comes with a textured slip-resistant surface to ensure safety. Its construction comprises a cast acrylic shell, strong and durable. Its non-porous surface is scratch- and stain-resistant to offer easy maintenance.
Get this shower base on Amazon
---
This rectangular shower tray comes in three finish colors: white, bone, and bisque, each equally neutral and refined. Its surface has a unique pebbled texture to offer a perfect grip and prevent falls in the shower.
This single threshold shower floor from Swanstone is made of Veritek. This composite material will not chip or crack, as it comes without any surface coatings. It is also mold- and mildew-resistant, which will come in quite handy in a humid bathroom environment.
Get this shower base on Amazon
---
This shower pan has an interesting quadrant shape and a sophisticated design. It is made of high-quality acrylic and comes with a white finish. This model is available in three sizes—33×33, 36×36, and 38×38—so that everyone can find the perfect match for their shower.
This shower base from DreamLine comes with fiberglass reinforcement for the extra sturdiness of the construction and durability of the material. The surface of the tray resists scratches and chips. It is stain-resistant, too. Like most high-quality shower pans, this model is slip-resistant.
Get this shower base on Amazon
Shower Pan Vs Tile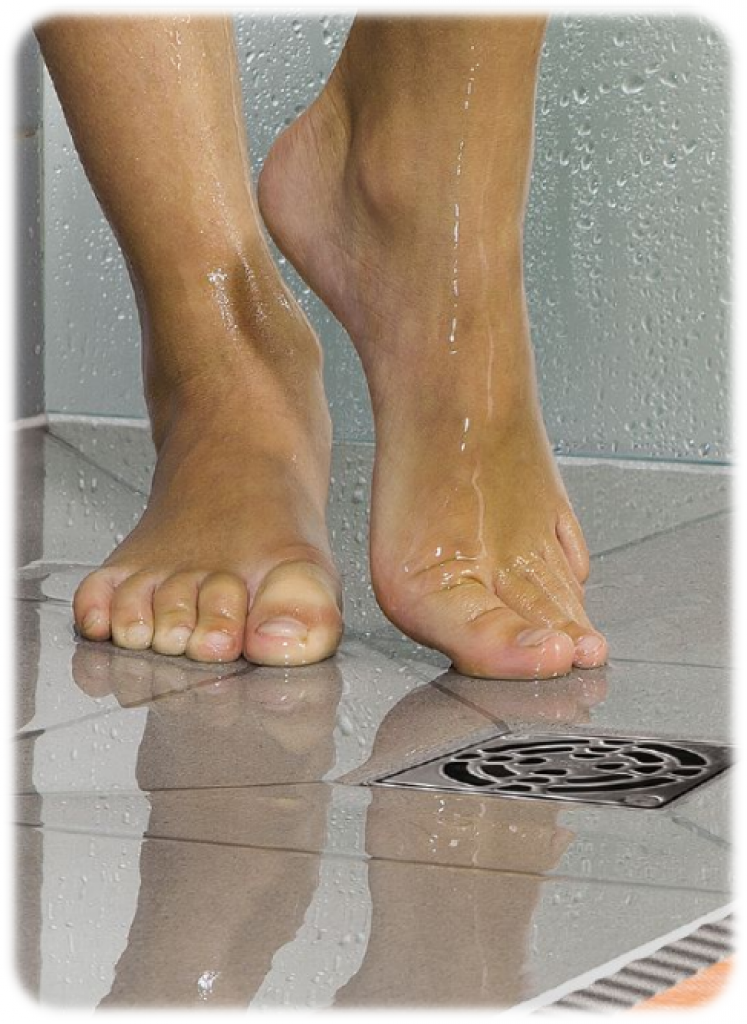 When it comes to shower flooring, many of us are unsure which is best – installing a shower pan or tiling the floor. Both options have their advantages.
With tiles, you can choose any shape and color you like. There is a large variety of tile for shower on the market today. Besides, tiling is rather easy, if you are a handy person. The downside is that you will have to make a drain. Another disadvantage is that the grout between the tiles can be difficult to clean.
Shower pans come pre-formed, so you do not have to build the floor yourself. They are usually more durable than tiles; however, that depends on the choice of the material. Most shower bases have an integrated drain. A non-slip surface is also among their main advantages. The only negative point is that shower panels are not so easy to install.
As you can see, both options sound good. The choice should depend on your personal preferences. If you want to create a unique design, tile is just the thing for you. If durability and comfort are the priorities, a shower pan is an obvious choice for you.
DIY Shower Pan
Building a shower is not as difficult as it might seem. The floor is the most important element as it is the base of the whole shower. It can be constructed with a variety of materials. Tile and concrete are the most popular options. Out of these two, concrete is quicker and easier to apply. Look through our step-by-step instruction to build a concrete shower floor quickly and easily.
Make sure that the floor of your bathroom can hold the weight of a concrete shower pan.
Install the lower part of shower drain in the middle of the area prepared for the shower base.
Build the frame of the shower base with the help of wood planks.
Cover the floor area and the frame with a rubber membrane and nail it at stud points.
Cut a hole in the membrane where the drain is.
Install the second part of the drain and tighten it with a screwdriver.
Protect the drain with a duct tape.
Mix the concrete and pour it over the shower floor area.
Spread the concrete evenly over the area inside the frame.
Clean the concrete from the drain.
Leave the concrete for two to three days to cure. After that, you can finish the shower floor with tile.